Living in Santo Tomas, Batangas offers many benefits. Here, we list the best things about Santo Tomas and the best neighborhood to live in.
---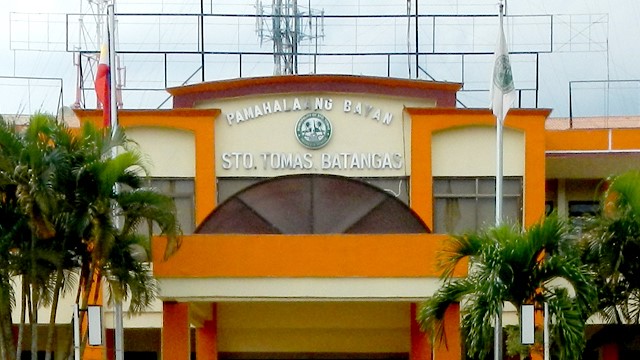 Santo Tomas, Batangas is a progressive city in the Province of Batangas located at the foot of Mt. Makiling that is also known as the "Gateway to the South." In addition, it is a city that houses commercial, industrial, and business developments, making it a center of trade and industry. According to the Philippine statistics authority, Santo Tomas has a population of 218,500.
Additionally, Santo Tomas, Batangas is also a locality of rich culture. For one, it is one of the oldest towns and was founded on March 7, 1666. Plus, most of the 30 barangays in the town were named after the different saints. In fact, Saint Thomas Aquinas, the patron saint of Santo Tomas is also the patron of Catholic schools. His feast day is celebrated every March 7.
Santo Tomas is also the hometown of General Miguel Malvar, a Philippine Revolution and Philippine-American War hero. He is the last Filipino General to surrender to the Americans. 
What Are The Advantages Of Living In Santo Tomas, Batangas?
Be close to your family's prime necessities, and you can run from the stress, noise, and pollution brought by the metropolis when you live here.
Prime Necessities And Places Of Interest
Santo Tomas is one of the Top Cities in Batangas. All you need is here because of its strategic location near the Metro and near the different towns of Batangas, Laguna, and Quezon. There are many establishments, restaurants, schools, churches, hospitals, shopping centers, and other essential centers.
Accessibility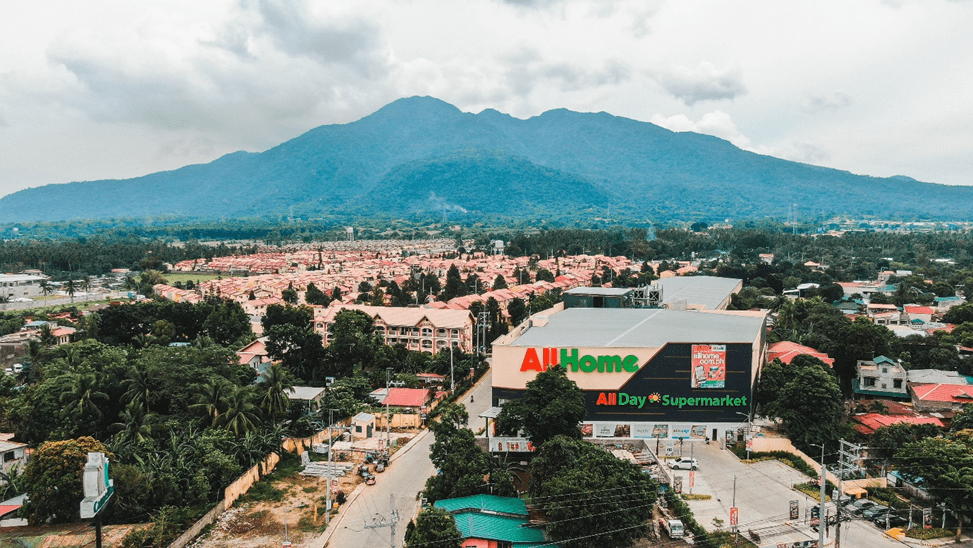 Hailed as the "Gateway to the South," it makes it highly accessible and efficient to the residents, business owners, goods, and services. Santo Tomas City is near the South Luzon Expressway and Star Tollway that connects to other towns in Batangas, Laguna, and Metro Manila.
Experience ease on traffic and travel as SLEX TR4 brings you closer to the nearby provinces of Quezon and Bicol. SLEX TR4 is a four-lane toll road that is 66.74 km. It will connect Santo omas, Batangas to Tayabas/Lucena City in Quezon. The project aims to ease traffic congestion and make it faster and more accessible to go to the province of Quezon. Aside from that, it will reduce the travel time from 4 hours to 1 hour. There is also public transportation like jeepneys, buses, and tricycles located in the public market of Santo Tomas.
Convenience
Situated along Maharlika Highway is the first store of AllHome and Coffee Project in the whole Province of Batangas. It is a one-stop shop for your everyday needs. Home improvements are made accessible because of the vast array of products and appliances that they offer in AllHome Santo Tomas.
There are convenient grocery shopping in AllDay Supermarket, freshly baked goodies every morning in Bake my Day, and an elevated coffee experience in Coffee Project Santo, one of the most instagrammable coffee shops in the Philippines. Medical needs and supplements like vitamins from AllDay RX.
See more reasons why Batangas should be on your list of places to visit:
Reasons Why Batangas Is The Best Place To Visit In 2022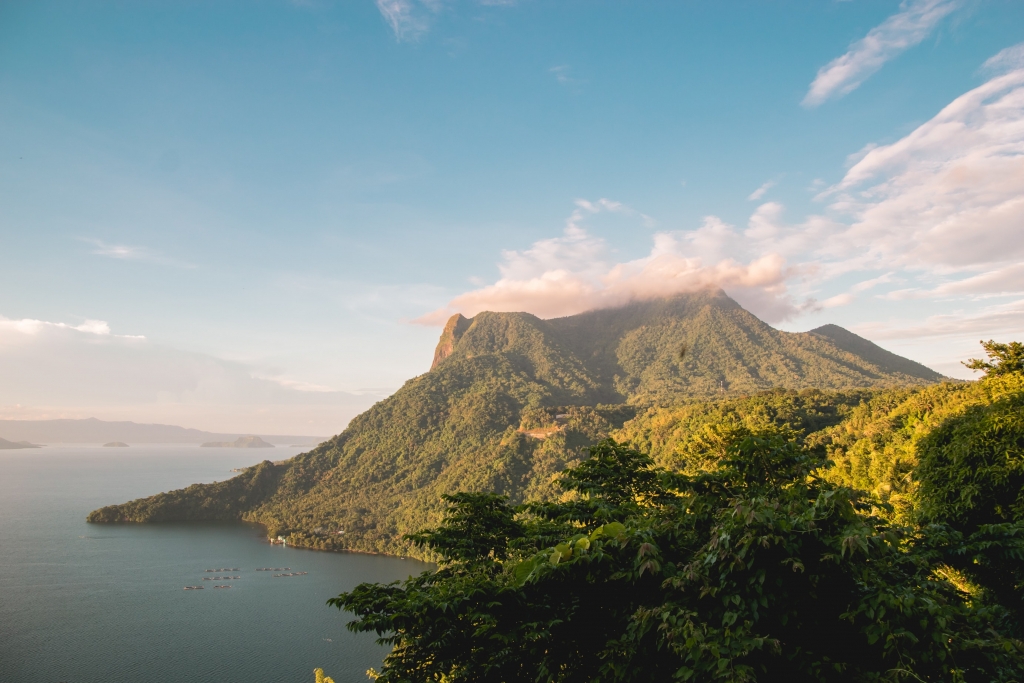 Located in the center of Santo Tomas are the trade and leisure spot, namely Liana's Junction Santo Tomas, Lifestyle Strip, and ATC Courtyard. A place wherein you can dine and relax because of the various restaurant, shopping boutiques, and different services that you can choose from. An ongoing SM Supermall in the city center is also advantageous in choosing Santo Tomas, Batangas is your dream place to live in.
Saint Frances Cabrini Medical Center is one of the recognized private hospitals located along the national highway of Santo Tomas, Batangas. Established last July 15, 1998, it now provides and serves healthcare needs for the people.
Places Of Worship
It is also home to the Catholic Pilgrims and devotees of St. Padre Pio and St. Thomas Aquinas. The National Shrine of St. Padre Pio is known all over the Philippines because of the miracles and healing. Additionally, it is the first shrine in the Province of Batangas.
Growth And Industry
The First Philippine Industrial Park and Light and Industry Science Park III are located in Santo Tomas. They are home to businesses, providing more growth and job opportunities for the Batangueños and Batangueñas. It houses more than hundreds of manufacturing industries and multinational companies that are fit for professionals and job seekers.
In for a quick getaway? Batangas has the perfect spots for you:
Batangas Tourist Spots Perfect For Quick Getaways
Quality Education
There are also quality education institutions like FIRST College inside FPIP, Santo Tomas. It is an institution that offers world-class facilities and quality training for students. Aside from that is Polytechnic University of the Philippines – Santo Tomas Campus. There is also a list of elementary to high school public and private schools to learn and make your dreams into reality.
Mt. Manabu And Mt. Makiling
The picturesque view, exceptional natural beauty of the mountains, and cold winds create an ambiance that many will love.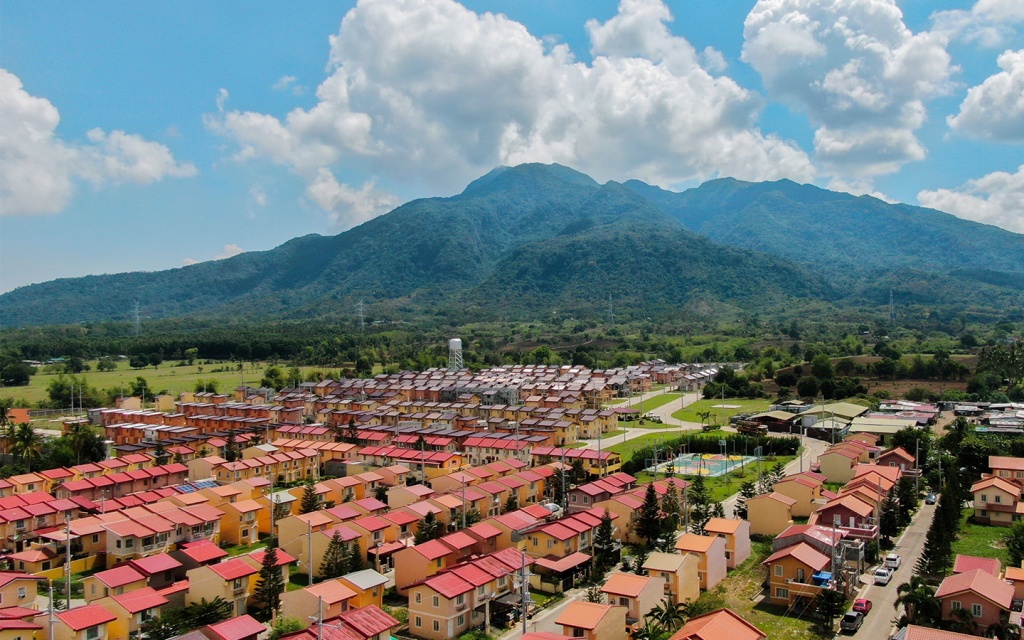 Dream Home And Lifestyle
Santo Tomas is a haven that is accessible. Having a convenient lifestyle away from the noise of the Metro is one of the factors that people consider investing in Santo Tomas, Batangas. Have your own Batangas house here in Santo Tomas. If you're looking for your dream home in Santo Tomas, find properties here in Camella Santo Tomas.
It is located along the national highway, which is within walking distance from the first AllHome and Coffee project in Batangas. It is accessible to the different commercial and business hubs, hospitals, churches, schools, recreational sports, and restaurants.
They offer a wide array of Italian-inspired home designs with 2-5 bedrooms and a provision for a carport and balcony. 24-hour security services make it a safe and secured community. It has a naturally beautiful environment with complete amenities such as a gate and guardhouse with CCTV, swimming pool, basketball court, playground, high concrete perimeter fence, and street lights. In addition to that, maintenance services for a clean and green surrounding.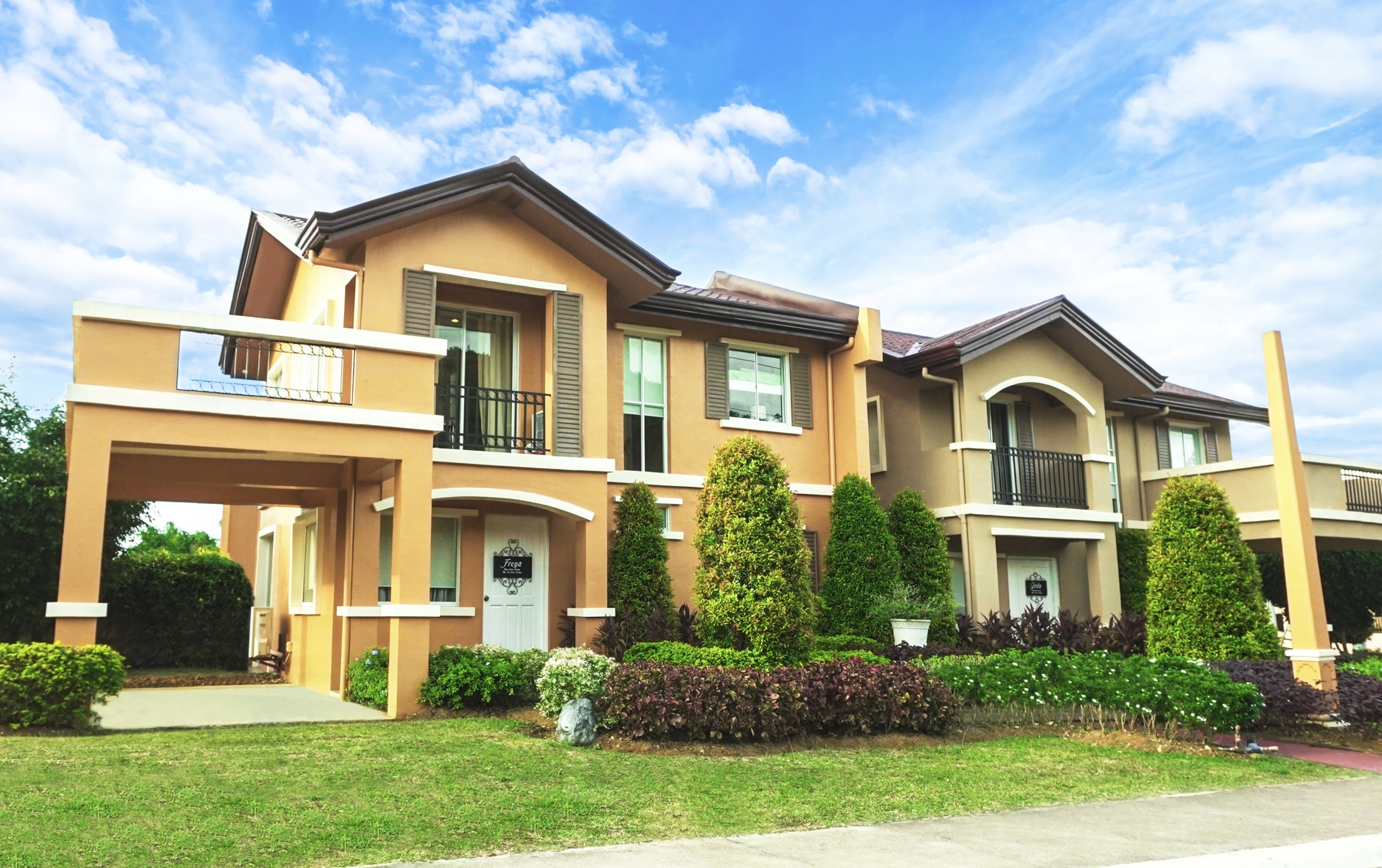 Find your way home in Santo Tomas, Batangas.
Check out our catalog of house and lot for sale in Santo Tomas, Batangas.