One of the best investments that you can have this year as an Overseas Filipino Worker (OFW) is real estate. Many OFWs buy real estate properties as their retirement home. On the other hand, some OFWs place their real estate properties for rent. Usually, these properties are condominium units, but others rent out house and lots as well.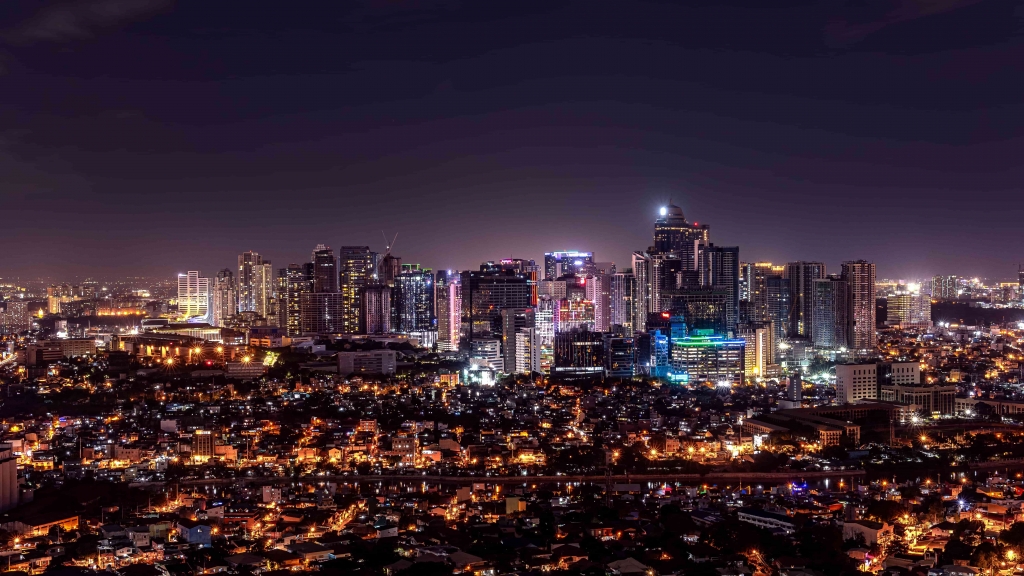 With the current state of the Philippine economy, you would probably think twice about investing in real estate if you are an OFW. However, investing in real estate is still a great move you can make in the midst of COVID as it has flexible payment terms and is expected to have a price hike after the pandemic.
Real estate investments also provide a low risk and a steady cash flow; once you buy your very own house and lot or condominium unit in the Philippines. When investing in real estate, it is best if you first search the best locations where OFWs could make properties thrive. Here are some of the best real estate locations for OFWs this year.
Las Piñas City
Las Piñas City is an ideal place for real estate as it serves as the bridge between Metro Manila and Cavite. The city also provides a great real estate location because of one word and that is accessibility. Besides its neighboring cities and provinces, Las Piñas City provides a location that is near vacation spots and quick getaways.
Another reason why you should consider investing in real estate properties in Las Piñas City is because of the growing real estate markets in this area. You'll see a lot of condominium units in this area perfect for residential properties. When it comes to office spaces and commercial centers, Las Piñas City can cater to these needs too. 
Cebu City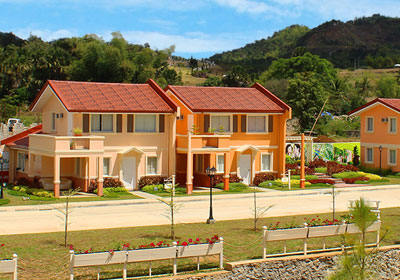 Cebu City has always been a hotspot for real estate investments for OFWs because of its economic growth. For OFWs, this city can be their haven as it has a lot of shopping centers, tourist destinations, and historic sites. Cebu City is the premier city in Visayas when it comes to business, real estate, and commerce.
Investing in real estate in Cebu is a sure win since the Queen City of the South is the busiest metropolitan area in the Philippines outside of Metro Manila. This means that you can have your property at a higher price if you decide to invest in this area. Cebu also has a colorful culture which makes it a great place for OFWs to invest in.
Batangas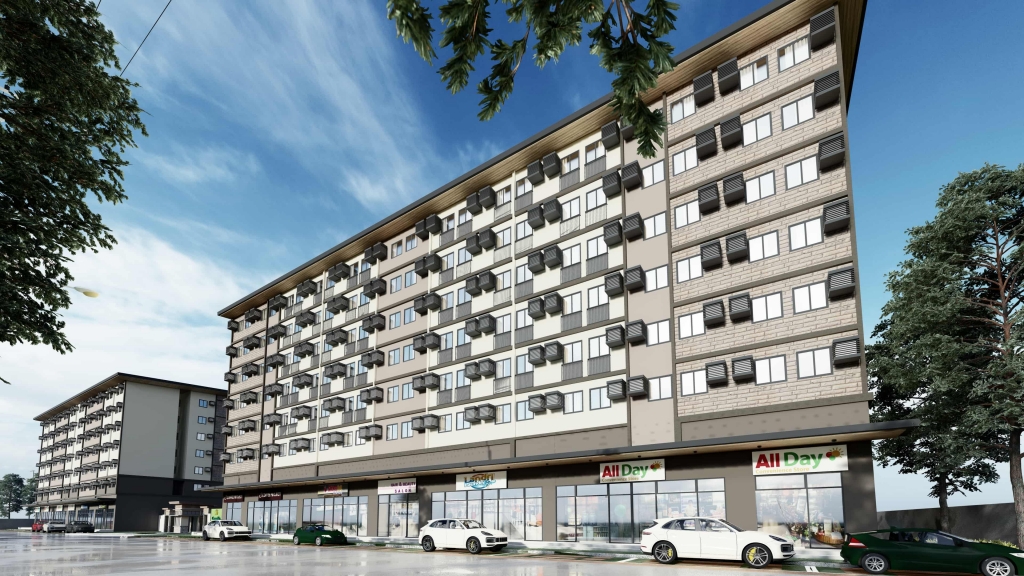 One of the smartest choices an OFW can make is to invest in a property in the province of Batangas. One of the reasons why OFWs should consider investing in real estate in this province is because it is cheaper and near to Metro Manila. Batangas also has a great balance when it comes to the urban and rural lifestyles.
OFWs can also have easier access in Batangas because of their infrastructure developments. Roads like STAR Tollway and SLEX make Batangas accessible to Metro Manila and its neighboring cities. Whether you want a retirement home or a property you can generate income on, you would never lose investing in Batangas.
Pampanga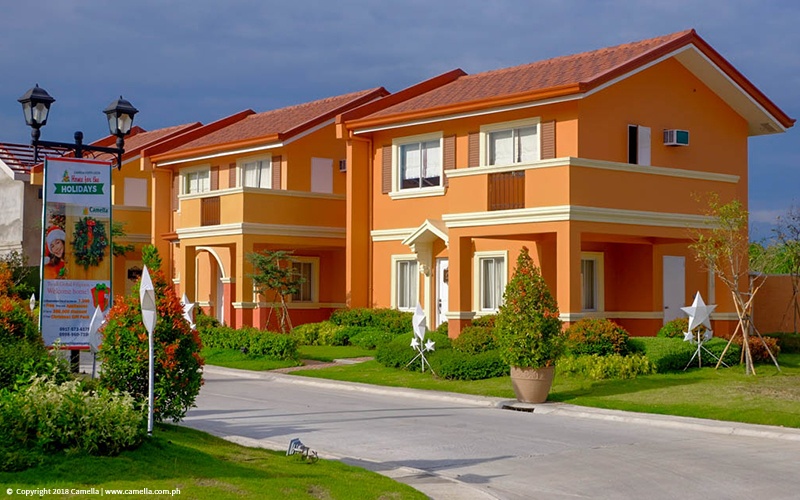 Pampanga is known as the Culinary Center of the Philippines. For OFWs who want to have a taste of Kapampangan cuisine every day, investing in a real estate property is beneficial. Nowadays, one of the key cities in Pampanga is Angeles, known for its casinos, extreme sports, and the infamous Mt. Pinatubo.
Real estate investors are constantly eyeing the province of Pampanga due to the lower taxes and cheaper labor that the city provides. Aside from real estate investors, Business Processing Outsourcing firms are also making their way in the city. For OFWs, this is good news because it means more potential renters and homebuyers.
Cavite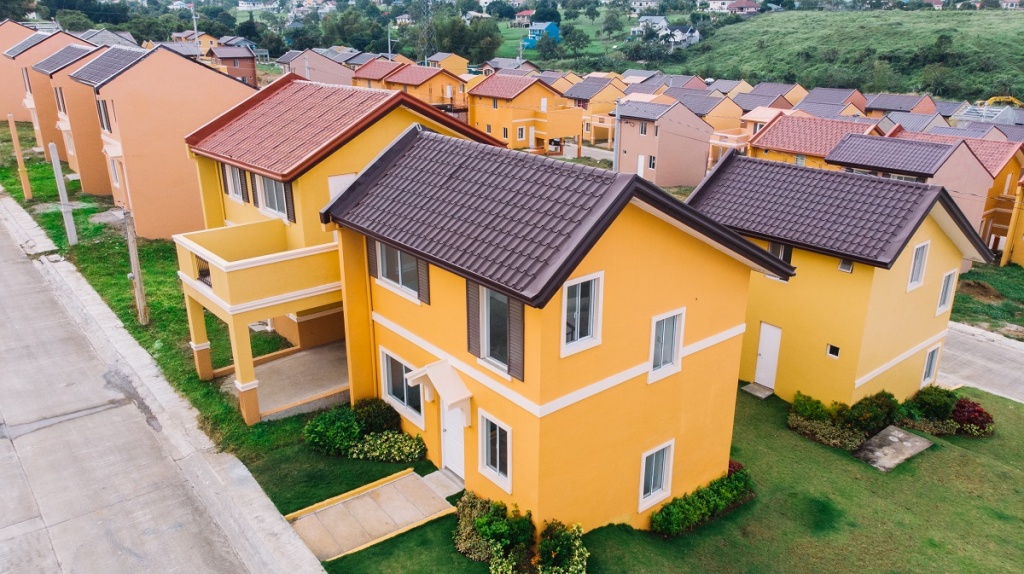 Cavite is one of the fastest-growing provinces in the country. This first-class province is known for its history and urban development over the years. One reason why people live is because of its proximity that is near Metro Manila. Cavite can also provide a safe and secure environment more than nearby cities in the Metro making it a reason why people in these cities move to Cavite.
As an OFW investor, you would want to invest in Cavite because of its prosperous economic endeavors. Cavite has a high source of manpower at a lower cost. The province also has a lot of industries and finding a person who will buy or rent your real estate property. If you wish to live in Cavite, the province can cater to your needs as well. Tagaytay is not the only tourist attraction in Cavite and there are a lot of sites to discover.
Why OFWs Should Buy a Real Estate Investment
One of the most essential needs of people is home and as OFWs, there is nothing more satisfying than seeing your family in a safe and secure house. Investing in real estate means that you're putting your money to good use. Building your own home or buying a house and lot from the best real estate developer in the Philippines; like Camella surely would never go wrong.
And if you already have a home for your family, real estate can provide passive income for you and your family. This is a great way to earn money even if you're not working. Investing in real estate properties on the places present on this list provides you with a secure means of income. In terms of time, real estate never devalues.
In fact, real estate properties have a chance to have a higher appreciation over time, unlike private vehicles, gadgets, and technology. Time is always on your side when investing real estate properties. The best strategy here is to purchase a real estate property while abroad; and have that home completely paid off once you return to the Philippines for good.
Want a Real Estate Investment Near Metro Manila?
Top Investment Destinations for OFWs Near Metro Manila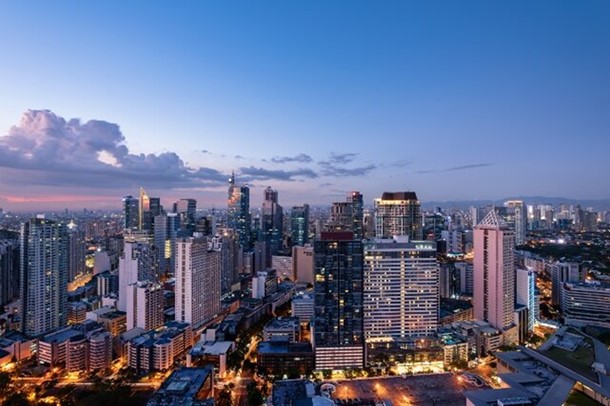 Which Real Estate Investment Should You Buy?
If you're planning to have a real estate property, it's best to choose a reputable developer like Camella. Camella has Mediterranean-styled house and lot communities and Pine-estate vertical villages or condo projects that provides the best amenities and way of life to families of OFWs working abroad.