If you're striving to achieve financial success, you've probably come across the famous Warren Buffett mantra on investment, "do not put all your eggs in one basket." It is no secret that diversifying your investment portfolio as business owners can help reduce risk and boost returns by means of spreading out your investments across different asset classes, industries, companies, and the like.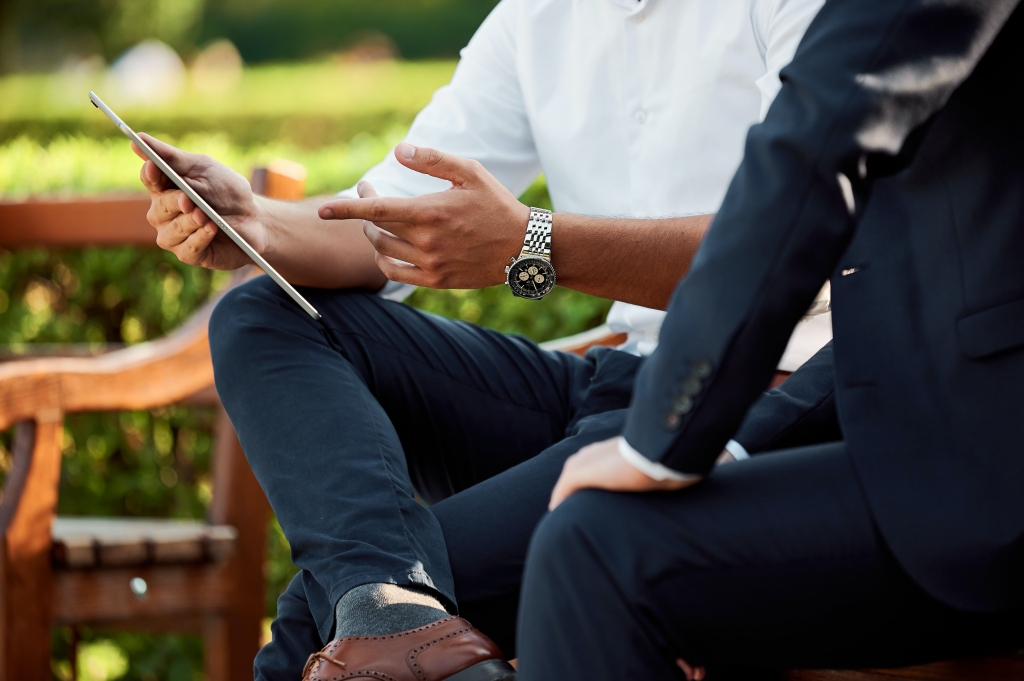 This can also be applied if you are a business owner who is currently pondering if investing in real estate is a good idea. You are probably thinking how a very busy person like you can manage to split your time on another venture if you already have too much on your plate in terms of business-related responsibilities.
But before completely shrugging off the idea, let's delve deeper and check out some of the reasons why it's wise for business owners to consider having a real estate investment.
Steady, Additional Income Stream to Develop your Business
Through rental income, your real estate investment can serve as a steady, reliable cash flow for you and your family. This additional stream of income can help settle the household bills, pay off debts, or beef up your own retirement fund. As a business owner/landlord, you can even utilize the money that you earn from your tenants who are paying their monthly rent to further finance the growth of your business.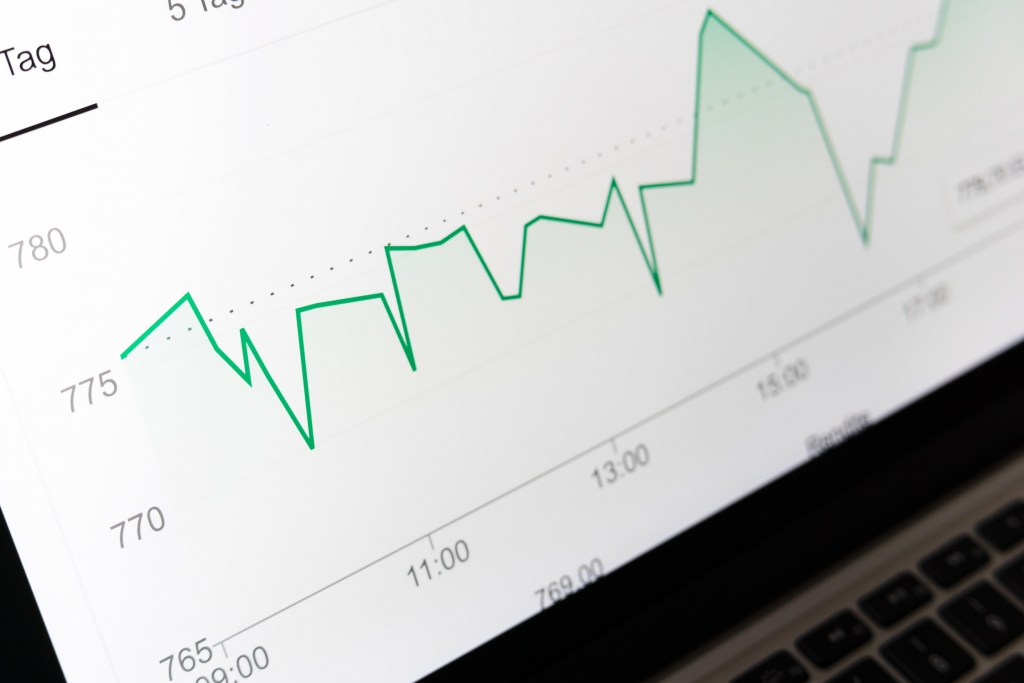 What if your business is already successful? Sure, your business may be doing great right now, but generating a stable second line of income through your rental properties can also function as a contingency plan, giving you a fallback in case the business goes through a challenging phase or unexpected circumstances—like a global health crisis—happen.
Passive Investment for Busy Business Owners
As a business owner, you may not have plenty of time in your hands. However, having a real estate investment can still be ideal for you. Leasing your property on a long-term basis for a source of passive income can be profitable. While being a landlord may consume your time occasionally when there are repairs/maintenance or issues with the tenant, there won't really be much to do for the most part.
You can also consider hiring a reliable property manager to help you out with the responsibilities. In addition to this, take note that in general, real estate has a great potential to appreciate in value over time, especially if its location is good. So you'll just have to wait it out and after a few years, you can sell the property and reap the benefits of the increase in your house's value.
Business Owners' Holiday Home to De-Stress
Aside from building wealth and securing your family's future, you may also want to own a place where you can relax and escape the hustle and bustle of daily routines. Being in charge of business operations can be quite stressful and demanding at times, so you'll probably need a peaceful hideaway where you can unwind and recharge. This can be a great investment for your health as you want to avoid burning out.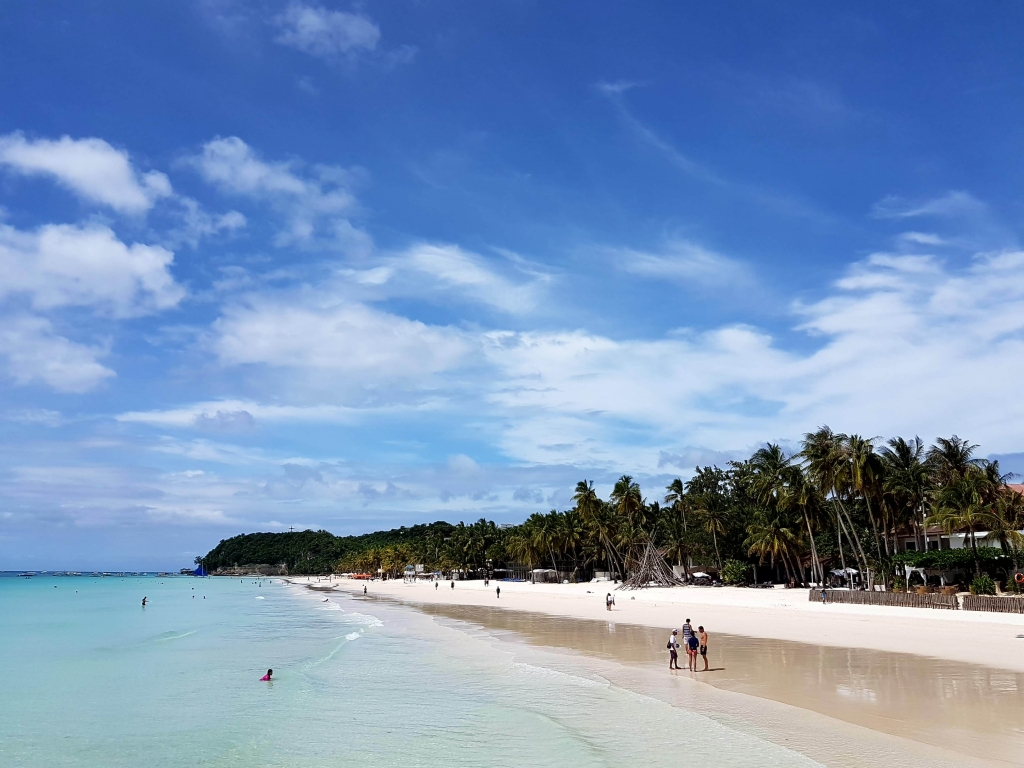 If you wish to have fun-filled staycations without spending time and money on booking hotels, you can also consider purchasing a vacation home. When you're not using the property, you can still make money by renting it out to tenants or listing your place on Airbnb.
Camella Aklan: Invest in a Breathtaking Piece of Paradise
If you plan on purchasing a house and lot in the Philippines to retreat to your holiday home or build wealth through real estate investment, Aklan is the perfect choice for you. This beautiful province in Western Visayas draw tourists from all over the world to the powdery white sand beaches, emerald blue waters, and vibrant nightlife of Boracay Island. Aklan, the country's oldest province, is also the home of Ati-Atihan Festival, which is considered as the mother of all Philippine festivals.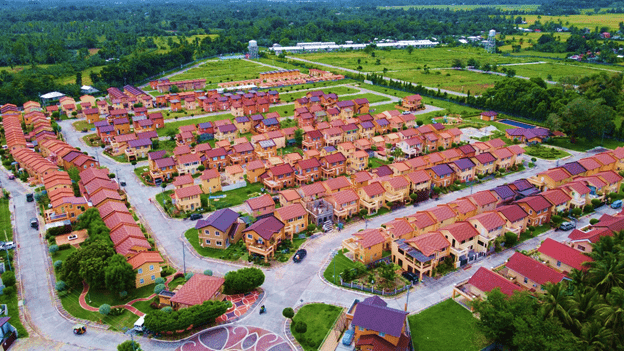 Camella Aklan, an Italian-Mediterranean-inspired house and lot neighborhood located in Brgy. Joyao-joyao, Numancia, is only 10 minutes away from Kalibo International Airport via Aklan West Road and one hour away from Boracay Island.
This house and lot for sale in Aklan is also accessible to other tourist attractions like Jawili Beach and Jawili Falls, which are only 15 to 20 minutes from the property. Bakhawan Eco-Park and Lezo Pottery are just 10 to 15 minutes away.
Schools, shopping malls, and hospitals are also within reach, making it an attractive investment destination. It enjoys close proximity to Aklan Polytechnic College, CityMall-Kalibo, and Poblacion Kalibo Health Center—all of which are just 20 minutes away from Camella Aklan.
Want to Explore the Beaches in Aklan?
Top 5 Must-See Beaches in Aklan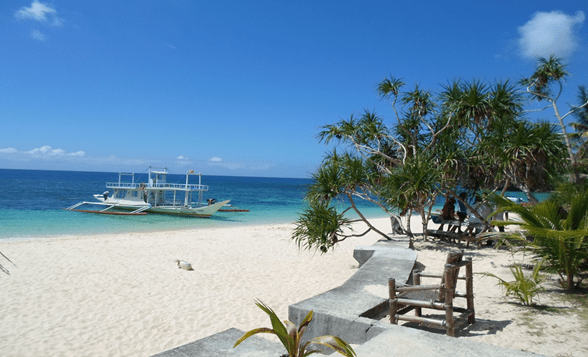 The Charm of House and Lot for Sale in Aklan
Within this 11.4-hectare estate is the only premier community in Aklan; it's where countryside charm and modern elegance intertwines. Camella Aklan also features family-friendly amenities, such as the clubhouse, swimming pool, basketball court, jogging trails, parks, and playground. For your peace of mind, this safe and gated community also has a secure perimeter fencing, 24-hour CCTV monitoring, and a 24-hour roving security personnel.
Camella Aklan, which offers ready for occupancy house and lot units, has a variety of house models to fit the lifestyle needs of every homeowner. You can choose from the following homes for sale: Bella, Cara, Dana, Ella, Freya, Greta, Arielle, Criselle, Ezabelle, and Frielle. You may also avail of Camella Aklan's lot only packages for a reservation fee of Php 15,000.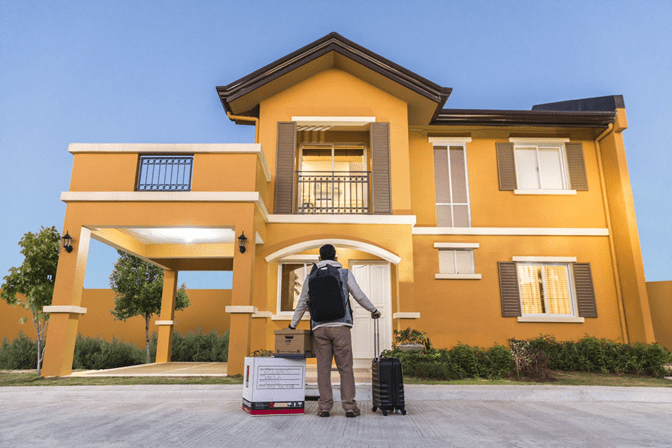 Meanwhile, RFO house and lot units include Mikaela, Ravena, Margarita, Mara, Elaisa, and Bella. You can make a reservation for as low as Php 15,000.
For starting families, Bella offers simple living with its basic and essential features, such as two bedrooms, two bathrooms, a living area, dining area, kitchen, and provision for carport. If you have a bigger household, you can go for the spacious Greta. It has five bedrooms, three toilet-and-baths, a living area, a kitchen, a dining area, balcony, porch, and two-car carport. The master bedroom has its own bathtub to give you a luxurious treat.
For inquiries and reservations, visit Camella Aklan's official webpage where you can also view other property details. Make Camella Aklan your home in paradise now!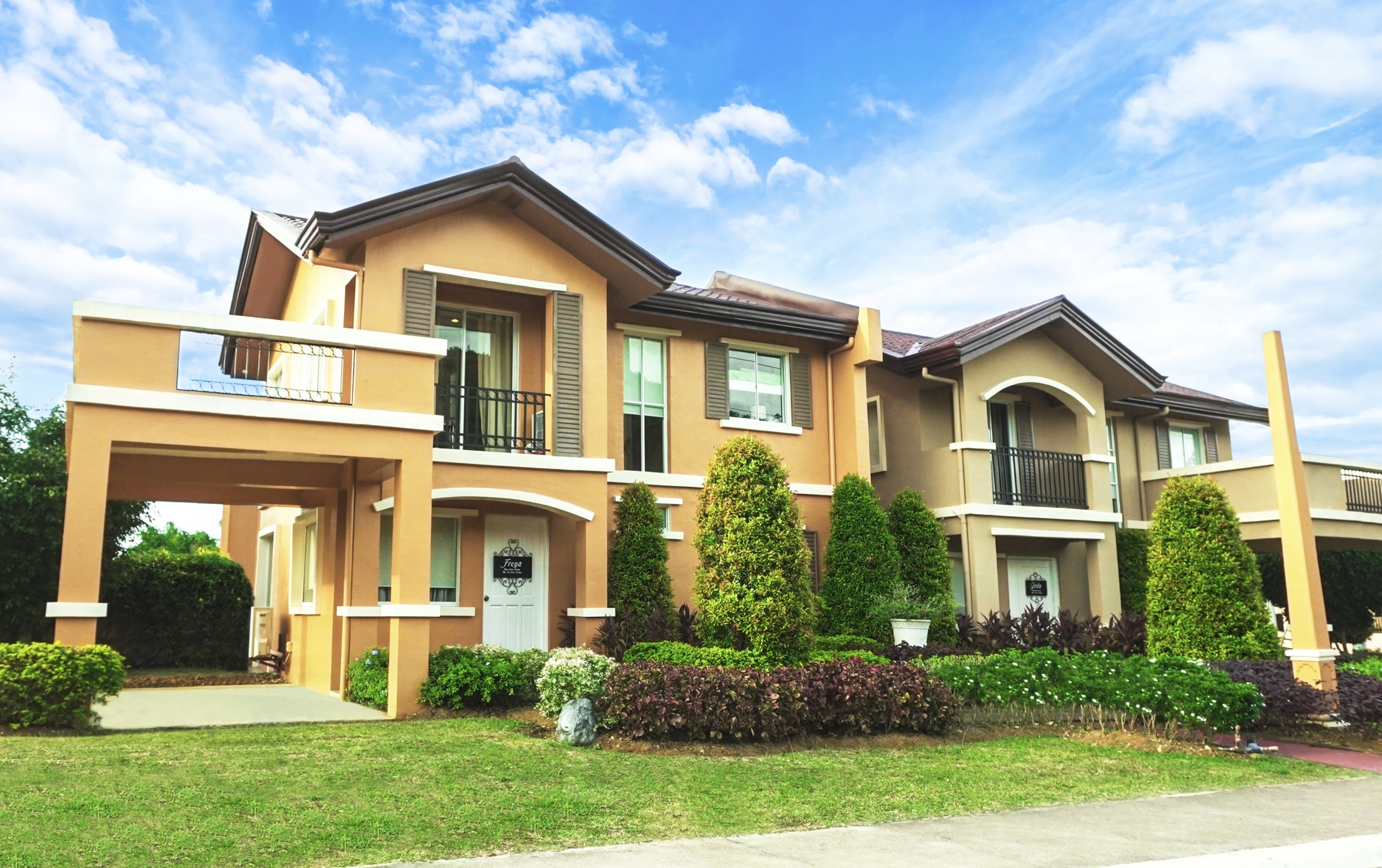 Check out our House for Sale in Aklan
Own your dream home at Camella Aklan