More and more people are willing to live outside of Metro Manila to have a life that is simpler and away from pollution. Most of the time, Manileños move to provinces that are close to the city. These provinces mostly have major expressways and roads that connect them to nearby cities and provinces. One of the best provinces to move to nowadays is Pampanga.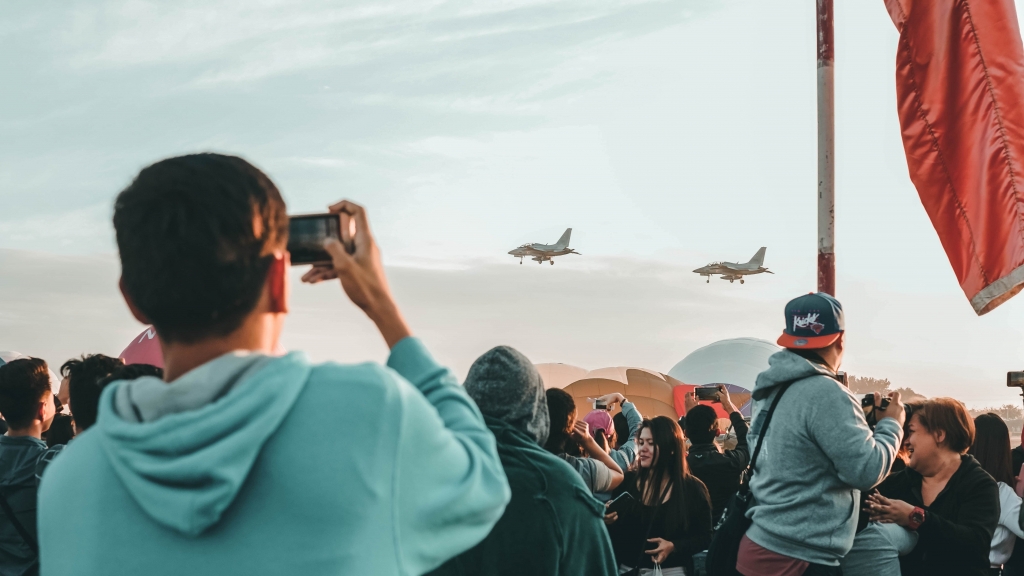 Pampanga is a province located in Central Luzon. Its nearby provinces are Tarlac to the north and Nueva Ecija to the northeast. Pampanga is a first-class urbanized city and its capital is San Fernando. The province is also home to several air bases and one airport. In terms of population, Mabalacat City is the most populous area in Pampanga with 293,244 residents.
There are many excellent reasons why you should work your way into becoming a naturalized Kapampangan. If you are looking for a new house and lot, here are some reasons why you should settle down in the Culinary Capital of the Philippines.
Excellent Kapampangan Cuisine
Pampanga is not called the culinary capital of the Philippines for nothing. Pampanga's culture revolves around food and festivities to the point where people visit the province for these reasons alone. Sisig, tocino, and kare-kare are some of the greatest dishes in the Philippines and they originated in this province.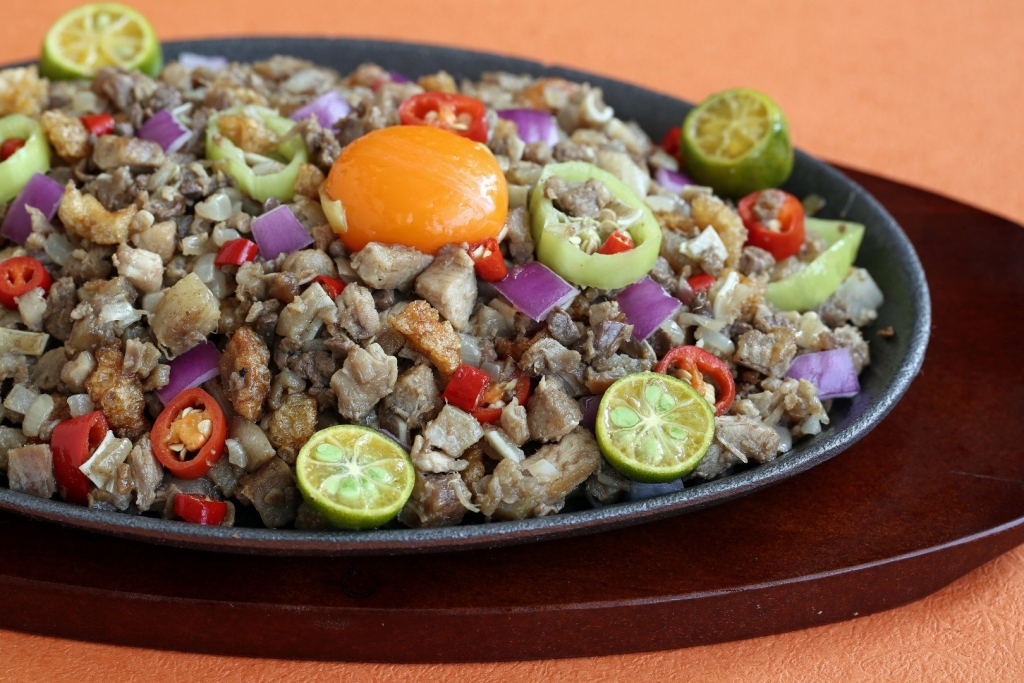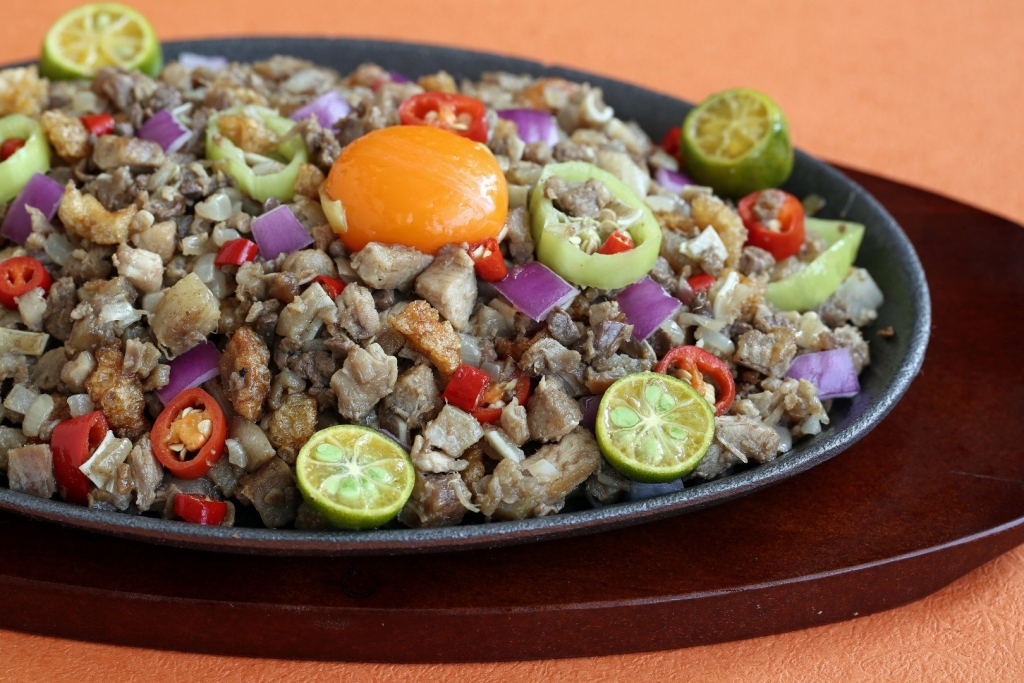 With that being said, it is sure that you will never run out of places to dine in Pampanga. If you decide to live in Pampanga, prepare to gain some weight because there have its a plethora of restaurants for you to choose from. You might also acquire the culinary skills that Kapampangans have if you choose to live in Pampanga.
Ready for a Culinary Adventure in the Philippines?
Best Food Trip Places in the Philippines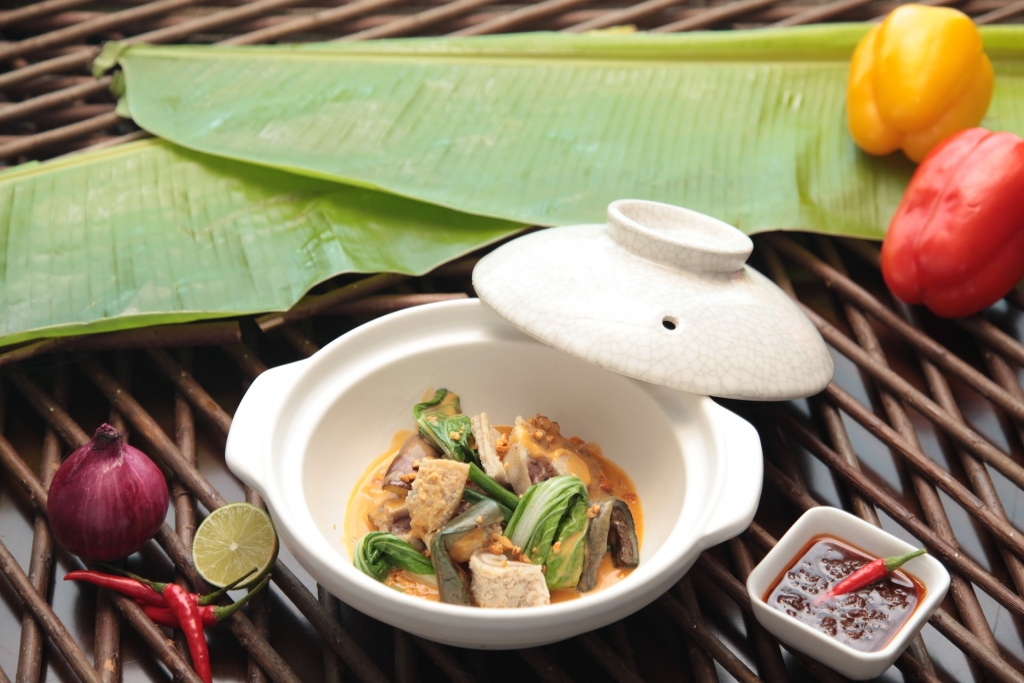 Accessible Transportation in Pampanga
Pampanga is also excellent when it comes to means of transportation. If you're planning to have domestic or international flights, Clark International Airport has your back. You don't have to go to Ninoy Aquino International Airport in Pasay and endure its congested nature just to get to another country.
By 2025, three additional Clark air terminals are set to be completed in Pampanga. Another major transportation project in Pampanga is the Manila-Clark train project. According to the Department of Transportation, the multibillion-peso project is set to be operational in 2024. The mega railway is set to improve mobility in Central Luzon.
And of course, Pampanga is connected to major roads like the North Luzon Expressway. Traveling from Pampanga to the National Capital Region is not that difficult. With its range of transportation options, Pampanga makes an ideal location for residence.
Low Cost of Living
Compared to Manila, Pampanga's cost of living is relatively cheaper. This is one of the reasons why people choose to live here but work in major cities like Manila, Davao, and Cebu City. The expenses in Clark might be higher due to foreigners but living in other areas is relatively cheaper.
While having a low cost of living, the province won't deprive you of the finer things in life. There are establishments, malls, and food places that you will surely love. And of course, being a gateway to the north has its benefits like having access to not just Manila, but other provinces in Luzon as well.
Pampanga has Places for Recreation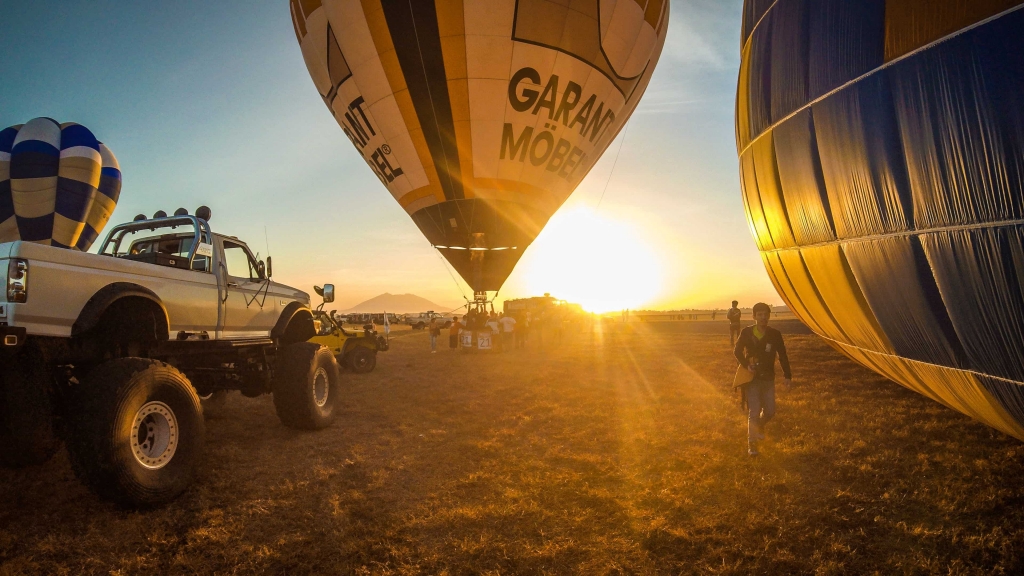 Another reason to consider living in Pampanga is its tourist destinations that both Kapampangans and tourists love. If you're willing to go on an adventure, SandBox by Aliviera has the first rollercoaster zipline in Asia and other adventures for you and your family. On the other hand, there are other tourist spots in Pampanga that showcase its beauty and one of them is Mt. Arayat.
Some recreational places in the province teach you lessons about the Philippines. If you want to know about Filipino culture and history during the pre-colonial and Spanish periods, you can visit Nayong Pilipino in Clark. But if you want to see the remnants of American occupation and World War 2, the Clark Museum has all the relics you need.
Abundant in Growth and Employment Opportunities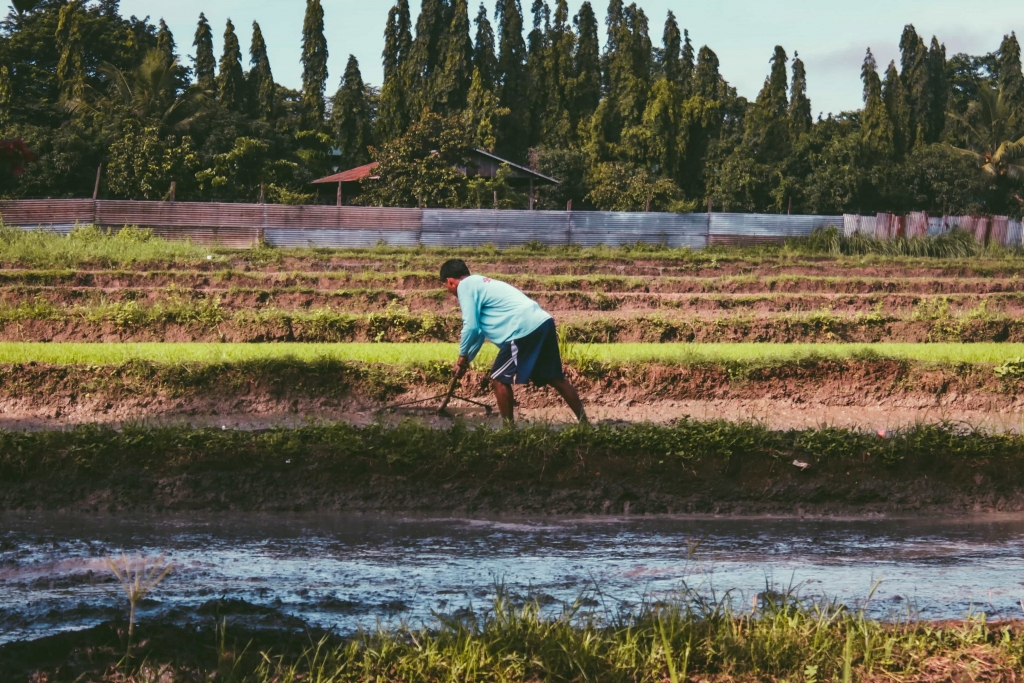 One of the reasons why people move to Pampanga is because it's not that far from Metro Manila. However, you don't have to leave the province if you want a job with a stable income. Clark Freeport Zone can provide you with a job in different industries. And to top it off, other businesses and investors are coming to Pampanga continuously.
A noteworthy plan of Pampanga's local government is its Pampanga Megalopolis Plan which aims to use natural resources in physical infrastructures. The project also aims to provide accessible jobs for Kapampangans without having to go to Metro Manila. The project will start on the province golden triangle which are Angeles City, San Fernando, and Mabalacat.
Friendly Locals in Pampanga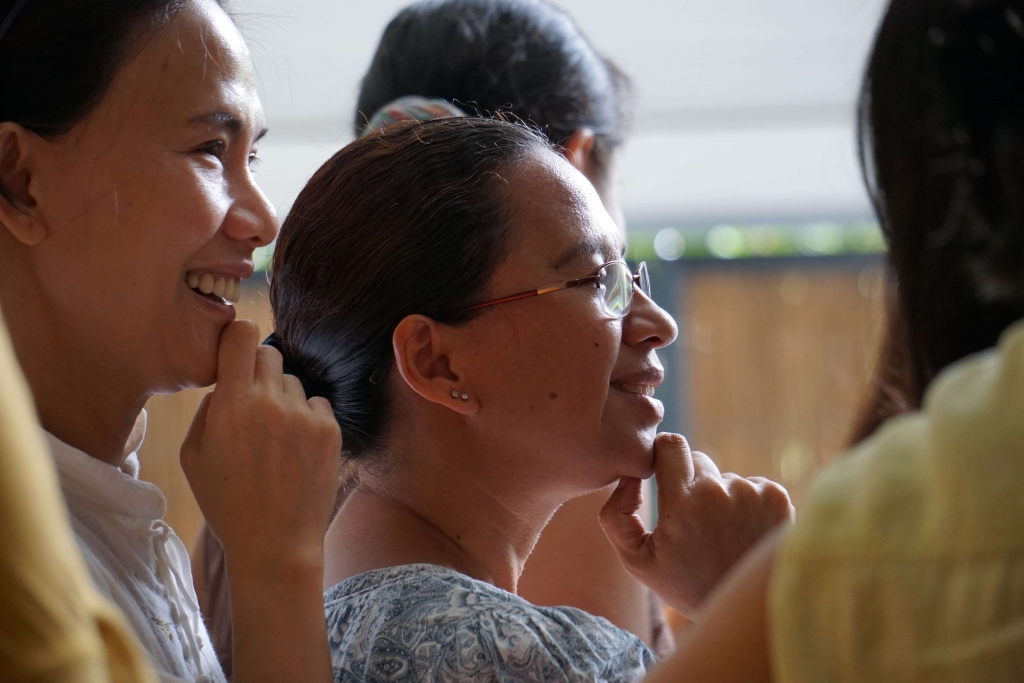 Kapampangans are one of the friendliest communities in Luzon alongside people from Baguio and Ilocos. For someone looking for a house and a lot in the Philippines, this is an important factor. Kapampangans are known to be hospitable towards foreigners and locals. They will never hesitate to initiate help to those people in need.
You might be shocked by how Kapampangans talk loudly to each other but that is a part of their culture that stems from loving their language. Kapampangans are also resilient and religious. But most importantly, most Kapampangans can cook well so don't ever make a dish that is bland or not that good or you'll be the talk of the town for days.
Kapampangans love living the good life as well. This is why healthcare in the province is always thriving and is the reason why they have world-class medical facilities. One of these facilities is Medical City Clark which was accredited for medical and wellness tourism.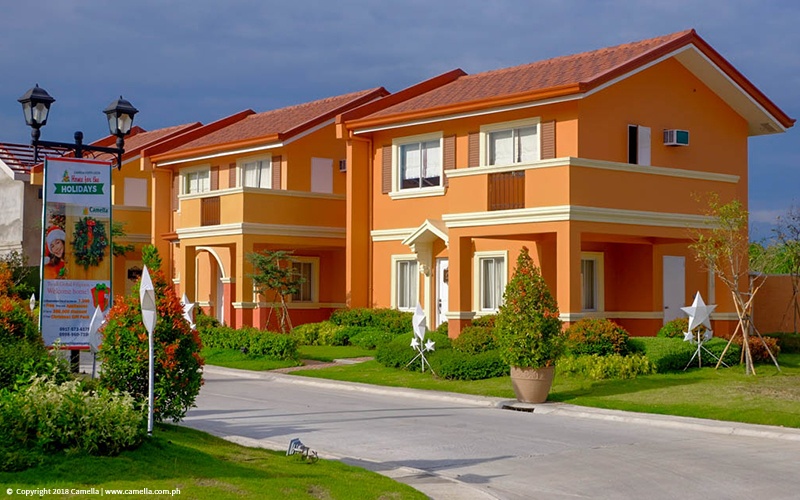 If you want to live in the Culinary Capital of the Philippines, Camella Pampanga is your gateway to the wonders of North Luzon. For your home options, Camella Pampanga provides a community that provides you safety and resort-like amenities that you can your family can enjoy. When living in Pampanga, having a home from the country's best real estate developer is a good choice.