The Philippines has around 7,600 islands currently and fortunately, the country is also full of magnificent tourist attractions and destinations. It is true that Luzon and Mindanao are greater islands in terms of size. But the Visayas also has a lot to offer to domestic and international tourists. People know Visayas for their waterfalls, diving sites, and pristine beaches.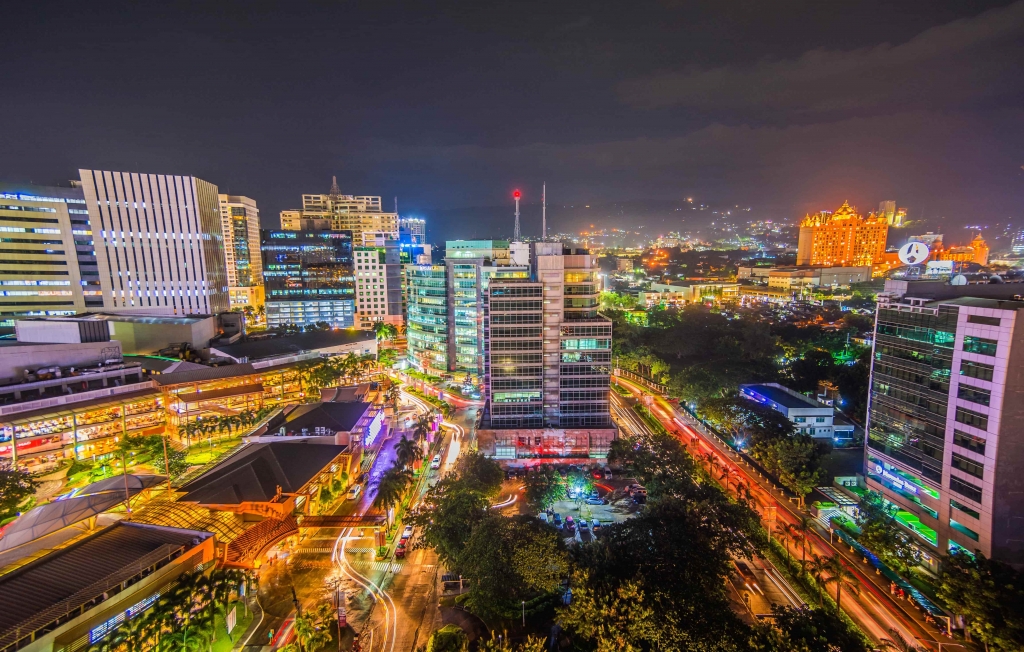 Aside from natural wonders, Visayas also is a place of history. There is historical evidence that the Malay people, one of the earliest civilizations to migrate in the country, first landed on Visayas. And as we all know, Visayas is the island where Ferdinand Magellan landed in the pacific from Spain. One can say that Visayas has been the birthplace of Christianity as well.
From the people, culture, and even destinations, there are countless reasons why having an all-around trip to Visayas is an excellent option for your next vacation. If you and your family are all fully vaccinated, you should book a flight this summer. Here are the reasons why you should visit the Visayas region for your next vacation.
Visayas is filled with Beaches and Islands
If you are looking for the best beaches in the Philippines, Visayas has some of the most world-renowned beaches in the country. You might be thinking of Boracay when it comes to beaches. While Boracay is arguably the most-visited beach in the country, there are other beaches and waterfalls considered as hidden gems in Visayas.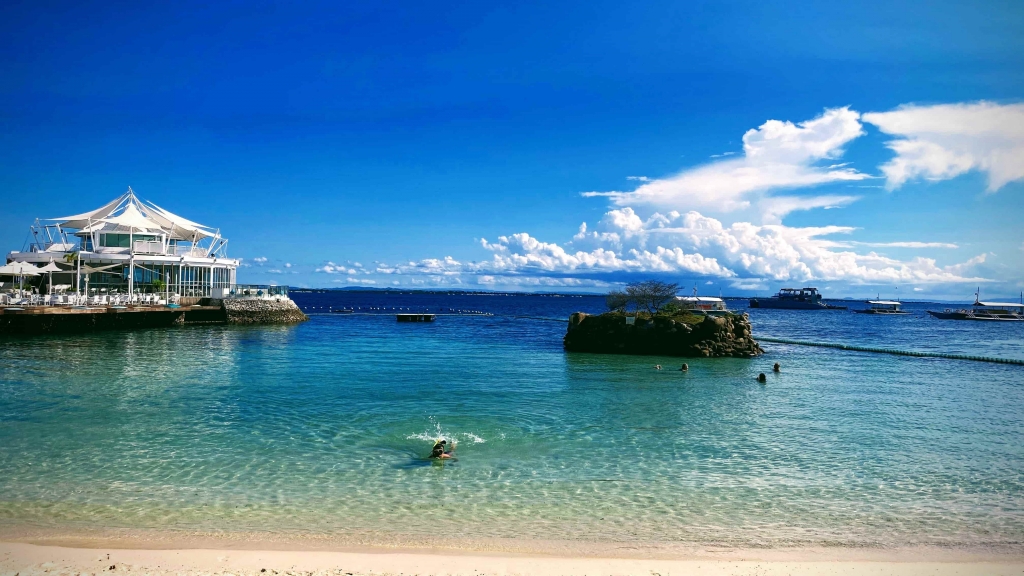 If you are looking for an island with beautiful rock formations, caves, and white sand beaches in Visayas, Islas de Gigantes in Iloilo should be on your list. And if you ever visit Leyte, one of the destinations you should check out is Kalanggaman Island. This island provides a serene and safe outdoor vibe and is perfect for stressed individuals.
Cebu is a Historical hotspot
For history buffs, the island of Cebu in Visayas is an important landmark as this is where Magellan's Cross is located. Within the church, you will see a bunch of paintings depicting Magellan's arrival in the Philippines. Another noteworthy site you can see on this island is Fort San Pedro. This impressive megastructure was from the 16th century.
Fort San Pedro is one of the oldest strongholds in the Philippines. If you want to know intricate details of this Fort, there is a museum that shows the fort's old photos and blueprints. And if you want a landmark from a different culture, you can visit the Taoist Temple a few miles away from Fort San Pedro.
Visayan food is always the best
After going to historical sites in Cebu, you might get hungry so why not try Lechon Cebu? After all, the city would not be called the "Lechon Capital of the Philippines" for nothing. And of course, no one could forget Bacolod when it comes to Visayan food as this is where chicken inasal originated.
Do you want to go for some seafood? Roxas City, Capiz can provide you with the best shellfish, squid, and different varieties of seafood, being the Seafood Capital of the Philippines.
Are you looking for healthy options? Bohol is a great place for that as people there mostly grow their own vegetables and food products.
Check out more of our sustainability initiatives:
Camella Brings E-Jeepneys In Visayas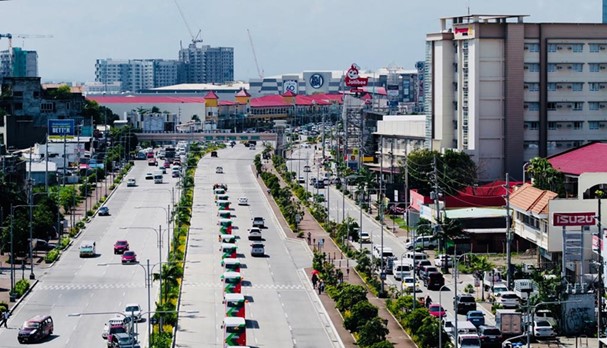 Visayas has unique Fauna and Biodiversity
Because of its geography, Visayas remains one of the best places in the Philippines for different species. The sad fact is that these species are slowly getting endangered as time passes by because of deforestation in the area. However, there are sanctuaries where you still can visit these wonderful and cute animals.
One of these animals is the Visayan Warty Pig, also known as baboy ramo which mostly eats fruits. Another animal you should observe is the nocturnal Visayan Spotted Dear that can be found in the rainforests of Panay and Negros. If you are looking for majestic birds, some of the birds you can see on this island are the Negros Bleeding Heart, Visayan Hornbill, and Rufous Headed Hornbill.
Pre-colonial Visayan culture should be learned
Before being colonized by Spain, Visayans are considered respected warriors by other tribes in the Philippines. Hundreds of years before tattooing was invented, Visayans have been painting their bodies as a sign of power. In fact, Spaniards called Visayans as pintados before. Aside from tattoos, Visayans also practiced decorative dentistry.
Aside from body modifications and warfare, Visayans are also known for being hard drinkers. During pre-colonial times, Visayans drink for every occasion or important decision. They also introduced tuba, kabarawan, intus, and pangasi. Most of these alcoholic drinks are made from wood barks and natural ingredients.
Where to live in Visayas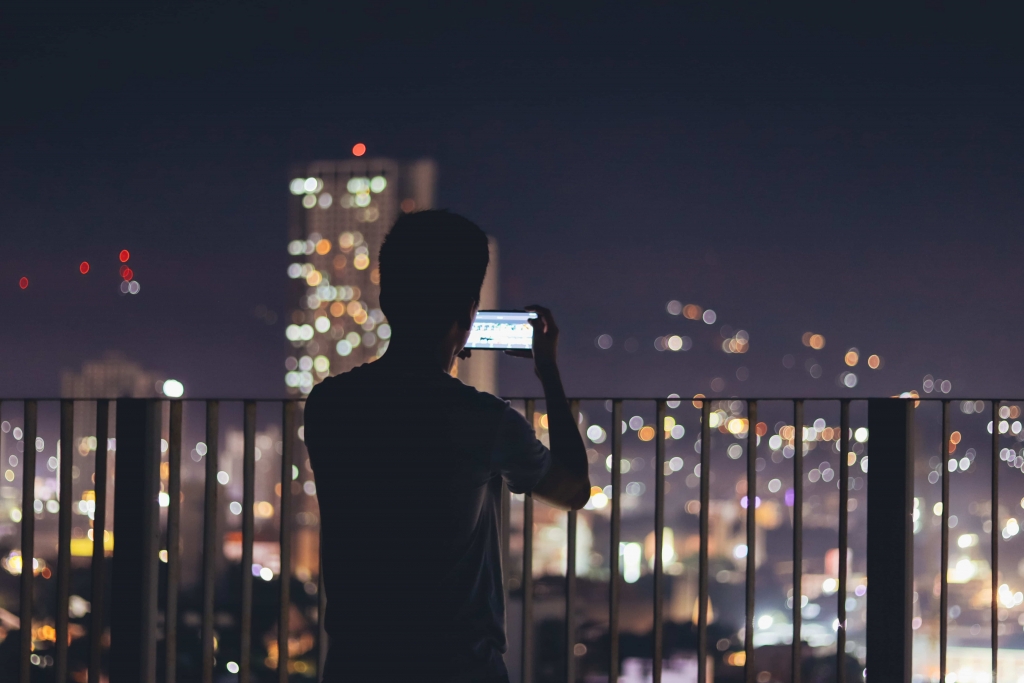 While visiting Visayas is a wonderful experience, some people just want to embrace the lifestyle that goes ahead. Because of this, people who want to be closer to nature decide to reside in Visayas. Some people move to Visayas for the wonders of nature the island has. Others, on the other hand, want to have a fresh start.
Do all these make you want to live in the Visayas? If that is the case, you would want a home that is safe, secure, and close to major roads and establishments. A home is an excellent investment. If you are looking for a home in Visayas, there you can choose between Camella Capiz and Camella Negros Occidental. These communities provide the best homes and amenities for you and your family.
Why choose Camella?
For over four decades, Camella has been providing Filipinos with world-class housing. A lot of people consider having a house in Camella because of its excellent location. Camella ensures that each project is near a school, hospital, and shopping center making it one of the most trusted real estate developers in the Philippines.
When it comes to amenities, Camella can provide basketball courts, a clubhouse, swimming pools, a playground, and jogging paths that you and your family can use. And when it comes to security, Camella has entrance gates equipped with CCTV cameras and 24/7 security.
If you decide to live in Visayas, choosing Camella is the best decision when looking for a house and lot in the Philippines.
Know where to invest in the Visayas, check out these top places:
Top Places For House And Lot Investments In The Visayas