Every year, we have learned so many life lessons that we carry with us into the new year. A year that can be filled with cheeriness, full of celebrations, and full of love throughout the 365 days of our lives. But sometimes life can be pretty unpredictable with pain, fears, and failures all around us.
But no matter what we have experienced, whether it is happiness or sorrow, it still serves as a life lesson in our lives and teaches us something, one is to be grateful, and all of it brings balance to our lives.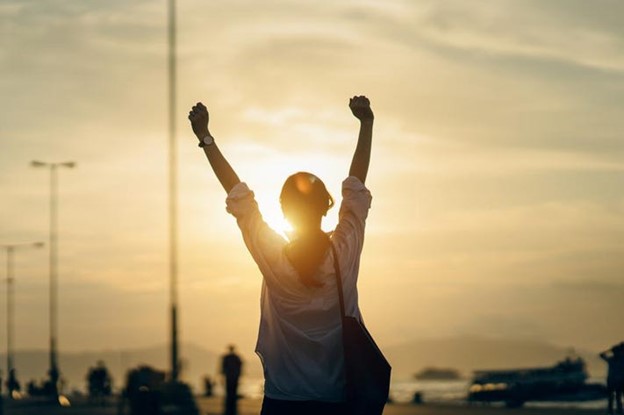 Two years have passed since 2020, and we are still in this Covid-19 pandemic and still hoping that this will end soon. The year 2020 has been a real tough one for all of us, which caused a global pandemic and brought us a year of constant fear, distressing news headlines, people getting sick, and all the losses that came with the year. It's no wonder that most of us might be tired and want to give up.
Then, 2021 came, a year that was full of hope for all the possibilities of a brighter future and our chance to rise again, to be stronger, be more appreciative than before, and learn how to embrace the inevitable change that life promises to bring.
With the lessons of 2021, learn how you could grow this 2022
Mental & Financial Growth In 2022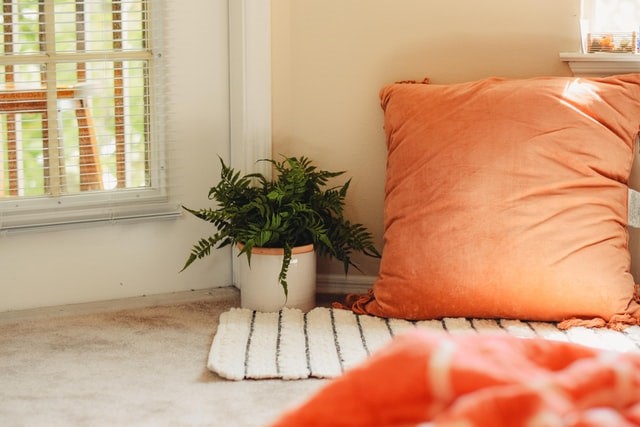 Here are the top life lessons that 2021 has taught us:
1. Health is really is the new wealth.
Taking care of our wellness is one of the best and most imperative life lessons that all of us have mastered, and it has become our topmost priority. Before, we forgot how to stay healthy or take care of ourselves, both physically as well as emotionally. But when the pandemic started to outbreak, with the virus wreaking across the globe, it changed everything. As we know it, it changed our lives, our mindset, routines, goals, and priorities.
In our retrospect, the Covid-19 pandemic was really terrifying to think about until now. The thought of losing life was always at the back of our heads and losing everything we had. But on the brighter side, we finally learned the importance of being healthy and having a healthy body and a healthy mind, even though it started in a challenging way. We strive to have a healthy routine, such as eating a balanced diet, having a proper time to sleep, how much exercise we do regularly, or what we feed our minds to have all the critical building blocks of being healthy and having a resilient immune system. We learned that health should not be taken for granted, which made us more grateful for the life that we are living, and we learned how to value things, emotions, and love.
2. We learned to value even the simplest of things.
One of the life lessons that the pandemic quarantine and lockdowns taught us for the past two years was to be more grateful for everything and everyone that we have in our lives, appreciate what is around us, and cherish all the little things in life. Even if we are busy right now and have hectic schedules, we quickly gave way to having more and better quality time with our family and friends, more time for ourselves to unwind, have more sleep, exercise, and do whatever we want.
We learned how to value ourselves by loving ourselves more and being ourselves, appreciating the people around us, especially the healthcare and frontline workers, and all the things we took for granted until now. Overall, we value all that matters most in our lives in this time of the pandemic.
Spend more time with your family. Why not schedule a marathon soon?
6 Binge-Worthy Films You Can Enjoy In Your Camella Condo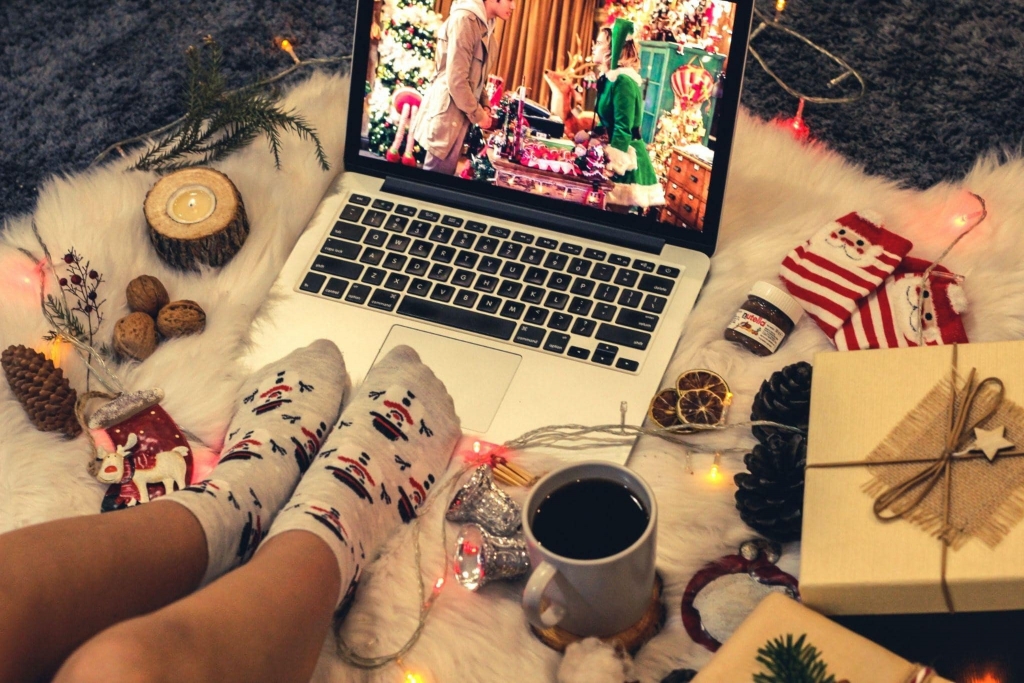 3. We learned to live at the present.
We are now at a slower pace of our lives with so many restrictions and constantly changing regulations because of the urge of the pandemic. But we learned to adapt even though it takes time to get used to because of our lifestyle. Nevertheless, we learned to live a life one day at a time and appreciate the beauty of everything we do, everything we see and touch, and in every second, we make the most out of it.
We do not worry too much about tomorrow, but we redirect our energy to something else. Noe, we focused on what we are doing now, slowing down and savoring every moment. We are grateful to even for the small things that make us cultivate more positive energy and experiences that lead to a happy life. Thus, we believe that each day is full of possibilities; therefore, we begin it with a smile because we are in control of our life every day. Keep it intentional and always optimistic and expectant.
4. We have become more resilient.
We all know that life is full of uncertainties, from big things to small. There are days when we feel overwhelmed, hopeless, and it causes us anxiety because of uncertainty. However, we all realized that we could get through more than we thought this year. We learned to deal with life's uncertainty each day, and we became more confident. It has given us the ability to trust that something would work out for the best, and we all got through all of it. You have proven your ability to cope with the pandemic and other circumstances.
Reach out to your loved ones and don't forget to check with your friends.
How To Help Suicidal People (Content Warning: Suicide)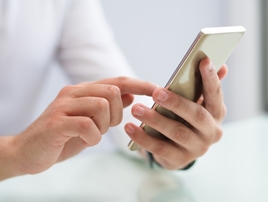 5. We enjoyed quality time as a love language.
People realized the importance of spending quality time with our family and loved ones. Additionally, we acknowledged how privileged we are to express our love for them, especially in this most crucial year of our lives. We learned to value our time not just for ourselves and our well-being but also for all the people we love and care about most.
This year, it strengthens our relationships more with our family, and it deepens our connections with one another. Even though some of us are not with us, we still make the most of digital devices and social media to keep in touch with our relatives and friends and make lots of memories.
Final Thought
With the life lessons we have learned from this challenging year, 2021, we have also faced it with more confidence and optimism to strive to live a better life.
It is essential to Look after yourself, surround yourself with the right people, and focus on what drives you that will help you become the change you want to see.
Here in Camella Manors, your well-being matters as well as your family and loved ones. Here, you are sure that all of you are the utmost priority, where you can spend more quality time with one another by the functional and lifestyle amenities that Camella Manors offers. You are guaranteed that you and your family are safe and comfortable living in your own home because your condo is also fully equipped with a CCTV-security system and a water-sprinkler system. It also embraces a pet-friendly community and facilitates smart condo living.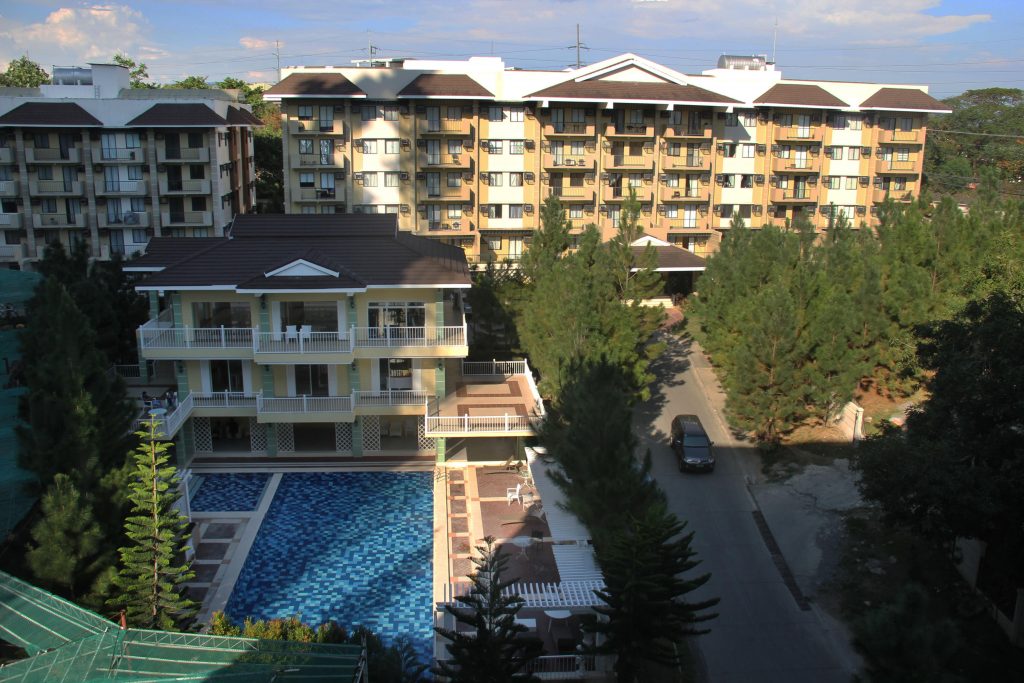 Discover Camella's condo for sale offerings!
Check out Camella Manors for more detailed information.
Written by: Dorothy Kate D. Jimenez