Looking for a place to settle down in Panay? Here are some of the most exciting reasons why people choose to live in Roxas City, Capiz.
---
Roxas City, in Capiz province, is located 460 kilometers southeast of Manila and just an hour travel via plane. Known as the chief port of Northern Panay, Roxas City serves as the gateway for inter-island shipment and transactions among neighboring provinces like Aklan and Northern Iloilo.
The city is also the birthplace of the former president of the Philippines, Manuel Roxas, who is also its most illustrious son, in whose honor the city got its name.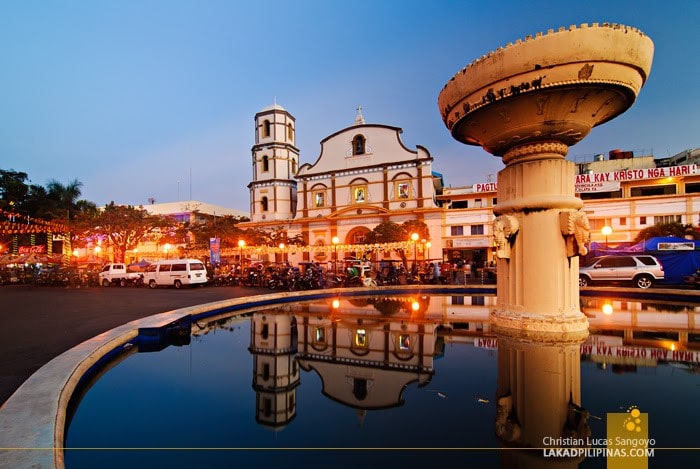 Roxas City provides a living harmony for the residents where safety is a priority. Here in Roxas, you can walk freely without worrying about anything. And within the city proper, crowds are less, unlike any other city. Everything you need is within your reach — medical and educational institutions, progressive businesses, and leisure facilities are everywhere in Roxas City.
To live in Roxas City is to live in a seafood haven
If you are a certified seafood lover, this is the best place to live. Capiz is famous for its fresh seafood; hence, the Seafood Capital of the Philippines. From prawns to crabs, marlins to catfish, there is a long list of seafood for you to try.
If there's one thing you shouldn't miss out on, it is Roxas City's most delicious and famous angel wing clam (known as Diwal in local terms). There are different ways to cook the clams, and one way is grilling them over charcoal. Locals recommend not overcooking the clam to savor its juices.
Since seafood in the city is abundant, you can buy freshly-caught seafood in public markets for relatively low prices.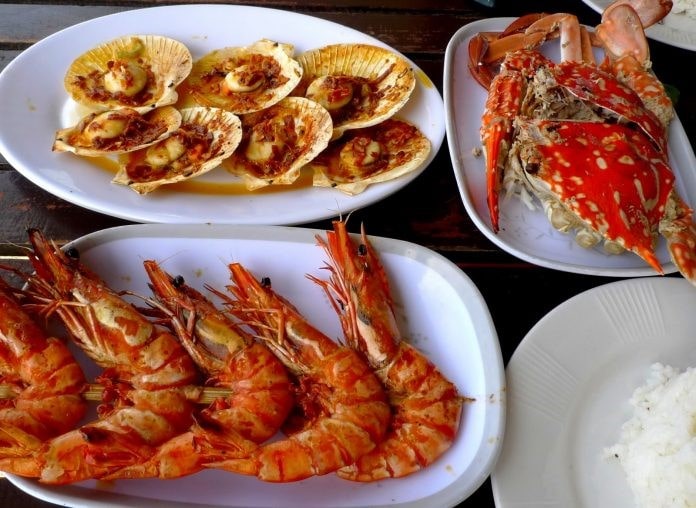 Another reason why living in Roxas City is a great place to live in is the convenience of living near nature. Away from the hustle and bustle of crowded cities, the city is proud to let you experience the escape you're always craving for.
In Roxas City, you can still breathe the cleanest air and drink clean water straight from your faucet. The city promotes an eco-friendly and sustainable lifestyle both for residents and tourists.
Discover more things Capiz has to offer beyond seafood here:
Beyond Seafood: Discovering The Wonders Of Capiz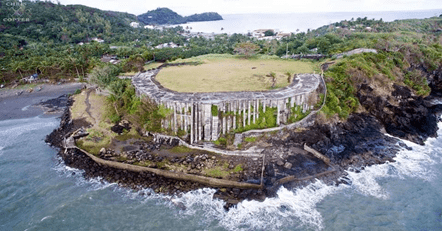 Roxas City is a land rich in history
Capiz also ranks as a highly-visited place in the country, for its historical landmarks and infrastructure.
Without taking a long ride or battling with backaches of long hours of travel, Roxas city itself has a lot of attractions to offer from its museum, festivals, beaches, and parks.
You don't need to leave the city for a quick break or weeklong escape.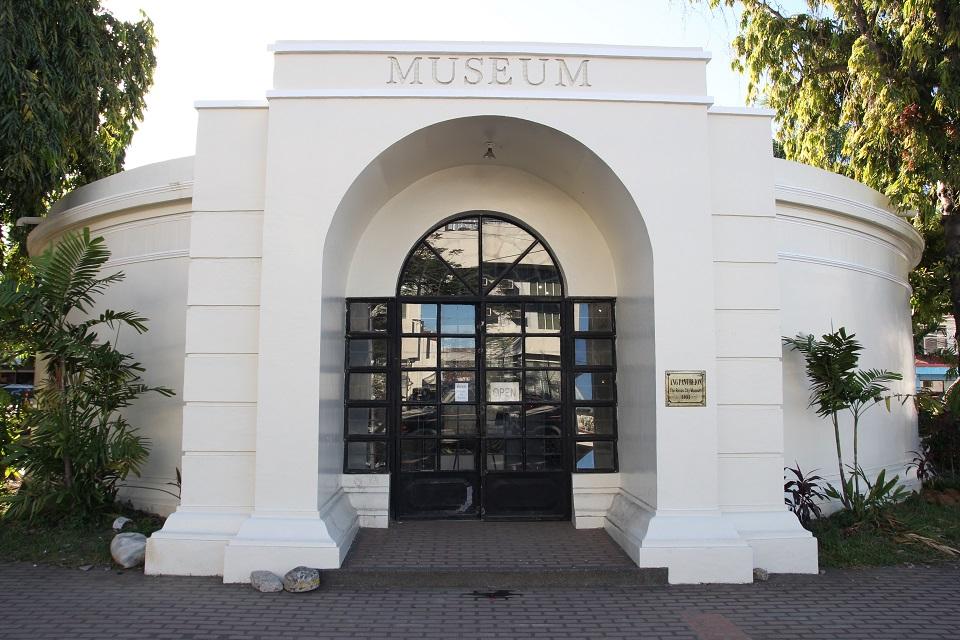 Within Roxas City is the Panubli-on Museum. Panubli-on is a Hiligaynon word that translates to 'guardian of precious things.'
Roxas City Museum, built-in 1910, has a collection of religious icons, artifacts, and artworks of different local artists. You can find it at the City proper across Roxas City Hall.
Roxas is a festive city
Sinadya sa Halaran in Roxas City is celebrated every December 4th to 8th. This is a joint celebration of the city and province to commemorate the Feast of the Virgin of the Immaculate Concepcion, the patroness of the City of Roxas.
Sinadya sa Halaran is a bright social and religious activity along the streets of the city. It includes a series of processions, a fluvial parade, and lit waterway floaters.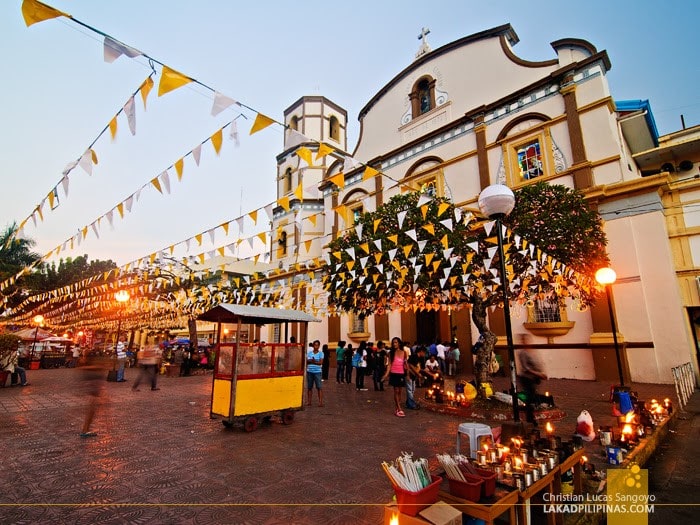 Sinadya sa Halaran is one of Roxas City's most essential and anticipated yearly occasions and is a combination of two celebrations – 'Sinadya' City and 'Halaran' Province as its way to gratify in sharing and thanksgiving.
Living in Roxas City means being close to beaches and relaxing parks
Your travel in Roxas City is not complete without experiencing the natural attractions.
Have you ever dreamt of a lovely ocean breeze that kisses your face in the morning if you are having a morning walk and a dazzling sparkle of waves coming to your feet at a night beach stroll? Well, beaches in the Roxas are like hitting two birds with one stone — for you can experience city living and beach life at the same time.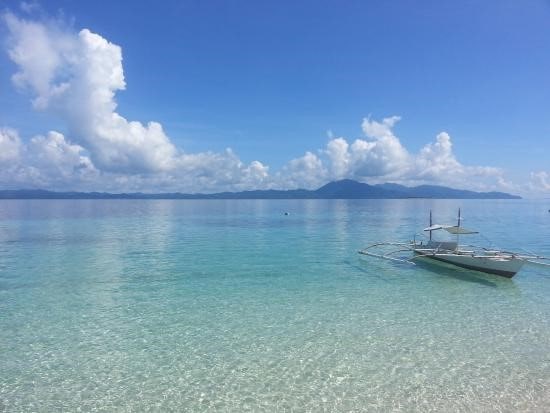 Baybay Beach
Also called La Playa de Roxas, this beach opens to the Sibuyan Sea. It is 5 mins away from the city proper. It is also a popular food destination for locals because of the delicious seafood served at the restaurants near the beach.
Ayagao Beach
Ayagao Beach, known as Capiz's best place, offers a spectacular view of the sunset located in Barangay Talon. It is a 20-minute comfortable ride from the city proper, and it is a quiet white sand beach.
Roxas City Park
The City Park allows people to relax, interact with others, and spend quality time with their families or friends while walking their dogs or having a family picnic.
People's Park in Baybay Beach
The park is just three kilometers away from the city proper. This place is where you can watch the sunrise beautifully in the morning and have a spectacular view of the sunset. It is also a favorite hangout spot for the locals, and travelers visiting from nearby towns and provinces.
Check out other cities and towns in Visayas where you can settle down comfortably:
Top Places For House And Lot Investments In The Visayas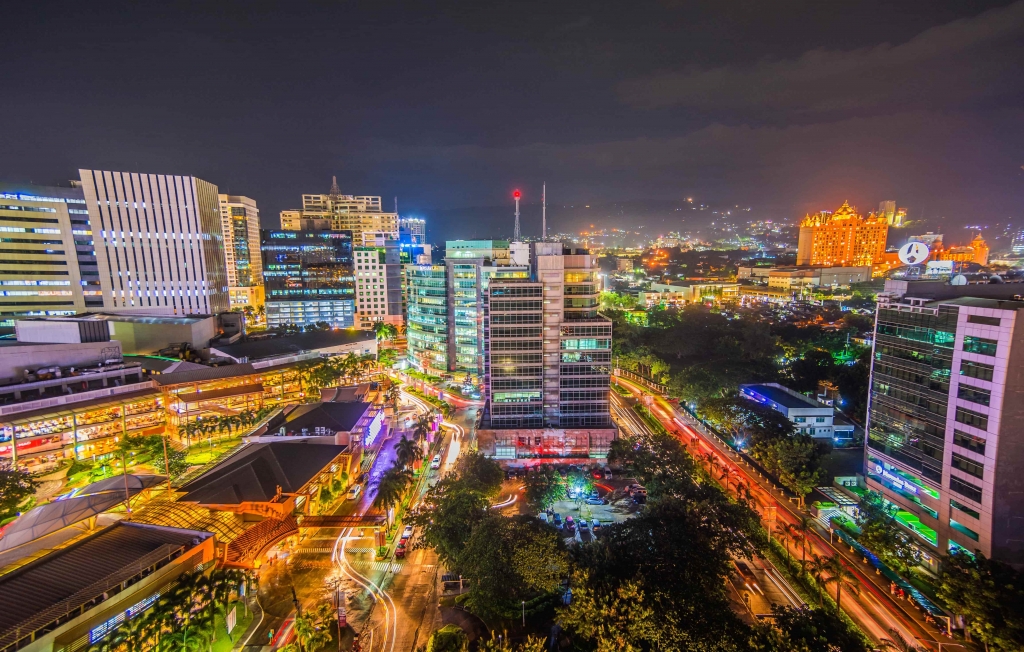 Roxas is an accessible and convenient city
Just like in any other big city, Roxas City malls can provide the best shopping experiences such as social gatherings, entertainment, performances, product launches, and promotions.
Malls
Roxas City is also a great place to hang out with friends, eat, shop, and more. There are malls such as Gaisano Grand Mall in Arnaldo Blvd., and Gaisano Marketplace near Roxas City Public Market. Also in the city is Robinsons Place Roxas in Pueblo. And lastly, there is the City Mall for your grocery and other lifestyle needs.
Transport Terminals
As Roxas City continues to move forward with advanced developments, it has now become easier to travel in and out of the province.
The city is accessible via different modes of transportation like air, land, and sea. All these transport terminals are located within the city.
The Roxas City Airport is just 8 mins away from the city proper, and the road going to the airport is not congested, so you have no fear of being late for your flights. There is also the Culasi seaport, where cargo and passenger vessels dock. And lastly, we also got buses and jeepney terminals that travel from neighboring provinces and municipalities.
Having all this Roxas City is truly amazing. The city offers convenience for everyone. So, why not consider investing in a house and lot in Roxas City?
Because of its emerging economic developments, the city will become a mega business-centric city where opportunities for businesses and institutions are instantaneous.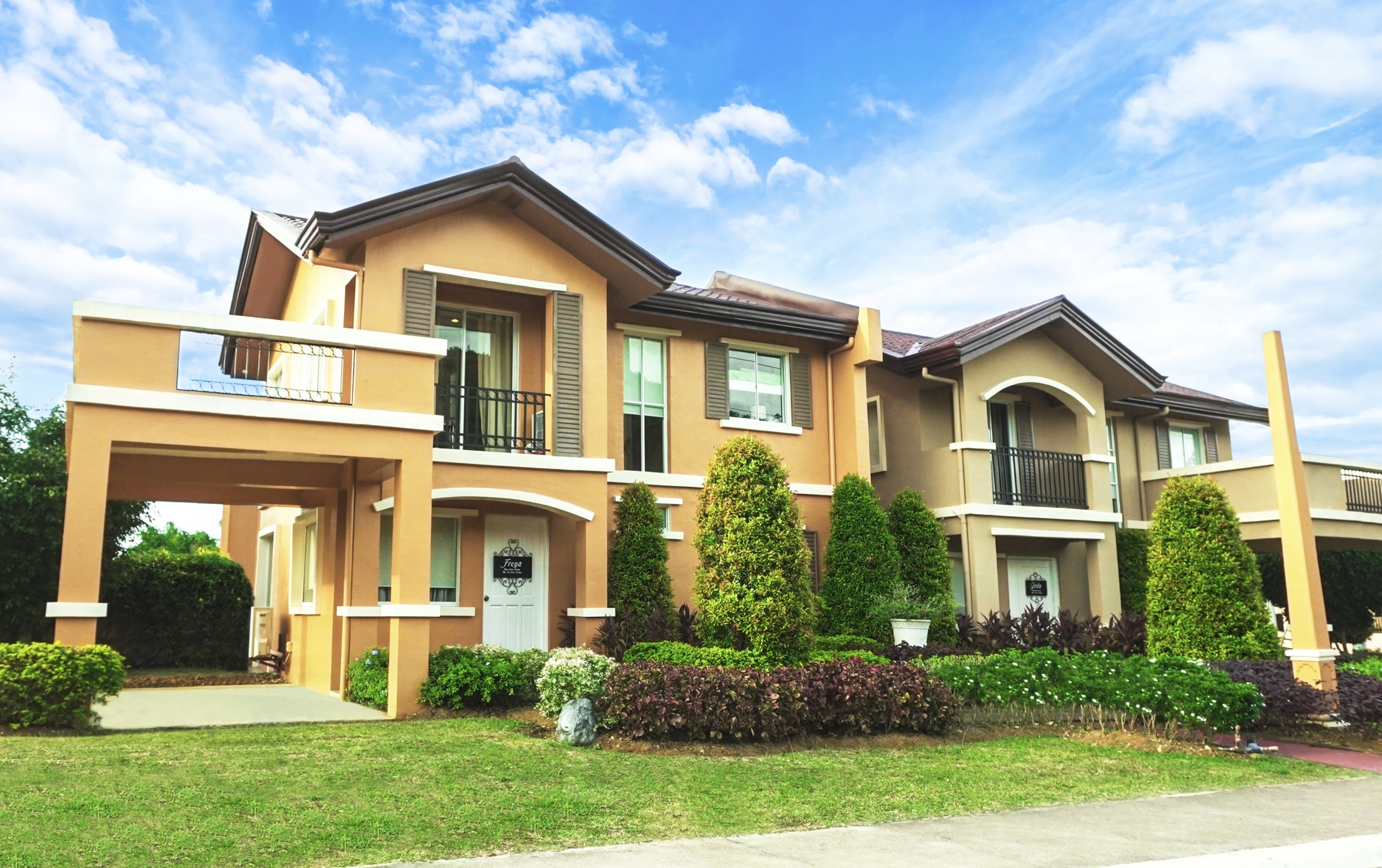 See where you can come home comfortably in Capiz
Check out Camella's house and lot for sale in Roxas City.
By Rea Apolinario