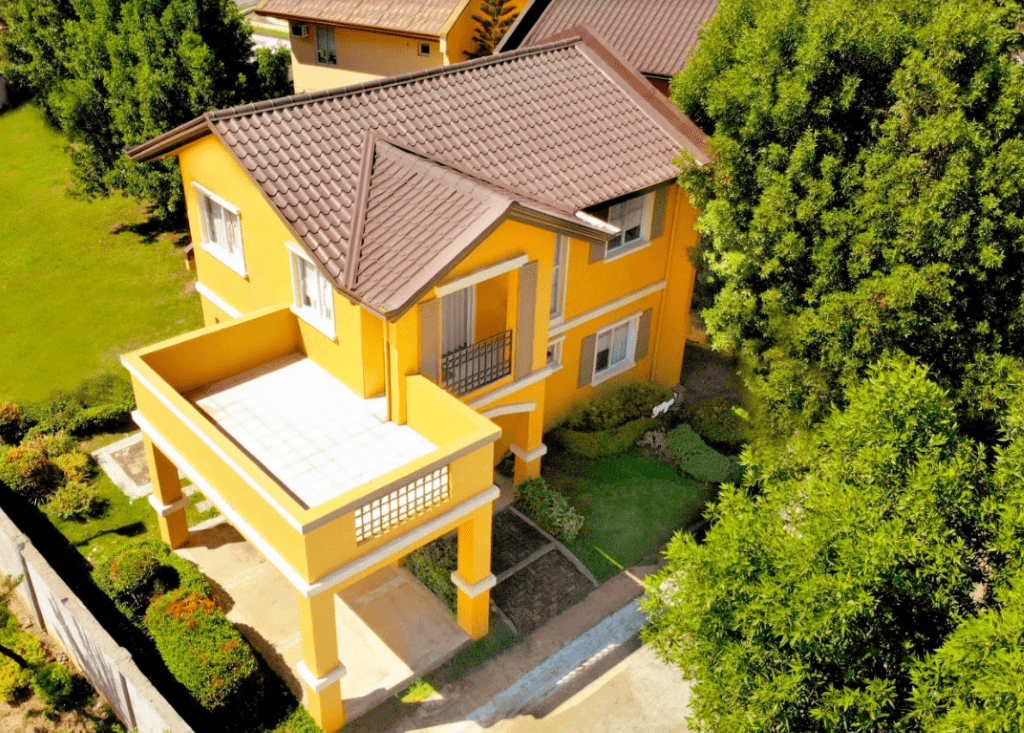 The opening of a new year means the start of new possibilities. Since 2020 threw most of the population off-kilter, 2021 is all about regaining a sense of control. Now that people have a grasp of the world situation, there is now hope for the future. Now, people can plan ahead again and start managing aspects of their lives, especially finances. This year, people may be even optimistic enough to think of making huge investments—ones that thrive and remains rewarding even in the middle of a pandemic.
Post-Pandemic Investment Trends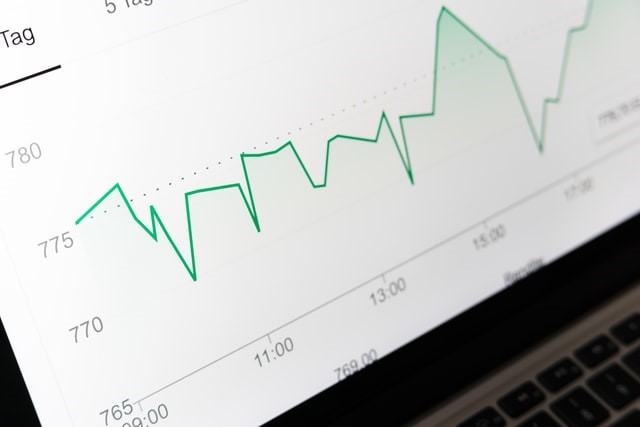 While it is true that investing is an excellent way to increase the value of your hard-earned money, it needs to be done smartly. In this fast-paced world, we are presented with so many investment possibilities and opportunities every day. Whether short- or long-term, the abundance of these investment choices can be overwhelming. The pandemic has immensely altered—if not totally overhauled—our investment decisions.
The worldwide health crisis forced us to stay within the comforts of our home. With more time indoors and nowhere to go, people started demanding more from their homes. Space has become a valuable commodity that families looked for during quarantine. From merely being a place for rest, the house has become a place for school, work, and even lifestyle. This demands more space that gives each member of their family their own corner.
Investing in Your Home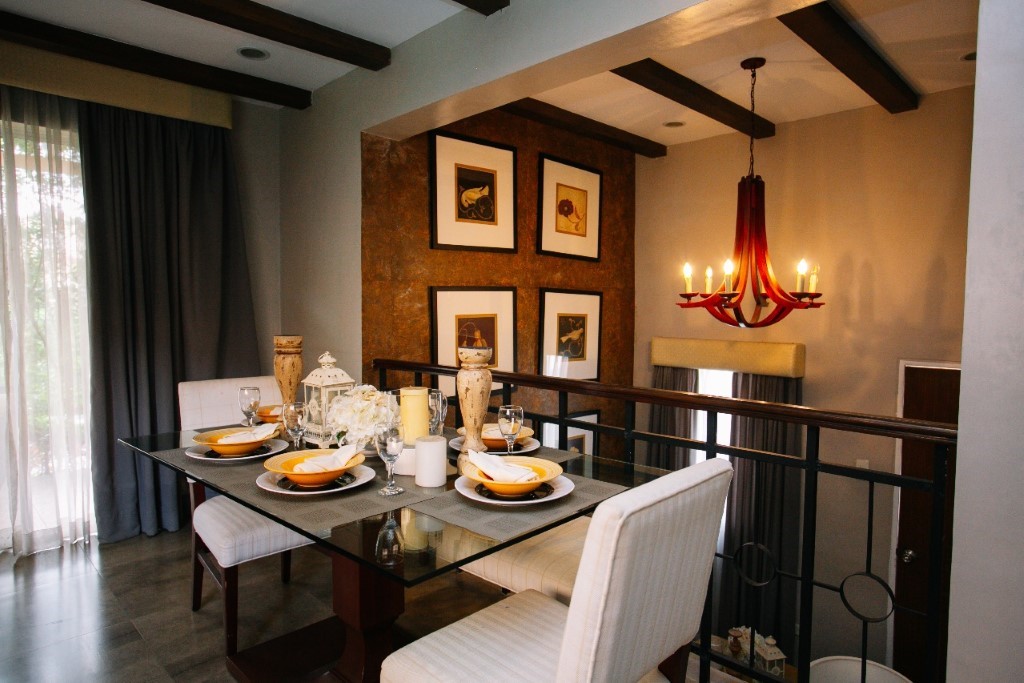 Real estate experts predict that the home concept as a sanctuary will shape how people buy their homes as a result of the pandemic. People would want safer spaces that they could organize better to simplify their lives. Like any other investment, choosing the right home should match a person's current and future lifestyle needs.   
The ideal post-pandemic home, therefore, is one that has enough space, safe, and has easy access to one's lifestyle needs. Things that local house and lot developers like Camella provide. With new innovations like its environment-friendly Eco-Bins and SmartHomes, Camella further gives its homeowners more significant control over their homes' safety and security.
Where to Move?
With projects all over the country, Camella is quite literally a household name in the Philippines. Offering neighborhoods with picturesque themes complemented by functional amenities, Camella stands as an aspirational house and lot brand for Filipino families.
If you are one of those families who want to move into your dream community, here are the top three of Camella's project locations that you might want to consider:
Camella Subic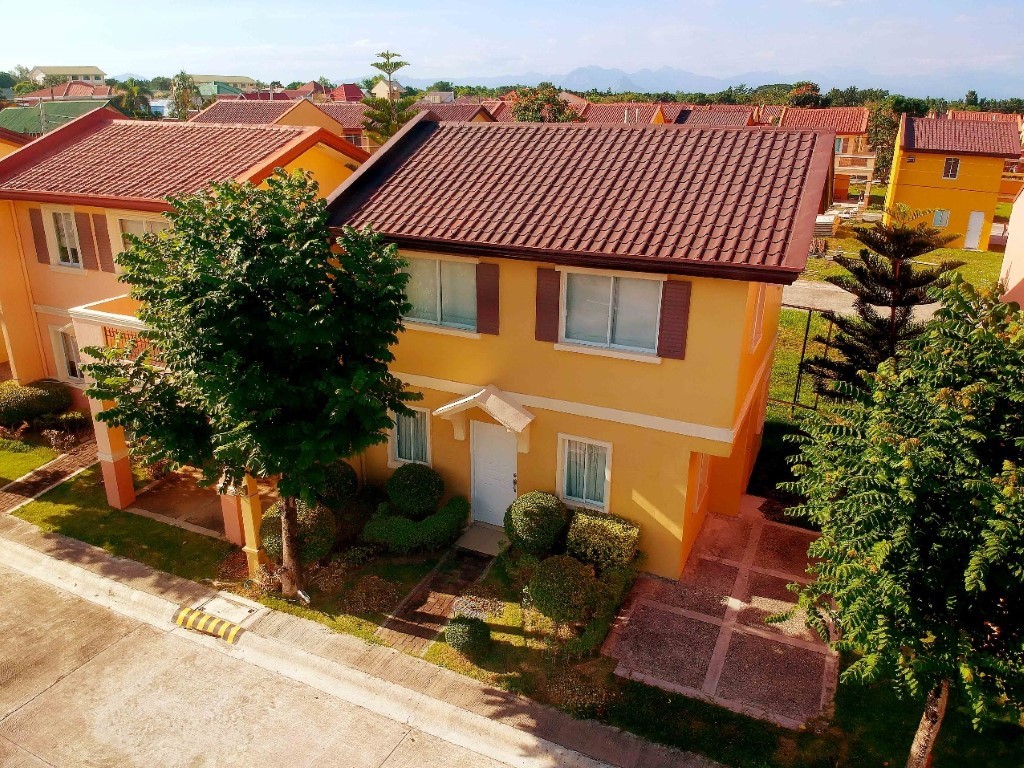 Nestled close to Zambales' majestic mountain ranges, Camella's 17-hectare, Mediterranean-themed community in Subic is a sight to behold. Camella Subic is expertly-crafted to give homeowners and the rest of their families the perfect mix of comfort and adventure. The community brings residents close to the province's best beaches and mountains. Also near the community is a wide range of amusement parks, malls, and resorts to complete your lifestyle needs.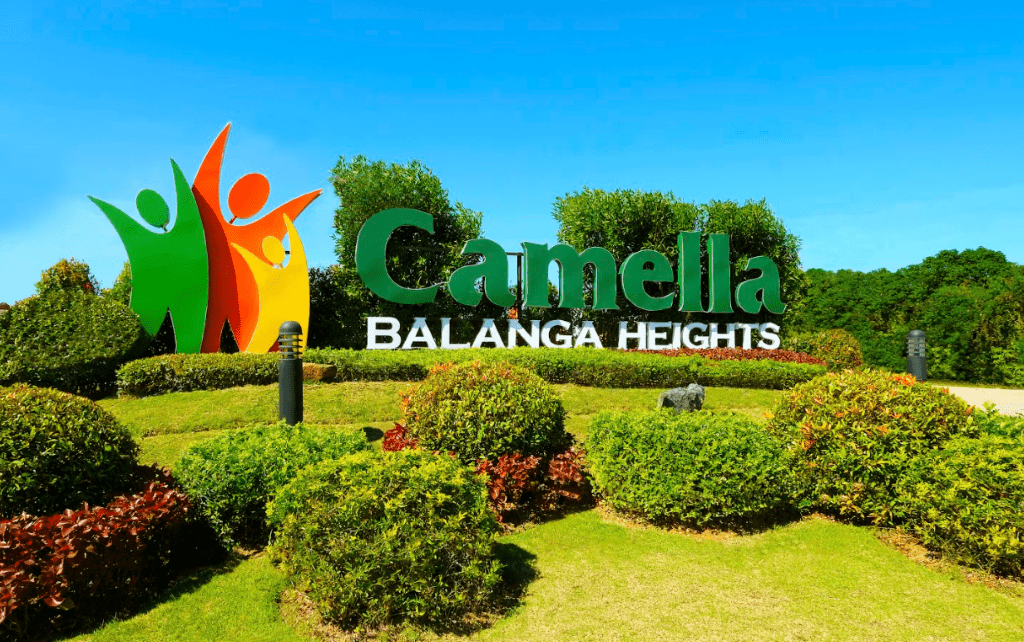 Another project further up north is Camella Bataan. This 10-hectare, Italian-inspired house and lot development are located in Bataan's serene landscape, where families live comfortably close to their daily needs. Like its Subic project, Camella in Bataan brings the perfect balance of the town scenery and the developer's world-class house offerings.
When considering your next house and lot property, it is best to consider the house as much as the entire community. Does it provide you with enough space for each of your family member's needs? Are you close to your lifestyle essentials and places to unwind? Most importantly, do you feel safe and secure in that community? If those qualities check out, maybe it is time to move into your dream home. Find more details about home investment at www.camella.com.ph.