Overseas Filipino Workers or OFWs only want to provide a better life for their family. See how you can achieve that in Camella's community.
---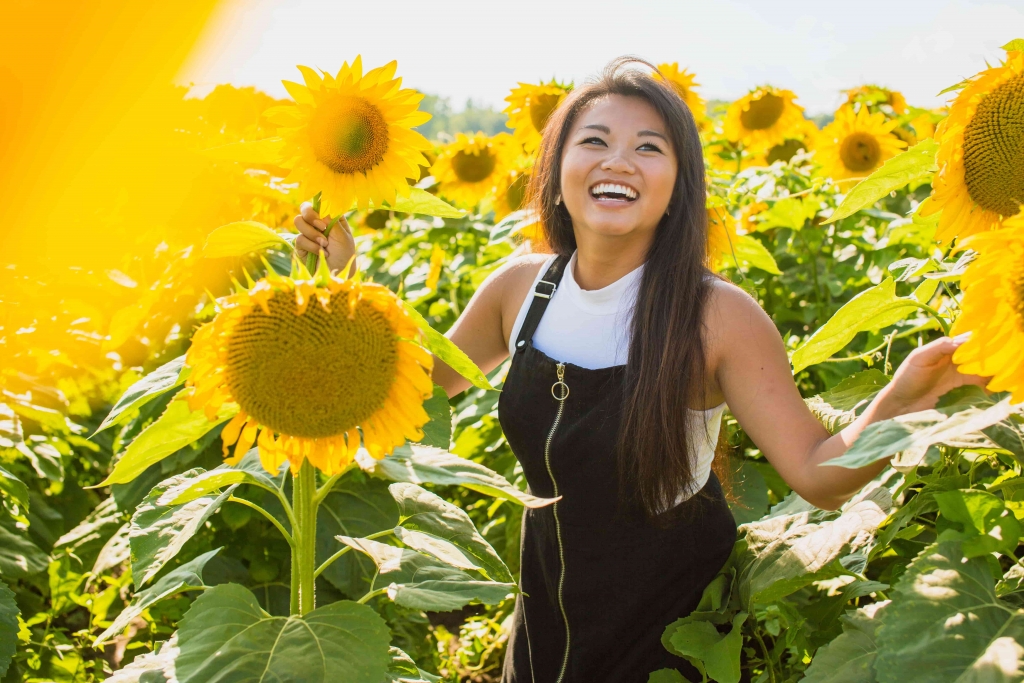 It's a well-known fact that Overseas Filipino Workers (OFWs) wish to provide a decent home for their families in the Philippines. While you are away from your family, the homebuying process can be overwhelming. They would always have a difficult time communicating with real estate agents in the Philippines while working abroad due to the different time zones and miscommunications.
This is a frequently asked question of agents by Filipinos who are currently working abroad to support their families. In fact, according to a recent survey conducted by the Philippine Statistics Authority, there are approximately 43,000 families with members who work abroad.
Overseas Filipino Workers (OFWs), dubbed the "new heroes of today," provide the Philippines with the highest remittances. OFW remittances reached a record $2.91 billion in March 2017, making them the hottest buyers of real estate in the Philippines today. Remittances from Filipinos living abroad account for the majority of household consumption. They are critical to economic growth.
Why should OFWs invest in Philippine properties?
Overseas Guide: Why Buy An OFW House For Sale In The Philippines?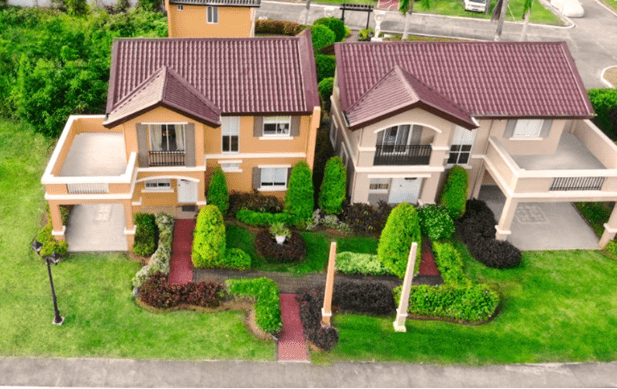 While they are abroad, the prospect of providing security and love for their family is imminent. They conduct online searches and look for properties to purchase for their family. And because properties are in high demand today, OFWs feel a sense of urgency to secure their family's dream home as soon as possible. However, their most frequently asked question is how they can purchase a house in the Philippines while they are abroad.
However, before you make the purchase, ensure that you have established your budget, purpose, and preference. To assist you, read these tips for first-time home buyers and familiarize yourself with the basic real estate terms used in the Philippines when purchasing a home. If you've already prepared it, proceed to the next step.
Buying a Property from a real estate developer
I am an OFW, who can buy a property on my behalf in the Philippines?
Appoint a dependable representative to act on your behalf; this is referred to as an SPA or Special Power of Attorney. It is referred to as Attorney-in-fact in the documentation. This representative will sign all documents in your name and will almost certainly handle all of the paperwork required in the Philippines. If you're single, your parents or siblings are preferable; if you're married, your wife or husband is preferable.
Can my family members buy a property on my behalf?
Your children may also act on your behalf if they are of legal age and currently employed. It is not recommended that you replace your real estate agent or broker unless the entire immediate family is not present or you have a secure connection with them (preferably by blood). Lastly, for security and ethical reasons, you should appoint an Attorney-in-fact who you trust to act on your behalf.
After appointing people to buy my property, what's next?
Complete the registration or reservation process with your SPA and a real estate agent of your choice. We recommend that you work with a single real estate agent from the start to avoid confusion and issues with other real estate agents. During the reservation process, your SPA should bring the following items.
Reservation Fee
Buyers Information Sheet (should be under your name)
Authorization Letter from you for your assigned SPA
Your two valid Government Issued IDs's with three specimen signatures
SPA's two valid Government Issued ID's with three specimen signature
Proof of Income (Scanned copy of your Job Contract or payslip)
Check the reservation receipt issued to your SPA, make sure it is really under your name.
What to do after my appointed representatives have made the reservation?
You and your SPA will be given 30 to 60 days to complete all the documents required to secure your purchase. One of the requirements that you need to prepare overseas are the following;
Consularized Special Power of Attorney (to be processed at the Philippine Embassy in the country you are in).
Certificate of Employment with Compensation (if available)
Your current/active Job Contract (in English)
Scanned copies of your passport entries (up to the last entry)
Searching for properties near the big metro? Check out these localities:
Top Investment Destinations For OFWs Near Metro Manila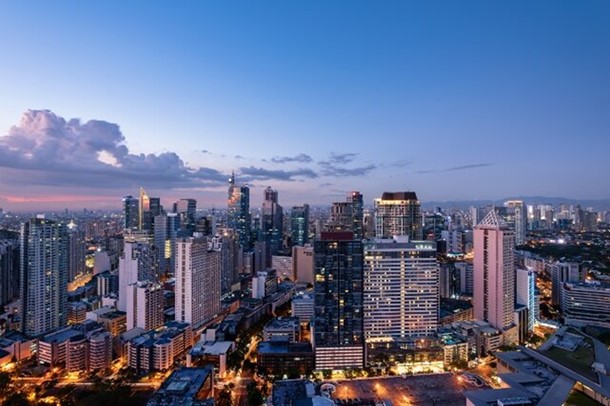 Buying Property from a Brokerage
Affix an SPA or Special Power of Attorney to a trusted representative to act on your behalf. They should be able to conduct an inspection of the location and property on your behalf.
Select the property that you wish to purchase. Ascertain that the property has a LAND TITLE, a PROPERTY TAX DECLARATION, and a VICINITY MAP.
Obtain a Certified True Copy of the Property's Ownership Title. Ascertain that the individual you are dealing with is the owner on the property title. If he or she is a relative or an agent of the owner, they should have the Authority to Sell.
Your Attorney-in-fact will sign on your behalf if the sale is final (on your name). The Deed of Sale should be in your name, not the SPA's.
For purchases that require financing or are covered by a housing loan, the financing institution, such as banks or the PAG-IBIG Fund, may require additional documentation from you to approve the loan.
How to start buying your dream home in the Philippines? Here are some tips:
OFW House And Lot Tips: Buying Your Dream House In The Philippines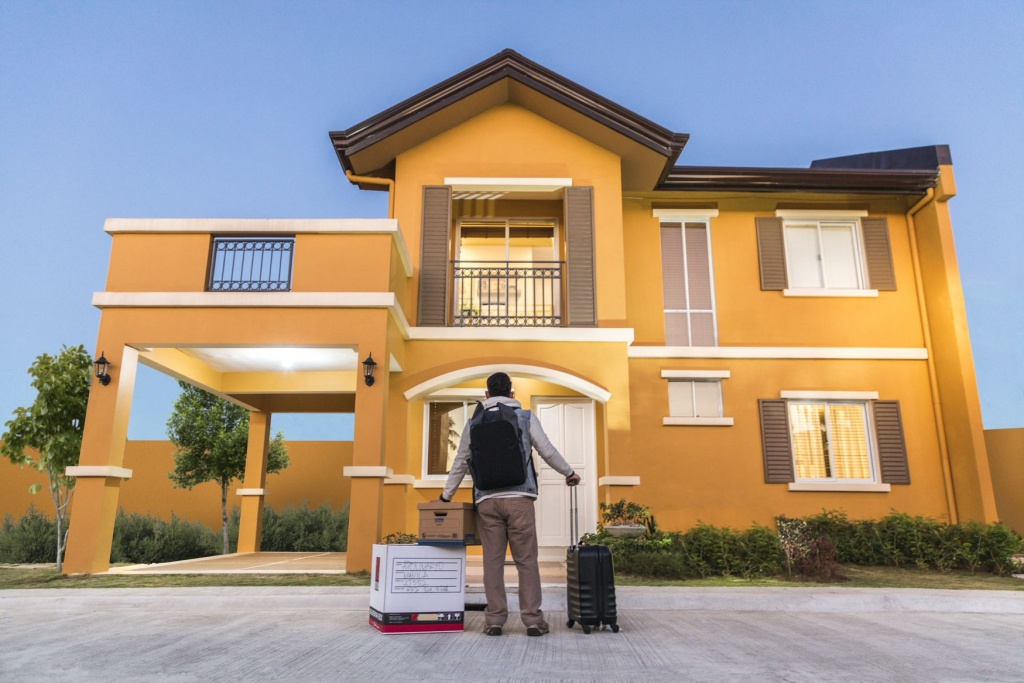 Step by step Process on How OFWs Can Own a Property
OFWs looking for real estate properties have a plethora of property goals or preferences. Here is a step-by-step guide on how they can begin investing in real estate.
1. Research
The first step in purchasing a property, particularly if you are not physically present in the Philippines, is to conduct research. You should consider three points before entering into a contract or purchasing a property; including the address, the type of house, and the neighborhood in which the house and lot or property are located.
As mentioned previously, the location may be determined by the OFW's purpose for purchasing real estate. If it is for their loved one's house or investment, they should look for properties in suburban areas such as Metro Manila, Pampanga, Laguna, or Cavite.
However, if it is for retirement, they should consider properties in Antipolo, Ilocos, Bataan, Iloilo, Dumaguete, and other provinces in the Philippines.
2. Search for a trusted Property Developer or Real Estate Agent
As mentioned previously, OFWs are the most frequent victims of real estate schemes such as pre-selling scams, double-selling of property, and bait-and-switch schemes.
To avoid this ordeal, it is critical to work with a reputable and trustworthy developer and agent. How?
Verify that they have a professional-looking website.
Clearly check the developer's legal documents, such as a license to sell or an application for a license to sell filed with HLURB, the Housing and Land Use Regulatory Board.
Examine their track record, including the number of completed and ongoing projects, as well as the developer's or agent's recognition.
Find their residents' positive and negative feedback.
Verify the Real Estate Broker's Professional License with the Professional Regulation Commission by visiting their license verification website at http://www.prc.gov.ph/ or by contacting the broker or agent's associated real estate developer.
3. Assign an Attorney-In-Fact
While it is ideal for the buyer to be physically present during the transaction, there are instances when the buyer is not. Such is frequently the case with OFWs.
In such instances, the real estate broker, agent, or developer will provide a Special Power of Attorney, or SPA, document that the OFW should sign. The same should also be consularized to authorize the representative or Attorney-in-Fact to sign legal documents on their behalf.
4. Manage the Documents
Now that you have an Attorney-in-Fact or representative appointed, they must complete the documents necessary to finalize the transaction of purchasing the property.
The documents required to purchase real estate vary and are determined by the developer's requirements, but typically include the aforementioned documents.
Once the representative or OFW has completed the requirements, they can send them directly to the real estate developer, broker, or agent.
5. Submit a Loan Application
If the OFW is unable to make the payment in cash, the Attorney-in-Fact or the OFW's representative may apply for a housing loan through a bank, Pag-IBIG, or SSS.
6. Open a Checking Account
Once everything is in place, the OFW should open and fund a checking account. This is for the purpose of paying the monthly amortization.
House and Lot and Condominium for Sale in Camella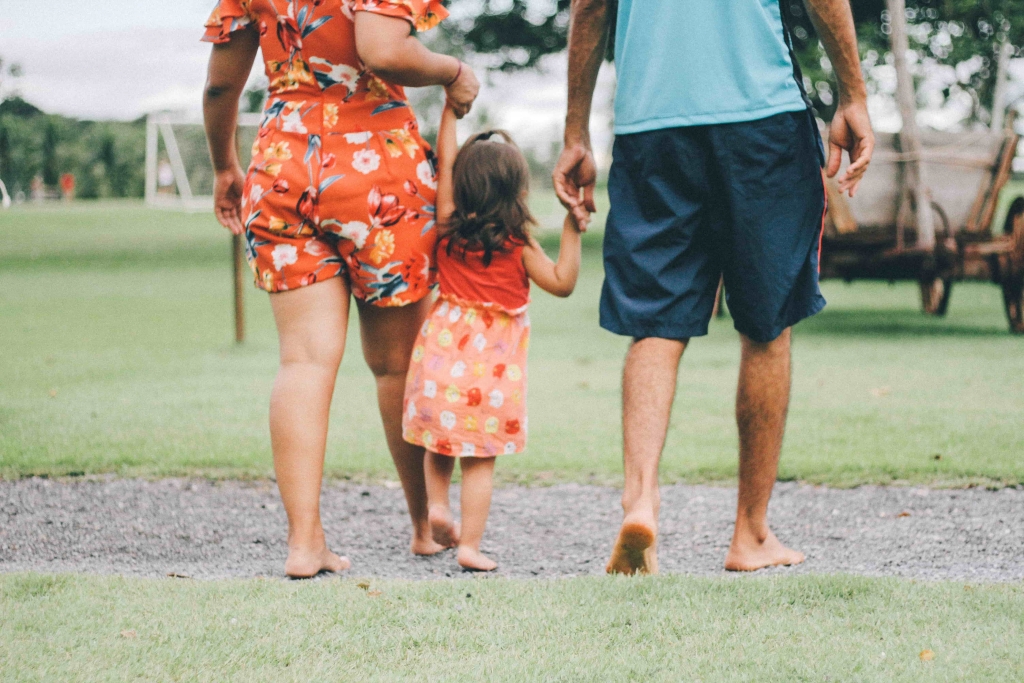 Many Filipinos prefer to live close to a family member or members of their family. If you're looking for the best real estate development in the country, visit our property page to learn everything you need to know about investing in Camella Homes.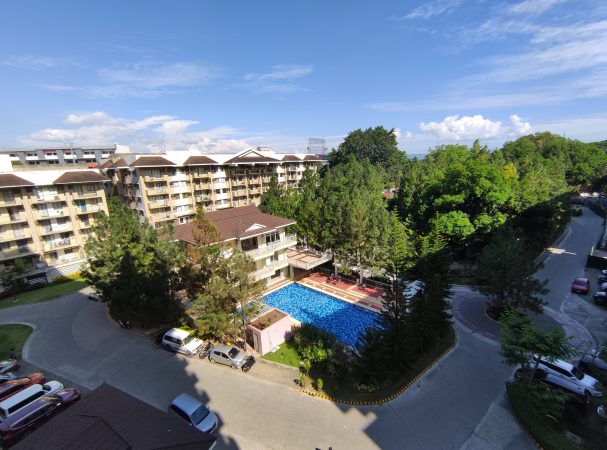 Explore more properties from Camella's vertical villages!
See the list of our mid-rise condo for sale across the Philippines.