When it comes to owning your very first home, you would want to have an abode that can last for years. Yes, there would be repairs and renovations needed over time but, you won't have to do this frequently. When looking for a home, having a keen eye over your potential property is necessary to avoid getting scammed on substandard housing quality.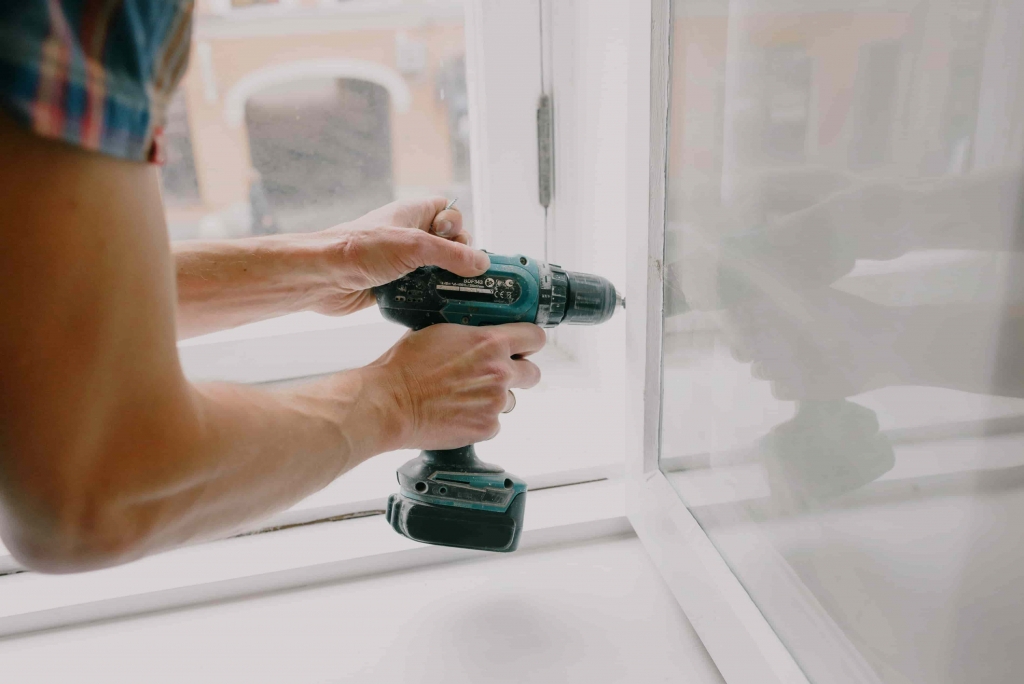 Despite measures being taken, there are potential homeowners that are still becoming victims of fraudulent real estate agents and developers. From all the real scams out there, having homes with poor housing conditions might be one of the most heartbreaking scams. Not only does this scam make you look unknowledgeable, the property itself poses a threat.
By definition, substandard housing means a property that has present defects that could potentially endanger or at least lower the quality of life and mental health of its residents.
What are the signs of substandard housing?
You can say that a property is substandard if it has inadequate sanitation. This comes in many forms like not having a proper bathroom and required electrical lighting. Another requirement for a decent property is ventilation and if a house doesn't have this, you can call this a substandard house.
A house should also have a strong structure. Deteriorated or inadequate housing foundations should never be acceptable when choosing your first home no matter how cheap it is. Foundations, floor supports, walls, ceilings, and roofs that are of low quality can be categorized as substandard. This also goes for parts of the house made from cheap materials in order to spend less.
A house with substandard wiring can also be considered substandard because it can cause fires and electrocution. Defective plumbing which causes danger to public health can also be considered substandard. Plumbing is an important aspect of housing because it provides sanitation and proper distribution of water.
Fire is a hazard that you should consider as well. A house that is susceptible to fire should also be considered substandard. This means that if a house is made of materials that can easily catch fire, you should look for another property. Sanitation also matters in determining whether a property is substandard or not.
Premises where vegetation, weeds, junk, dead organic matter, and garbage usually have a cheaper monthly amortization compared to communities that are clean. However, these premises can be detrimental to your health.
How to spot substandard housing?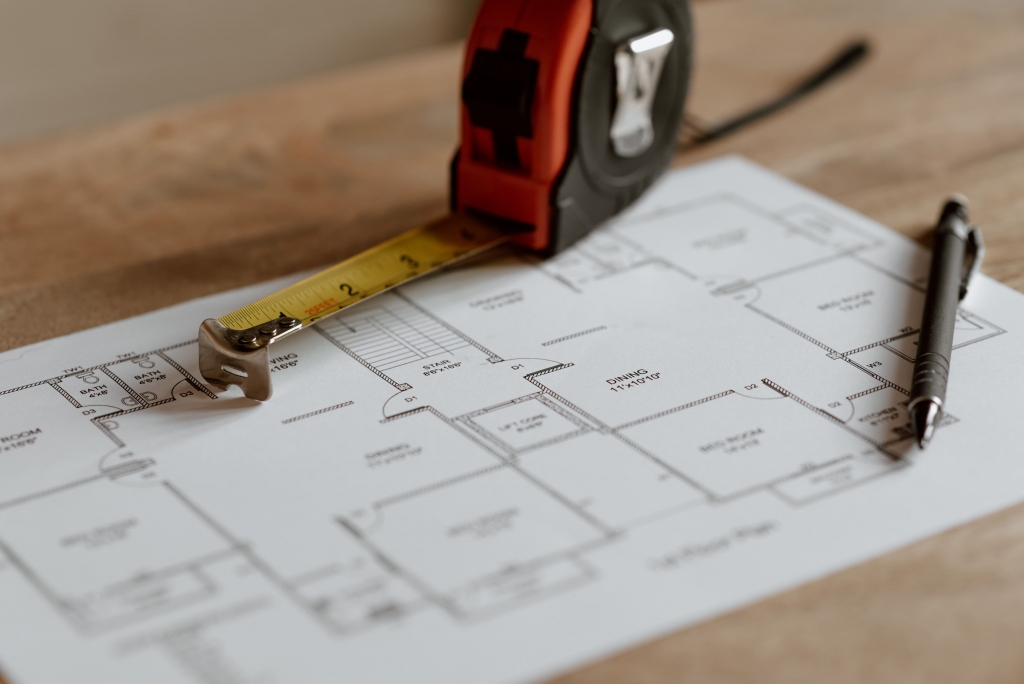 To have an understanding of what substandard housing is, you should first have an idea about the National Building Code. The type of construction, the requirements, and occupancy should be considered. This code covers all the sections present in a building so before purchasing a home, make sure that the developers are compliant.
Afterward, visiting the building and looking for problems should be easier. From the outside, you can see visible signs of deterioration of a house that is not of standard quality. On the other hand, there are signs of substandard housing that are not visible to the naked eye, like rusting pipes, gas leaks, and outdated electrical systems.
Most of the time, these problems will cost you a lot of money when an accident happens. The best way to avoid this problem is to have an expert tour the house with you. Sometimes, a house could look like a dream come true as a way of concealing the other violations it has against the National Building Code and other local housing codes.
Suggested Read: 10 Signs It's Time to Buy a House
Why do people still choose substandard housing
According to the World Bank, there will be three billion people living under substandard housing conditions in the next eight years. In the Philippines, we currently have 70 million living in substandard housing and the main reason for this is rapid urbanization. You might wonder why people still choose to live in residences with substandard housing.
The main reason why people still live under substandard housing conditions is because of the living cost. Substandard houses are usually cheaper than owning a home. Also, most people in the Philippines rent their shelters without the promise of owning them so they don't fix problems present in the residence. Years go by and the house slowly deteriorates.
On the other hand, some people do not know that the house they're about to own is of substandard quality. When this happens, the house is usually presentable without the signs of deterioration or poor quality. However, everything changes once an earthquake or a typhoon hits the area's location.
Effects of substandard housing
Living in substandard houses of course has negative effects. First, substandard housing problems such as water leaks, poor ventilation, pest infestation, and roof holes can be the cause of countless diseases, negative health outcomes, and indoor health hazards. On the other hand, houses of substandard quality have a lesser chance of protecting you from harsh weather conditions.
Aside from health, substandard housing is also more susceptible to natural calamities. The Philippines is prone to natural disasters and having a home that has no solid foundation can be dangerous when these natural disasters happen. These houses are prone to destruction during typhoons and earthquakes.
Suggested Read: Signs of a Thriving City in the Philippines
High quality housing in the Philippines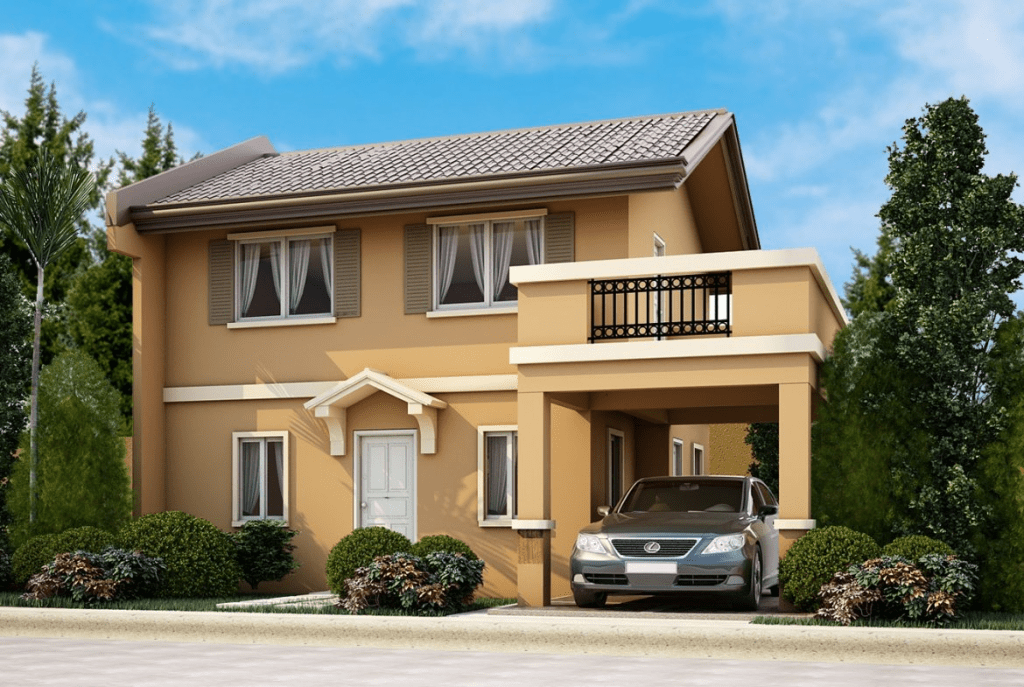 When it comes to housing, you don't have to live in substandard housing units just to save money. There are real estate developers that provide high-quality and supportive housing. Are you looking for your first house and lot in the Philippines? Camella has been one of the leading developers in the country.
Camella is the opposite of substandard housing. From its location, you will notice that Camella Homes is always near facilities like hospitals, schools, and expressways. Camella also improves the quality of life of its residents because of its amenities. And when it comes to security, Camella has 24/7 security as well as high perimeter fences.
When it comes to the quality of housing units, Camella will assure you that the unit you'll own is of standard quality. With 44 years in the industry, you can assure that having a home in Camella is a secure investment. As more communities are built, there is surely a Camella project near your area.
Nobody wants to live in substandard housing. The best way to avoid being the victim of substandard house hazards is through owning a homemade by a trusted real estate developer in the Philippines.
Suggested Read: Essential Home Insurances: Your Guide to Peace of Mind