If this year has taught us anything, it is that the future is uncertain. We could plan out our life and go by the rules we've set for ourselves, but there is no telling what nature would bring or other unforeseen events may occur. Insurances, like health and home insurances, exist to help us feel secure in the middle of all these uncertainties.
As our safest sanctuaries, we would want to secure our homes as much as we would like to ensure ourselves. Here are a few types of home insurances that you must familiarize yourself with.
What are the usual types of insurances?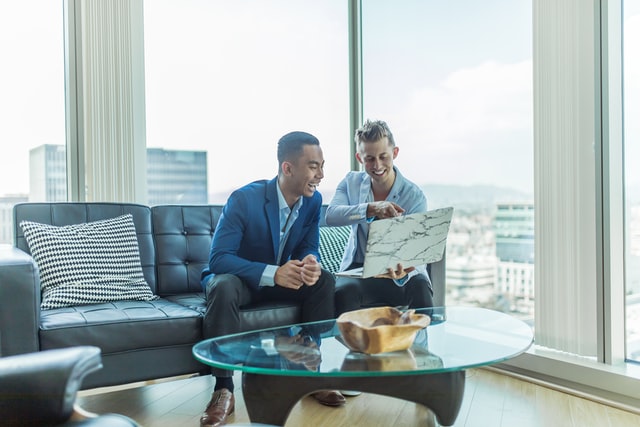 Generally, insurances are classified based on their level of coverage. These may be in the form of actual cash value, replacement cost, or guaranteed (or extended) replacement cost or value.
Basic Insurances
Standard home insurances, or what is commonly known as fire insurances, covers the cost of house damages from fire and lightning. This means that your insurance firms pay for the reconstruction of your property based on its depreciated or current value. Your insurance provider also covers the loss of personal belongings within your homes, such as cash, jewelry, appliances, and furniture, among others, based on their present costs.
Expanded Insurances
Expanded insurances, as its name suggests, covers an extended list of damages. Aside from fire, this type of insurance generally includes remuneration for destruction or loss brought about by natural and man-made disasters, such as volcanic eruptions, earthquakes, flash floods, storms, and vehicular accidents. A more expanded package may also cover loss from pipe accidents, firefighting damages, and other ill-disposed acts of individuals.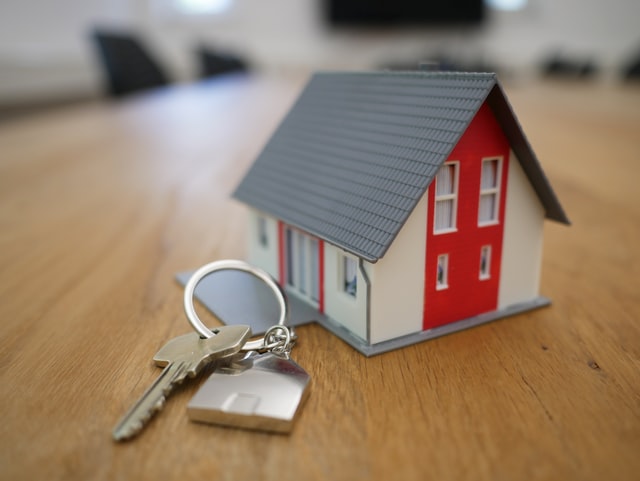 Mortgage Redemption Insurances (MRI)
A Mortgage Redemption Insurance (MRI) is a package usually required for home loan borrowers. An MRI is not a fire but life insurance that secures the estate and family of the borrower in case of death or total disablement. This type of insurance guarantees the payment of the outstanding loan, alleviating the burden from the family of the departed. Existing life insurance can also be assigned as an MRI. This simply reassigns the policy recipient from your family to the bank.
Bank home loans are insurance-protected.
Insurances augment you and your family's security. The best type of insurance is always the one that gives you peace of mind. Contrary to popular belief, insurances are not luxuries. These are tools that help you add a safety net to your financial security. It is essential, therefore, to start with choosing a home that you can consider as a safe sanctuary.
Find your next favorite township where you can feel safe and bloom here in Camella, the country's largest house-and-lot developer with the widest geographic reach. Follow our official Facebook and Instagram and get the latest deals and offers from us.
Disclaimer: Camella is not engaged in the business of selling insurances, and the above is for information purposes only.