What are the most profitable real estate properties for Filipino millennials? This is your ultimate property investment guide.
---
Investing in real estate is the right decision for everyone, especially millennials nowadays. There are lots of beneficial properties for Filipino millennials here in our country. We need to have the right mindset to invest at a young age because it is the key to being successful in the future.
Investing in your own home to be futures secured is one of the most significant decisions anyone can make in their lifetime. Millennials should be aware and informed of the different factors before purchasing a real estate property.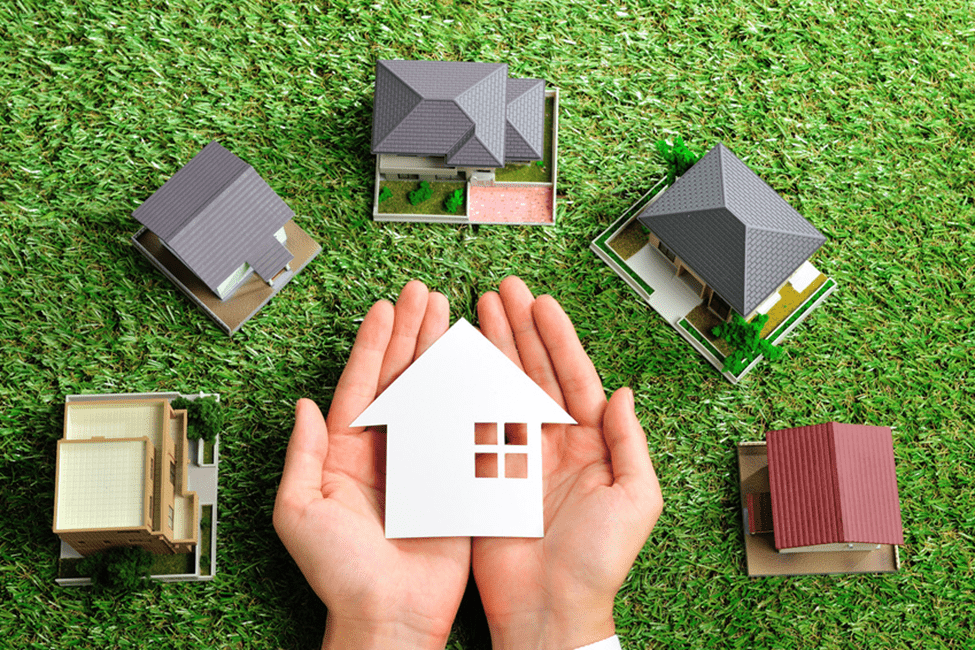 Choose a real estate property wherein you can live comfortably where your dream lifestyle and convenience meets. Living in a nature-friendly, accessible and convenient lifestyle will give you the balanced life that you've always dreamed of. Some young investors invest early and sell it at a premium price. It is truly rewarding to have a real estate investment.
Suggested Read: Real Estate Investment: How To Become Financially Independent In 2022
Investing in Real Estate is one of the best ways to become wealthy. It is a wise investment for many because it lasts a lifetime and appreciates the value yearly. It also gives you ownership, and seeing it makes you feel proud and more determined to acquire more.
How Millennials Can Benefit from Investing in Real Estate Properties
The following are the benefits of investing in real estate properties:
Source of Income
There are many benefits to real estate investment, such as investors can make money from it. Millennial Investors can rent or sell it because the value appreciates yearly. It can be a rental property because it can be a source of passive income. Real estate brokers and real estate agents also make real estate investments. They know how the real estate market change from time to time.
Suggested Read: How to Make Money from Real Estate in the Philippines?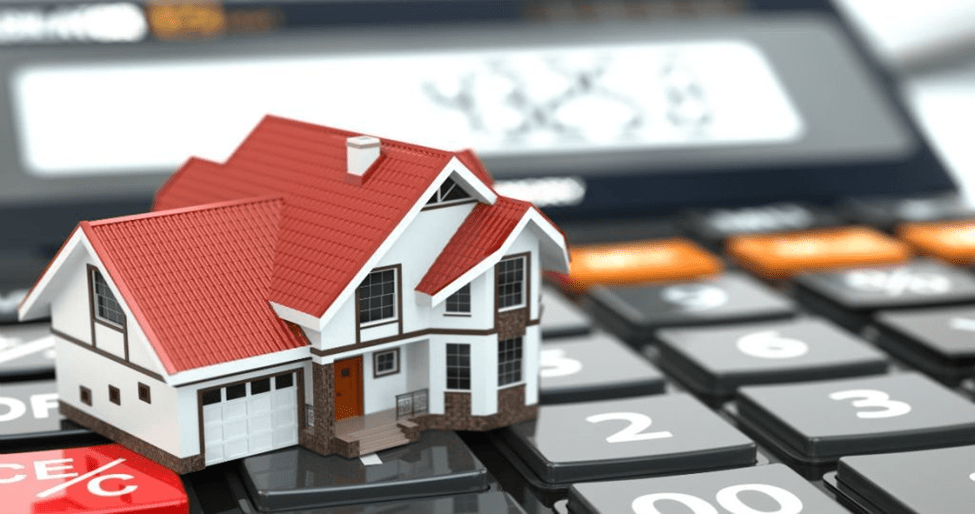 Real estate investment opportunities are beneficial because even though it is a long-term investment, you can achieve the financial freedom and financial stability you're dreaming of as the years pass. Millennials with a large amount of income invest in real estate. They want to have extra income for them to retire immediately. Many young investors aim to have a successful portfolio; that's why they buy condo units or houses for sale.
Tangible Asset
Real estate is an example of an asset. Young professional investors can pass it from generation to generation. Millennials nowadays invest early because the more you have the time it will grow. We all know that the longer we delay, the more time we waste. Investing now in real estate property is the right way to lead to exponential growth. Invest in a property where there's value for money.
Safe Space
The Filipino Millennials are also dreaming of having their own family. Living in your own space with your loved ones will make you feel safe and secure. Aside from that, investing in your dream home in a green and clean community will make you feel relaxed. Choosing the best home builder is also one of the best things to consider in investing in real estate.
The dream Home of Filipino Millennials
Relaxing in your own home to enjoy the fruits of your labor is a dream for every millennial. Aside from that, having your own safe space will give you and your loved one's privacy, safety, and security. Having the right mindset, we can all acquire our own dream home early. Here are the factors that millennials consider before acquiring a property.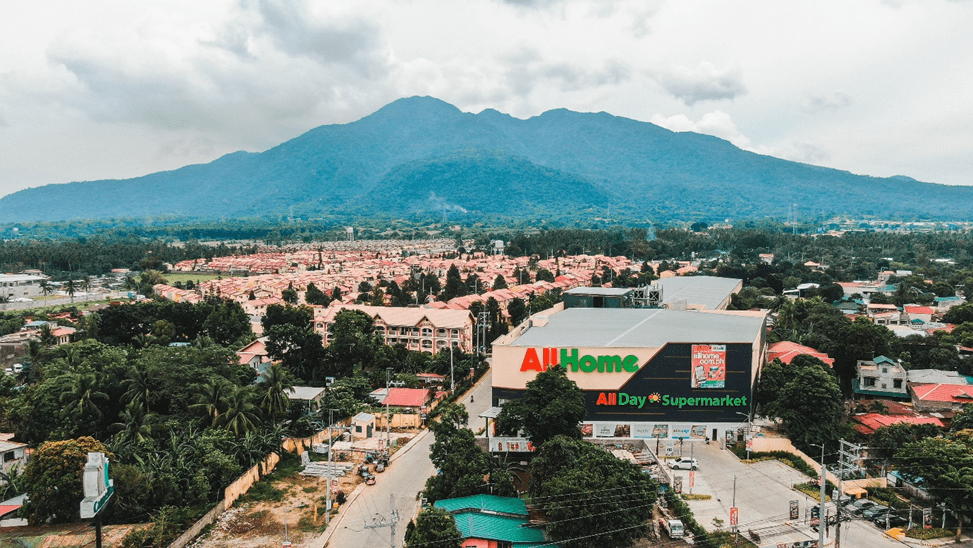 Convenient and Accessible
The first thing that Filipino Millennials consider is Location. Living in an accessible place that has more career options is a necessity. Investors look for areas near the commercial and business hubs, transport services, schools, hospitals, shopping malls, and places for unwinding and relaxation. Living in a community that is highly accessible and is naturally beautiful is one of the best decisions because it is also for the future of their future family. Millennials choose to live in a place that is near to their workplace. It is one of the factors that they consider in selecting a home.
Suggested Read: Things to Check in a Real Estate Developer before Buying a Property
In addition, many millennials love to unwind and travel; investing in a second home away from the bustle of the city is rewarding. They choose to live in the suburbs because everything that fits their lifestyle is located in a suburban location, unlike in the city. Located in the suburban areas are places of recreation that will surely enjoy by young millennials.
Clean and Green Community
Having a naturally beautiful community is relaxing, and it feels like it's a vacation every day. The outdoor spaces with green plants and trees to breathe the fresh air will make you feel comfortable. An outdoor space is also perfect for leisure activities. Investing in a community with a calm and serene environment is worth the money. Communities that showcase green and natural landscapes are beneficial. It is a sanctuary wherein you can enjoy fun leisure activities with your loved ones.
World-Class Amenities
Aside from the dream home of every millennial investor, they also look for real properties that have complete amenities. A Swimming Pool, Basketball Court, Clubhouse, and Playground are amenities millennials are looking for before investing in real estate.
Safe and Secured
Living in a safe, secured community is one of the factors that millennials are considering. Having 24/7 security is essential. In addition to that, an expansive space environment is necessary because investors will not worry about physical distancing.
Millennials are already investing in real estate
Having a desire to invest nowadays to succeed in the future will be a great feeling. Despite the challenges from the past years due to COVID-19, millennials are the top investors of real properties in Metro Manila, namely Makati, Quezon City, Manila City, Ortigas, and Bonifacio Global City. In addition to that, Cavite, Laguna, and Batangas are also considered one of the millennial investors' choices. Due to the new real estate market trend and work development, they became interested in having their own space.
Suggested Read: [Updated] Philippine Real Estate Outlook 2022: 7 Trends to Watch
What are the factors Millennials should consider in buying real estate?
Here are the following factors that they consider to acquire real estate amidst the COVID situation:
Financial Literacy
It is vital to have the knowledge and skill on how to spend. The desire to make more money or to have an asset is one of the best decisions. Aiming for something is not impossible because it is always within reach of our capability. Being inspired to invest is not a waste of money because there are many exciting rewards in investing.
Deals and Promos
Owning a home is a dream for everyone; it rewards all of our hard work. Many home builders are now more lenient with deals and promos. This way, many young investors can acquire their dream homes. They offer flexible terms, discounts, and rewards that will surely enjoy by the investors. They are helping to make their dreams happen.
Social Media Influenced
In today's world, media has become as integral as our daily needs. It plays an outstanding role in creating, shaping, spreading information, and strengthening our society. Social media is accepted and used by society, and it is already a part of people's life, especially for young professionals.
Work Development
Work from Home is the new normal. Most of the professionals shifted to working from their homes to avoid the infection of the Covid-19 virus. They enjoyed their own space and had their own "me time" to remove the stress from their work. Millennials are considered to have their real estate property rather than renting.
What are some few tips for new Millennial property investors?
It is not that easy to have your dream home, but it will be worth it. Start your regular monthly investment plan and choose the best real estate property that will capture every dream you will make. Here are some steps before investing in a real estate property:
Think and Compare
Figure out your budget and expenses before investing. Think and have a wise decision before buying a property. Know the amount of how much you can afford to be easy for you to track your expenses.
Review your bank credentials
Visit and have an evaluation of your credit score. Being a good payee and having a higher credit rating is easier to be eligible for flexible loan terms and low-interest rates.
Look for a real estate broker or agent
Seek help from the expert because they know everything about a particular project. All the way, they will locate the properties that are best for the investors. They are well experienced and will be a big help in acquiring the best property for you.
Invest in the Philippines' top homebuilder that offers quality homes and take advantage of the different deals and promos. Everything is within your reach because our projects are located near highways and main roads. It has complete amenities, safe and secured, accessible and convenient, making it the top choice of every Filipino. Turn your dreams into reality and be part of our growing community here in Camella.
Suggested Read: 10 Questions Every Homebuyer Should Ask Their Real Estate Agent