Individuals aged 18 to 35 are sometimes referred to as millennials. They, like previous generations, desire to be first-time homeowners and secure their financial futures.
The problem is that many of them are easily overwhelmed by the daunting task of resource development in the land region. The majority of them believe they lack appropriate reserve cash. Recent analyses have shown that financial factors such as tighter house loan credit, significant unemployment, and student debt responsibilities all impact their purchasing decisions.
In any event, as a result of the country's thriving skyscraper townhouses, homeownership became more adaptive and accessible to twenty-to-thirty-year-old. There are several inexpensive condos in and around Manila, such as Camella Manors' condo for sale in Butuan.
Millennials Today
The real estate market in the Philippines has been altered by fast population growth and urbanization. The Filipinos' desire for houses and apartments has evolved through time. International investors are getting more interested in condominiums as more Filipinos consider acquiring and living in them.
As a consequence, they can provide the best service possible while developing property in densely populated and inhabited locations. However, if you are considering owning a condo in the Philippines, you should be aware that there is certain advice for first-time condo buyers for Millennials.
Seek professional help
If you've chosen to purchase a condominium, you'll want to deal with a real estate agent that is committed to your success. You should seek out someone with condominium expertise who can address any concerns you may have and guide you through critical phases such as studying the condo association agreements. Your agent should be knowledgeable about condo developments in the area and any possible issues.
Financial challenges inside the community and construction or infrastructure issues within the community's building or buildings are examples of factors that might have a negative impact on your condo life. A knowledgeable realtor can inform you about any community conflicts and which projects have done well in terms of resale value.
Organize your priorities as Millennials
You may still acquire a home in one or two years, even if you are in debt or have limited cash. All that is required to establish your priorities is a strong resolve. If purchasing a property takes precedence over other priorities, such as insurance, you may have to forego certain trips this year, scale down on Friday night activities, or attend fewer concerts. Determine your primary objective and make a point of adhering to it regardless of what occurs.
Buyers in their early careers are more established in their professions. Make a list of what you believe is necessary in their future home against what you want. We consult this list regularly during the purchasing process, and after seeing a few homes, we may make adjustments. Finally, having located the "perfect" home prior to making an offer provides them with peace of mind.
Suggested Read: Investing & Financial Planning Tips for Millennials
Stop creating excuses and begin devising innovative solutions
Complaining about the high cost of the property, the difficulty of saving, and your isolation will not help. Earning more money may be accomplished in a number of ways. All you need to do is engage your creative side and generate a plethora of revenue-generating ideas.
Perhaps you will find your life's purpose. You may even form a partnership with your closest friends and family to purchase your first home. Not only does this save you money, but it also creates an excellent chance for a group of people to benefit.
Select an appropriate area and neighborhood
First-time condo buyers should be aware that the location and neighborhood of the property have an effect on its value and the ease with which it may be sold in the future, if you want to do so. Make no attempt to be seduced by the property's characteristics and traits. Consider the presence (or absence) of major conveniences nearby, the crime rate, and the educational system.
Consider the neighborhood's security, local traffic, and the property's proximity to your place of job, school, friends, and family, particularly if you're considering a long-term investment. While living in a desirable location may look ideal, it is critical to understand why you are buying, since the location of your condo can affect not just many aspects of your daily routine, but also the property's future value.
Become familiar with all associated expenses
his is the most critical element to consider before acquiring a condominium flat. If the property is within your budget, it should be your top priority while house hunting. We typically undervalue a property and the neighborhood in which we are interested. You must be aware of any expenditures that might easily add to the total cost of your home, regardless of whether they are urgent or long-term. Among the expenditures that may be levied are mortgage application fees, mortgage insurance, home inspections, and attorney's professional fees for contract review. Knowing how much you can afford will assist you in determining which homes to enquire about, how to reduce your options, and if you need a home loan. In addition to the condo purchase, you must budget for fees, purchasing a parking space, and other expenses.
However, the difficult task of property investment intimidates millennials. They assume they have not yet saved enough money. Fortunately, the Philippines' high-rise housing boom has made homeownership more affordable and flexible for millennials. Additionally, condo living is trendy and fast-paced, which is ideal for them.
Suggested Read: Millennials, The Struggle Is Real But The Solution Is Here
Invest a Condo of Your Own in Camella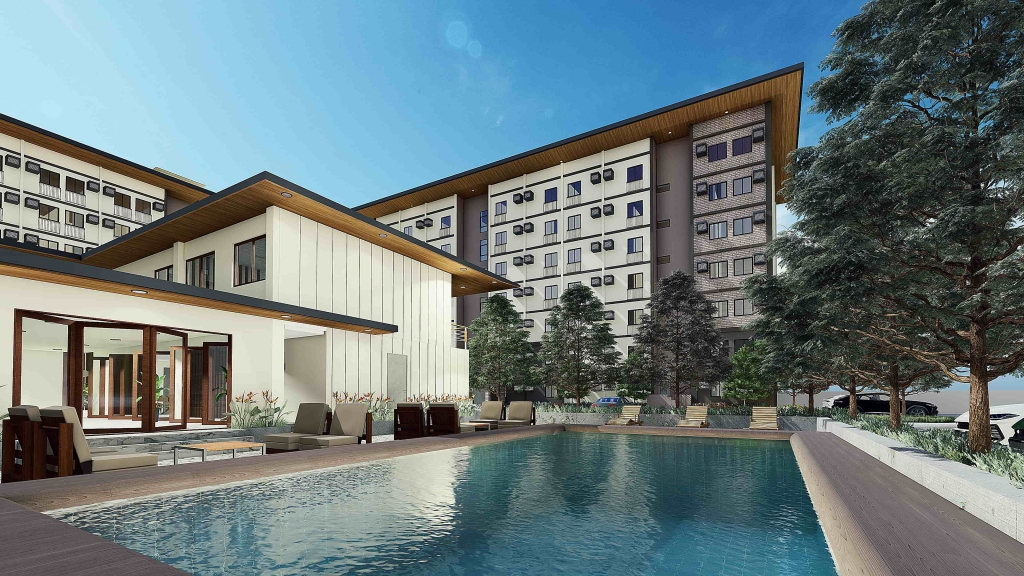 Are you in the market for a condominium unit to call your own? Allow financial limits to influence your leisure vision. Camella Manors can assist you in navigating the real estate investing process. You may be able to find just what you're looking for in a condominium apartment in a popular region like Butuan, which offers a variety of condos.
Camella Manors offers pine-estate themed condo with sub-urban themed amenities that caters to millennials concept of eat-work-play-rest lifestyle in metro cities. Invest your own condo unit in the best tourist-cities in the Philippines like Butuan City starting at PhP20,000 for a pre-selling condo unit in Butuan now.
Camella Manors Soleia is strategically located along Montalban St., Villa Kananga, Butuan which is considered as the next developing downtown area in the first kingdom of the Philippines, Butuan. Inquire now to know more about Camella Manors Soleia.
Suggested Read: Millennial Guide to Achieve Financial Independence