Get to experience the vibrance of Tuscany in the 'Land of a Thousand Colors' with Camella Monteia in Quezon Province.
---
Camella brings the vibrance of the Italian heartland to the 'Land of a Thousand Colors' as it unveiled its latest project expansion, Monteia. Last June 4, 2022, Camella successfully introduced this newest Italian-inspired community to its group of business partners. Coming from a year-high sales month, Camella expects the unveiling of Monteia to energize all its partner sellers for another productive month.
"We're looking forward to more sales, and we hope to see you all again next month," said Ms. Ma. Teresa Tumbaga, head of Camella's Mega South division, as she addressed the present selling partners and marketing officers. Monteia is the latest addition to Camella's expanding portfolio in the Southern Luzon. A month ago, Camella also unveiled its latest projects in San Pascual, Batangas and Dasmariñas, Cavite.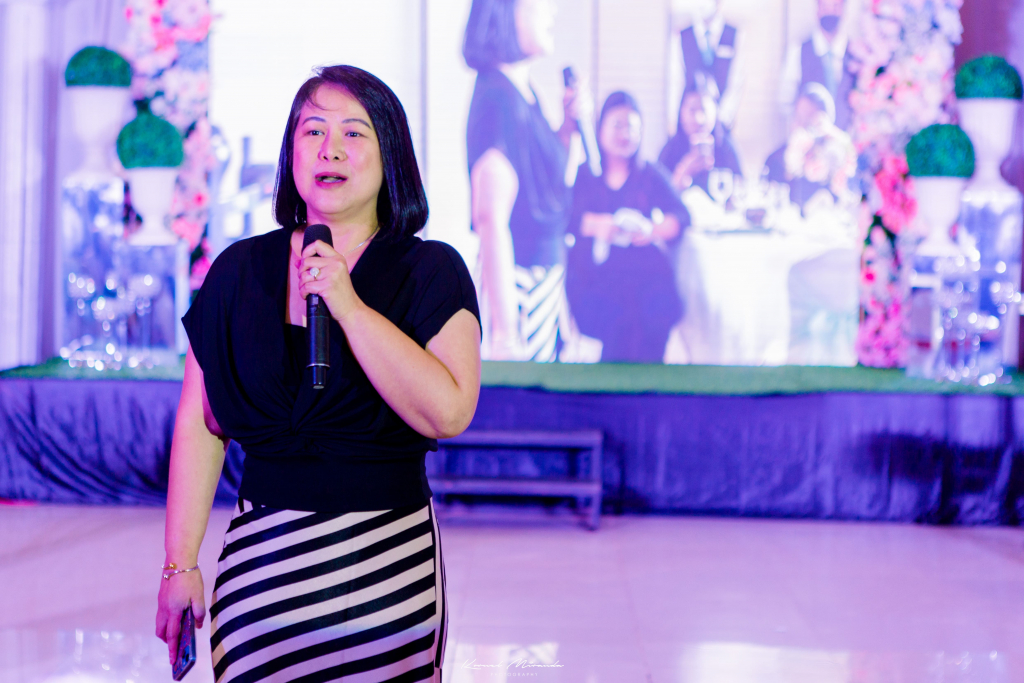 A taste of Tuscany and a majestic view of the mountain
Translating to "a majestic view of the mountain," Monteia is a community that places homeowners in a breathtaking vantage point of Mount Banahaw. On top of the idyllic nature scenes, this 5.85-hectare development also brings the relaxed feel of Tuscany that welcomes you from its gates to its lush cypresses and topiaries lining the streets.
Camella Monteia is a blend of world-class scenes and local heritage that celebrates the Southern Tagalog heritage. This community's tiled pathways lead to relaxing pocket parks, breezy nature trails, and energizing jogging paths. Also within this gated neighborhood is a children's play park and a covered activity area where residents can move freely without worrying about safety and security.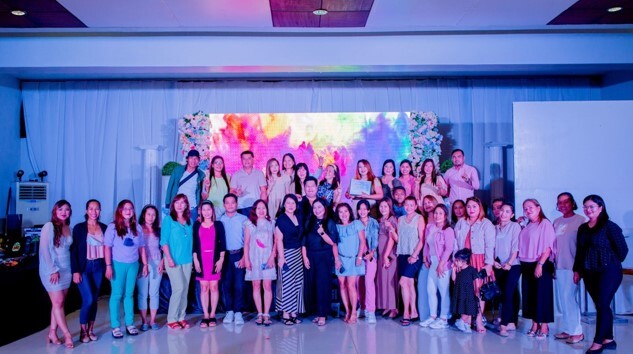 An accessible, modern community with a countryside vibe
Camella Monteia is in Isabang, Quezon Province, just five minutes from the Lucena City proper via Maharlika Highway. Though a quiet gated community in the province, residents in Monteia have easy access to places of worship, universities, medical centers, commercial hubs, and transport hubs, including the Lucena Grand Central Terminal.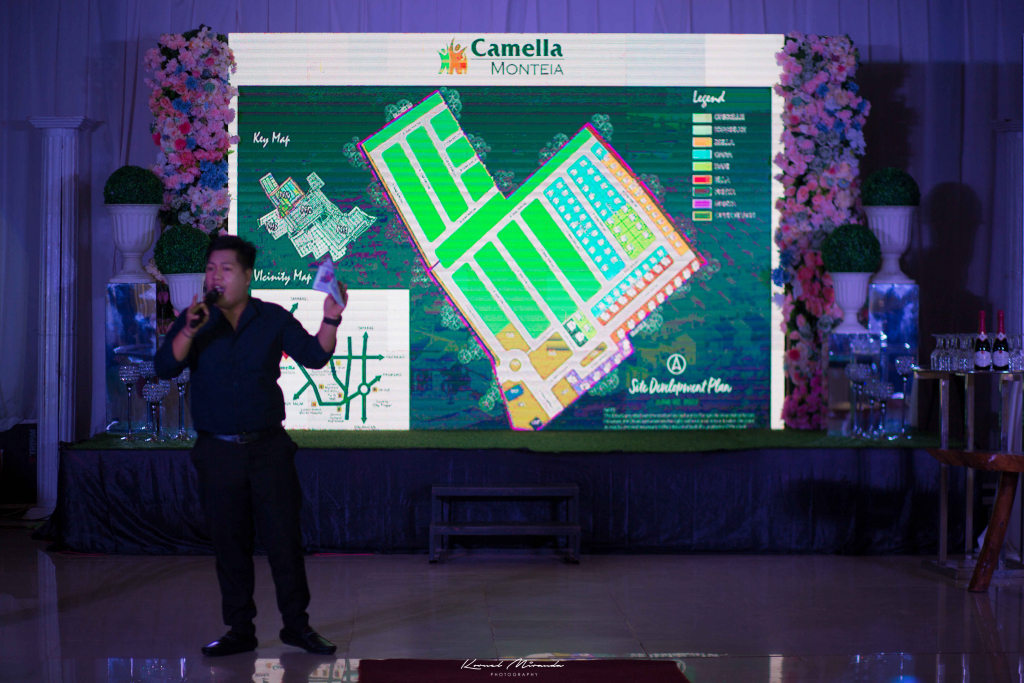 Unveiling of Camella Monteia's site development plan.
Camella Monteia offers two-bedroom to five-bedroom mid-priced houses with spacious lot areas. Buyers can also avail of Camella's longer payment terms and secure their next value home or investment in the Quezon Province.
Camella is a nationwide house and lot and condo developer with projects in Mega Manila and 47 key provinces across the Philippines. To date, it has welcomed over half a million families home within its gates.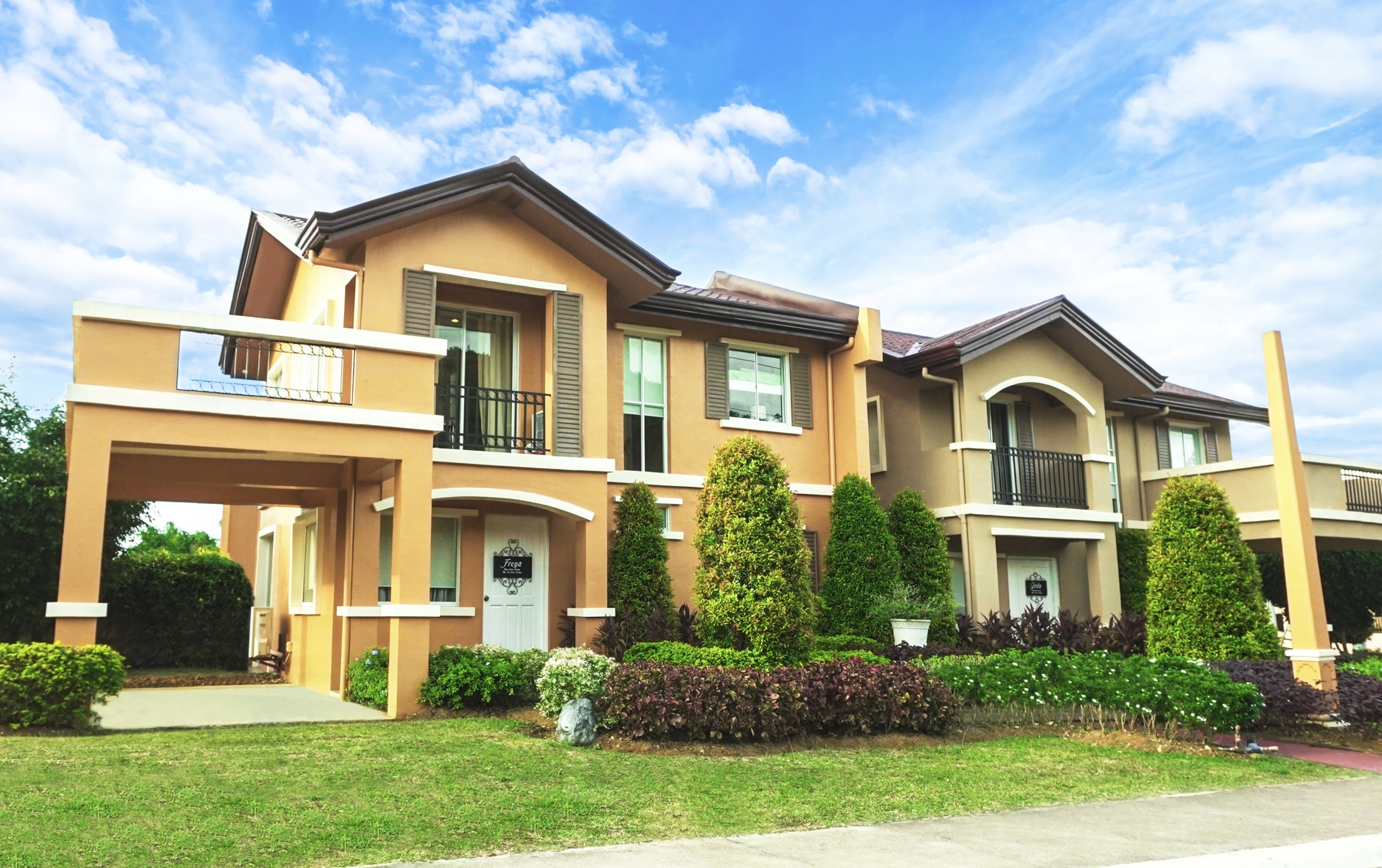 Discover more properties in the Southern Tagalog!
Browse through Camella's house and lot for sale in Quezon Province.