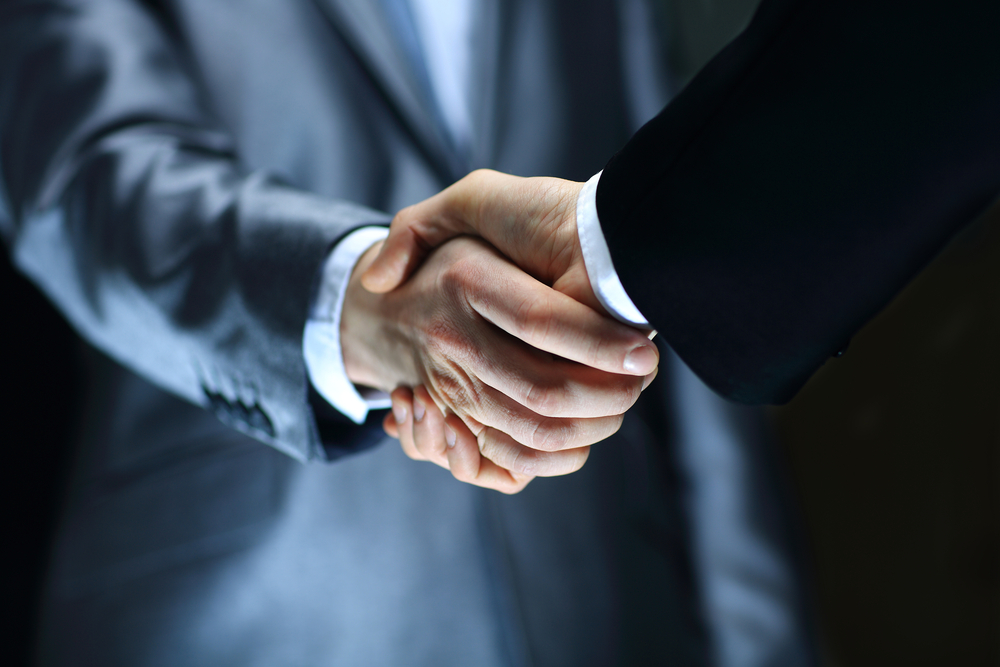 It's just a number of days before another Marcos steps foot in Malacañang and become the president of the Republic of the Philippines. The incoming administration of president-elect Ferdinand "Bongbong" Marcos Jr. plans to attract more investors in the country by pushing more infrastructure projects.
According to Manuel Bonoan, SMC Tollways President and soon-to-be Department of Public Works and Highways secretary, President-elect Marcos plans to have Public-Private Partnerships (PPP) for the country's infrastructure program.
However, this is a different tune from what Marcos stated on May 12. Marcos said that he will continue President Rodrigo Duterte's Build Build Build program to help boost the country's economy. The previous administration steered away from PPP projects and had Build Build Build instead.
What are PPP projects?
PPP projects are infrastructure projects between the Philippine government and a private business. Furthermore, these projects are operated through a partnership between these two entities to attract more private investors. Once a private entity makes an infrastructure project, the government gives contributions like capital subsidies in kind.
Some of the PPP projects Filipinos are continuously benefiting from are the Cavite-Laguna Expressway, San Jose City water concession, Pasig River Expressway, and more. Successful PPP projects are great drivers for the economy and are highly beneficial to people who live in a particular location.
Types of PPP projects
There are types of PPP projects that the incoming Marcos government can do for the country. These are:
Highways, including expressways, roads, bridges, interchanges, tunnels, and related facilities;
Railways or rail-based projects that may or may not be packaged with commercial development opportunities;
Non-rail-based mass transit facilities, navigable inland waterways and related facilities;
Port infrastructures like piers, wharves, quays, storage, handling, ferry services and related facilities;
Airports, air navigation, and related facilities;
Power generation, transmission, sub-transmission, distribution, and related facilities;
Telecommunications, backbone network, terrestrial and satellite facilities and related service facilities;
Information technology (IT) and database infrastructure, including modernization of IT, geo-spatial resource mapping and cadastral survey for resource accounting and planning;
Irrigation and related facilities;
Water supply, sewerage, drainage, and related facilities;
Education and health infrastructure;
Land reclamation, dredging and other related development facilities;
Industrial and tourism estates or townships, including ecotourism projects such as terrestrial and coastal/marine nature parks, among others and related infrastructure facilities and utilities;
Government buildings, housing projects;
Markets, slaughterhouses, and related facilities;
Warehouses and post-harvest facilities;
Public fishports and fishponds, including storage and processing facilities;
Environmental and solid waste management related facilities such as, but not limited to, collection equipment, composting plants, landfill and tidal barriers, among others; and
Climate change mitigation and adaptation infrastructure projects and related facilities.
Advantages and disadvantages of PPP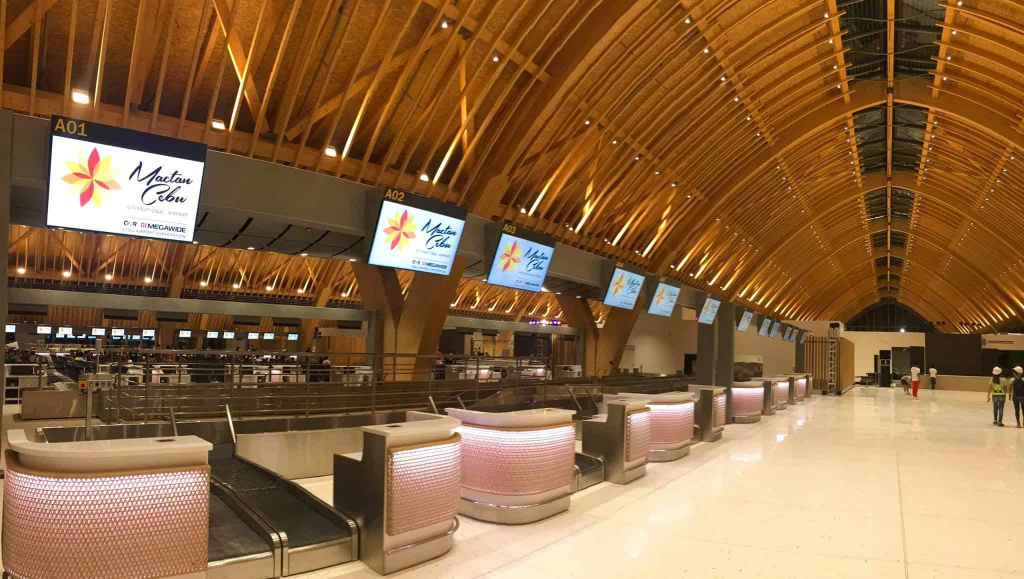 There are risks when it comes to PPP projects. But one of the advantages of a PPP project is that it lessens the risks for two parties, the government and a private entity. A timely completion of a project is also more possible with PPP projects. PPP projects can have more funds for the government to finish a project.
On the other hand, one of the disadvantages of PPP projects is the division of return. Under PPP, the government is mandated to share returns from the projects to the private sector. Another possible disadvantage of PPP projects is that private corporations might charge huge projects for infrastructure projects.
How can PPP projects affect Real estate?
Just like Build Build Build, PPP is just a system on how the government procures, builds, and finishes its infrastructure projects. Rather than asking how PPP projects affect real estate properties, the better question to ask is how can infrastructure affect the real estate industry.
If the Marcos administration successfully build infrastructure projects in the next six years, this might result to higher property values. For instance, the phenomenon of "transit premium" might happen. A transit premium is when real estate properties increase prices when a major expressway is built near the properties.
According to a study of Center for Transit Oriented Development in the United States, premium transit areas range for up to 2% to 32% in residential areas and from 2% to 18% in condominiums. If you own a real estate property, this is more than good news because you can have more profit for your business.
Infrastructure projects can also help boost the tourism in an area. When a local municipality has a boost in tourism, other establishments that caters to the needs of tourists start to rise. And when more people go to a certain area, more people will consider living in your real estate property.
Infrastructure projects can generate employment. These projects can attract potential buyers or renters of real estate properties. A great example for this scenario is the future employment that will be generated once the New Manila International Airport finishes construction. Future PPP projects of the Marcos administration can have this potential.
How you can Capitalize on PPP projects
If you are an investor or a homebuyer, the best way to capitalize in these projects is through acquiring as much real estate properties right now as possible. Of course, the plan of having PPP projects as the flagship infra projects of the incoming government might change. The first thing you should do before investing is watching the news.
Let's say that the incoming government continues with the plan of having PPP projects on board. If you are an investor, you can use this leverage to increase the rent or price of your property. And as a homebuyer, now is the perfect time to buy a house and lot because prices might increase soon. And who knows, maybe your house location might be the next big thing for economic developments.
Where should you Invest?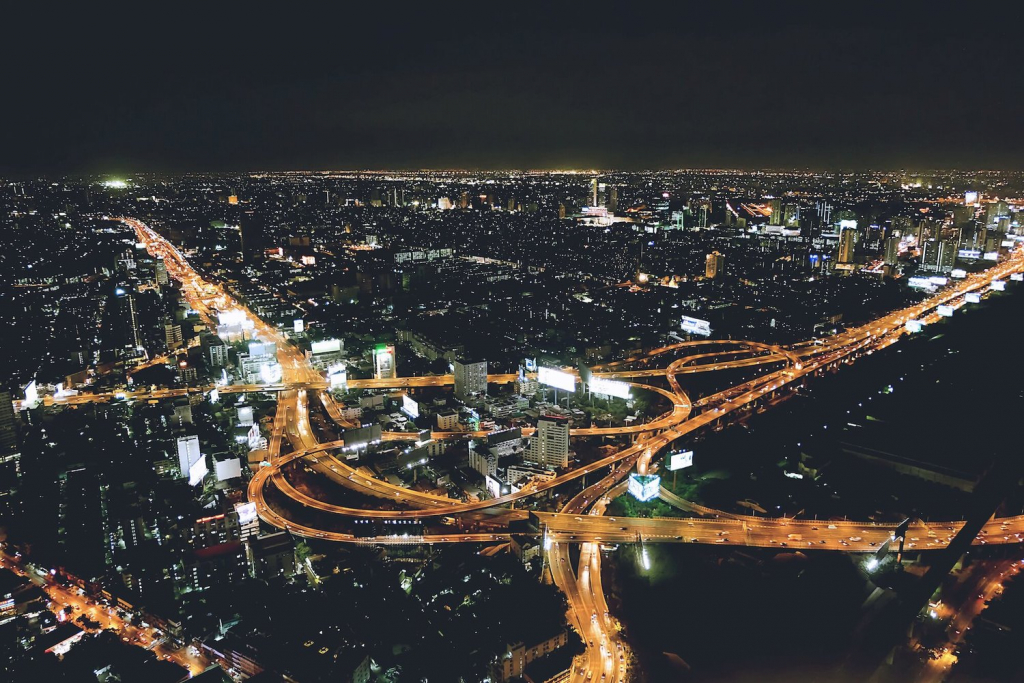 If you are looking for a house and lot, Camella is one of the best real estate developers in the Philippines. Camella is perfect for starting families, Overseas Filipino Workers, and retirees. With 45 years of experience, Camella is sure to be here for your family and will have the keys to your new home.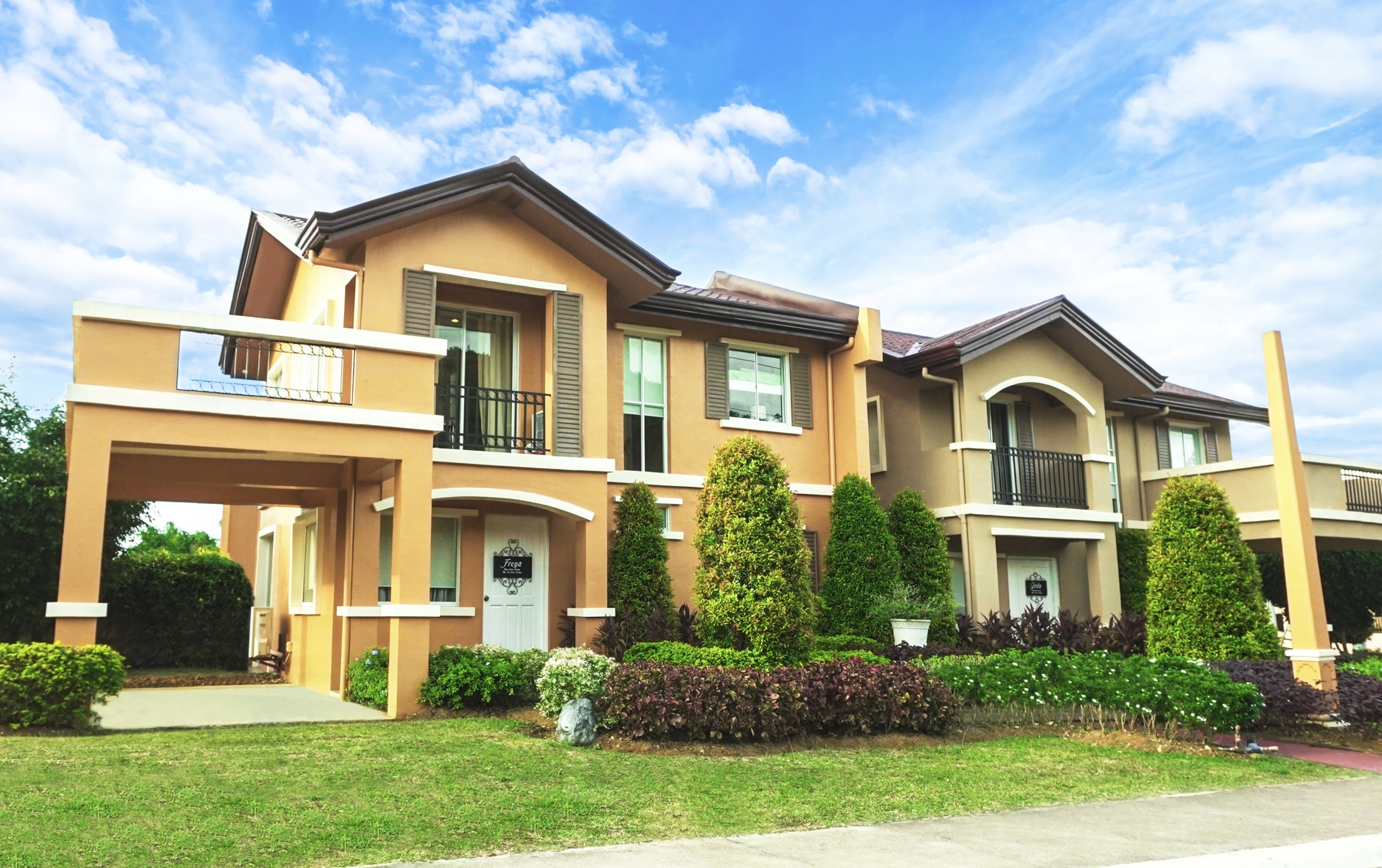 Check out our Properties in the Philippines
Check out our catalog of house and lot and condo for sale in the Philipines!