Camella investors have more to look forward to in its San Pascual project in Batangas, as the brand unveiled its expanded house options last April 9, 2022. During the event, Camella also shared a snapshot of Camella San Pascual's new site development plan and what it means for future homeowners and investors.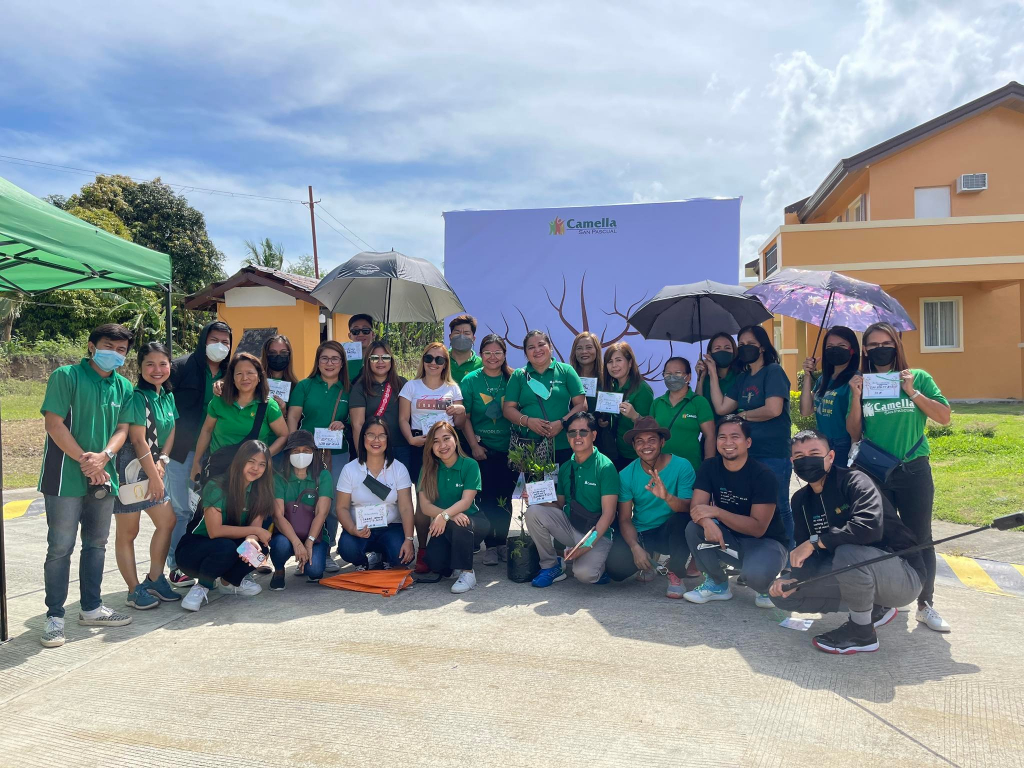 New things to look forward to in Camella San Pascual
"With more developments coming in the area, we are finally realizing the full potential of this project," said Ms. Ma. Elena Notario-Santos, Marketing Head of Camella Mega South, as she addressed the Camella business partners during her opening speech. "I would also like to thank all the business partners who stayed and continuously believed in what we could achieve in Camella San Pascual," she continues.

Camella San Pascual is a 10-hectare Italian-themed house and lot community located between Bauan and Batangas City. This neighborhood is hailed as a green and breathable pocket at the heart of the thriving town of San Pascual. With new developments in the area, Camella San Pascual also augments its offerings to address its growing homeowners' needs.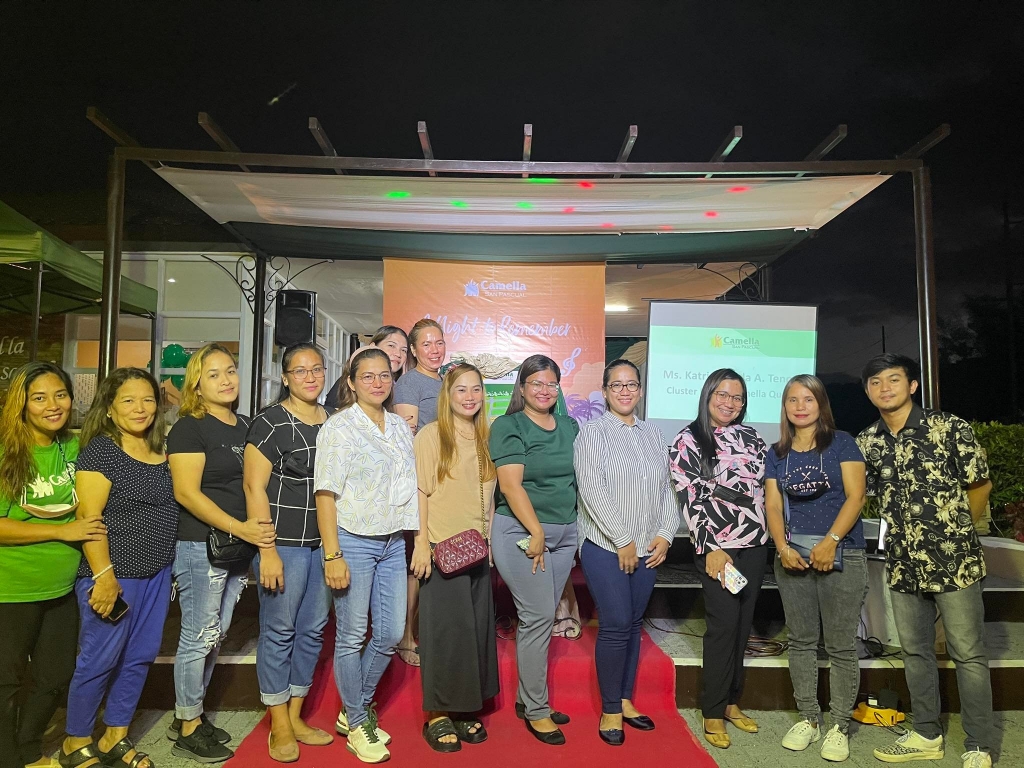 Enhanced accessibility
The newly opened Batangas City-San Pascual-Bauan Diversion road close to Camella San Pascual opens a more accessible gateway to the bests of Batangas. The new infrastructure development shortens travel from San Pascual to Batangas City from an hour to just 10 minutes. This brings homeowners closer to work, leisure, commerce, business opportunities, and the famous getaway beaches in Batangas.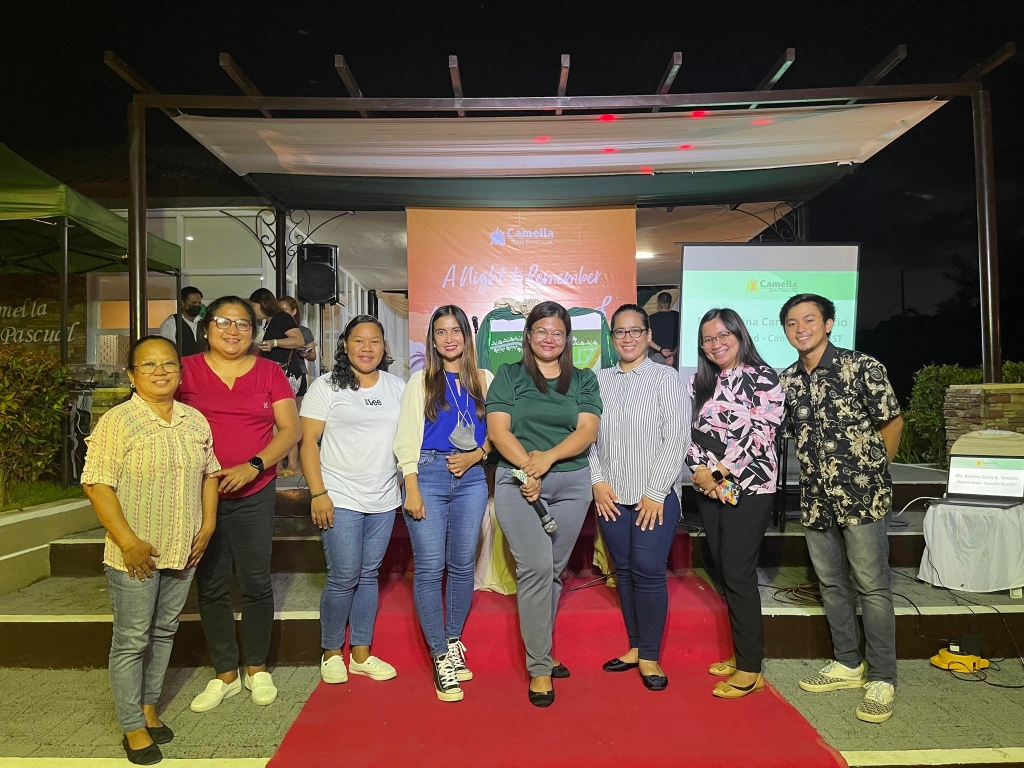 Expanded house options
Prospecting homeowners and investors now also have more home options in Camella San Pascual. Now, the project has expanded its mid-ranged house and lot catalog. This is to include two-bedroom to five-bedroom units ranging from Php 4.3 to Php 8.2 million. These house models come with an airy interior and an expansive lot area. Lastly, select units also have an attached or a provision for a carport.
Amenities close to home
Aside from providing homeowners with access to nearby leisure and lifestyle needs, Camella San Pascual also makes amenities available within its gates. Inside the community are a multi-purpose hall, pocket parks, playgrounds, and a basketball court for its homeowners' entertainment and daily active routines.

Given all these offerings and developments, Camella San Pascual is easily the next big thing in Batangas. Learn more on how you can take advantage of this community's endless opportunities. Visit Camella's house catalog or check out other projects in Batangas.