A new door opens as business partners get the first glimpse of Camella's newest housing project in a prime location in Cavite. Camella Praverde, an 11.6-hectare development along Paliparan I, Governor's Drive, Dasmariñas, is Camella's latest addition to its extensive portfolio in Cavite.
The Camella life to look forward to
Ma. Teresa Tumbaga, Division Head for Mega Manila and Mega South, rallied behind her sales networks, saying, "Camella Praverde marks the first project expansion of Camella this 2022, signaling the beginning of an even stronger and better year."
She adds, "Camella Praverde opens a new door for us—a door of opportunities. The chance to provide homes for families and lucrative possibilities for investors. It is for our partners like you, who have the grit to excel and offer the best in real estate."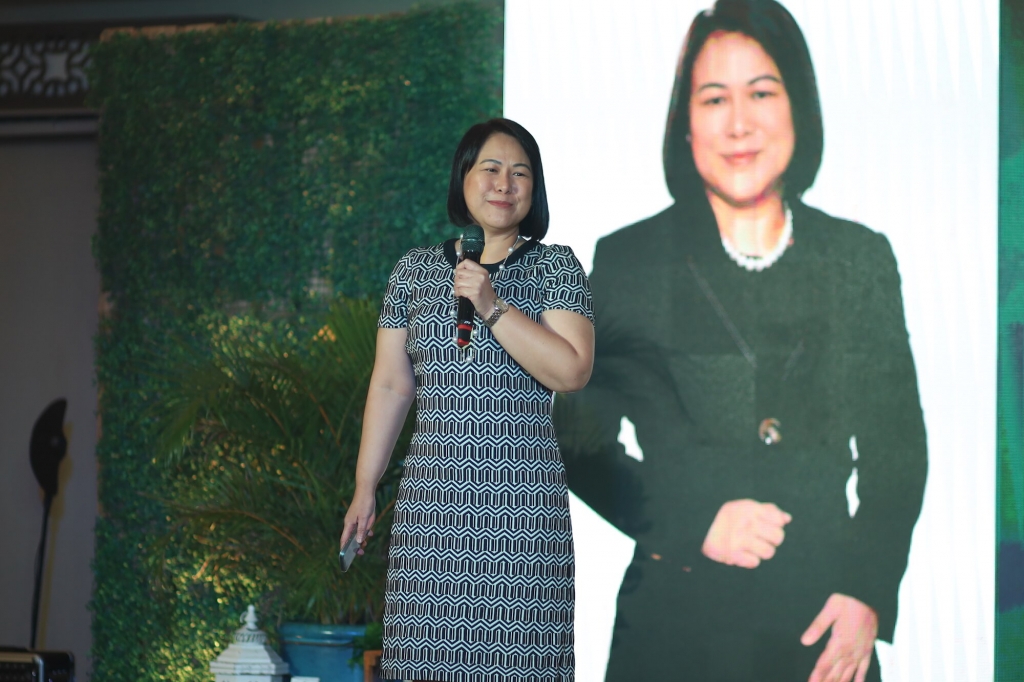 Camella Praverde, envisioned to provide functionality and accessibility, brings homeowners closer to work, study, and leisure. In a robust city where progress is right outside one's doorstep, investing in Camella Praverde means living at the center of it all.
Camella Praverde brings in one of the brand's main pillars: convenience and accessibility, made possible by its strategic location at the heart of Dasmariñas City. Located along Governor's Drive, Camella Praverde opens up directly to the highway, putting homeowners close to their everyday lifestyle needs and other premium life experiences.
Just a few minutes from Camella Praverde are establishments like All Home and Vista Mall Dasmariñas. Aside from these, SOMO and Evia Lifestyle Center are also highly accessible via Molino-Paliparan Road and the ongoing Vista Avenue.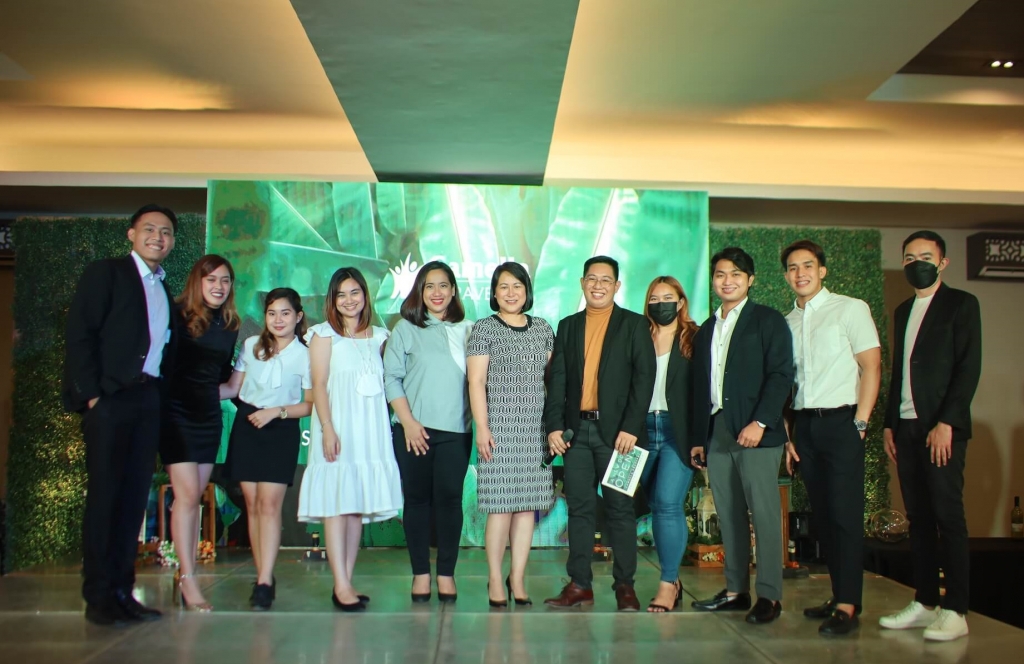 Premier residence at the heart of bustling Dasmariñas
Dasmariñas City is touted as a thriving industrial and educational hub in Cavite and is considered a key player in the province's economic growth. Camella Praverde offers the competitive advantage of size and location, being at the crossroads of six flourishing growth areas, including Metro Manila and Tagaytay City.
Dasmariñas City, known as the "university capital of Cavite," provides residents of Camella Praverde access to educational institutions nearby like the De La Salle University campus of Dasmariñas, Philippine Christian University, Emilio Aguinaldo College, and the soon-to-rise University of the Philippines campus in Vista City.
Additionally, Camella Praverde is a stone's throw away from health care providers, including the De La Salle Medical and Health Science Institute, Southeast Asia Medical Center, and South City Hospital and Medical Center.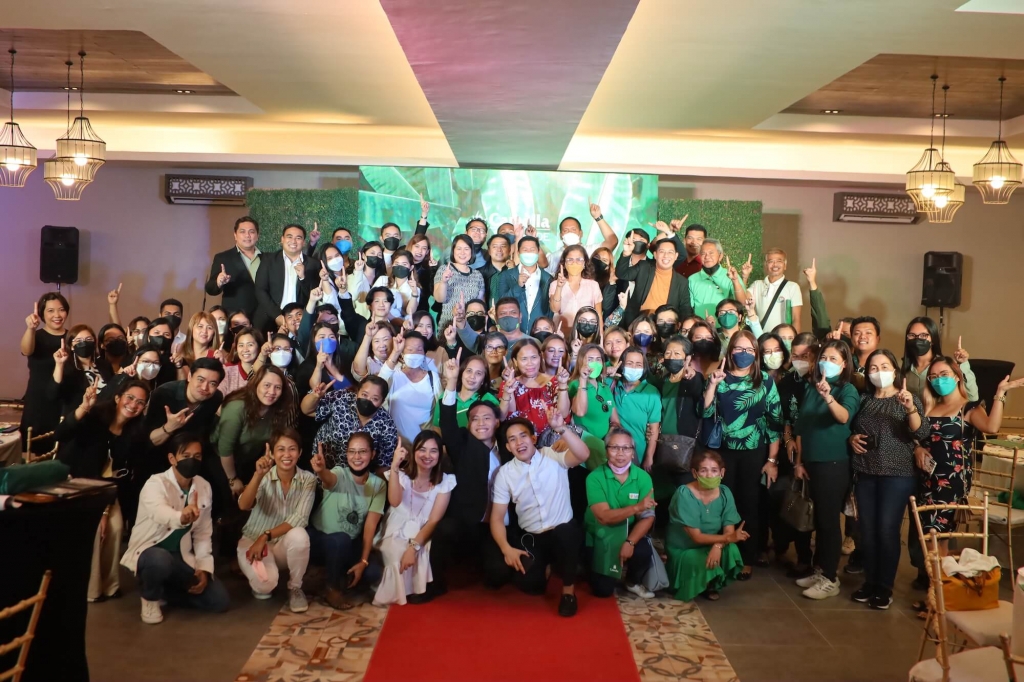 Built for life and leisure
Camella Praverde carries the ideal balance between property price and value. Aside from the nearby establishments and commercial hubs, Camella Praverde offers value within its community gates. Featuring mid-priced two-to five-bedroom house options with wider lot areas, this Mediterranean-inspired neighborhood will also have its own clubhouse, parks, playgrounds, and swimming pool.
This tight-knit community is designed with its residents' safety and security in mind, making it the perfect choice for families seeking a nurturing environment. Here, homeowners can enjoy an exclusive taste of the rural life blended with premium urban touches. As progress continues to move down South, Camella Praverde rises as a wise investment for the future in one of Cavite's key economic growth cities.
For more information on this project, stay updated on Camella's Facebook, Instagram, or LinkedIn page. Alternatively, you may also visit the Camella Seller's Hub.