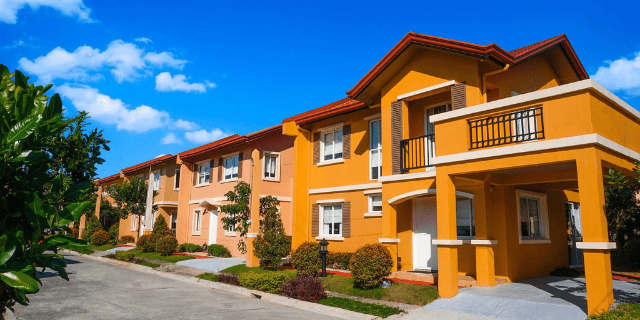 For some discerning homebuyers, ready-for-occupancy (RFO) units seem to be the most ideal and practical option. This type of investment includes a house and lot, condominium, and apartment, which are available to move in anytime you want.
With RFOs, you can visit and see the actual structure of your investment. You can also inspect the features, room sizes, and fixtures included right away during your site viewing. This is on top of the fact that you need not wait for months before you can actually make it a home. This way, you can immediately weigh your options, go into price negotiation if necessary and possible, and then decide.
If you are one of those property seekers looking for RFOs, here are the other distinct and immediate advantages of this type of property.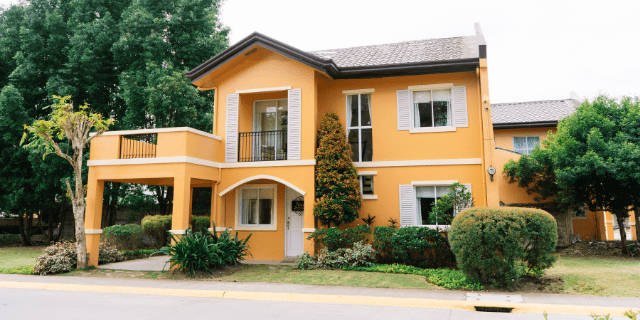 Short waiting time
If you have been recently relocated for work or there is just an urgent need to find a home right away, then RFO units are the best options for you. Since these units are already built, homebuyers need not wait for more than a year to move in.
The waiting time for RFOs is lesser than pre-selling properties that have more extended down payment terms plus the construction period. You only need to wait for repairs to be done should be necessary.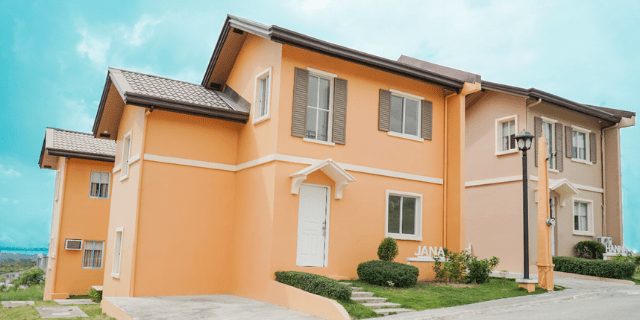 The unit is ready for viewing
Properties that are built already are appealing and reasonable since you will see the unit itself. You will have the advantage of inspecting the unit first before availing it. There is the privilege of checking the unit's size, liveable space, the house's orientation, the fixtures used, the available utilities, and even the materials used to build the unit. This way, you can quickly check the quality of the property first before actually buying it.
During the site viewing, you can also see the view outside the house from your window, your soon-to-be neighbors, and the house's surroundings. You can figure out as well how to do some alterations to the unit upon turnover. By actually viewing the property, you can assure the unit you are availing of fits your taste and pass your standards.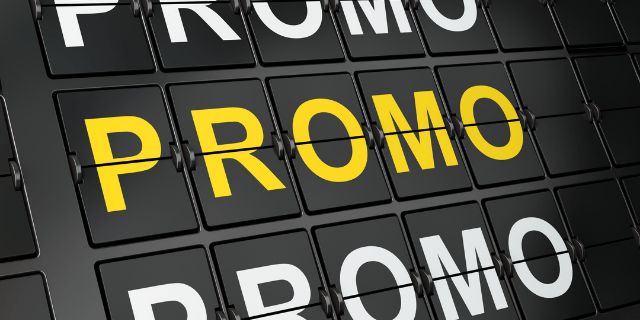 Attractive promos
It is common for developers to release a lot of promos for ready-for-occupancy units. For example, Camella, the country's largest homebuilder, offers promos as big as a 5% discount from the total contract price upon loan release for the unit from the bank, gift certificates, and other waived fees.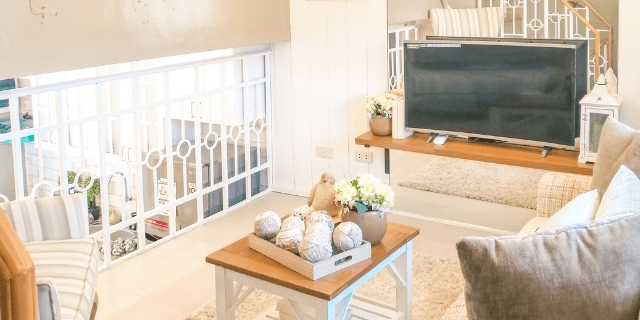 Easy to Modify
Because of the shorter waiting time, you can quickly and instantly modify your house and lot when the inspiration kicks in. This is because your essential utilities such as water and electricity are already in place. You immediately have the freedom to revamp how the unit's interior and even exterior look after turnover. 
When decorating, you may get inspiration from blog articles or Pinterest boards tackling home design trends and ideas. For house and lots under a real estate developer, some of the most requested modifications are gate, carport, balcony, laundry area, and kitchen. With the unit already constructed, floor and elevation plans are readily available for request. You may also hire an architect to create the plan you want and submit it to the developer for approval.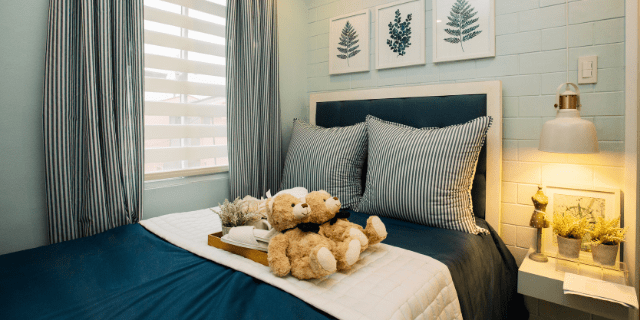 Let your property pay for itself
Aside from homebuyers, investors are also shifting their preference to acquiring an RFO unit. Since the property can be utilized immediately, they already have the option to earn from it, and earnings from this investment can be used to pay the amortization. 
Listing your home for a residential rental is one way to do it. Since you do not have to worry about building the structure, final touches such as minor decorations will attract those looking for property for rent. You may also raise the rental dues by adding furniture and appliances. If a long-term rental is not your thing, you may have the property listed on Airbnb, where you can charge per night based on the size and amenities that the property can offer. This is very much applicable if the property you have is located in a tourist area. 
For Airbnb, you may hire a professional to do the interior of the home. Alternatively, you also may experiment on how to decorate the walls. Try moving the furniture, and add extra amenities such as Wifi, a Netflix subscription, and a bookshelf. 
Another idea is you may list the house and lot as a photoshoot location. Our current situation limits access to theme parks and other public spaces. With only the essentials are prioritized, people are looking for a safer, less crowded, and secluded place to hold a photo shoot. This is your market. Just remember to consider what type of clients you would like to target to customize the theme of the interior. The most common ones are either a pre-nuptial or lifestyle photoshoot, advertisements, and the likes. 
These are only a few of the options you may choose to immediately monetize your ownership of the property and not worry about amortization. The good news is that while earning and paying for the property, the overall property value also appreciates as the unit's location gets developed with new infrastructures and commercial centers being built within the area.
No doubt, RFOs are emerging to be the ideal property investment for those looking to tap the bunch of advantages that come with them. Enjoying these benefits, however, still is dependent on many other factors. These include location, features, and even the credibility of the real estate developer. 
Camella has over 40 years of track record in the real estate industry. It has designed the house and lot landscape we have today. The brand offers a selection of house and lots in a community where you can experience an upgraded lifestyle. 
Visit a Camella office in your area today and discover house and lot offers with easy payment terms and ready for occupancy.