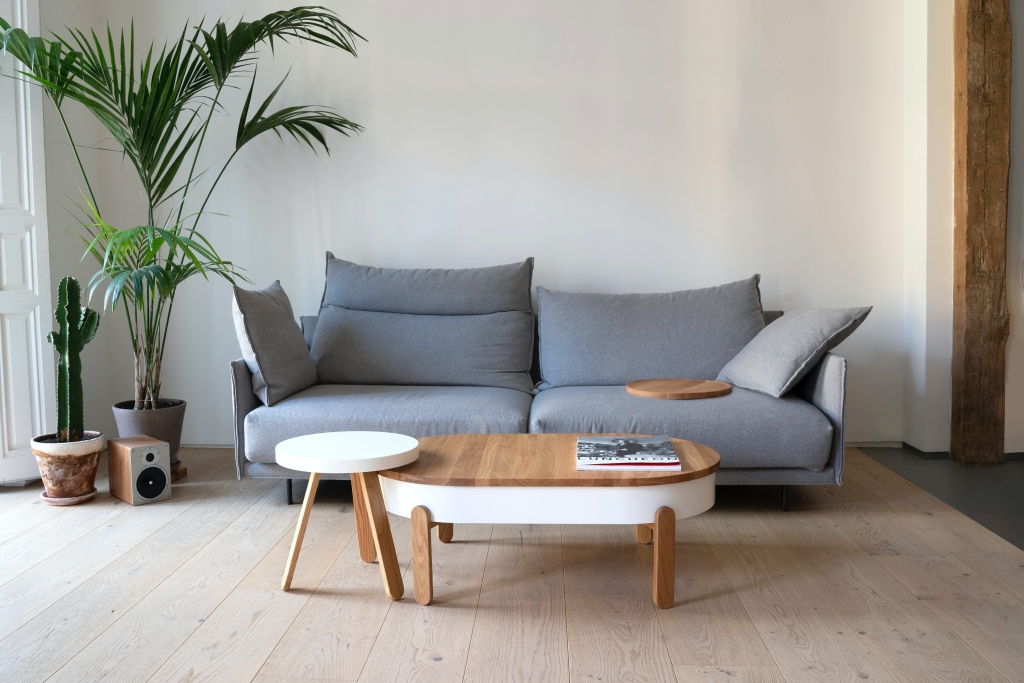 The year 2020 has no doubt been a challenging and peculiar time for everybody. With plenty of time to think during quarantine, everyone is craving for a change of pace this year. All of us are looking forward to all things new: new beginnings, a unique atmosphere, a new perspective, and recent milestones. And where better to start making a change than within your home?
There are many reasons to look forward to this year, especially when it comes to your living space. Since last year pushed many to spend more time indoors, people had the chance to look around and re-evaluate every nook and corner of their house and lot. Thus said, this year also opens to more opportunities to bring extra comfort and creativity to your living spaces. These interior changes can range from just a couple of healthy home upgrades, a major revamp, or buying a new house and lot.

From subtle furniture refurbishing to significant paint jobs, these hand-picked home design trends are sure to offer a fresher perspective and better outlook until the end of the year. Besides, the interior decoration or home design can be a fun task. And you might even find the journey an enjoyably rewarding project.
Here are some of the ideas and home design trends for 2021 that you should check out and try incorporating at home.
Practical home furniture is in:
Work station dividers
With the work-from-home setup becoming increasingly popular due to the pandemic, many professionals struggle to find the right place to work within their own homes. Even more, people find it hard to pick the right background for a company meeting or merely setting the boundaries between work and family. The answer to this problem? Dividers. Dividers are the quick and easy go-to solutions without requiring heavy interior redecoration.
However, dividers can be avoided if you already have a well-designed and carefully-considered house and lot. The best examples of these flexible houses are Camella's Greta and Freya. These homes come with a balcony, a spacious porch, and five bedrooms. Plus, one of those bedrooms can easily be converted into a home office.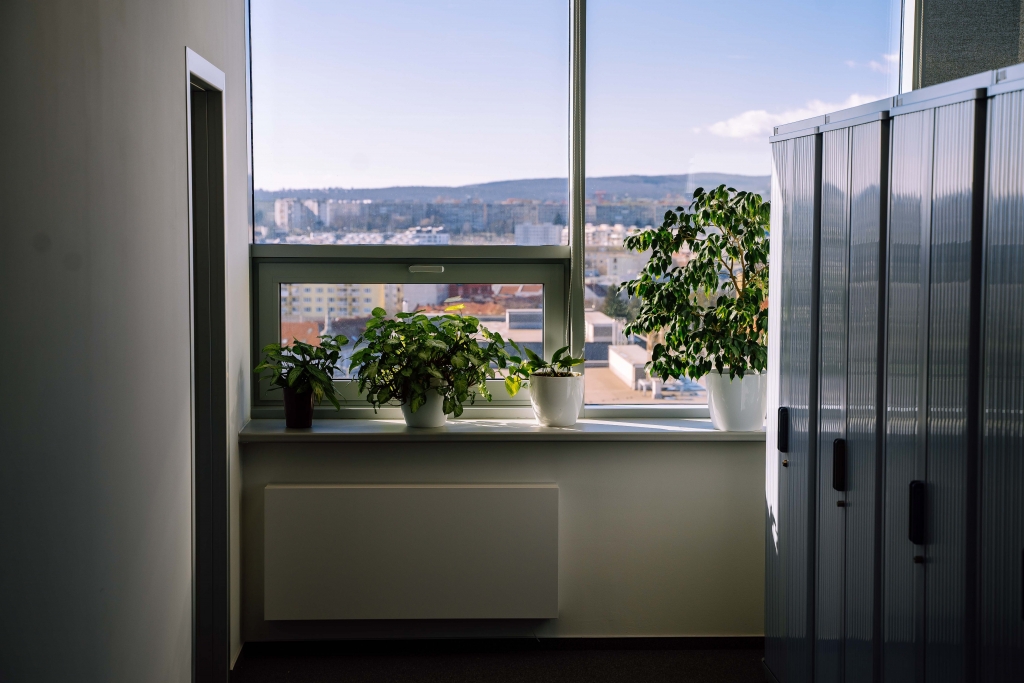 Indoor plant decoration
Last year also saw a boost in the plantita and plantito trend. Many people became more creative in terms of home decoration by putting plants into their living areas. Covid-19 seemed to establish newfound respect and appreciation for nature and the environment. Furthermore, this trend is also predicted to carry on this year.

Aside from the apparent benefit of cleaner air that plants provide, there is even an option to grow herbs and vegetable plants and spice up and garnish everyday dishes. Indoor plants can also add the right amount of intrigue. They are also free form and organic, yet clean and sculptural.
On top of these, numerous scientific studies have proven that plants benefit ill people as they add life to space.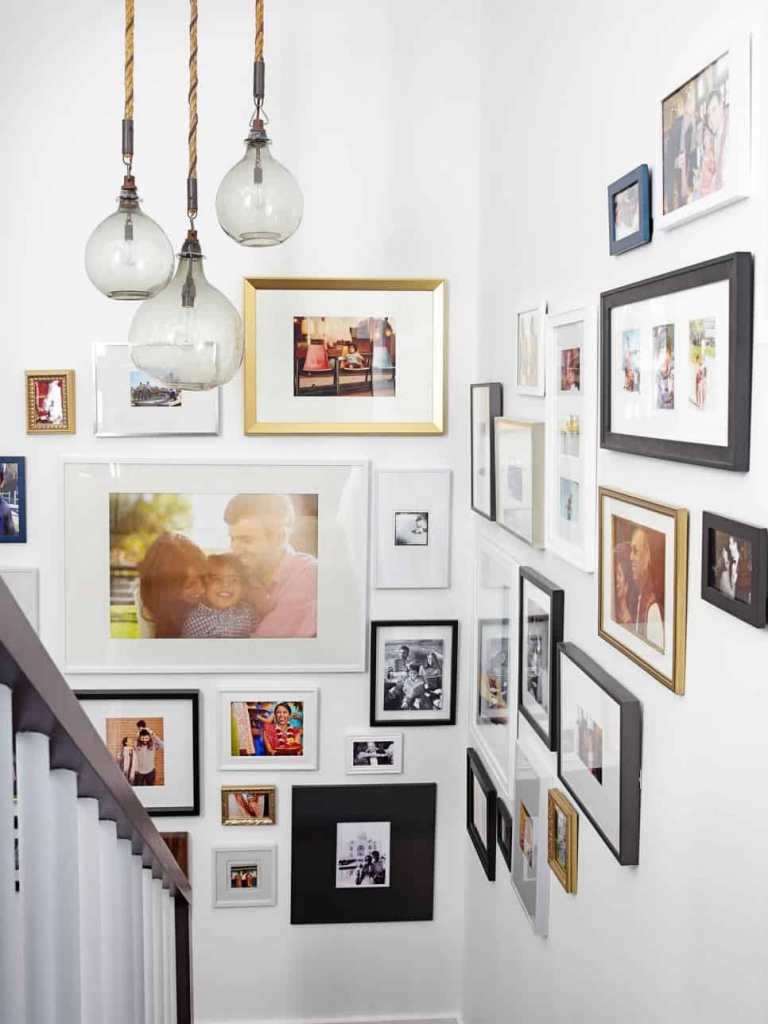 Wall-hanged family photo frames
The art gallery wall has somewhat fallen from grace when the minimalist interior decoration style has risen to glory. People only hang one or two picture frames on their walls. Nonetheless, it is mounting a comeback after the events of the pandemic when people had a realization of the importance of family.

Framing old family pictures and even tiny heirlooms will help tell the story of the family's lineage. Using different types of frames will help exhibit each generation. Preservation of the family's heritage is a trend sure to continue far beyond 2021.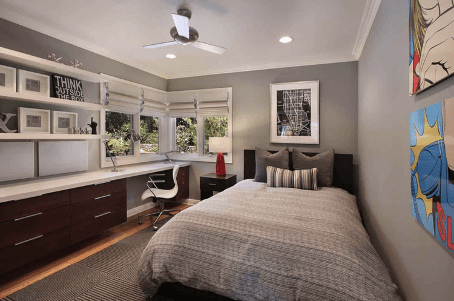 Multi-functional bedroom
Homeowners started to maximize every little space of their home. Rooms now have to serve multiple purposes, from activities for school to work. Homes are becoming spaces where you do it all, which requires keeping things organized as much as possible.

Revamping your room into a workspace, without a doubt, gives you more control in doing your job. For instance, your space can be your little sanctuary and a busy room at the same time.
Go for minimalist color palettes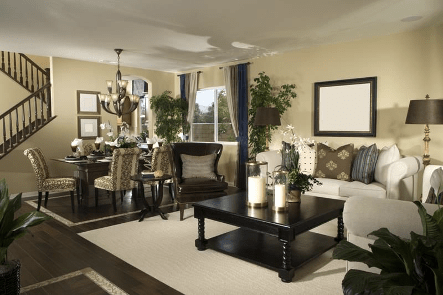 Nature-inspired & Earth tones
Earth tones will be huge this year after all the unexpected circumstances brought by 2020, as what people miss most are the outdoor vibes.
There are a lot of canceled vacation trips, both international and domestic.
Thus, people now tend to reflect the sense of outdoor escapade by incorporating nature colors such as earth brown, beige white, and sky blue into their homes. These earth tones are commonplace in pieces like stoneware, wood bowls, natural fiber baskets, and even plants.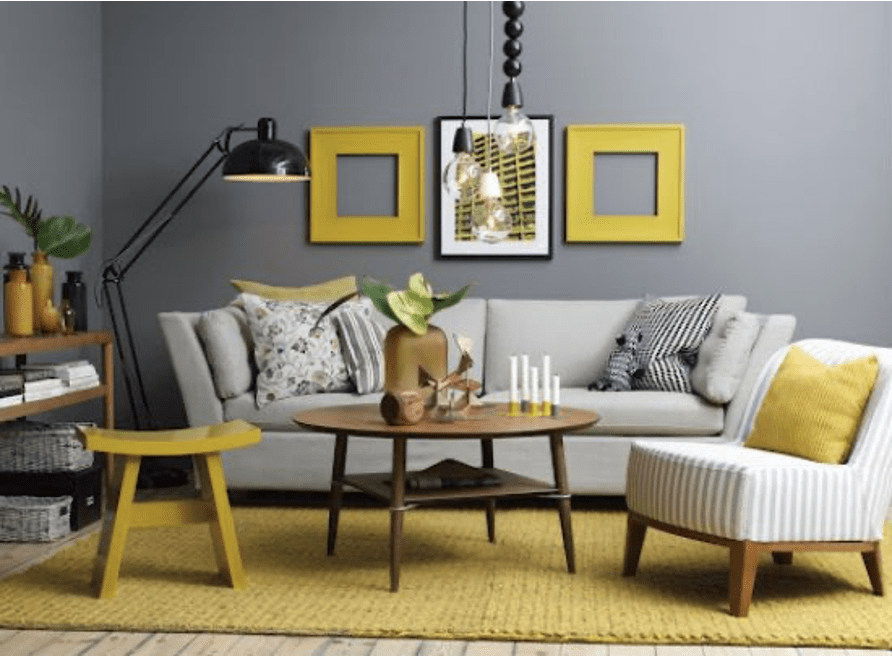 Pantone Colors of the Year: Ultimate Grey and Illuminating
Pantone LLC, the Pantone Matching System (PMS) creator, has named the neutral color Ultimate Grey and a vibrant incarnation of yellow called Illuminating as the colors of the year 2021. These two independent colors significantly highlight how contrasting colors or elements can come together. The union of these colors represents resilience and hopefulness, symbolizing what the world has recently gone through. These colors speak about the new promises of a new year despite the Covid-19 pandemic, typhoons, and other natural calamities.

You can play with these colors in your home by putting in some poppy accents in the living room like a yellow flower vase on a plain gray coffee table; giving your bathroom a fresh vibe by adding gray towels and yellow products; or energizing your bed space with some fairy lights and a warm gray fleece blanket.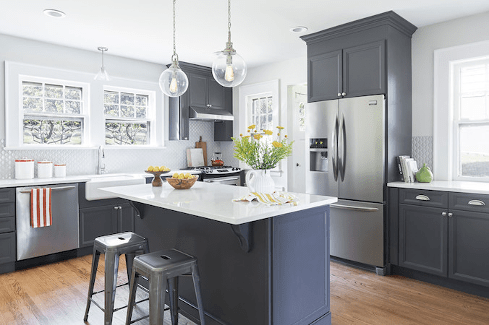 Neutral colors
If you think neutral colors are dull, then it is time to think again and try incorporating them into your living space. Pops of color are essential for the vibrant feels in your house, but adding a neutral color scheme would improve your home design. Fun fact: low-contrast colors bring out a light, dreamy mood, so you could never go wrong with that. The best thing about this design is that the neutral color will always fit in with whatever new designs you plan to have in the future.

Whatever interior design you choose this year, the bottom line is to keep your space neat and clean because those two will never go out of style. Tailor your dwelling area based on your everyday needs. Think of the smallest detail that you can enhance in your home that can improve your mood. But most importantly, look for innovative ways to keep your family safe. Learn more about upgrading your home's safety from Camella, the pioneer in townships. For more details, visit www.camella.com.ph.