As people worldwide continue to struggle with the pandemic, they may start to feel overwhelmed. Some get bored and lonely, and others may feel anxious. With news about Covid-19 developments bombarding us every day, it can feel too much sometimes. To cope, people have turned to various outlets to while themselves away. One of these is music. Listening to music has been proven to relieve stress and anxiety. As a result, online music streaming platforms have seen an increase in their listeners.
With over 60 billion pieces of music uploaded to its digital platform, Spotify users rose as the world went under lockdown. Along with Netflix, Spotify is the most used streaming platform today. Music feels essential—whether you are bonding with loved ones, having alone time, doing household chores, or even taking a bath. Have you ever found yourself in one of those moods where you just want to drown in a specific genre of music? It always pays to have a playlist ready for all occasions. Check out this list and see if your favorites tunes made it: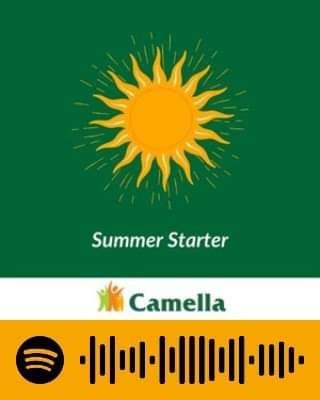 Even though you cannot go to your favorite summer destinations at present, you can still get the best beach vibe from this playlist. Set your mood high and feel the sun with tunes from Harry Styles, Taylor Swift, Hozier, Miley Cyrus, and many more. Play Cruel Summer while you and your loved ones dip in your indoor inflatable pools. Get that Vitamin D early in the morning from your house and lot's balcony with Sunflower, Vol. 6 as your background music. If you are into the classics, you will enjoy Sting's Field of Gold while tending to your plants in your spacious lot. To cap the day, set up a barbeque grill and bring out your family's favorite recipes to recreate that great summer getaway experience.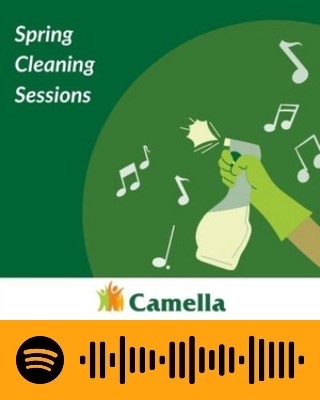 Have you ever found yourself unable to start a chore because you could not decide which music to play? This Spring Cleaning Sessions playlist has got you covered. Feel like a star of your biopic while dusting cabinets with tunes from the 70's rock band Toto, 80s synth-pop band A-Ha, to the more recent hitmakers like Jason Mraz and Jeremy Zucker. With the right playlist, you might just convince all the family members to join the general house cleaning around your house and lot.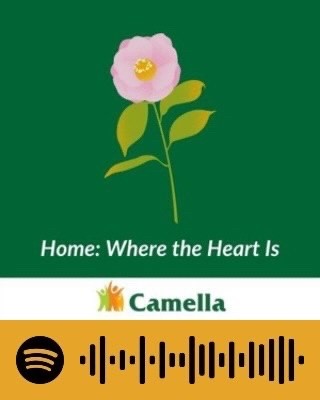 Are you still not over the love season yet? There are always many heartful playlists that you can sink into, like this playlist called Home: Where the Heart Is. Surround your home with the warmth of love with the instant classic hits from Ed Sheeran (Thinking Out Loud) and Taylor Swift (Lover). Reminisce old memories of first dances and wedding days with timeless songs from Michael Bublé and the famous rock band Queen in the mix.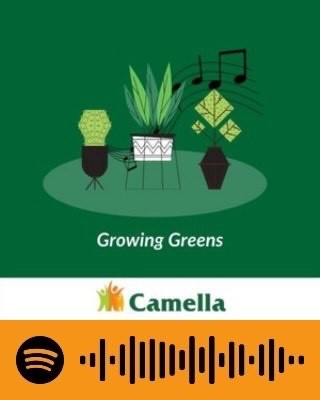 Like people, plants also need music to grow. Earn your Certified Plantita and Plantito badge with this playlist made for your plant babies. These classical tunes are something both you and your cultivated greens can enjoy. This playlist includes songs like Steven C's rendition of What A Wonderful World, Canon In D by Steve Hall, Smile by Stan Whitmire, and the hit Here Comes The Sun from Benny Martin. If you want to go all the way, allocate a particular music spot in your house and lot's garden area.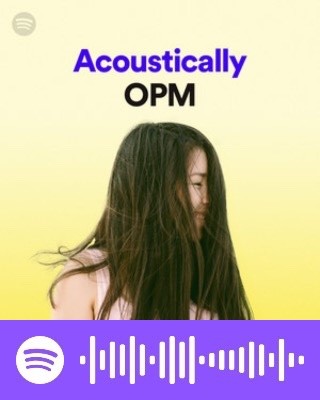 If you are a certified OPM lover, this playlist made by Spotify is for you. Acoustically OPM collects your long-time favorite Filipino anthems. Bring the nostalgia in with hits from Parokya ni Edgar, South Border, Moonstar8, Kitchie Nadal, Erik Santos, and Kamikazee. If you want to jam to Filipino music your kids are going crazy about, there are also chart-topping hits from Ben&Ben and This Band, to name a few.
Take it Further
Everyone has been turning their house and lot into work and hobby spaces. For music lovers, they might want to dedicate an entire area just for their music equipment and collections. This hobby area a stress-free and work-free space where you could just relax. House and lot developers in the Philippines like Camella offer just the perfect homes for you and your hobbies. In a dynamic world, you would want a home that can adjust to your changing needs.
That said, Camella has taken steps to allow its homeowners to upgrade their lifestyle using technology with its line of Camella SmartHomes. Camella's smart home technology empowers homeowners with automation technology. Now, you can unlock your doors, switch your lights on or off, and power up connected appliances without having to touch them. How? This smart home system consolidates your usual activities into a mobile application—imagine a remote for everything around your home. With Camella's SmartHomes, you can now program any playlist to play with your selected home scene mood.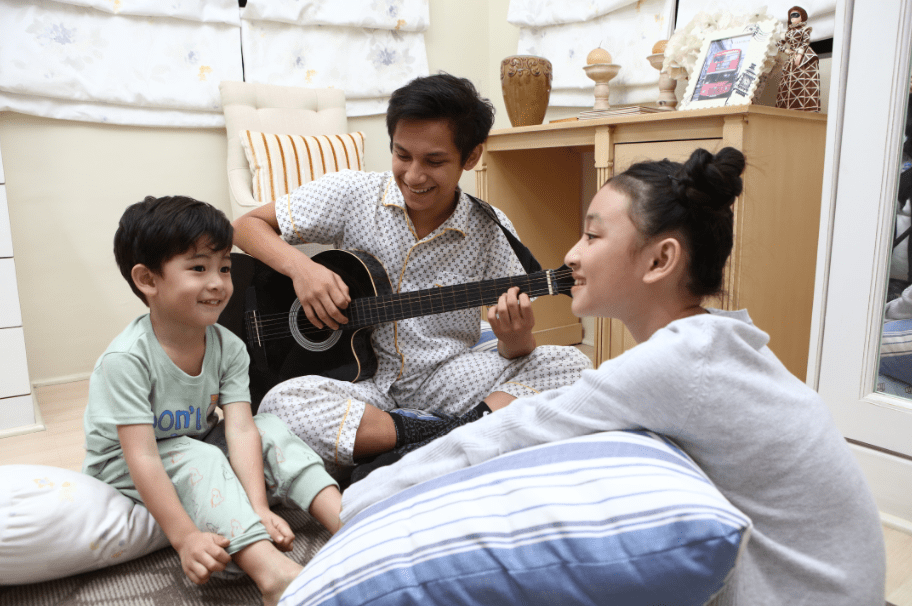 A hobby room inside Camella's Freya house and lot.
You can best relax if you do not have to worry about things in your house and lot. Lucky for you, Camella's SmartHomes also come with a security alert system that notifies you of unusual activities when you are busy or away from home. That way, you can fully sink into your hobbies and enjoy your favorite tracks without worrying about disturbances.
We cling to different forms of entertainment to power through this pandemic. While we remain physically divided, music is one of those things that somehow makes us feel connected with the rest of the world. They may be saying the words you do not know how to say, articulating emotions you have not processed yet, or has the melody that describes how you feel. In many ways, music can indeed be powerful, especially when shared with your loved ones.
Stay at home this summer where your family is safe and secure. Take them home to a community where every day feels like a vacation. Check out Camella's healthy home offerings here and inquire about the features that best suit your needs. To check its line of a spacious house and lot series, you may check its online gallery or take a virtual tour of each home.