Financial prosperity is something that most people are wishing for next year. Although there are opportunities available for people, having one source of income sometimes won't cut it and a side hustle is the best possible solution. Sad to say, but there is a possibility that there will be a financial crisis after the pandemic because the economy has plummeted drastically.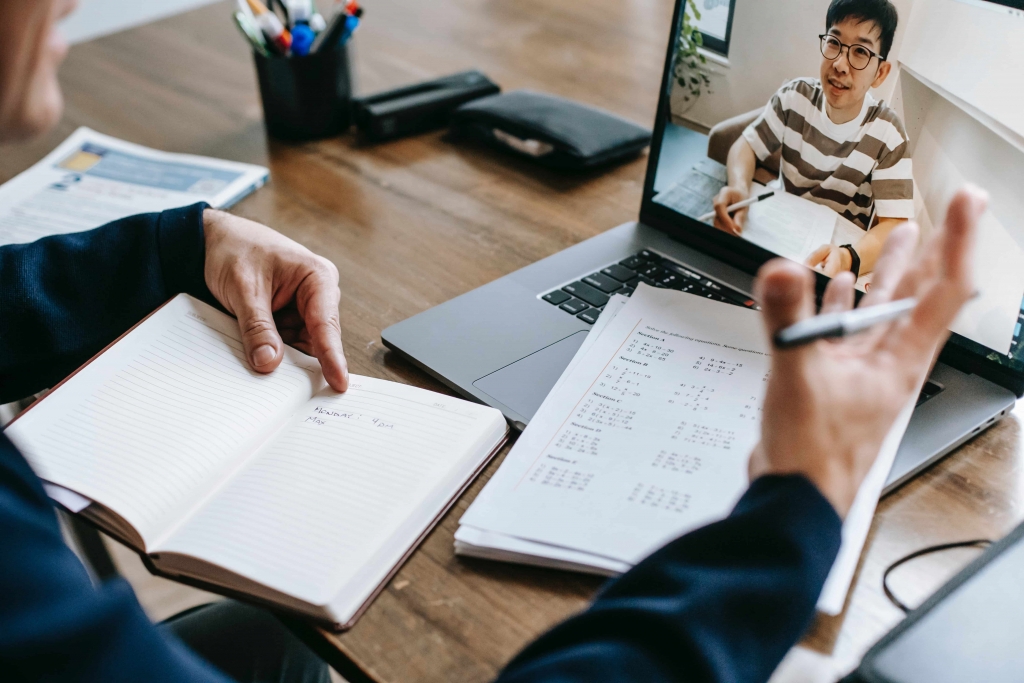 Rather than being stressed about this issue, what you should do is find a new way to survive and have your needs met. Having a side hustle is best if your salary is not enough or if you want to save money for the future. Having a side hustle is also a great way to pay your bills without having to rely solely on your salary.
How to choose a side hustle for you
In choosing a side hustle or a part-time job, you should always consider the skillset you have. This skillset does not necessarily mean it should be close to your profession. As long as you know how to do the job and have the right qualifications for it. For instance, you can be a school teacher and a part-time driver on the side.
Here are some of the best side hustles that you can have in 2022.
Freelance work
Freelancing is the best side hustle to have next year. You can even be a full-time freelance worker if that's what your heart desires. If you have a skill for the arts and tech, you can make great money from freelancing. Some people even have a salary grade 14 even if they're just starting as a freelancer.
Some freelancing jobs you can have are in the fields of multimedia arts, creative writing, digital marketing, voiceovers, and software development. If you're looking for freelance work, you can build your resume and start applying on Upwork, Onlinejobs, and Indeed. There are also Facebook groups where clients are looking for potential freelancers.
The problem with freelancing is many of them are short-termed and some do not offer contracts which means they can end your service anytime. But on the plus side, you will never run out of clients as long as you build a good profile and portfolio. Many clients also pay in US dollars and other foreign currencies so you know that you're getting huge payments.
Financial advisor
As a financial advisor, your job is to provide your clients with information regarding financial services and insurance packages. You will also have to persuade them into availing of insurance policies. Being a financial advisor is not just a great side hustle, it is also a noble job because you are providing financial security for a person's future.
Financial companies in the Philippines have also established brands already with millions of investors so you're sure that this side hustle is going to be a stable one. Most insurance agents also have a flexible schedule. When it comes to salary, you get a commission from every new customer you acquired.
You need to have great PR and entrepreneurial skills if you want to be a financial advisor. There is a huge earning potential in insurance if you know how to sell and play your cards right. You will also need a license if you're planning to be a financial adviser.
Suggested Read: Wealth and Asset Management Tips
Ridesharing
If you own a car or a motorcycle, then you probably know by now that you can earn money by sharing your vehicle with another person. With ridesharing, you can earn money anytime and anywhere based on your preference. All you need when it comes to ridesharing is a car and your willingness to drive.
In the Philippines, Grab and Angkas are dominating as the most-used ride-sharing apps and if you plan to have your ridesharing sideline started, these are the best apps you can use. You can also use your vehicle as an alternative delivery courier if you're not a person who likes handling passengers.
Teaching and coaching
Even before the pandemic, some people consider teaching as a side hustle of theirs. Teaching certain skills and lessons is an effective way to impart knowledge and earn money at the same time. If you have a working computer and a headset at home, you can apply as an ESL tutor for online English teaching companies and start teaching English to foreigners.
If you think you can tutor several kids in their homes every weekend, you should start by studying their lessons. Being a fitness coach is another sideline that some people do. However, you need to have a good physique and some certifications before teaching and encouraging others to train with you.
But if you want a teaching job that seems more professional, some universities are looking for part-time instructors. Most of these instructors teach every weekend and have a lighter teaching load compared to full-time university professors.
Suggested Read: 10 Free Websites and Apps to Learn New Skills
NFT Gaming
If you love mobile gaming, you can try gaming for non-fungible tokens (NFT) and earn real money as you play. You earn real money through NFT games by trading their in-game items and currency for cash. Knowledge when it comes to NFTs is not required to play NFT games, but it will come in handy if you have it.
Some of the famous NFT games in the Philippines are Axie Infinity, Cryptoblades, and Lost Relics. Some people play NFT games every day but others try to breed pets and sell rare items and use them as NFTs. Before people earn money through gaming by betting against each other but now, the game itself can be a side hustle.
Suggested Read: Ultimate Newbie's Guide to NFT Digital Arts
How do you choose a side hustle?
When choosing a side hustle, make sure that it's something you love doing and you have the right capabilities for the job. Side hustles are meant to be a complement to your paycheck so you can at least have one that you like. It's also important to see if the side hustle you choose takes too much of your time or not.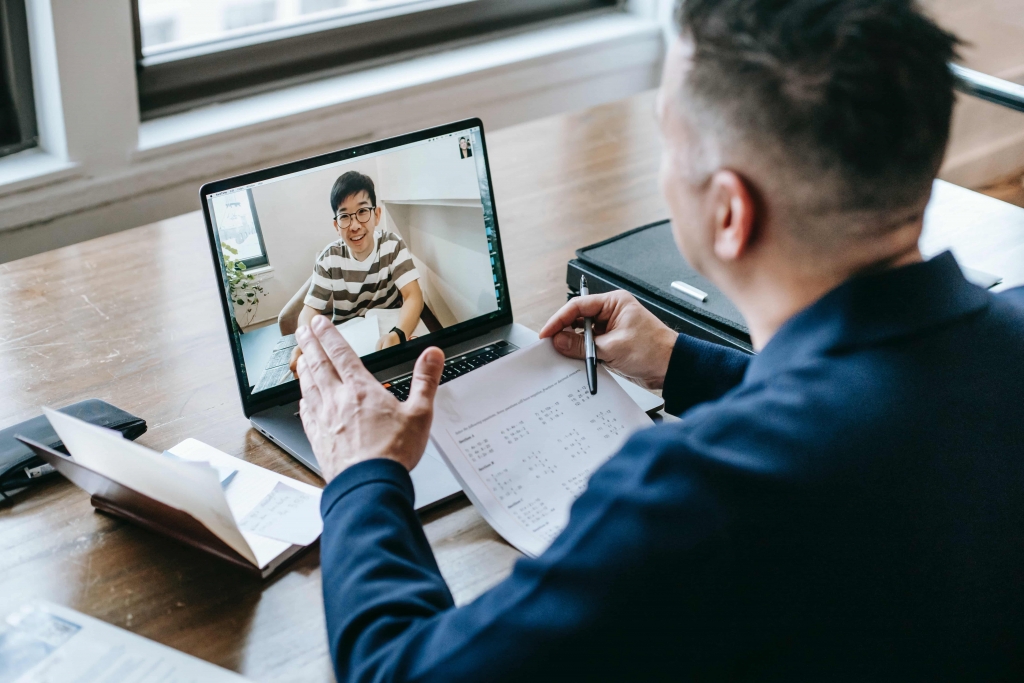 Yes, you're doing extra work to earn extra cash. However, this does not mean that you have to overwork yourself. One day, your hard work will pay off as long as you keep on grinding and have a positive attitude towards the future. If you can invest from the money you earned on your side hustle, the better. That way, you're not the only one working for money, your money is working for you as well.
Suggested Read: New Investment Opportunities in the Philippines