Wealth and asset management are getting harder. Make sure the firm you choose is the right fit for you and your family.
---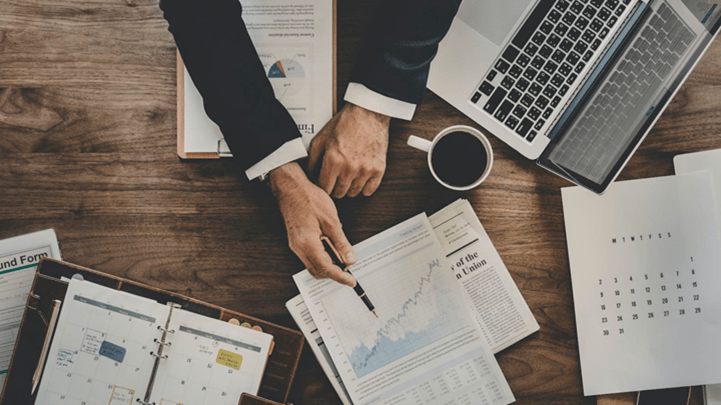 The pandemic may have posed significant challenges to our finances for nearly two years now. As we face unprecedented times, we may also encounter unusual financial problems. Some of us may have tapped into our emergency savings and lost track of our financial objectives.
As times become challenging, managing wealth and growing it is also getting harder. This is why some of us turn to a certified financial planner or financial advisor to handle all the money management on our behalf. Some may also need tax planning, personal finances, and investment advice.
As several consumers turn to comprehensive wealth managers for guidance in putting together a financial plan, it becomes significant to make sure the firm you choose is the right fit for you and your family.
What is wealth and asset management?
Wealth and asset management aim to increase market value from the ownership of assets like stocks and real estate properties.Choosing your management firm can be one of the most important decisions you make.
Every client is different, and every wealth and asset management firm has different strengths and weaknesses in helping people who trust them. With this in mind, let us take a deeper look at five things to consider when choosing a wealth and asset management firm to secure your financial future: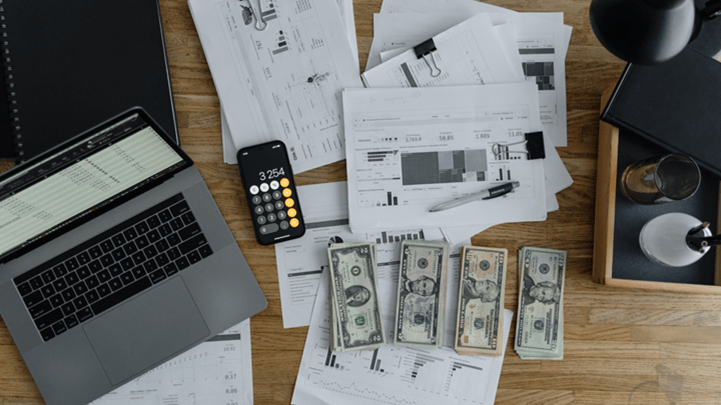 What to look for in financial planning and wealth management services?
1. Competence and Experience
Does the firm have the skills to deal with the complicated issues that your specific situation will present? Beware of advisors who claim they deal with thousands of clients, just like you! Certainty, it is rarely the case that the two clients face similar situations or concerns.
You also strived hard for your money. So it would be unwise to entrust it to someone that lacks wealth and asset management experience. A new wealth management firm is likely to make a lot of mistakes as they learn the ropes. But their mistake should not be at your cost. Look for a financial services expert who has been around for decades and has built wealth and assets for a significant number of clients.
It would be wise to ask the advisor to discuss some of the clients they have helped with circumstances the same as yours and some specific examples of the type of help the advisor can provide.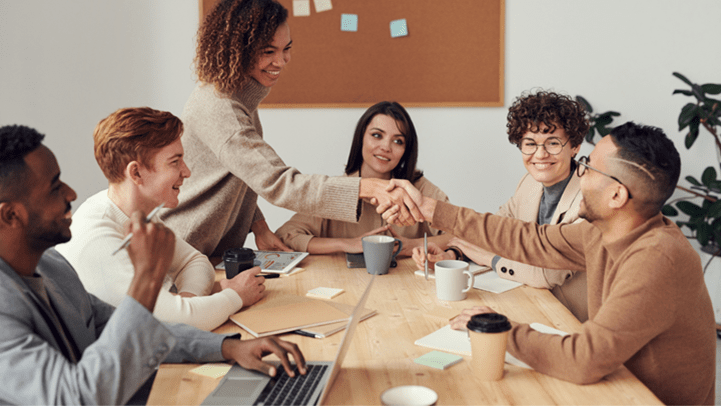 2. Durability
When it comes to the services offered by firms, very few investment portfolio managers have the same capabilities. Make sure you choose a management firm that not only suits your needs today but is a safe bet for adapting to them tomorrow and the future, as well.
Will the firm be able to continue to deliver the service you and your family will need for an uncertain future? Make sure that you are working with a wealth manager to do the same. Look for a firm with a step-by-step plan to ensure its ability to continue serving clients well into the future.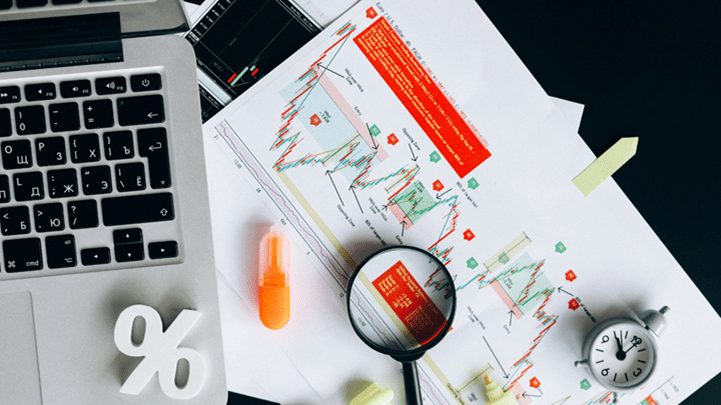 3. Resources
Can the firm provide access to a variety of services, products, and best-of-class investment ideas? Be sure to also ask where they previously worked and if they are a certified or registered financial planner. While working with a wealth manager, make sure that your financial goals and needs are prioritized and avoid getting swayed out of your comfort zone. Do make sure to check the credentials of your prospect manager and see if they have the experience that you need so you can have a productive start.
Fortunately, there are many online sites that can help you find registered financial planners near you. Always make sure you find someone that has already walked the walk before they talk the talk.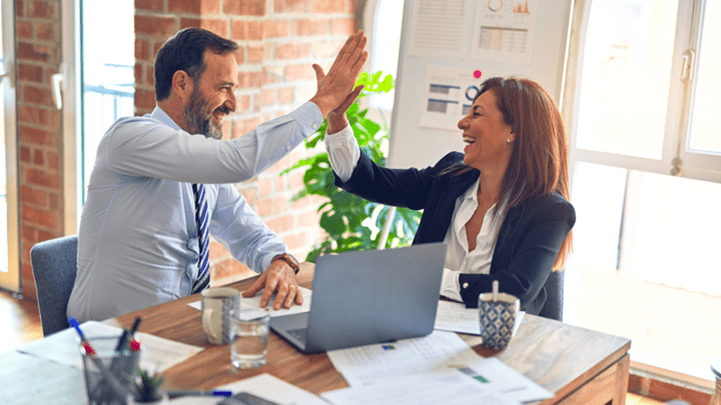 4. Performance
The financial planning firm you choose to work with must have demonstrated consistent performance over time. They should provide references that can attest to its ability to achieve wealth management goals like protecting your wealth, reduction of the estate tax, and generating income for you.
Does the firm deliver consistent results in both portfolio management and wealth management over an extended period? The specific need that drives your choice of wealth manager today may be very different than you need a year, five years, or even 20 years from now.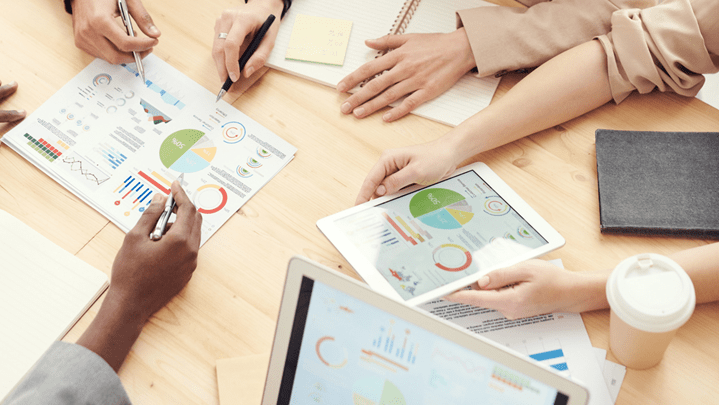 5. Compensation
There are many ways that wealth management firms make their money from clients. Some will be charged on a commission basis depending on the type of products and services you hire them for, and others may offer clients a fixed rate that varies based on the size of your portfolio.
Be sure to hire financial advisors who will invest in the growth of your portfolio like you. With this in mind, it can be a wrong move to hire someone who alone charges a commission based on what they sell you. There is always a risk that they will prioritize their own interests more than growing your portfolio like you wanted to.
Though this is not a reason to reject a wealth advisor altogether, you should inquire about compensation arrangements that could jeopardize your personal finance or the firm's independence and objectivity.
Bottomline
Several consumers, wealth, and asset management firms benefit from long-term relationships because it often takes years for a proper plan to realize its entire value. Therefore, an investor should ask complex but fair questions before entering into an advisory agreement to ensure you have the best chance of financial success.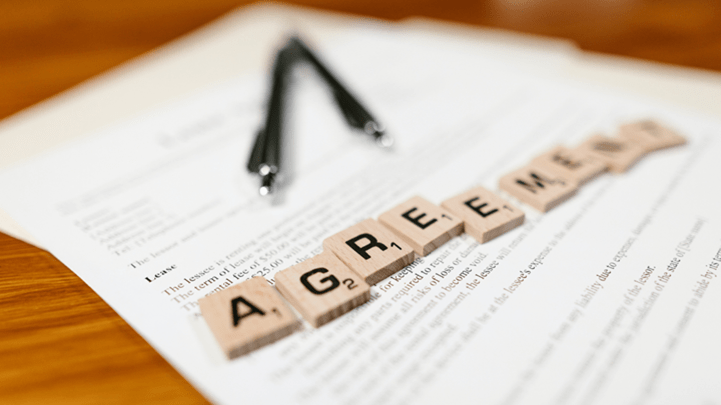 Asset managers may also be involved in real estate properties. Real estate asset managers operate much like financial market managers. These experts are skilled in finding opportunities to increase the value of a property for investment purposes. They are also different from real estate property managers that oversee operations and physical structure.
The real estate industry has its own inevitable challenges and economic problems like what happened in the housing market during the last financial crisis. It is a popular way to invest and can be a fence against the stock market. After all, you cannot put all your eggs in one basket, right? Individuals, private companies, corporations, and governments sometimes buy real estate as an investment strategy. Real property can be purchased, renovated, and sold at a premium. Alternatively, it can also be divided, rented, or leased. So, when it comes to choosing the right real estate industry, one piece of advice endures — choose wisely, choose a trusted home builder, and choose Camella. Find the nearest Camella to you or check out our catalog of house and lots for sale.
By Daphne Mariz Arandia