Condominiums are excellent investment. It can be your primary residence if you wish to experience independent living, or you can start a condo rental business for others who wish to live in the neighborhood of your condo and be closer to their place of employment or other essential establishments. Apart from starting other quarantine business ideas, you can earn a steady passive income from the latter.
If condo rentals are in high demand in a particular location and you have the financial means to acquire multiple units, you can start a condo rental business in the Philippines. This way, you can meet the housing needs of people who prefer modern living in a condo complex with lifestyle amenities and urban conveniences.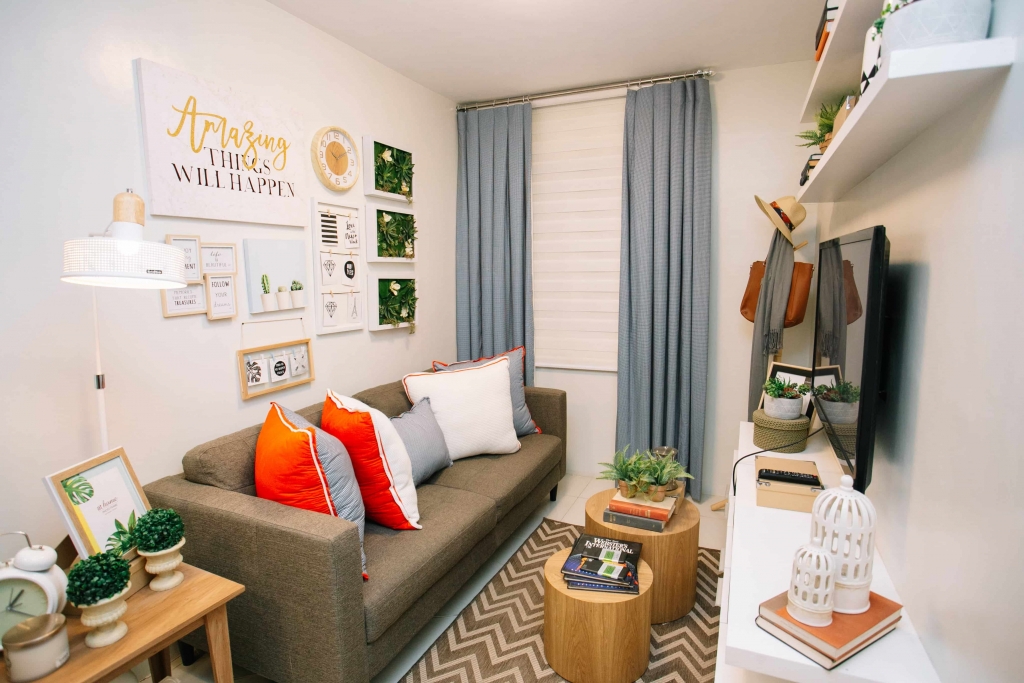 Individuals seeking to live in a strategic part of the city or families saving up to purchase a condo unit or other residential real estate property frequently turn to condo rentals.
As with other businesses, entering the rental industry requires time and effort to comprehend and grow. After all, real estate is a difficult business, and overlooking minor details can have a significant impact on your profits.
If you own a condominium unit, simply placing a "For Rent" sign outside your unit is insufficient. As a first-time or inexperienced landlord, you must ensure that your unit is prepared to enter the condo rental business. To assist you with this endeavor, the following is a step-by-step guide on how to get started:
Step 1: Choose an ideal location
Location is critical, even more so in the rental property industry. The good news is that investing in a condo eliminates the need to search for properties in desirable real estate locations.
Camella Homes develops condominium complexes in strategic locations throughout the metro, including Caloocan, Lipa, Bulacan, Puerto Princesa, Bacolod, Butuan, and Davao City. All you have to do is choose a project that appeals to your sense of style or is located in a city close to your permanent residence or one that you wish to visit on occasion.
Suggested Read: Homebuyer's Guide: Ideal House and Lot Unit For Your Family
Step 2: Enroll your condo unit in Vista Leasing Services
The Vista Leasing Services was created to provide knowledgeable insight and practice to unit owners and investors interested in renting out their units. This service aims to increase the unit's property value and marketability.
Step 3: Renovate your condominium rental property
When entering the condo rental business in the Philippines, it is critical to maintain the condition of your unit, as this will influence a property seeker to choose your unit over the others available in the location.
There is no need to always purchase high-end appliances, furniture, and fixtures when sprucing up your condo. In reality, selecting the appropriate interior colors and knowing how to select and arrange furniture are critical for optimizing the space in your condo and making it visually appealing. Possessing space-saving furniture is a significant selling point for prospective homeowners.
It's critical to put yourself in your potential renters' shoes. Consider the items they'll require to live comfortably in your unit. As well as being aesthetically pleasing, ensure that your unit is free of defects such as leaky pipes, burned-out light fixtures, broken faucets, and clogged drains.
Step 4: Determine the appropriate rental rate for your investment in a rental condominium
After ensuring that your unit is in excellent condition, it's time to determine the rental fee you'll charge for it. It is prudent to research the rental rates of nearby condo units in order to arrive at an accurate estimate of the monthly rent you should charge in your condo. Additionally, you must consider the furnishings included in your condo.
Additionally, you can consult with professional real estate brokers from Camella Homes to assist you in accurately assessing the full potential of your unit in order to impose an optimal price.
Step 5: Get the word out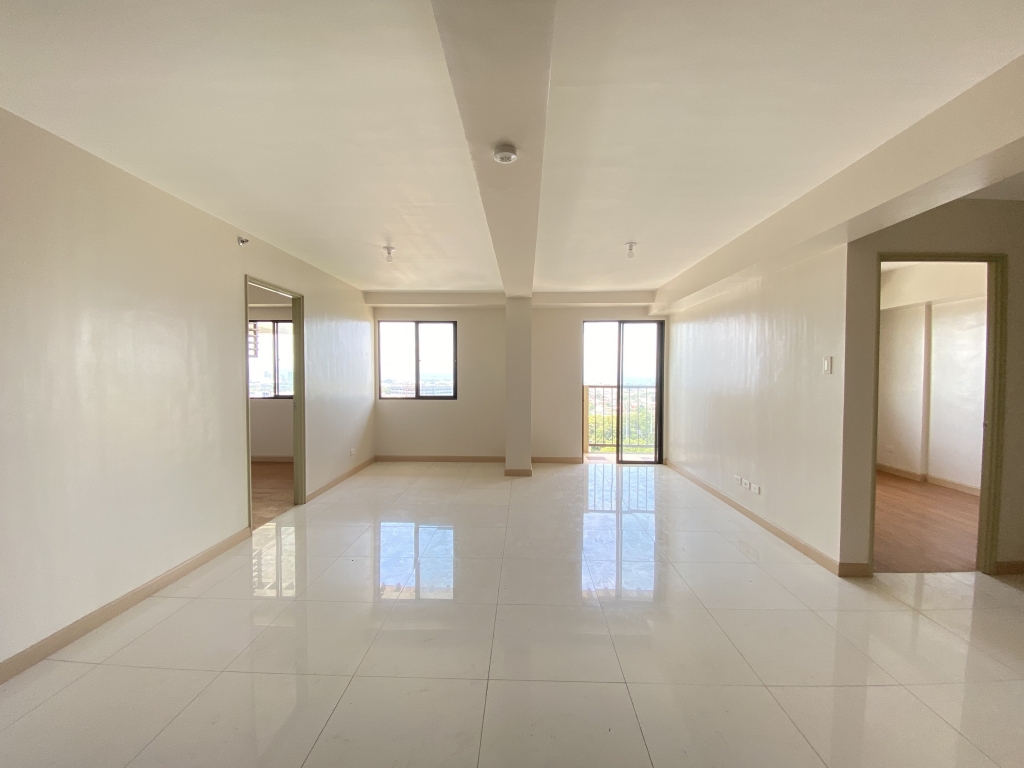 Distribute information about your available condo rental properties. To expand the reach of your condo rental business in the Philippines, you can solicit referrals from family and friends or advertise on social media. If you register your unit with VLS, you can be certain that it will be discovered by property seekers searching online for condo rentals.
Step 6: Become acquainted with your prospective renter and discuss house rules
As a landlord who operates a rental business, you must ensure that your property is rented to responsible tenants. Simultaneously, you must ensure that your renters feel secure and at ease in your unit.
To accomplish this, get to know your landlord. Discuss the house rules you want them to follow while residing in your unit with them. Reasonability is critical when establishing rules. You may choose to comply with your renters' requests regarding house rules if they appear to have sound judgment. This way, both of you can reach an agreement and they can enjoy living in your unit without you having to compromise on the overall condition of your rental property.
Keep in mind that tenants are more likely to comply with their obligations if they see you performing your landlord duties effectively. Assume responsibility for the unit's overall condition and maintenance, ensuring the safety and comfort of your renters. If you have limited knowledge and experience with household repairs, you can hire an expert to save time and money on repairs.
Step 7: Gather all necessary documentation
In the Philippines, starting a condo rental business entails paying rental income tax to the Bureau of Internal Revenue (BIR). This is in lieu of sales tax because no purchase was made but rental services were rendered and earned. Therefore, ensure that you complete all required paperwork prior to entering a rental business.
Additionally, you should document everything when creating a contract with your tenants. Indicate the applicable terms and conditions, as well as the monthly rental fee and any other financial obligations they will have during their stay. While this may seem like a lot of work at first, having a comprehensive contract will protect you from long-term problems (and even lawsuits) in the future.
Condo rental and property management are serious endeavors. Prior to beginning, you should prepare. We hope that with the assistance of this guide, you remember to enjoy the process of entering the real estate business. Simply follow these tips to get started as a responsible and reasonable landlord.
Suggested Read: How to Make Money from Real Estate in the Philippines?