The holidays are a relaxing and fun season for everyone. Everybody expects and prepares Christmas with gifts and Noche Buena. On the other hand, you'll see people preparing toys, firecrackers, and 12 rounded fruits to celebrate the year that's coming. But between those days, there is one feeling that everyone has.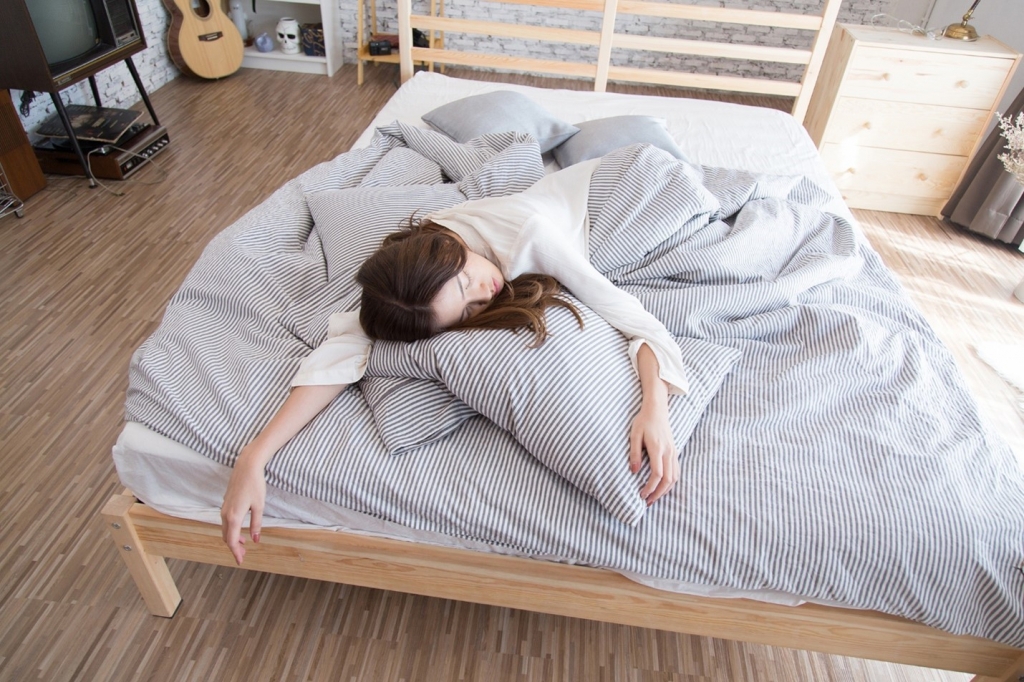 From the 26th to the 30th of December, there is a huge chance that you are stuck in limbo and you don't even know what the day is. In Norway, these days are called "Rumjul," but there is no English or Filipino version of this word. While you're eating that leftover ham and spaghetti, you're probably thinking of things to do during these days.
For this article, let's just call these days "limbo week". You might feel lazy during this "purgatory" period during the holidays but there are some things you can do to either be productive or just kill time. Here are some ideas to spend your time between Christmas and new year.
Treat your hangover
Drinking alcohol is nearly impossible to avoid during the holidays unless you are on the straight edge of the course. The best thing to do during these days is to have a rest day from drinking to recover from a hangover. And no, treating your hangover with more alcohol is not a great idea if that's what you have in mind.
Instead, you should drink more water and fruit juices to avoid dehydration and replenish your electrolytes. You can also spend the whole day just resting because moving can make your feeling worse. Though it varies from person to person, another remedy you can try is drinking Pocari Sweat after the drinking session and the second you wake up.
Clean your Home
The limbo week is the perfect date to clean up your house after partying with your family and friends on Christmas. Yes, cleaning up can sometimes be boring because it's a chore but you should do it still. The Christmas limbo week is the perfect time to clean your home because there are no celebrations and everyone is either busy at work or resting.
Cleaning your home during the days between Christmas and the new year is a great idea too because you can prepare more for the new year. You can swipe your floors, clean the dishes, and sanitize your home during this period. These days are also the perfect period to prepare for the new year approaching.
Suggested Read: How to Clean Your House Quickly After Christmas
Visit your Godchildren
If you have lots of grandchildren, there is a chance that you won't be able to visit and give them their aguinaldo on Christmas day because of your busy schedule. The best thing to do as a godparent is to visit them or welcome them in your home after Christmas day. After all, Filipinos celebrate the longest Christmas season in the world.
If you decided to give your godchildren gifts instead of money, this is the perfect time to shop as well because malls aren't as crowded as they were during Christmas. Most Christmas sales are still present during these dates so you can buy a gift for your godchildren while saving money.
Suggested Read: 12 Cities to Visit during Christmas in the Philippines
Burn Christmas calories away
After consuming a lot of calories on Christmas, the best thing to do is exercise and avoid eating too much of the leftover food. You have consumed excessive calories already and even the simple activity of walking for an hour can help you burn those. Eating right on the other hand keeps you back on track on the calories you consume.
People don't usually go to the gym during the holidays because they think that it's useless. After all, you'll binge eat again during New Year's Eve. However, it's better to have small progress than to have no progress at all. Surely, people will flock to your local gym on the first of January and it's better if you have a head start over them.
Get a head start in new year's resolutions
The days before the new year is a perfect time to reflect on what you've done and accomplished for the past year. For sure, you want to change some habits or have a new goal for 2022. When it comes to new year's resolutions, it's better to start early rather than thinking of things you need to change for next year.
During these dates between Christmas and new year, you can list your new year's resolutions early. This way, you don't have to start changing your habits right away and you have days to prepare for it. You can also set prepare yourself so that when the first day of January comes, you're more than ready.
Organize your photos
For sure, you and your family have taken lots of photos and uploaded them on social media sites during Christmas. The next best thing to do is compile these photos on your phone and store them properly. You can put them on cloud storage or your phone's memory card so you can look into throwback pictures in the future.
If you want hard copies, you can do the traditional way of storing photos by printing and storing them in a photo album. And if you are a person who likes art projects, you can create a scrapbook for the photos. There are tons of scrapbooking ideas that you can copy on the internet. Scrapbooking is a fun way of storing your pictures.
Spend more time with your family
Yes, you have spent time with your family on Christmas, but there is no such thing as spending too much time with your family. The days before the new year are perfect if you want to establish a stronger connection with them. Even the simple joy of watching a movie together with them is a big thing.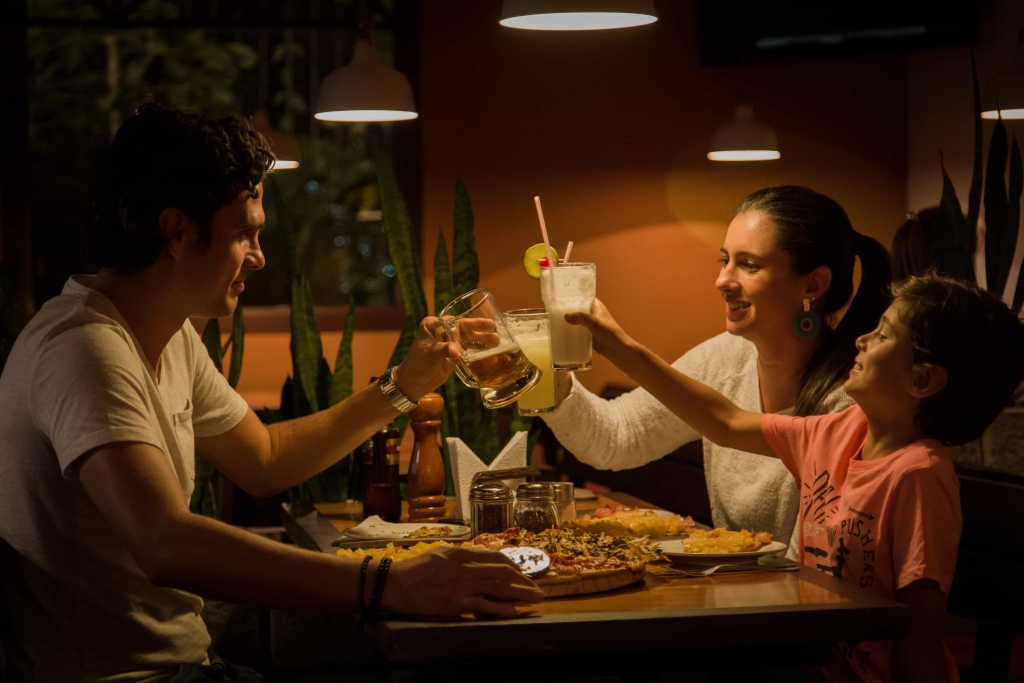 The best way of spending the days before the new year is to just stay at home and be with the ones you love. You don't need to worry about anything else at this time. All you have to do is bond with them as much as you can before your regular working schedule starts again.
Suggested Read: How to Avoid Gaining Weight during the Holidays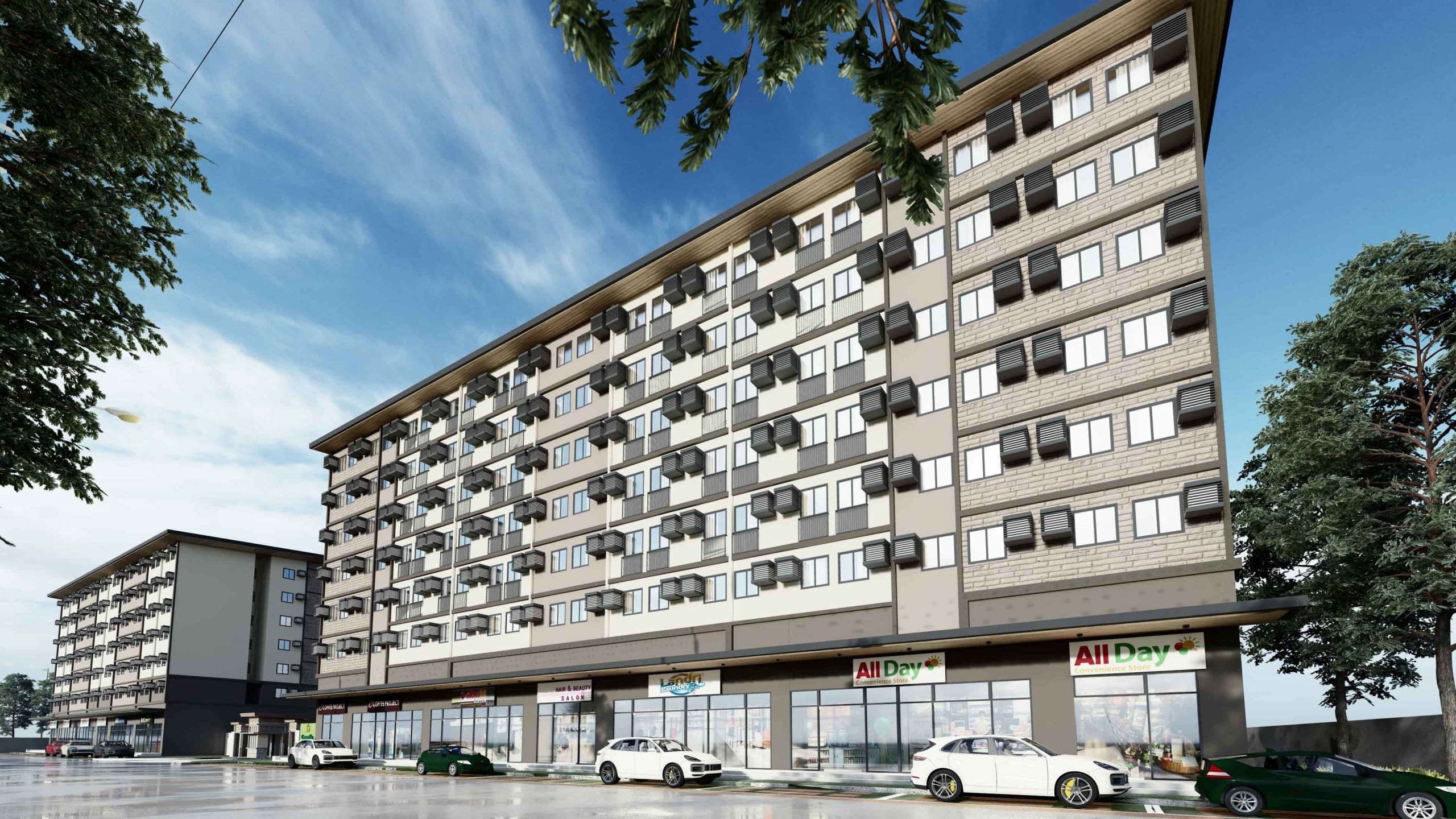 Check out our Condo for Sale Properties
Discover our condo for sale properties in the Philippines