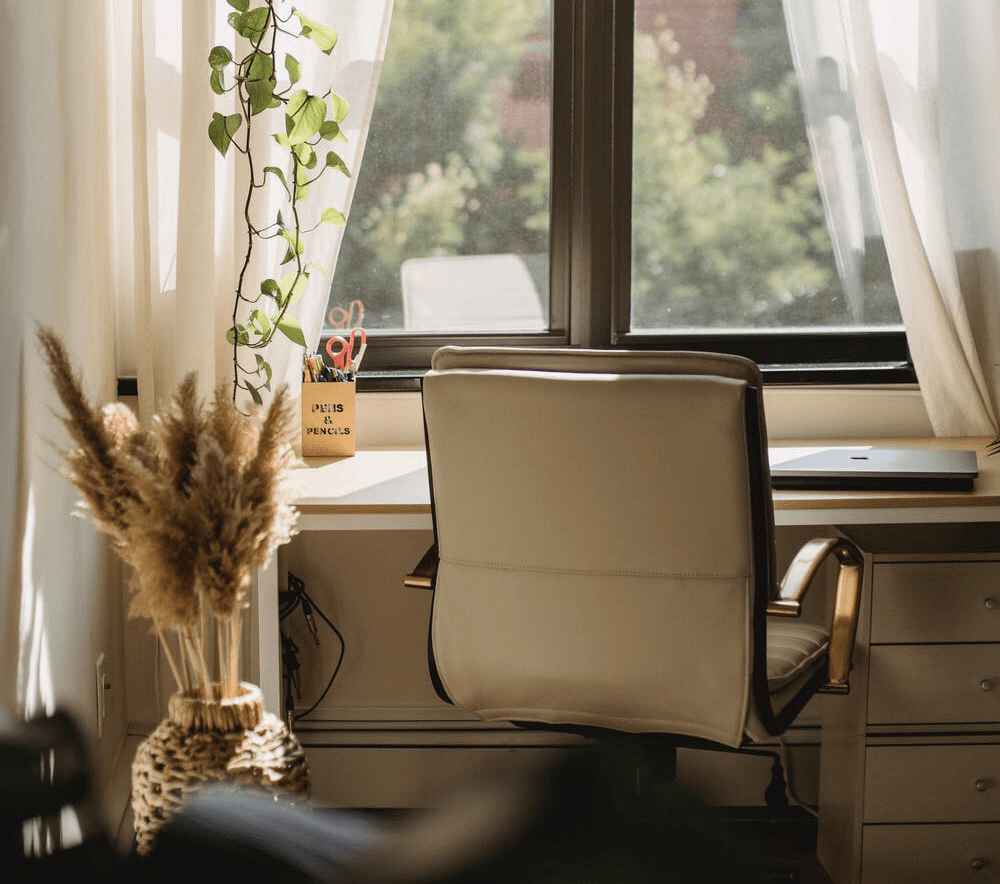 Minimize the use of heat-generating appliances
Attic insulation
Proper ventilation
Cooling up your paint with vibrant colors
Upgrade your air conditioning system
Prepare for disasters and emergencies
The month of May has just gotten even hotter. The best indicator of the arrival of the hot season in the Philippines is usually the streets. During this time, vendors selling halo-halo are easy to spot everywhere. Summer definitely isn't complete without the sound of ice cream peddlers and other refreshment vendors that help everybody get through the heat. 
It is also the best time to change your routine, visit a coffee shop to have some refreshing iced drinks, revamp your diet, and try a new exercise regimen at your home. It is advantageous for you if you have enough space in your house and lot for all these activities. Even better if you have accessible amenities like a swimming pool, playgrounds, and open areas that your family and friends can enjoy. 
The summer brings more than changing your routine, cooling delicacies and refreshments, and the beach. Another thing to consider during the hot season is our health. The onset of high temperatures can make your body more vulnerable to extreme health complications like heat stroke, sunburn, high blood pressure, and dehydration, among other things. Due to the rising heat index, fire is also common during summer. It is said that the ideal time for preparing for the hot season should begin in March (which is also the fire prevention month). 
Do you want to keep your home cool and breezy but do not know where to start? Here are some tips and recommendations on preparing your house and lot for the hot season. Make sure your home is equipped with summer-proofing before the temperatures rise!
Minimize the Use of Heat-Generating Appliances
Minimizing the use of heat-generating appliances can actually lower the heat temperature of the house. Here are some tips: 
1. Use a microwave oven instead of an ordinary oven or oven toaster.  
2. Use the electric barbecue griller outside the house.  
3. Be mindful of checking your appliances from overheating.  
4. Turn off other appliances such as computers, televisions, Bluetooth speakers, and other electrical gadgets and devices when not in use.  
5. Outdoor grilling and cooking are suggested.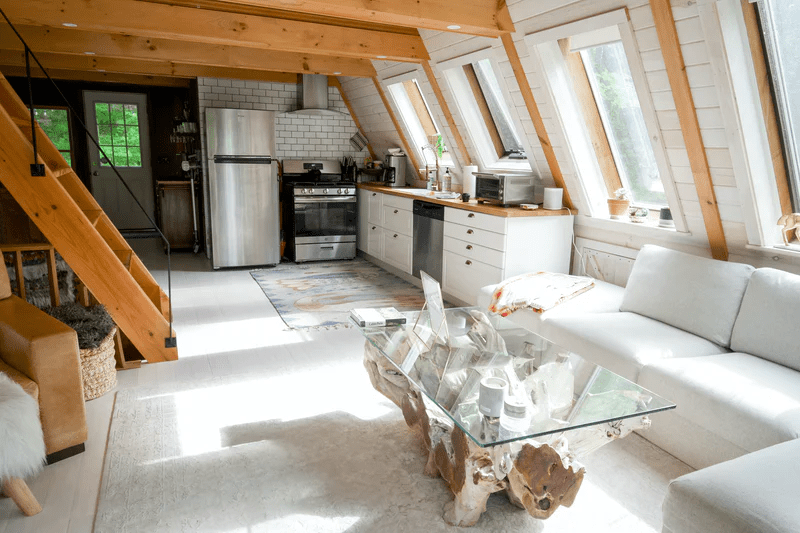 Attic Insulation
Getting good insulation can reduce the heat inside your house. This creates additional insulations like foam board, concrete block insulation, and reflective system that help lower heat and energy consumption. This then results in you paying lesser electricity bills. Insulation limits hot air movements inside the house to make your home not vulnerable to high energy consumption. Some are even using high R-Value insulation. R-Value is a measure of how well a two-dimensional barrier, such as a layer of insulation like a window or a complete wall or ceiling to resists the conductive flow of heat. The higher the R-value of the insulation, the better it prevents hot airflow movement.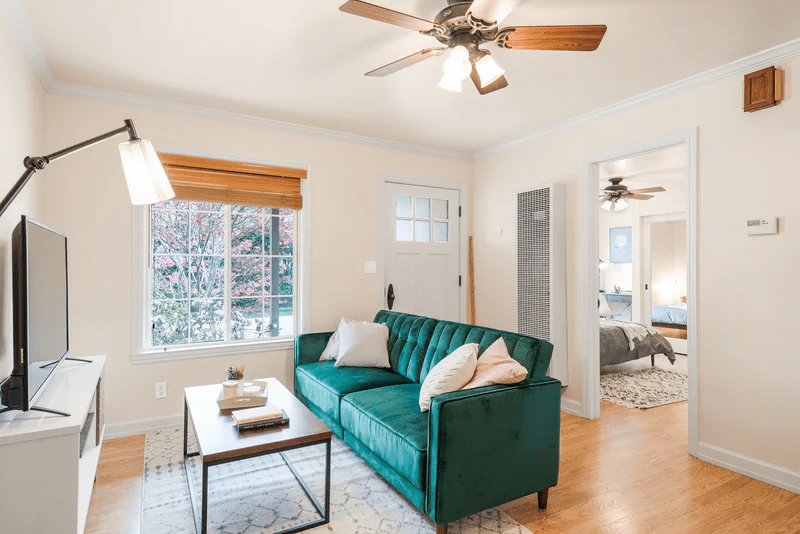 Proper Ventilations
Ventilations are the least expensive and most energy-efficient way to cool a home. Having good ventilation helps a home avoid poor air quality, get rid of cooking odors, dodge moisture, shun away smoke, and avoid hot temperature.  
Ventilation helps maintain a cooling temperature and improve your comfort within your house and lot. It usually needs to be supplemented with spot ventilation such as exhaust fans, ceiling fans, desk fans, stand fans, and window fans. All of these are available at AllHome appliances. Check their official website at allhome.com.ph. 
Cooling Up Your Paint with Vibrant Colors
The warm weather's arrival is a sign of giving your home an ideal of facelifting and rolling up of interiors. Changing your interior colors can have a significant impact on cooling your home spaces. These can then improve your mood and behavior. Every season comes with its own color palette. If you want to capture the radiant joy of sunshine and the cooling effects of weather, lighter colors must be your choice.  
If you are looking for a perfect color for the summer season, try to incorporate this year's Pantone colors, Ultimate gray with vibrant yellow called illuminating. If you are fond of these colors, try to use corals, marigold, flamingo pink, seafoam green, spring green, and sky blue to be a perfect fit for the hot seasons.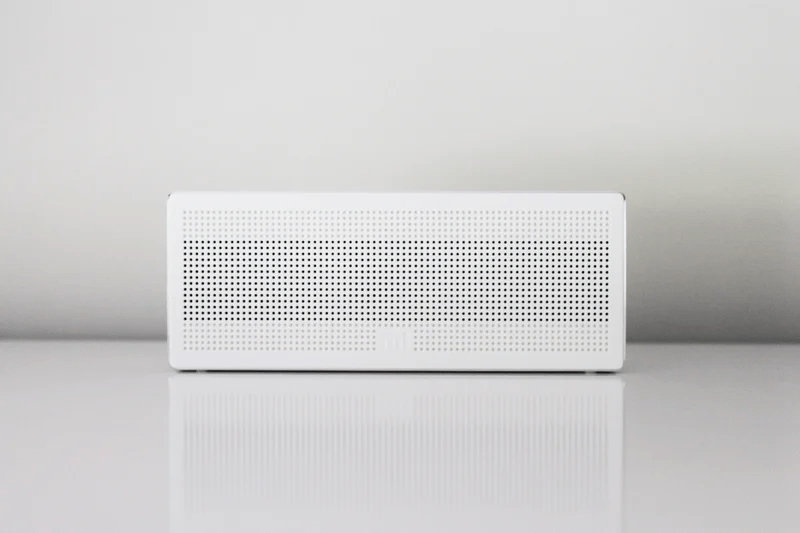 Upgrade Your Air-conditioning System
The air conditioner is one of the most used appliances during the hot summer season. Therefore it consumes a lot of energy that results in escalating the electricity bills. 
Upgrading your air conditioning system to an inverter type gives you less energy consumption. This means lesser cost on your electricity bill. Proper maintenance of the air conditioner should be done by cleaning it every other month. 
Another benefit of maintenance is the strong airflow blow, increasing the air cooling and always providing a fresh air smell. That is why you should always check your filter and clean it as often as needed. If you are looking for a budget-friendly and durable aircon, visit the official website at allhome.com.ph. 
Prepare for Disasters and Emergencies
March and April are two of the hottest months in the Philippines. It is better to prepare early and know about the risks and get information to brace the season's extremes. Identify emergency contacts when the fire came along on your house. List down all the contact information to your nearest bureau of fire protection headquarters. It also better to secure and organize your important papers and documents like medical information, insurance plans, and other essentials. 
These tips are just some ways you can stay ahead and enjoy the warm sunshine of the season. This summer season, remember to stay safe while having fun with your family and friends. Make the rest of your summers delightful in Camella with amenities such as swimming pools, basketball courts, clubhouses with free wifi connection, and park and playgrounds. A master planned house and lot community like Camella has been recognized as the most trusted home builder in the Philippines. Visit this page to learn more about Camella's latest offerings or follow their social media accounts for more information.