Vaccine plays an essential role in creating healthy homes and protecting people from various diseases caused by viruses or bacteria. It takes months or even years to develop a vaccine to boost the human immune system to fight against these pathogens, even if the body has not encountered them before.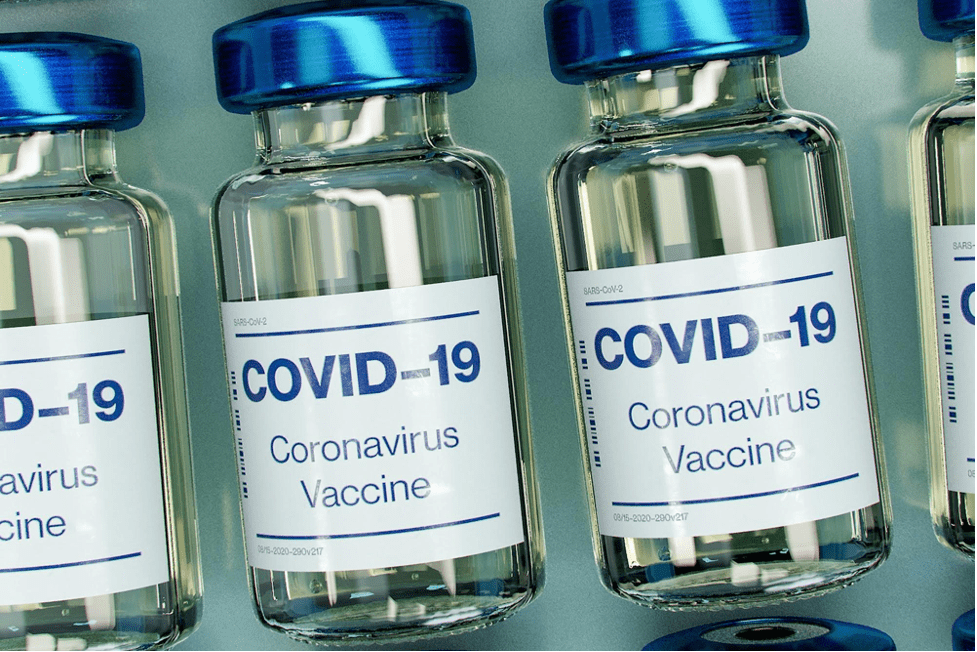 The COVID-19 global pandemic forced pharmaceutical companies to fast track the development of the vaccines. This is while, of course, ensuring high efficacy. There are now over 50 vaccine candidate trials in the works, which gives people more hope that this crisis will be ending soon.
Last December 8th, 90-year old Margaret Keenan from the United Kingdom, was the first person to receive the COVID-19 vaccine. It is the first of more than 4 million doses about to be given out before the year ends in the UK.
For the Philippines, it might take a few more months before the vaccine can be available. In the meantime, here are some things we can do at home while waiting for the COVID-19 vaccine:
1. Refrain from going outside, unless needed – Staying indoors can help lessen the spread of the virus. It is best to limit exposure to others, especially for people who have high-risk persons in their homes, like grandparents, babies, and immunodeficient family members. However, since some people need to report to their offices and might commute to work since mass transportation is already available, they need to be careful and mindful when they come home. It is recommended that one should thoroughly sanitize and go straight to shower if possible.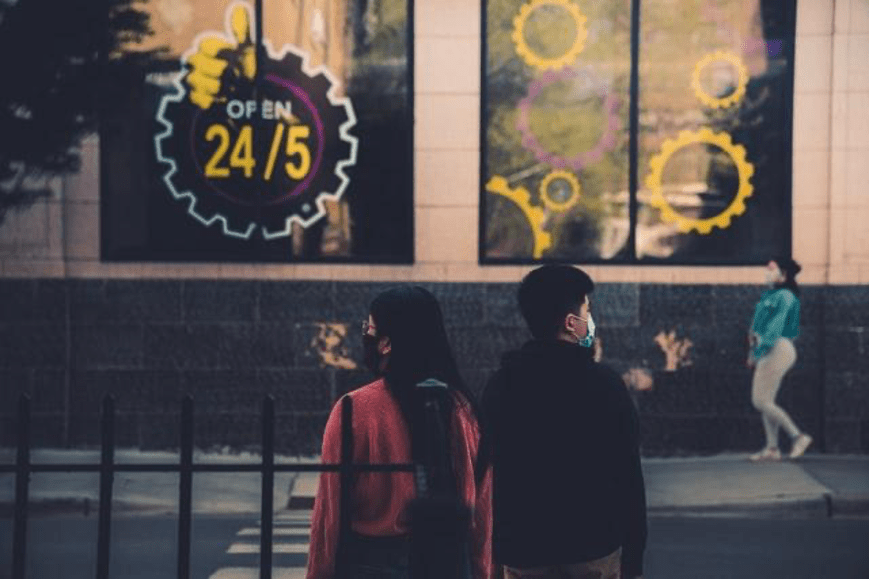 2. Continue wearing face masks and face shields – Wearing protective equipment still remains everyone's primary defense from the virus. Everybody is reminded to wash and clean their face masks and face shields before and after use, especially when going to crowded places. Face masks and face shields prevent the virus from entering the body through the eyes, mouth, and nose.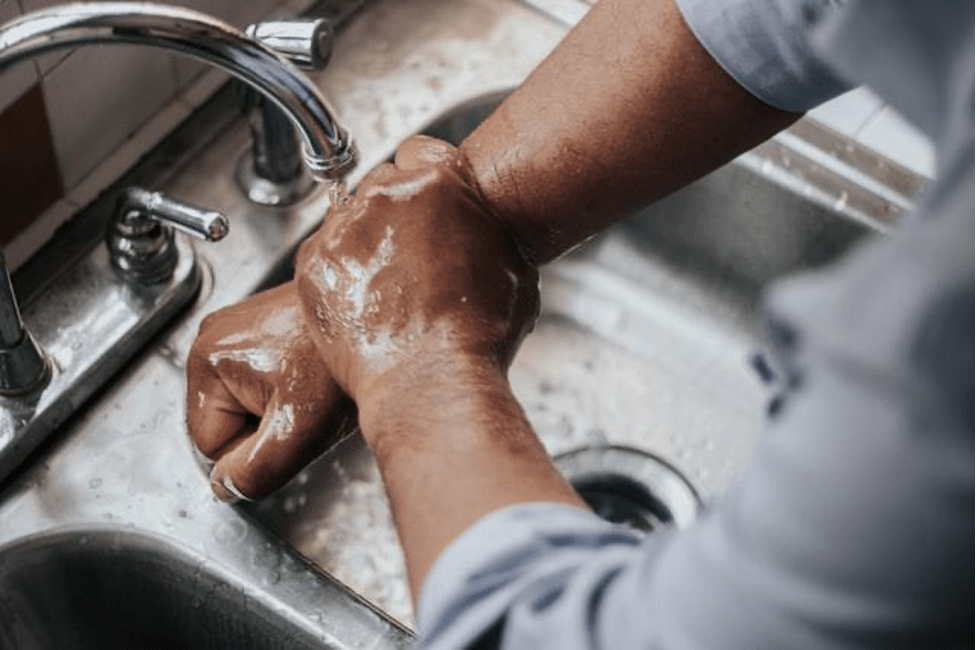 3. Wash hands more frequently – Though restrictions have been eased up and some are now allowed to go outside, people still have to make sure that hygiene comes first at all times. It is good to have a handy alcohol or hand sanitizer when unable to access soap and water to wash the hands. It is still better to be safe than sorry! Stock up on soap, cleaning solutions, and other disinfectants as well to maintain a healthy home.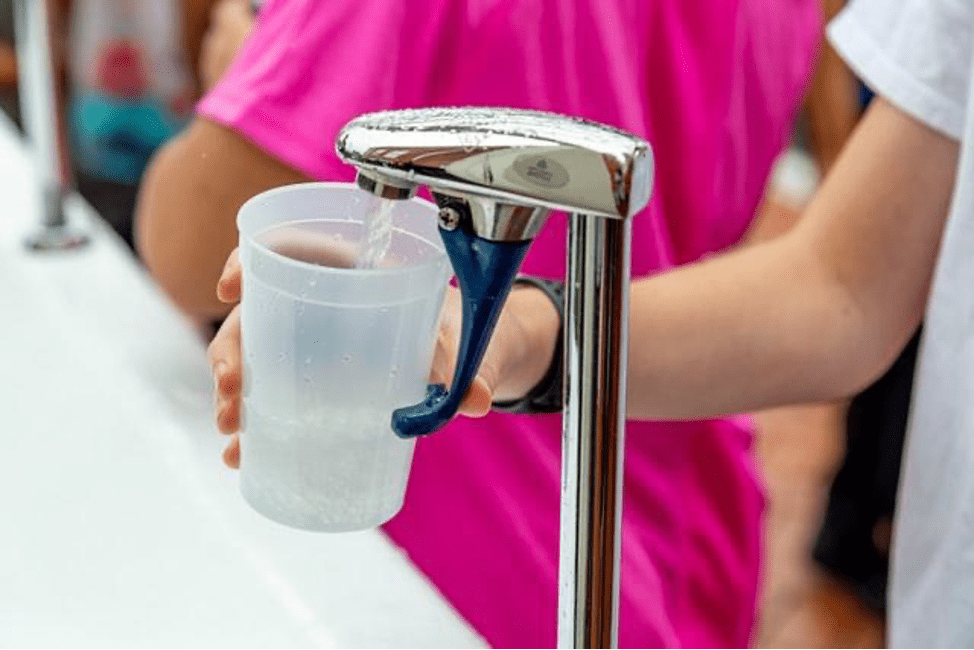 4. Strengthen the immune system and drink lots of water – Remember not to skip vitamins every morning or before going to sleep. This makes sure the body is strong enough to veer off microbes. People must consult their doctor first on the best supplement or mineral for their body.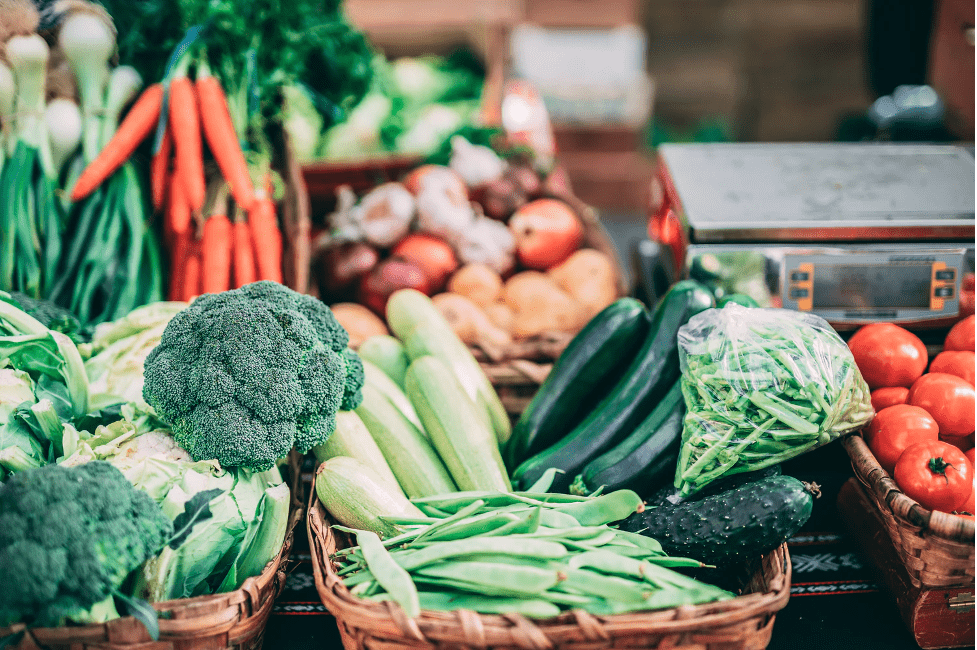 5. Skip the junk food and start eating healthy – Ditch oily and fatty foods and stick to vegetables and fruits as much as possible. One's body can benefit more from vitamins from natural sources. For those living in house and lot residential areas, they can plant their own vegetables and herbs. It is beneficial to have a backyard where one can plant and ensure they are getting their fresh and clean green requirements every day. 6. Build resiliency using technology – While there is now a visible end to this global pandemic, people must still stay vigilant and careful at all times. An individual's best contribution to their community's safety is keeping their households safe and healthy.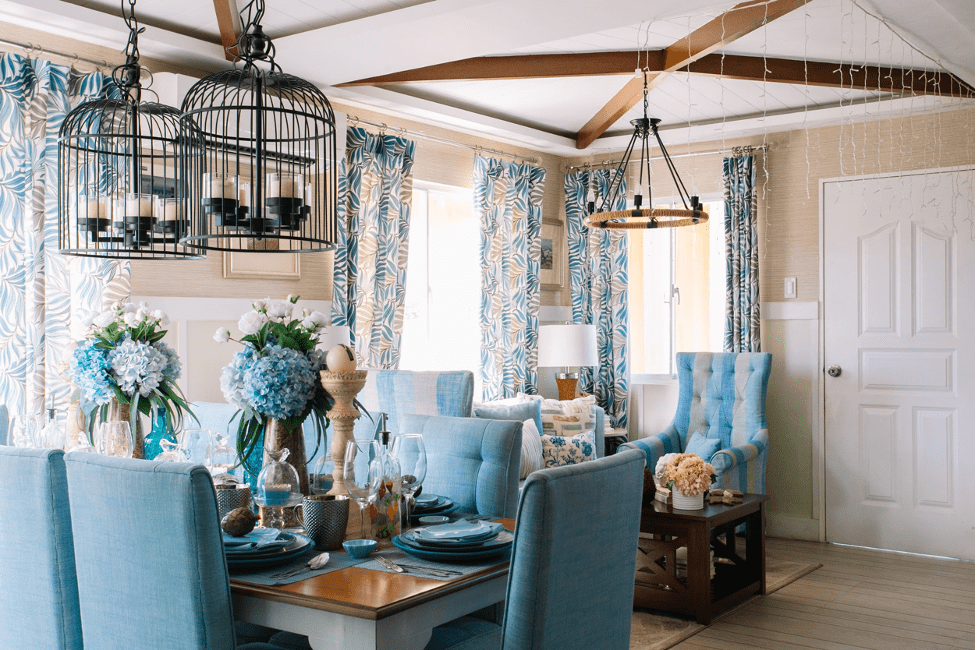 People now have more options to augment their homes with the best precautions and technology. Camella, for instance, offers a new line of house and lots equipped with smart-ready features. This enables the control of appliance functions from mobile devices, reducing the need for contact on usual high-touch surfaces within the home.
While the majority of the world's population still waits for the vaccine, every individual's effort counts. By eating healthy, strengthening the immune system, practicing safety precautions and sanitation routines, one keeps their self as well as their community healthy. The health of the nation lies heavily on the health of every household. Learn about Camella's latest house and lot technologies to upgrade household safety by visiting this page.