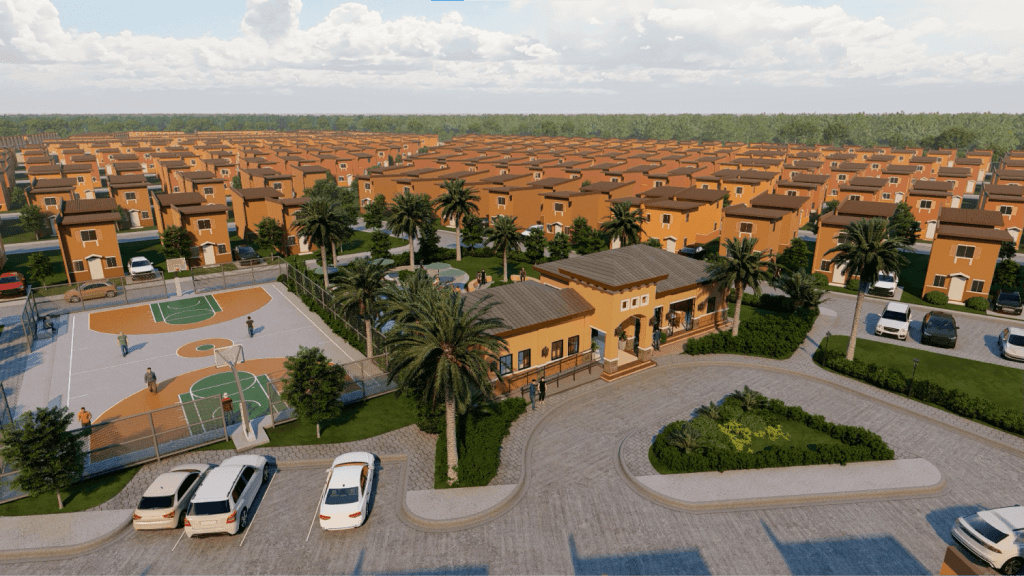 There are numerous factors to consider before deciding on your everlasting home. Should you buy a pre-built home or create your own? What kind of house do you want to live in? What features are you looking for in a new neighborhood? What are some of the things you can't live without? Is it a good idea to live in a subdivision?
People often assume that those who live behind a subdivision's gates are elitists who crave the feeling of "us versus them," but the truth is that there are many more advantages than you might think when it comes to buying a home in what appears to be your own little bubble within the city; exclusivity is just one of them.
If you're looking for a new home, you should think about looking in a subdivision. You might be able to discover a property with features that others lack, but there are some drawbacks to consider.
A subdivision's houses were almost certainly built by the same building business. As a result, they'll all be about the same age and have a similar style, or a small number of styles will be replicated throughout the neighborhood. Unless some homes have made expansions, they'll likewise be comparable in size.
What is a Subdivision?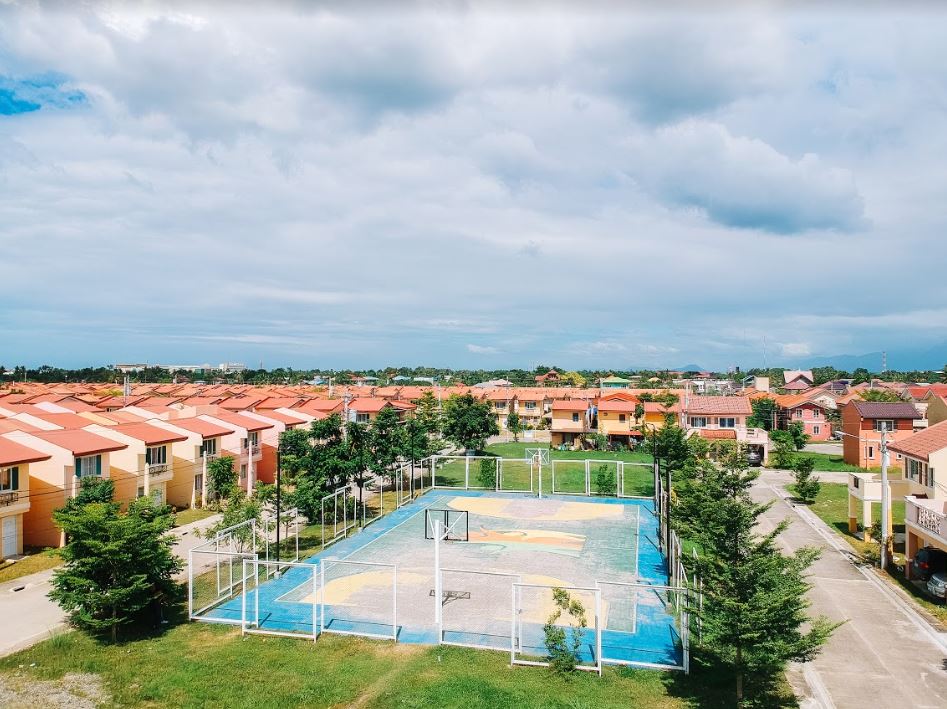 Subdivisions are typically established outside of a city's core. That implies they might not be in close proximity to shopping, restaurants, parks, or other areas you frequent. If you don't have a car, this may be an issue, or you could end up spending a lot more money on gas and vehicle maintenance than you would like. It comes in many shapes and sizes. Typically, the site is purchased by a developer who will either sell the lots to other builders or construct on them themselves.
There are homeowners associations in certain developments and none in others. Local zoning rules govern subdivisions, and these laws determine the lot sizes. The amount of the land could be one acre or something much larger.
Subdivisions are residential communities. Some subdivisions have guarded entrances, while others do not. Many newer subdivisions contain dedicated green spaces, which many buyers find appealing.
A subdivision's houses are typically close together. That can be beneficial if you enjoy spending time with your neighbors and your children establish friends in the neighborhood. You could also feel safer knowing that there are other people around and that your neighbors can keep an eye on your house while you're away. However, if you want privacy and your neighbors enjoy socializing, the proximity could be a concern.
Many people mistakenly believe that a subdivision is a newer community, but this is not always the case. Subdivisions of housing are some of the most popular areas to reside. Homebuyers are particularly interested in new subdivisions.
Good things about Subdivision
You've probably considered buying a home in a subdivision when looking for a place to live. With so many gated communities, sometimes called "subdivisions" or "villages," springing up across the Philippines' regions, it can be difficult to tell them apart from ordinary houses and lots. Here are the good things:
Amenities
Many subdivisions are planned communities with facilities for inhabitants. If you opt to reside in a subdivision, you may have access to community centers, swimming pools, exercise facilities, playgrounds, and dog parks, to name a few amenities.
Safety
The biggest advantage of living in a subdivision is the sense of security it provides, which is especially important for families with children. You want to raise your children in a secure atmosphere, which means living in a neighborhood with a perimeter fence, 24-hour security, and a monitored post that prevents strangers from entering and roaming around your neighborhood. Some subdivisions go over and above by installing CCTV cameras to keep track of everyone's movements.
Sense of Community
If you live in a subdivision, you will have neighbors who have similar lifestyles to you. If you move into development with kid-friendly features, your neighbors are likely to have children as well. Because you see the same people every day, it's difficult not to build a level of understanding, if not friendship, with them. This is especially true if you relocate into a community that caters to a specific demographic, such as young couples, young families, or foreign retirees.
Environment
Trees, shrubs, and bushes abound in most subdivisions. Adults and children alike can inhale clean, fresh air. Furthermore, your rubbish is collected on a regular basis by a dump truck. As a result, everyone is free to walk around the subdivision without fear of being ill as a result of the dirty air.
Living in a subdivision is a terrific alternative if you desire a less hectic lifestyle. With all of its advantages, your family will live a happy, healthy, and enjoyable existence.
Living in a gated community might improve your quality of life even further. Investing in a property within a gated community can ensure the protection of your loved ones as well as your prized possession. To keep your children safe while they are out and about, find the ideal house for sale only in Camella Homes in development with open roads and less traffic. Make some wonderful memories with your friends and family at exclusive high-end facilities and services. When you opt to live in a gated community, you will feel more secure and safe.