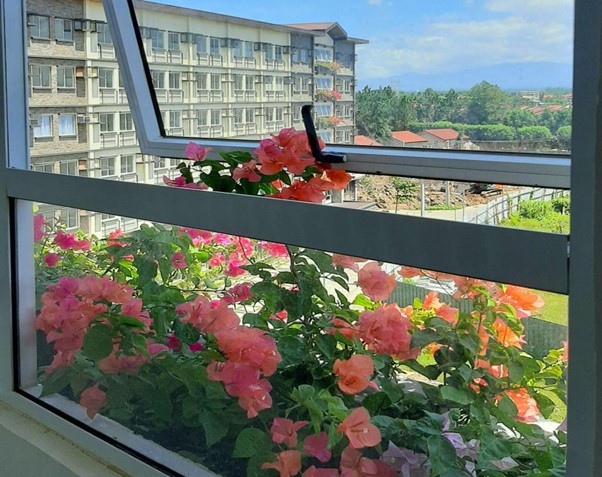 Suburban spaces are areas less densely populated areas near big metropolitan cities. Most people would want to live in suburban spaces to be outside the hustle and bustle of the city without losing the accessible and convenient lifestyle that the city provides. Privacy and a good home setting are the other reasons.
For instance, living in Metro Manila is a practical choice for business, career opportunities, and education as it is the center of commerce and economic development in the Philippines. However, living in this area has its drawbacks like high cost of living, crowding, lack of spaces for housing, crime, noise, and pollution.
Enduring heavy traffic and long commutes as part of a daily routine can cause health issues like changes in behavior, physical exhaustion, and productivity. Domestic migration of employees traveling from regions can cause financial problems as necessities are more expensive in the city.
Why do people move to suburban locations?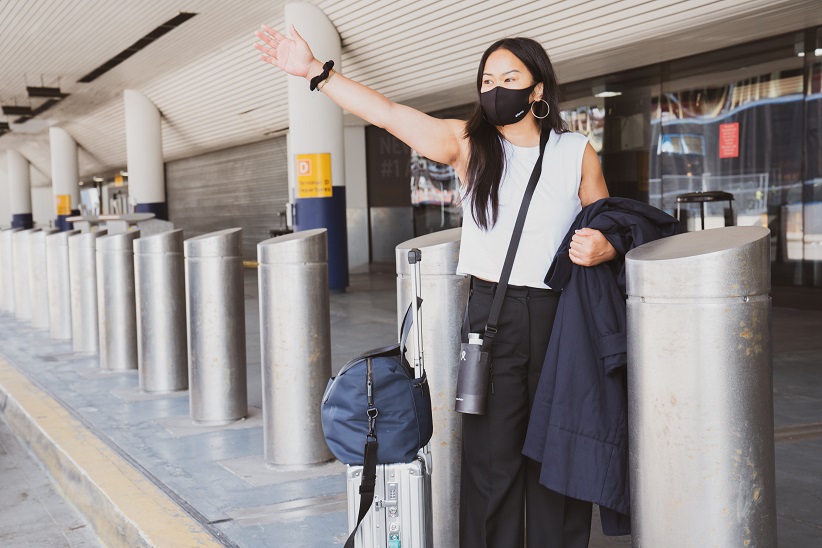 Meanwhile, suburban locations provide an alternative and more sustainable living which is why some people are asking if it is still worth it living in largely populated cities or just move in a suburban community.
There are more spaces to move around without worrying about the need to go far and enjoy a comfortable lifestyle in an suburban community. Additionally, residential and commercial properties in suburban areas are the most worthwhile investments with high-value appreciation.
Suburban spaces flourished from just living spaces surrounding the citiy to livable communities excellent for everyone's well-being, here are some reasons people consider moving to the suburbs.
Healthier Lifestyle
Suburban locations have more breathable and green spaces for living. Most suburban areas provide greenery for fresher air. Not to mention its amenities like gyms and basketball courts where you can exercise and have a healthy lifestyle.
Good Sense of Community
Living in a suburb does not only translate to a relaxing atmosphere inside your home. It also gives you the feeling of being safe and secure within the community because of its 24/7 security present within the community's parameters.
Plans for Future Developments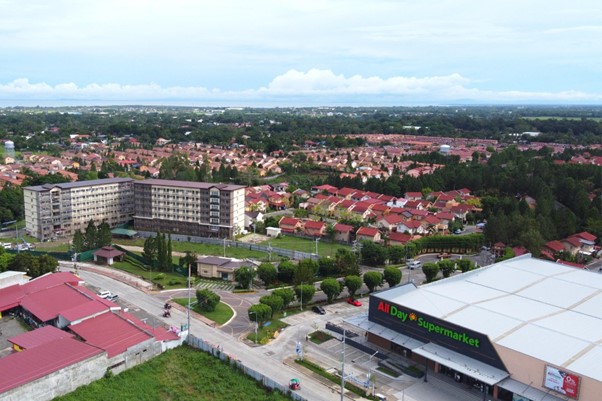 A great suburban location is future-ready. People will benefit from infrastructure developments that will rise soon for the benefit of the residents living inside the community.
High-Value Appreciation
Real estate prices are never devaluing. Suburban homes provide a steady flow of income to its investors. If you're interested in buying real property in the suburbs, then now is the best time to invest.
Diverse Property Sectors
Suburban spaces are not just for residential purposes. Mixed-use developments such as suburban mid-rise condominiums deliver a more balanced community near lifestyle hubs, essential establishments, and travel sites.
What are the advantages of condo living in the suburbs?
The benefits of living in a condo are not limited to easy access in primary locations, amenities, master-planned communities, and future developments.
While condominium investing can be profitable as the market expands and the property increases in value over time, homebuyers have also extended the need for more comfortable living spaces in a less congested and stress-free environment.
Choosing the best location can be another critical point when choosing a condo property, it is a significant decision to make as you are dealing with a long-term investment.
Discover a holistic condo living in Camella Vertical Villages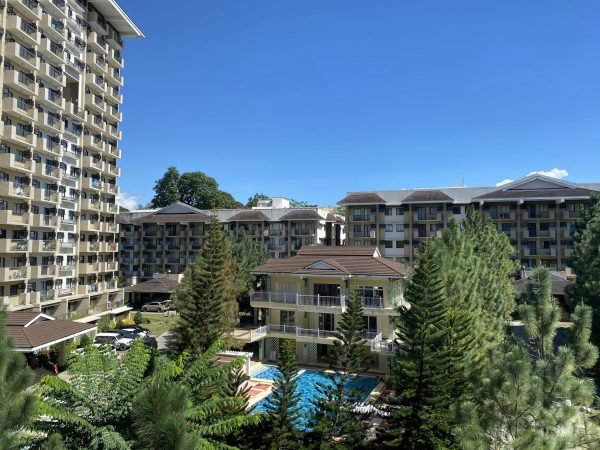 Camella Manors emerged from the concept of top-quality vertical villages lavished with resort-themed amenities and lifestyle hubs dedicated to providing a life well-lived to starting families, young professionals, investors, and even retirees.
You don't have to travel to distant areas to enjoy peaceful moments with your loved ones or leave your hometown for limitless opportunities. You can fulfill your life's passions and dreams in growing suburban spaces closer to your condo home in Camella Manors.
Exclusive Pine Pocket Forest
Thrive in a modern and refreshing lifestyle in the presence of pine trees. Camella Manors consists of pine-estate condo communities built with comfort and tranquility.
Experience the pine breeze at the comfort of your condo in Davao at Camella Manors Northpoint Davao. Breathe in the fresh air and begin your journey to a life well-lived.
Closer to World-class Travel Destinations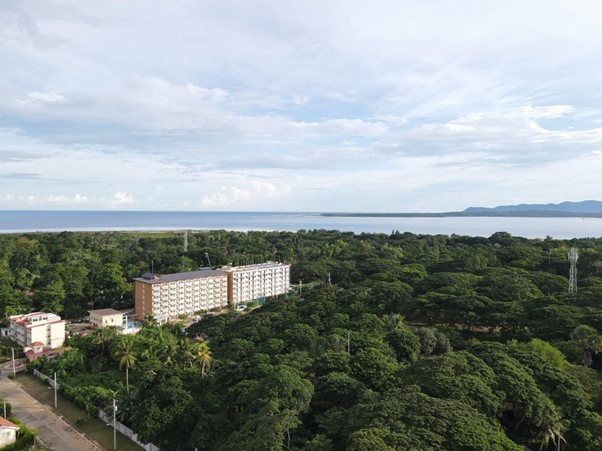 Suburban locations are becoming a tourism gateway as these areas are closer to tourist destinations, leisure spots, and must-see places outside the city.
Bask in nature's wonder at your condo in Palawan and live closer to the unrivaled beauty of the best island in the world. See paradise from your balcony at Camella Manors Verdant, located at the heart of Puerto Princesa City. Not only that, Camella Manors Verdant is just a few minutes away from the international airport, international cruise ship port, and an open beach area!
Center of Growth and Progress
The need for condos has risen vastly and will only continue to grow as commercial, infrastructure, and other major residencies are the next big thing in suburban areas. Camella Manors elevates a new form of condo living through its vibrant vertical villages strategically located near schools, medical facilities, malls, restaurants, and other primary establishments.
Invest in Camella Manors Bacolod, primed with utmost comfort and convenience. Achieve your ideal condo in Negros Occidental, where everything you need is within reach.
Security and Wellness
Strive for safer and more secure spaces for you to respire, persist, and thrive without losing an accessible and convenient lifestyle.
Immerse yourself in resort-themed condo developments with amenities like a swimming pool, fitness gym, jogging path, play park, open lounge area, and function hall for your absolute ease and recreation. Commercial or retail businesses along with these developments like coffee shops, supermarkets, and a one-stop shop for all your needs at home will make your condo living even more manageable.
Reconnect with nature and have a more laid-back time at Camella Manors Soleia. Take pleasure in its stylish resort-inspired amenities as it is the first vertical village in Butuan City. With units that have generous spaces, you have the freedom to recharge and unwind right in the comfort of your condo home.
Value for Money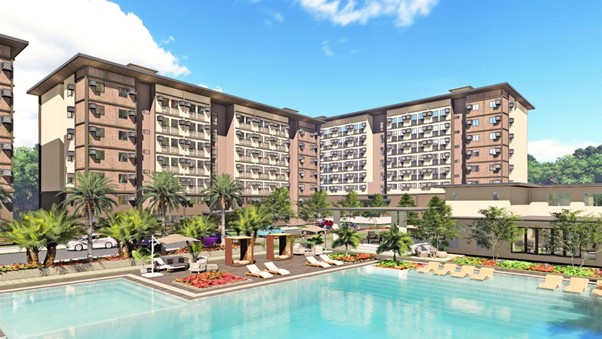 Real estate investment as condominiums has proven to be one of the most successful business opportunities. People invest for reasons such as growth, return, and liquidity of a condo property.
Reward yourself with an investment of a lifetime and reserve a condo in Lipa, the most coveted location in Batangas. Camella Manors Lipa offers the perfect condo rental business where you can enjoy a passive income.
Live within Suburban Condo Spaces in Camella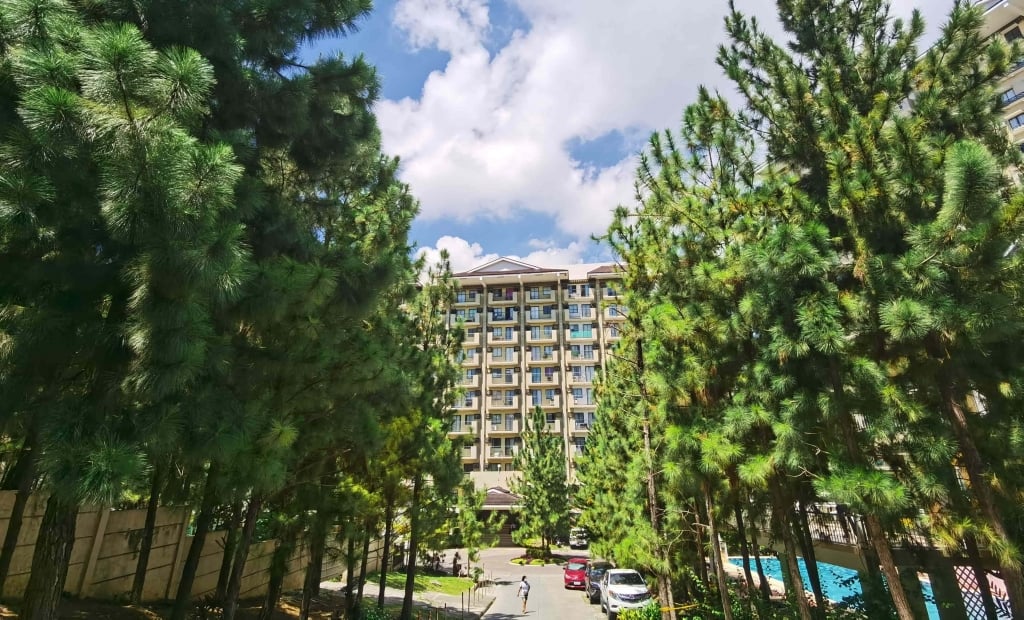 There are tremendous benefits in investing in a condo unit. Suburban communities offer a life that is safe, relaxing, and convenient for its residents. Camella ensures that an investment worth every cent. So, what are you waiting for? Indulge in living in a suburban community from the best real estate developer in the Philippines today!
by Clarise Ira Bactong