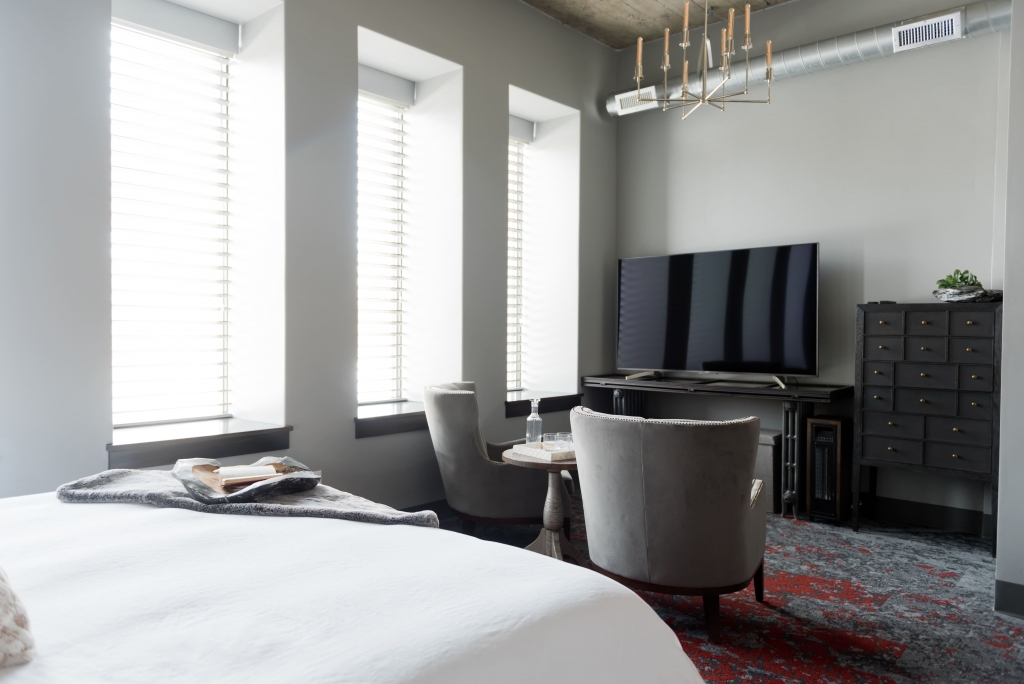 Industrial interior is an interior design style that adds architectural elements within a space. For example, a house that uses this style does not hide piping, ductwork, and other industrial elements. Instead, they show it and make it the design's focal point. The purpose of this design is to create a raw, unfinished, and relaxing atmosphere.
Characteristics of Industrial Interior Design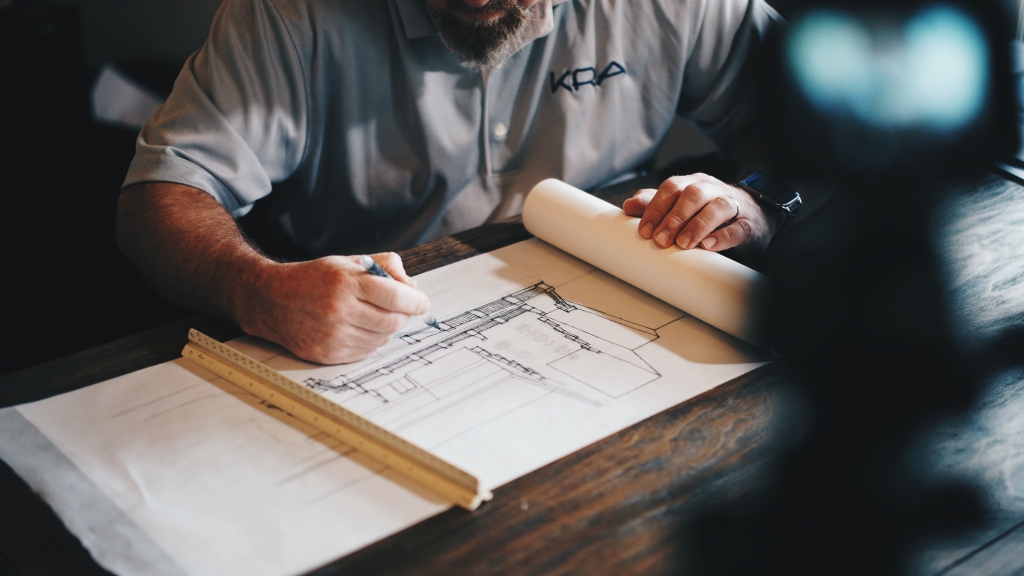 If you ever see a house that has exposed afters, reclaimed wood, iron, brick, or concrete, the house is not unfinished but is having industrial interior design. Rooms with this interior design also are uncluttered with a blend of clean straight lines. Industrial interior has flexibility that allows personalization in your décor.
When it comes to color, industrial design applies monochromatic colors like gray, white, or black. Somehow, these colors are associated with minimalism but can work on this style as well. The accent that comes with these colors are colors that represent rust, wood tones, or vivid colors like red, green, and purple.
The key aesthetic that industrial design aims for is an open space that looks like a factory in the 1900s. When it comes to art styles, iron, glass, wood accessories, vintage photos, and abstract art to add texture and color.
The History Behind Industrial Interior Design
Industrial design started during the late 19th century when buildings are made with brick, concrete, iron, and steel that are made to last for years. As years went on, these buildings became abandoned as new architectural and building designs emerged. The looks and aesthetics that are present in these buildings have been a new interior design style that it is today.
How to Achieve an Industrial Interior for Your Home?
Look for Vintage Inspiration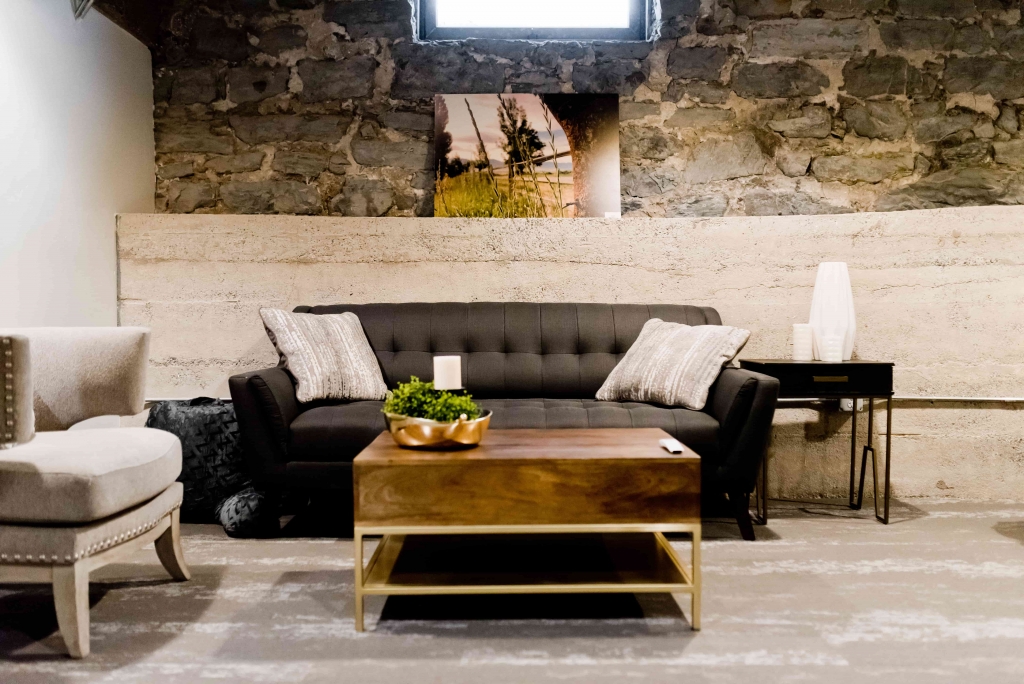 A key inspiration in achieving the industrial look in your home is through vintage inspirations. Before you choose the type of industrial look that you will have for your home, it is important to look at buildings with historic pasts. Are you a fan of exposed brick walls? Timber roof trusses? metallic steel columns? Pipes in the ceiling? The world is your oyster.
Before designing your home, you can search for images of old American buildings, warehouses, barns, and manufacturing facilities. You can also go to old buildings for inspiration but you should be careful. Some of these buildings require permits before visitation because of their age.
Have a Minimalist Design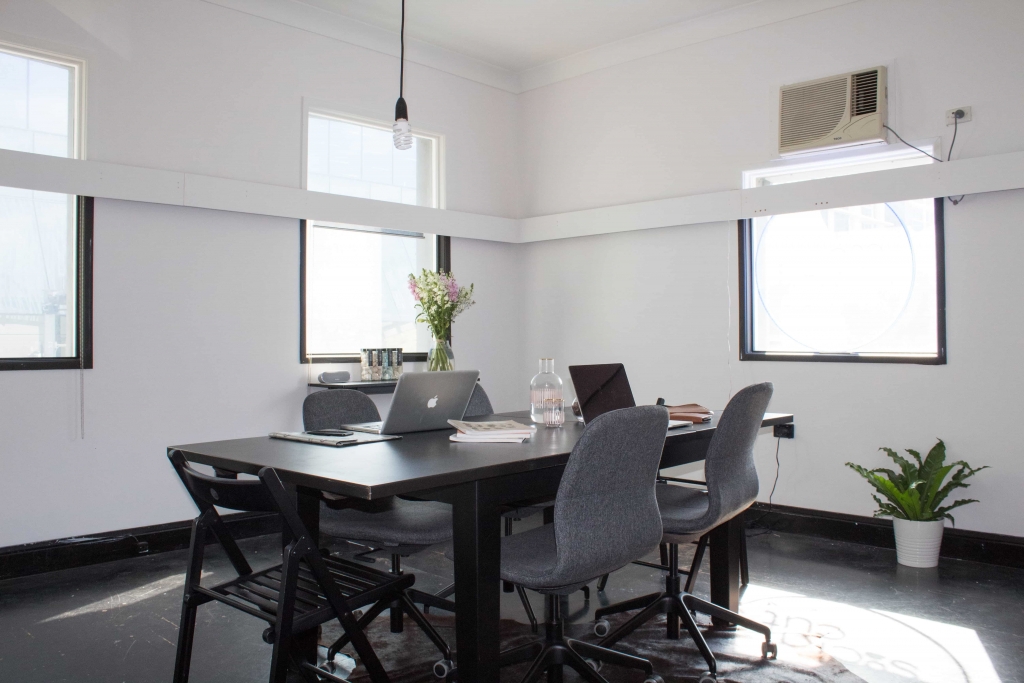 One of the best combinations in the design world is minimalism and elements of industrial interior. The best way to achieve this is to create clean interiors with elements that are in line with this style. When it comes to furnishings, try to use the colors gray or white then mix them with materials like steel and glass.
If you have a minimalistic background and focus on industrial elements such as rustic materials and metallic light fixtures. Furniture made from metal and wood will also be the focal point of the room when having minimalist designs. On the other hand, metal fixtures can add a more industrial vibe to the room as well.
Use Metal and Wood Interplay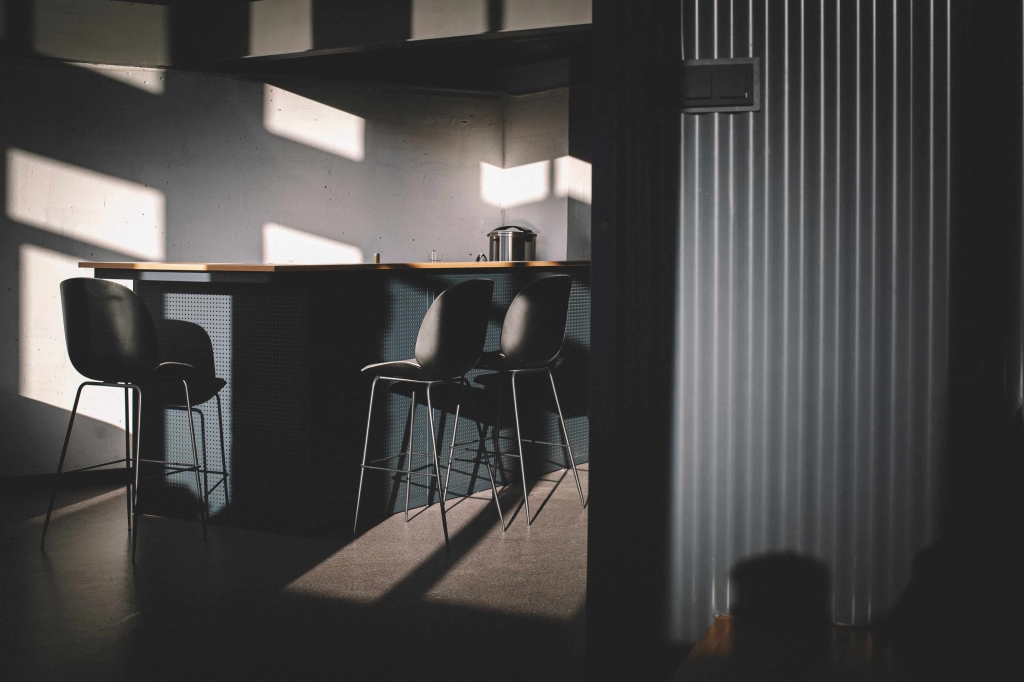 Wood and metal display a wonderful blend of texture and it suits the aesthetic for industrial interior design style. One way of mixing wood and metal is through selecting high-sheen steel or chrome accents in the kitchen. Some go as simple as having a wooden clock with metal accents as an accessory.
Metallic items usually go in black in having an industrial interior style. Yes, black suits every color but this does not mean that this is the only perfect option. If you want to aim for a modern look, polished and smooth metal with any color is the best option. However, rusted and brushed metal goes perfectly for the rustic industrial look.
Utilize Bricks for Walls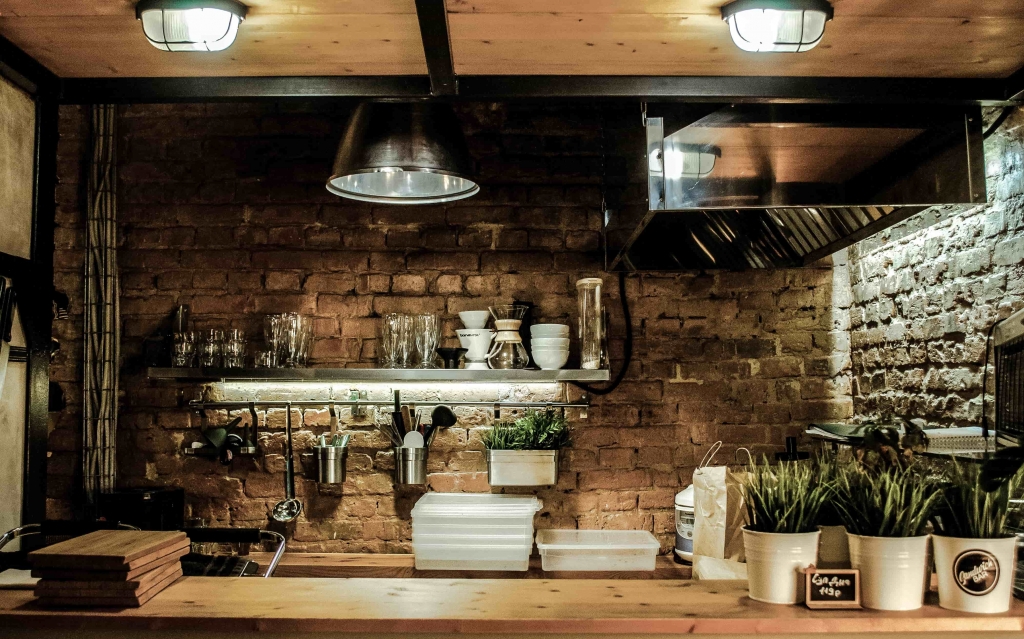 Bricks bring a natural earthy tone to a room. This material was also used for manufacturing facilities during the industrial age. Using bricks as a material for your wall is excellent in achieving industrial interior style. Bricks bring a rugged look to a home while maintaining a minimalistic design as well.
What you can do is have a center brick wall in a room and the rest of the walls from the other sides can be colored white. This brings emphasis to the brick wall. Another idea could be using bricks on an entire room and blending the colors of your furniture on it. Mixing and matching are the keys when it comes to using brick walls as a design.
Polished Concrete Floors vs Wooden Floors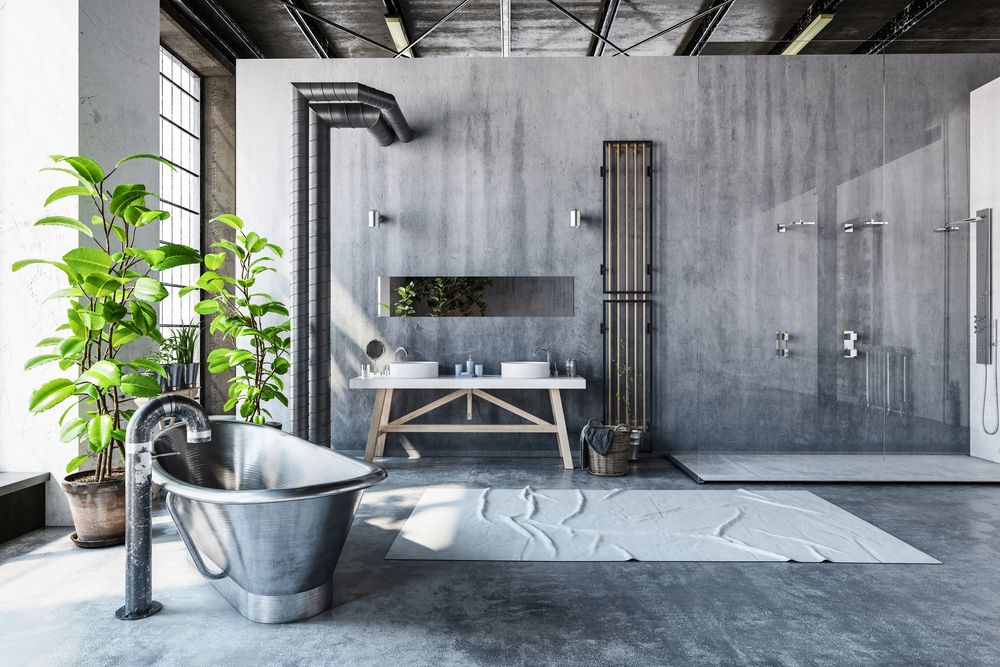 Concrete floors are opted for by many when it comes to industrial interior design style. Not only does it fit the style, but it is relatively cheaper as well. Its imperfections and coarseness make a stunning effect on the interior of a room. Concrete floors should be polished to create a warm industrial design feeling.
On the other hand, wood flooring is a safer option. Even if your preferred design is not industrial, wood never fails as flooring. If you have a room filled with metallic designs, wood can be used to tone down the coarseness of its design. Wood is great for a minimalist and modern industrial space.
Design the Ceiling as Well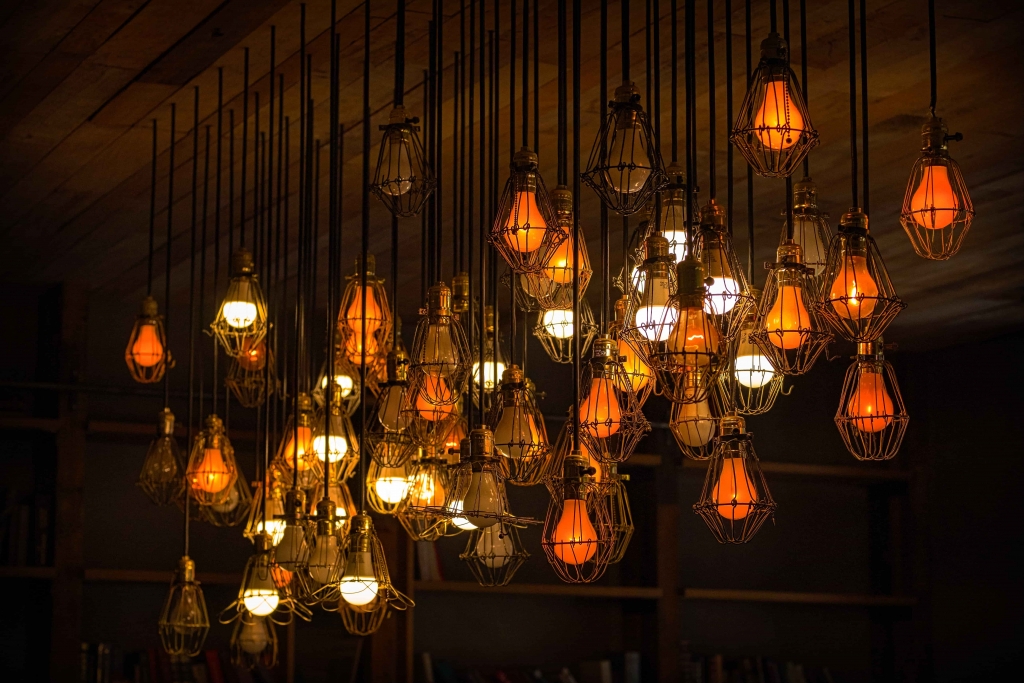 As much as possible, do not let the ceiling be plain-colored when aiming for an industrial design. What you can do is use exposed beams and pipelines as a design. The ceiling is the standout design when it comes to industrial interior design. When designing the ceiling, harmony is important.
The beams and pipelines should go along with each other. It is best if exposed beams lead in only one direction. And when it comes to pipelines, you should make sure that these are evenly distributed throughout the entire ceiling.
The Perfect Home for You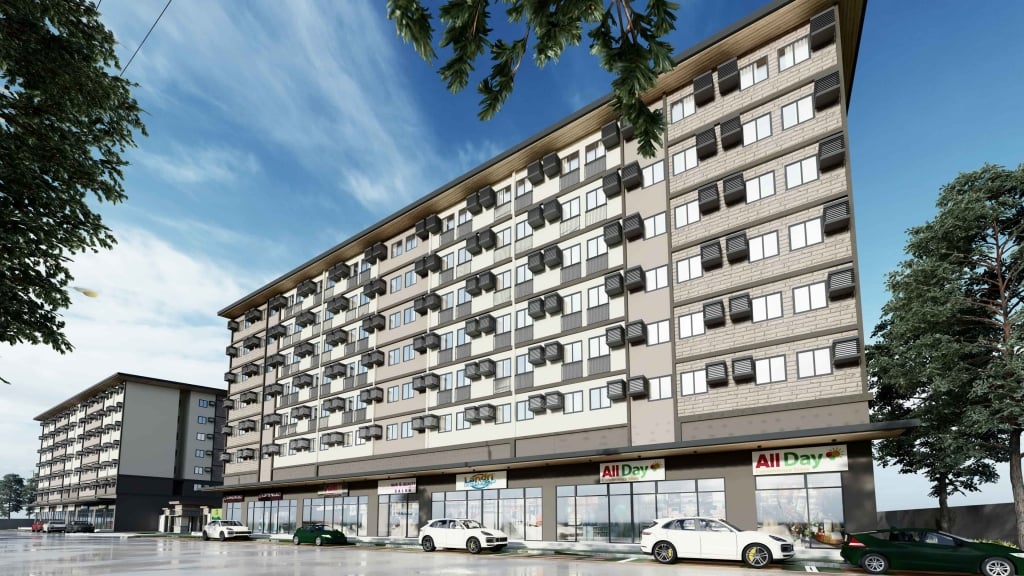 Industrial interior design is perfect for condo units. However, this interior design style can also be done in-house and lots. Because of its minimalistic yet captivating appearance, more and more people are getting into this style.
If you are looking for a house and lot or condo unit in the Philippines, it is best if you choose one from a trusted real estate developer like Camella. Camella has been one of the best real estate developers in the Philippines for 45 years and for sure, it can give you the home of your dreams.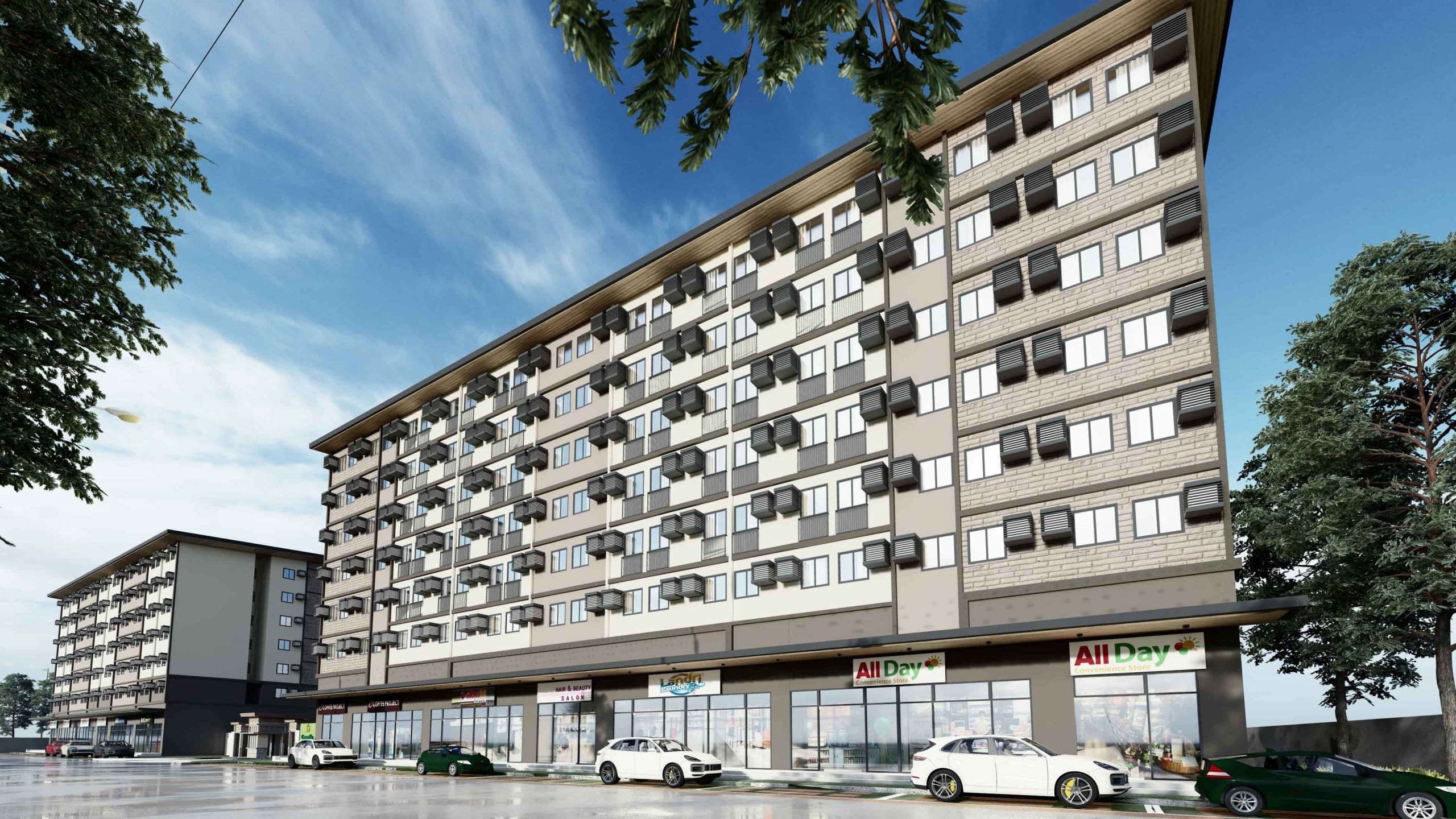 Find your Home in the City
Check out our catalog of condo for sale in the Philippines!