What are the ways to achieve Mediterranean interiors for your home? Take note of these elements and themes for inspiration.
---
Each region specializes in its touch of elements. Mediterranean interiors are very specific in their style: warm, cozy, full of character, and, most specifically, timeless.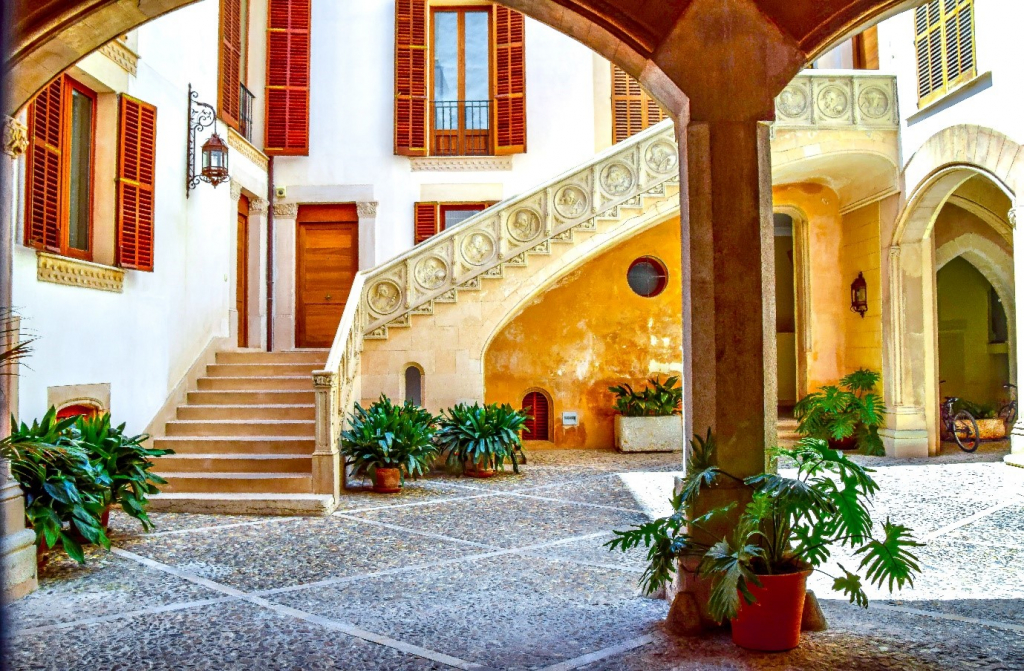 Their architecture also seamlessly blends the inside style with the outside image to resemble Mediterranean villas in the 1920s.
A mix of Italian, Spanish, and Modern era influences, it's a dream image for families who want an elegant touch to their homes.
To achieve the Mediterranean style in your home now, here are some design tips and tricks to do.
Nature-inspired tones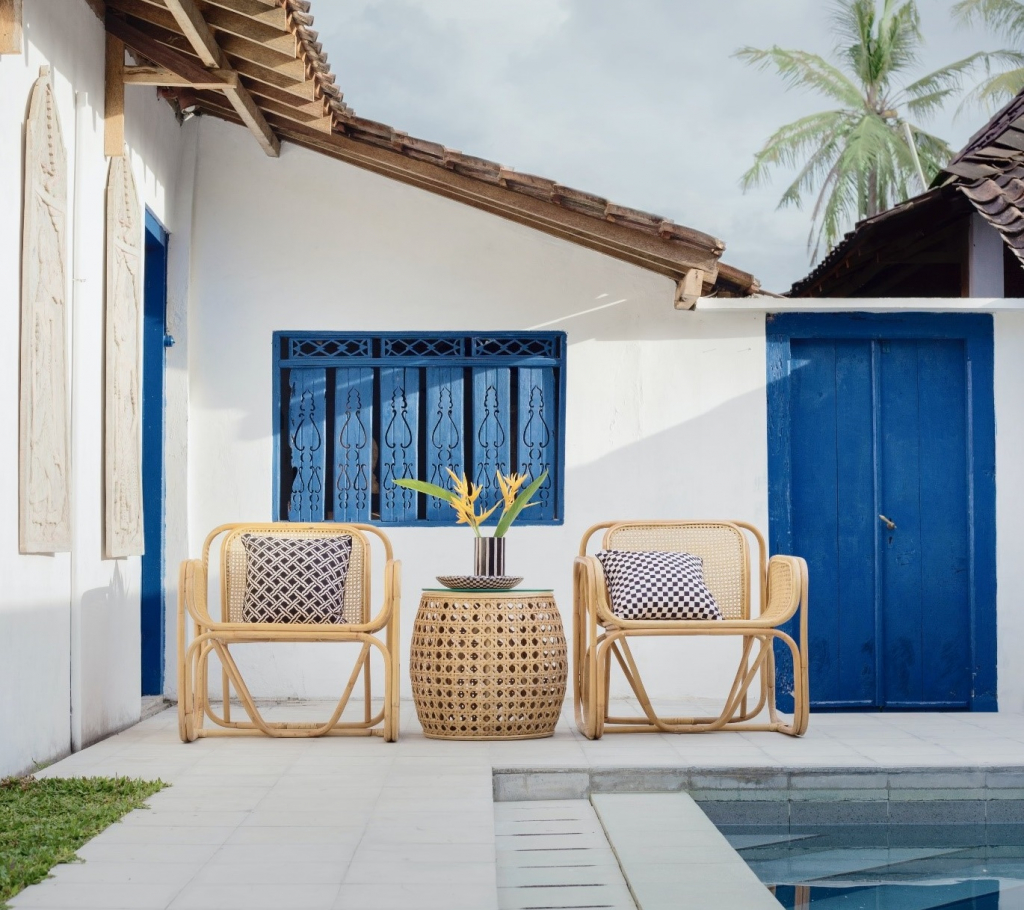 Mediterranean interior characteristics use hues with grounded, warm earthy tones such as terra cotta, umber, ochre, and chestnut, but they pull most of their inspiration from nature color themes. Classic Mediterranean homes have light, earthy walls with artwork, textiles, and materials in muted colors. You may also focus on accents, wall designs, and mixed-match tiles to make it more like a classic Mediterranean home. Partnered with a clean cut of white lines to the color selections and symmetry to create balance, the interior is pure eye candy for any home visitor.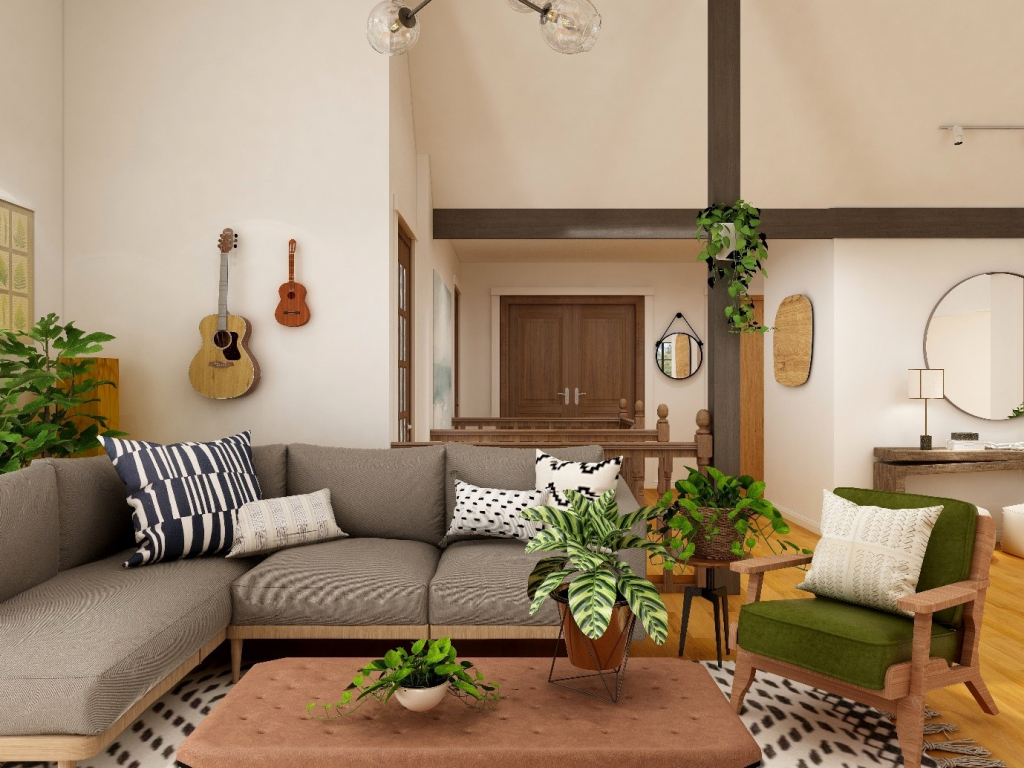 Add more depth and softness to a predominantly all-white color scheme and soft furnishings. Use handwoven statement rugs or natural fiber rugs such as jute options. You can try layering linens cushions on your elegant white lounge in umber, citrus yellow, and ochre hues. Always keep in mind the "soft, fresh and easy" ambiance. Tiles are another great way to add a little texture and pattern to a Mediterranean living area.
Yes to maximalist
Also, Mediterranean interiors have a maximalist side: visually appealing embroidered colorful fabrics, beautifully carved wood furniture, and elaborate metalwork and artwork. Layer pillows from small to the big, and rustic or modern rugs can also add some opulent antique or handmade arts and crafts that can pull out the Old World-inspired fixtures.
Also, patterned art embodies the beauty of Mediterranean interiors. Their designs are often found on floors, walls, sinks, and staircases. There are no limitations in mixing and matching different patterns, for the Mediterranean homes love a diverse blend of styles.
Don't be afraid to cover your walls in intense color. To add more style, paint a canvas in deep, bright colors and frame out your favorite photo with touches of jewel-toned sparkles.
Raised textures are an element to put more drama on your artwork finish. It can be a little challenging to achieve and may need an expert's hand. However, if you're up for more challenges and learning new things, you may try to copy the look of raised texture by adding sand or using coffee grounds to paint for finished walls.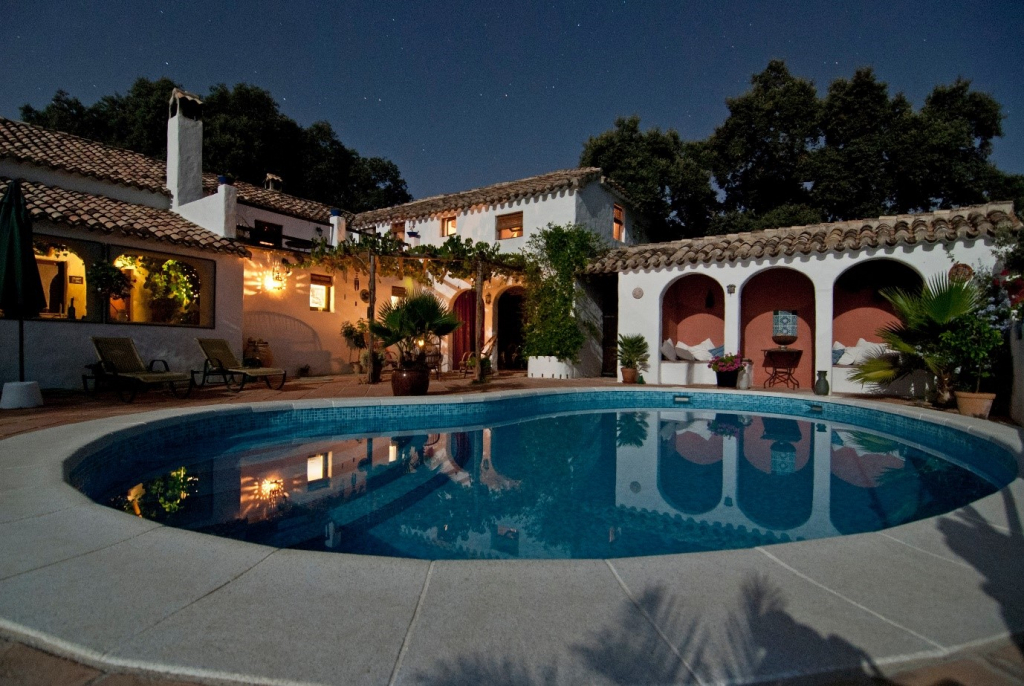 Wood carvings
Heavy wooden materials are also a signature element for Mediterranean houses. The design relies on wooden furnishings to create a rustic to the most detailed wood design. Mediterranean style in furnishings ranges from the most simply functional to formal furnishes.
Though the Mediterranean style is a timeless appeal, you can interpret it in both classic and contemporary ways. The original features of older homes' use of natural brick walls, exposed wood beams, or tile floors might keep the character of the house design while adding contemporary furniture and decor to make the home feel modernized. Contemporary Mediterranean architecture and interior design focus on modern lifestyles with bigger rooms, large windows, and luxuries like swimming pools. However, you can add old school materials and architectural details to preserve the history.
The romantic feel of the Mediterranean style evokes images of waves from overlooking seasides, lush landscape, sparkling turquoise waters, sun-kissed mornings, and vibrant sunsets. The style of elegance is reflected through its stunning homes. This style stays on casual, rustic textures and finishes in modern classic combinations. Low-maintenance materials, earthy but bold colors, wrought iron accents, and plenty of natural lighting with the simple luxe vibe that the Mediterranean is known for.
Include outdoor living spaces
Outdoor living spaces are essential in Mediterranean home plans. Furthermore, nice garages, patios, and courtyards are often decored by lush plantings. For example, a Mediterranean-style home can graciously extend its livable square footage for gatherings with family and friends. To create a continuous design, establish cozy seating spots where friends and family can gather and feel the Mediterranean vibes throughout the day. And of course, big potted plants and climbing plants, rustic iron accent walls, and arched doorways add more Mediterranean charm. 
Also, these gardens often feature lots of contrast, sprawling vines next to tidy clipped greens. A curving walkway garden adds interest to this Mediterranean home exterior.
Camella on its own is a dream place as the whole neighborhood is inspired by different cultures and cities. In Camella Visayas, you can find Italian and Spanish-inspired communities, with Mediterranean influences found in each as well.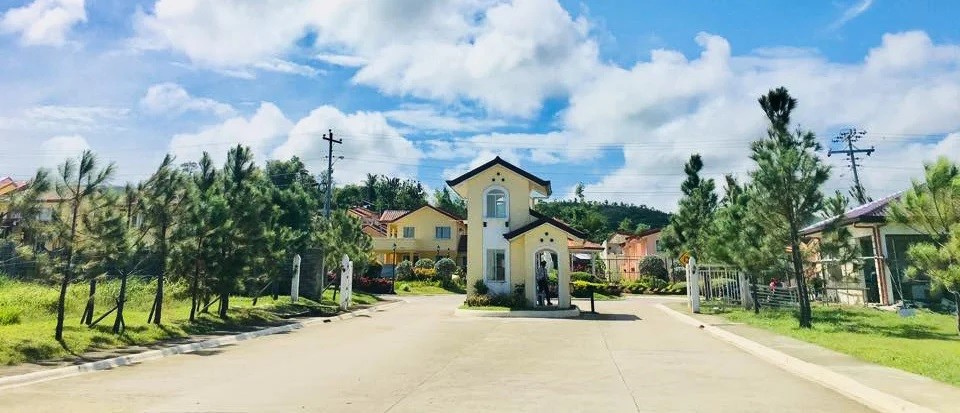 Why settle down in Camella Capiz, a Spanish-Mediterranean-inspired community
Camella Capiz, located in Roxas City, Capiz, is a Spanish-Mediterranean Camella project. Additionally, this community has a strategic location and scenic landscapes with everyday necessities that are just a couple of minutes away. Furthermore, it carries architectural details outside and inside homes, pathways, and amenities. Vibrant landscaping adds inviting appeal to Mediterranean-style homes. When we talk about the beautiful landscape, the Camella Capiz community is proud of its unique landscape and picture-perfect location. 
It's a style that never goes old and continues to gain market throughout the years. With careful planning and skilled decorators, modern Mediterranean-style homes can combine attribute that blend the best of old-world style with modern lifestyles. We can never go wrong with choosing a Mediterranean home.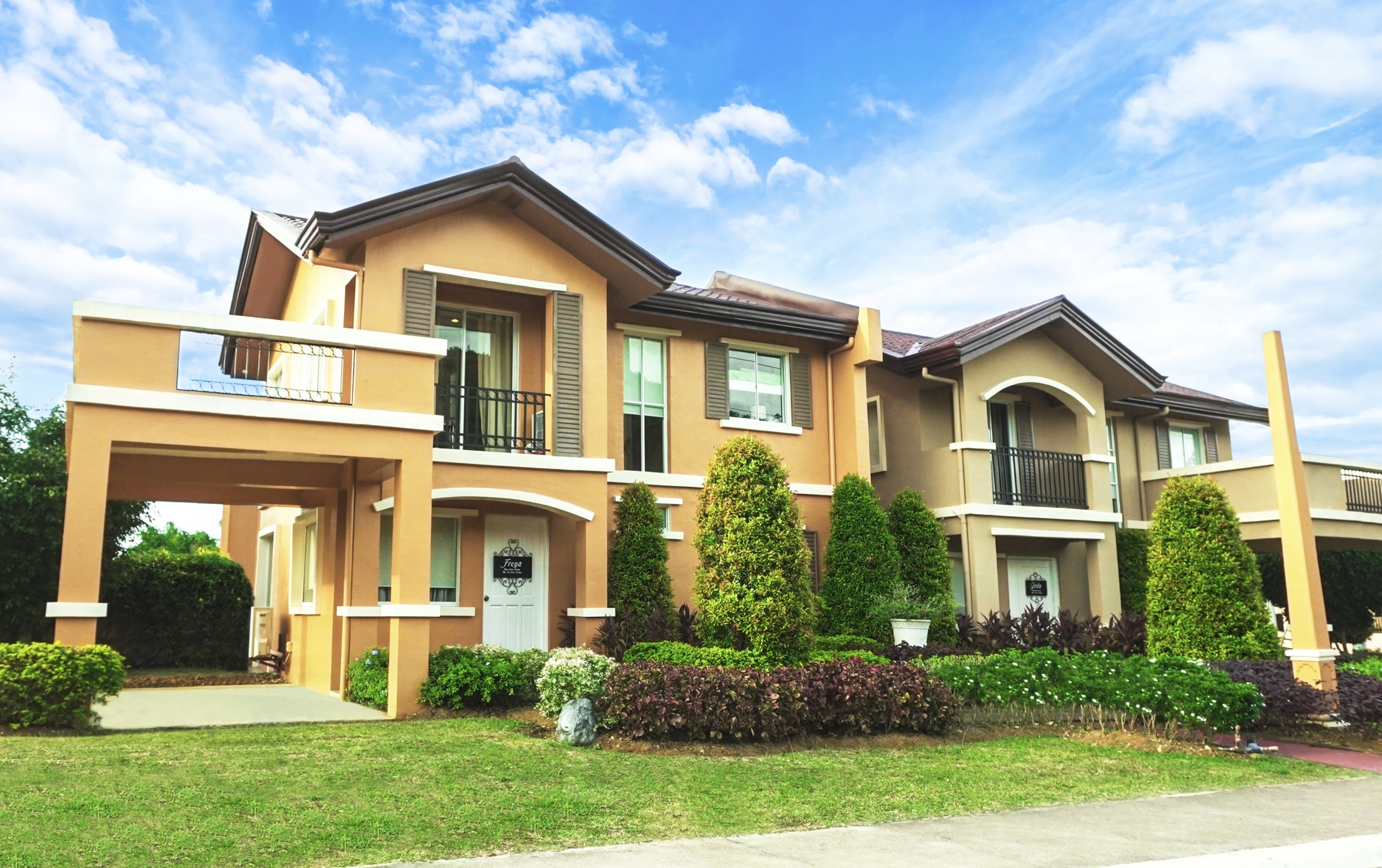 Settle down in the Mediterranean landscape
Browse through Camella's catalog of house and lot for sale in