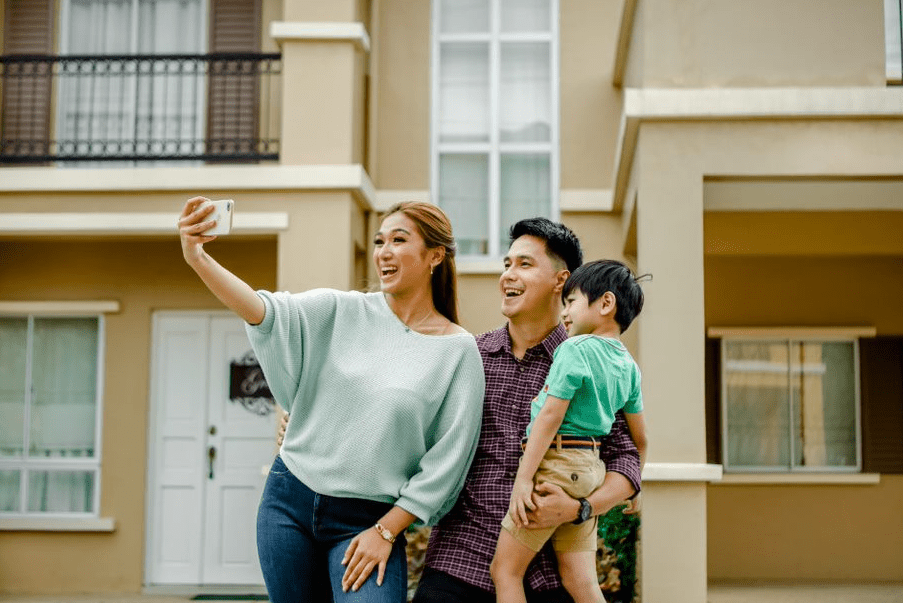 Purchasing a house and lot in the Philippines remains a significant financial expenditure for most of us. That said, home buying needs to be done smartly. The good news is that numerous real estate properties across the country can provide what you need without going over your budget.
Your property-buying process should not be done without proper planning. Therefore, first and foremost, familiarize yourself with the processes you are about to take. The following are the steps generally involved in purchasing a house and lot here in the Philippines.
STEP 1: MAKE A CRITERIA FOR YOUR IDEAL HOME
Before anything else, you should determine your purpose for purchasing a property. Whether it be for personal use, retirement, business, or a money-earning investment.
Next, you have to decide on your desired location. Do you prefer the metro or in neighboring provinces? Are you looking for a place where you can be far from the hustle and bustle of the city? Or do you want to stay close to your workplace?
What is your financial plan? You'll need to establish minimum and maximum prices for this. Your budget, for example, can between one P1 million and P6 Million. Finally, what other requirements do you have? For example, how many bedrooms and garage spaces would you like in a house and lot or condo unit? These are the basic details you'll need to narrow down the ideal property for your needs.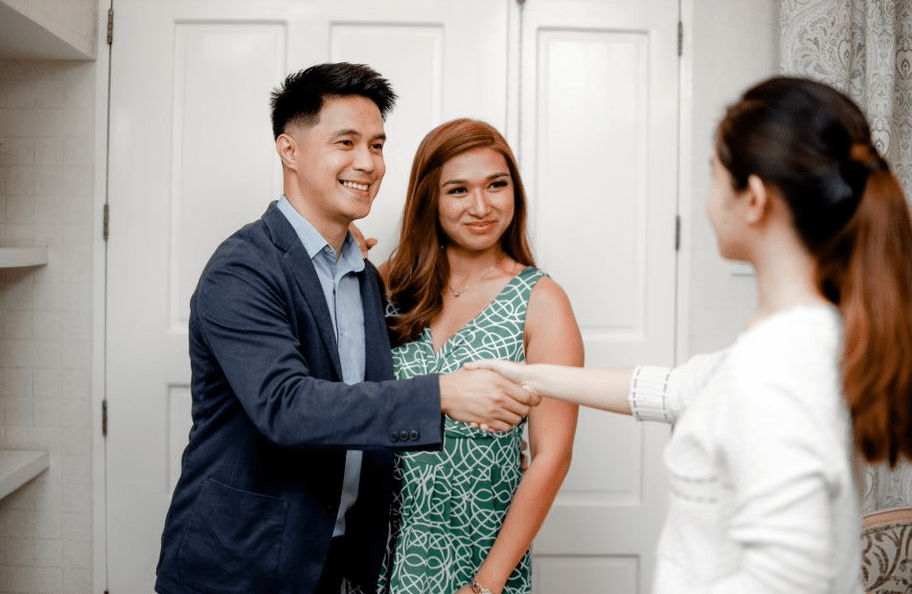 STEP 2: SEARCH FOR PROPERTIES THAT MEET YOUR REQUIREMENTS
Property pages and real estate websites can be very helpful at this stage. If you already know where you would like to buy your property, you can usually search for more information online. After that, you can quickly look for and compare properties that you prefer. Comparison shopping is a powerful tool for making well-informed purchases.
Your next goal should be to inspect your shortlisted properties after viewing them on the internet. Remember, you should not go on a property tour by yourself.
STEP 3: GET IN TOUCH WITH THE PROPERTY BROKER
Developers usually have a list of licensed brokers that market the properties on their behalf. Unfortunately, some buyers prefer purchasing a property directly from the developer. If you have no knowledge of the processes, fees, or charges involved, it is advisable to purchase through a broker. Unless you're an expert at the process, it is best to always have a property agent around to answer your questions. 
There are numerous ways in which a broker might benefit you.
A broker, for starters, makes the entire process easier, from scheduling appointments to obtaining legal documentation.
Second, a broker accompanies you to the shortlisted house and lot locations, continuing the second phase. 
They can also make recommendations depending on your criteria if you haven't previously narrowed down your options. The broker can also do a thorough search for more properties that meet your requirements. Third, a broker negotiates specific fees and charges on your behalf as a buyer.
Some developers, for example, consider brokers to be an extension of their marketing teams. The contract price will be the same whether or not a broker is used. That said, you might as well work with a broker to purchase your house and lot.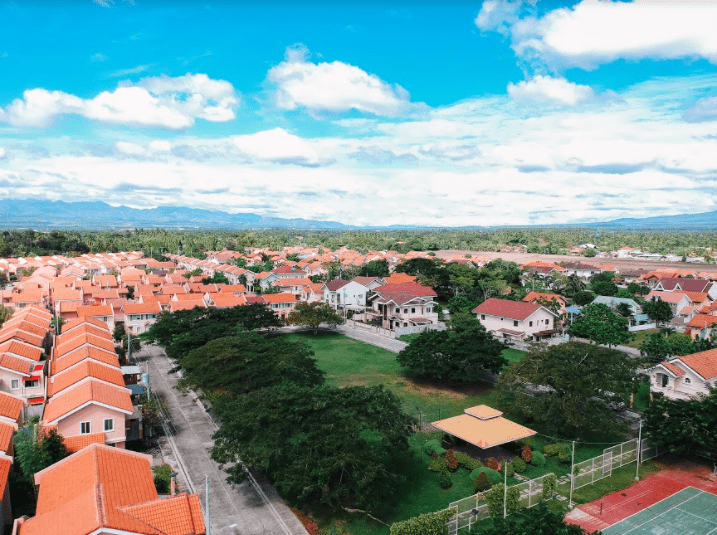 STEP 4: PAY THE RESERVATION FEE AFTER GETTING A COPY OF THE SAMPLE COMPUTATION
Only pay the reservation fee if you are confident in your calculations. Ensure that the computation is based on valid data. The overall contract price, down payment, reservation, net down payment, monthly deposit, and the loanable amount should all be included. Depending on the overall tenure of the house loan, a breakdown of monthly amortization should be provided.
Furthermore, some calculations include legal, transfer, and other fees, while others do not. If you're unsure about something, ask your broker. They can explain what the items in the computation sheet mean, especially the interest rates.
Once everything has been straightened up for you, you can then settle your reservation fee. Most developers demand a reservation fee deducted from the down payment or the full contract price. When you pay the reservation fee, you have extra time to decide which payment method to employ (bank financing, in-house, or Pag-IBIG) or finish the criteria.
Suppose you need additional time to evaluate the property and payment options available to you. In that case, a Reservation Agreement may be produced.
You might want to inquire about a deposit. You can pay for it in cash or monthly until the required amount is met. Developers typically request a down payment of up to 20% (which might be 5%, 10%, or 15%) payable for up to 24 months (or in 6, 12, or 18 months).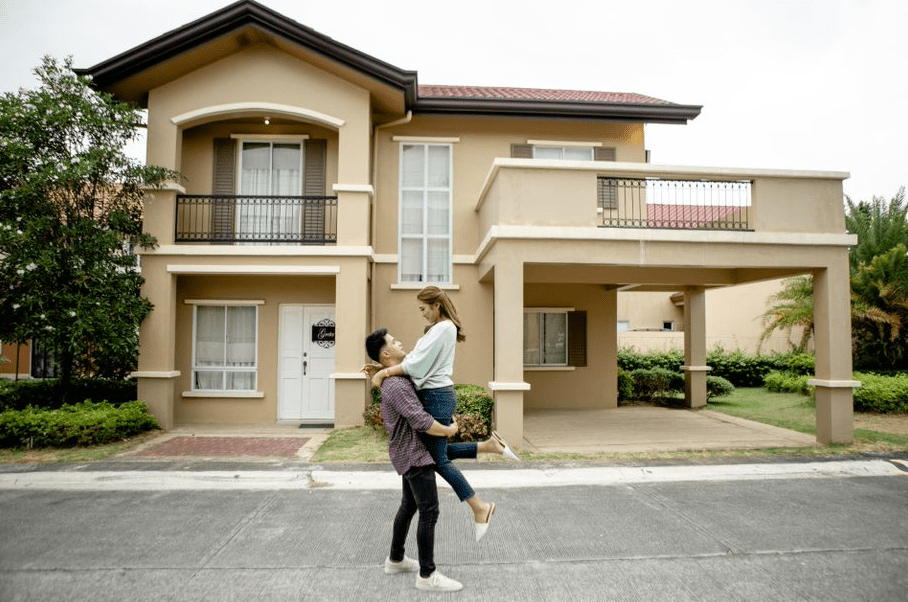 STEP 5: ACCOMPLISH THE REQUIREMENTS
Individual requirements may vary depending on the payment or financing method you have selected. Developers, banks, and even Pag-IBIG have their own minimum document requirements. This may include completing a house loan application form, photocopies of government-issued IDs, a community tax certificate, or a TIN (tax identification number). It may also include a recent ITR (income tax return), a certificate of employment, and the last three months' pay stubs.
It's essential to keep in mind that each financial institution has its own set of eligibility standards. For example, you must be 25 years old when applying for a loan and not more than 65 years old when the loan matures. Alternatively, you might start looking for a suitable property after becoming pre-qualified by your bank. You'll be able to see your eligibility limits as well as your financial capability. 
Submit all of your requirements to your preferred facility through your broker. Before signing any document, read the fine print. Then gather the relevant documents that will serve as confirmation of ownership. The Contract to Sell, Deed of Absolute Sale, and Certificate of Title or Condominium Certificate of Title are the documents in question.
A word of caution: double-check that the title is genuine. The original copy of the certificate of title will be given to the owner. Another copy will be filed to the Register of Deeds (ROD).
Taxes and clearance costs must be paid at this point before a court will issue a Title Certificate. The amount of transfer tax varies depending on where the property is located. However, it is usually around 5%.
Clearly, purchasing a home is a lengthy process. However, it can be made more accessible with caution and the assistance of the right individuals.
If you are looking for the most suitable house and lot investment for you, check out Camella's properties and their house catalog.