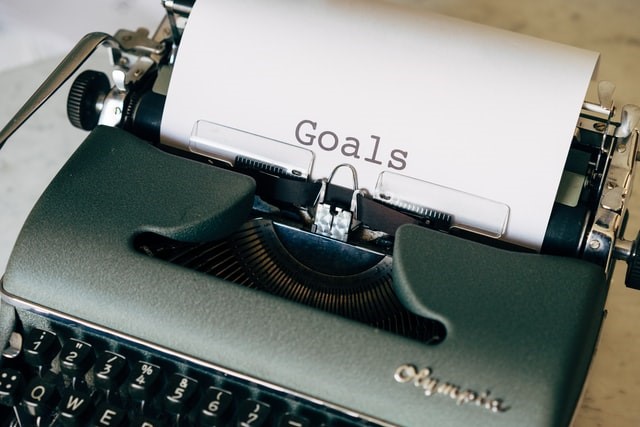 The start of the year is often associated with a new page. It is the season for new calendars, glossy planners, or revamped finance plans for the entire year. No matter what your new year ritual is, it is probably something that helps you prepare for the year. Most people start January with a defined goal in mind that they try to work towards for the rest of the year. Some set their mind on a new car, a new house and lot, or a job promotion. Some want something more intrinsic like achieving inner peace, learning a new skill, or improving their overall well-being.
For those who want to achieve the latter and do not know where to start, here are a few hints:
Learn a New Skill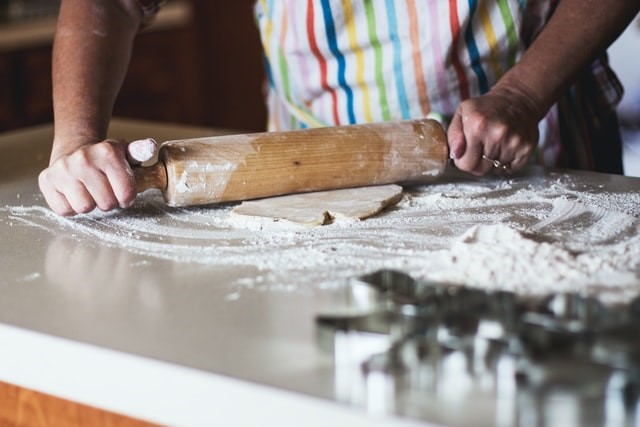 Continuing to learning new things can help keep one's mind to stay sharp. There is no limit to learning, no matter how old one is. The lockdown has provided time for people to get creative and explore new sets of skills. With the internet and its vast resources, one can now improve a new skill from home with online classes. Sites like edX, for instance, offers free courses that anyone in the world can enroll in. Whether it is getting certificates to further a profession or just learning something interesting, there is something for everybody. 
A new skill does not have to be complicated. With the help of YouTube and other emerging streaming platforms, it is now easier to find tutorials for everything. From learning to play instruments, step-by-step guides to baking and cooking, and even instructions to help one become a full-blown Plantita or Plantito—everything is there.
Improve Your Physical Well-Being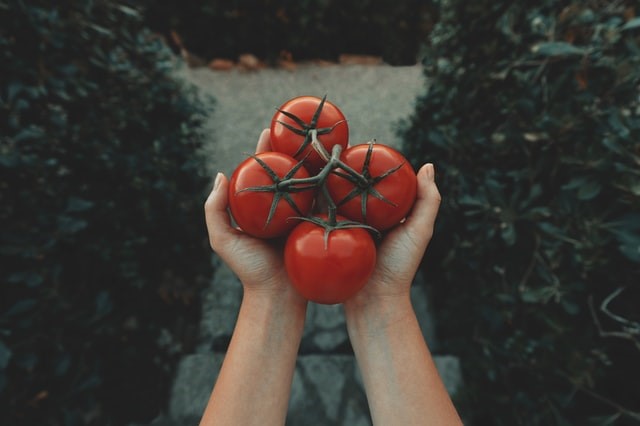 With the pandemic still looming over people's everyday lives, there is a greater emphasis on staying healthy. This rising health-consciousness demands improvements, not only within one's self but also within the home. For those who kept themselves fit in the previous year, there is no harm in getting healthier this year.
Taking care of oneself starts with eating healthy. Energy is required before one can start doing anything. Remember that staying fit should not tax your mental and physical health. If rigorous workout routines are hard to keep up with, one can start with the physical activities that they enjoy. A jog around your neighborhood or a 30-minute Zumba session, when done regularly, can improve your daily mood.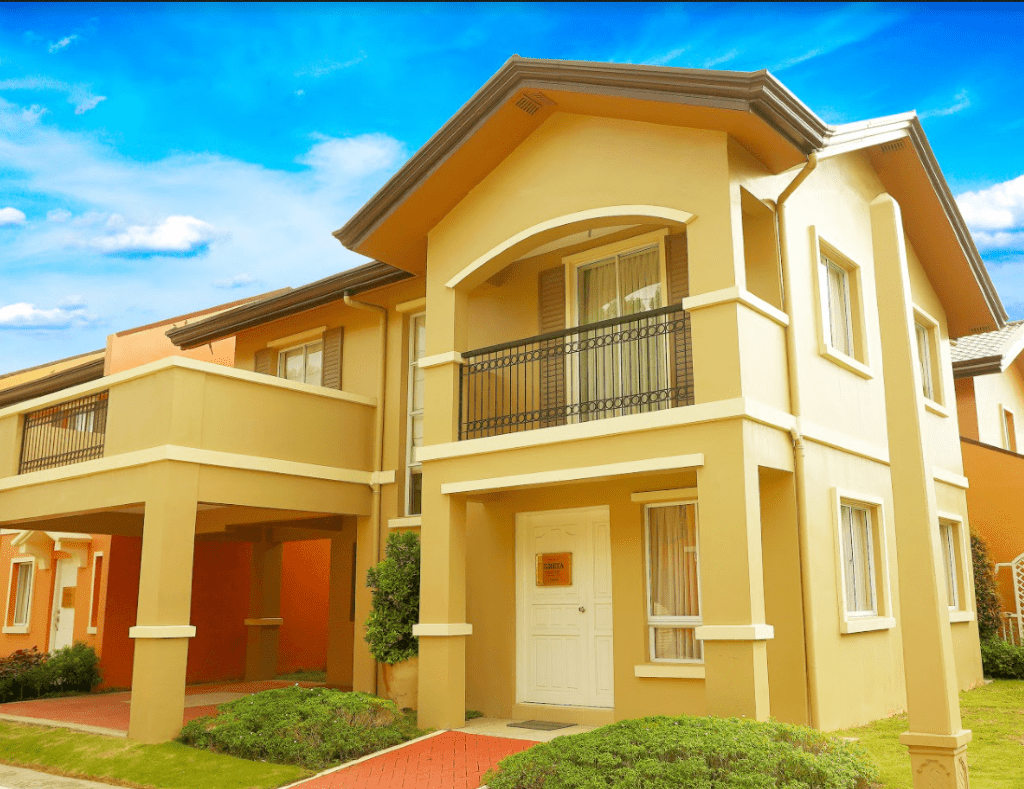 A well-designed house and lots like Camella have enough spaces to turn into a mini gym, advantageous in staying healthy. Balconies, especially, provide ample space for exercise equipment while enjoying the fresh open air.
Take Care of Your Mental Well-Being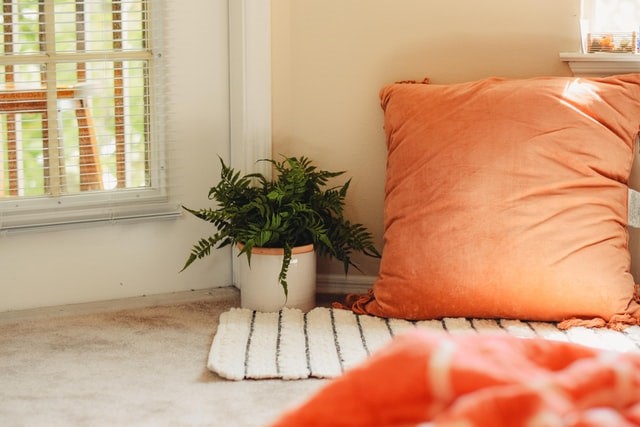 Mental health is as important as physical health. When everything gets stressful, please take it as a sign to take a break and recharge. It is important to separate one's work and living space even when working from home. When things get stressful, make sure to have a corner designated only for relaxation and unwinding. From scented candles to soft music, put everything in this place to make it as calming as possible.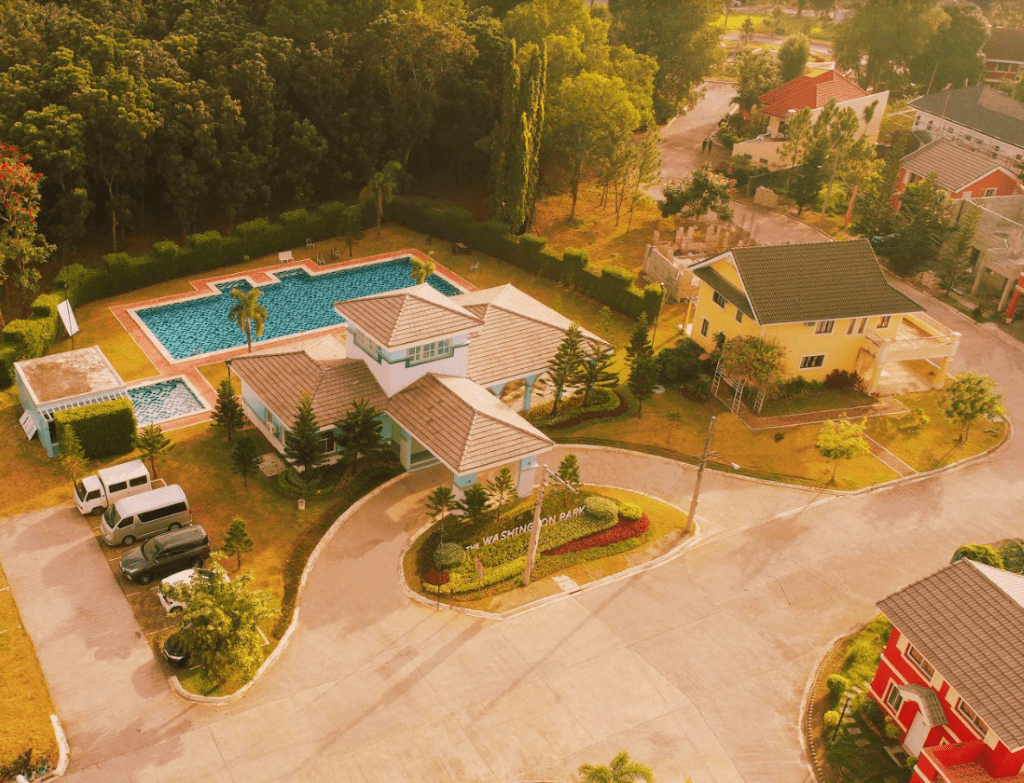 Having the perfect place to brew and achieve these goals is as important as one's internal motivation. In every Camella neighborhood, one is always connected and open to the library of learnings on the web. The house and lot developer also offers spacious homes with rooms that homeowners can convert according to their needs. Lastly, with its communities surrounded by green landscapes and refreshing open spaces, Camella provides homeowners a vast area to relax and unwind. For more information on shifting into a healthier home, visit wwww.camella.com.ph.