By Jenny Anne A. Masangkay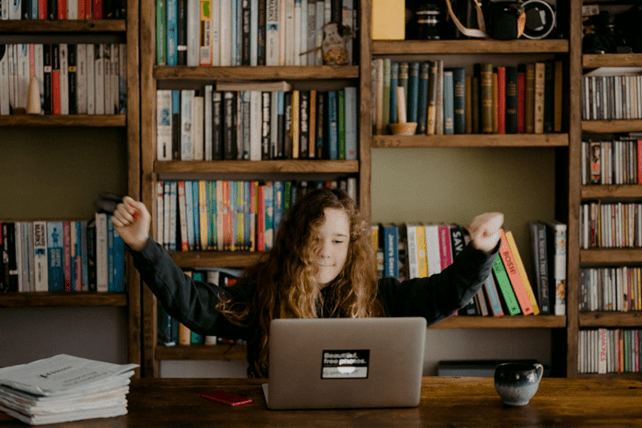 As Metro Manila shifted to ECQ and most provinces changed their quarantine status to stricter ones, for the nth time, we need to adjust once again. Our homes are again our offices and school. For most of us, we are not strangers to getting work done at home since the pandemic forced us to work and attend school remotely for safety.
In the previous months, some companies have allowed most of their employees to go back to work in their offices. Additionally, CHED gave the green light to several universities to hold limited face-to-face classes. It gave people hope that things are slowly getting back to normal; however, it is not the case. We still have a long way to go with the rising COVID-19 cases, vaccination progress, and new COVID variants.
Doing things at home has its advantages. The commute is no longer in the picture. Coffee breaks are not a hassle because the kitchen is five steps away from you. And, you can secretly pet your dog or cat while in a meeting. However, unforeseen events can also happen. What if there is construction going on right in front of your house? Or when a neighbor suddenly thought of drilling next door? Or when there's a power
shortage and no backup? With these, sometimes, you miss the perks of working in an office or going to school to get things done.
Nevertheless, public places are not yet ready for the way we did things before the pandemic. So the question is: how do we recreate our home into a productivity zone?
Most of us secretly craved the same experience of working in an actual office or learning inside a classroom. To achieve that, we have to set up some rules and tricks to create a home conducive to learning. So here are some tips for you.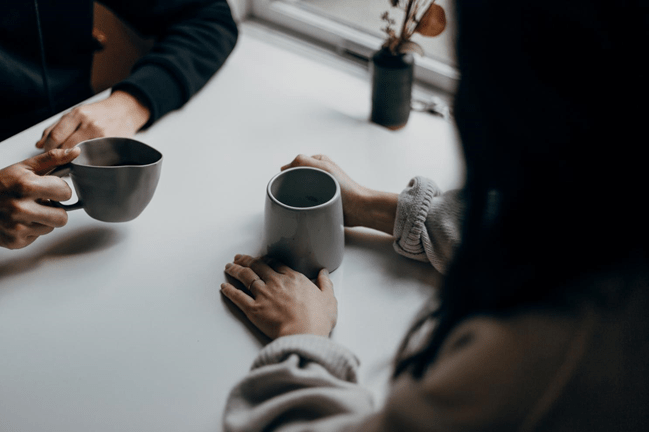 Communicate
Whether you live alone or with your family, communication is what you need to keep in mind if you want to have a productive day. Learn to set up boundaries with your company at home or with your neighbor, especially if you have an important meeting or exam to do. Remind them that you are currently working even though you are at home. You can put up a sign that says "do not disturb" or something like "please be quiet." The same goes for students as well. Students have to sit for hours for lectures and courses and then do self-study afterward to catch up with their learning track. Distraction may cause them to miss some crucial points for a presentation or exam, so better lay out all the expectations to avoid misunderstanding.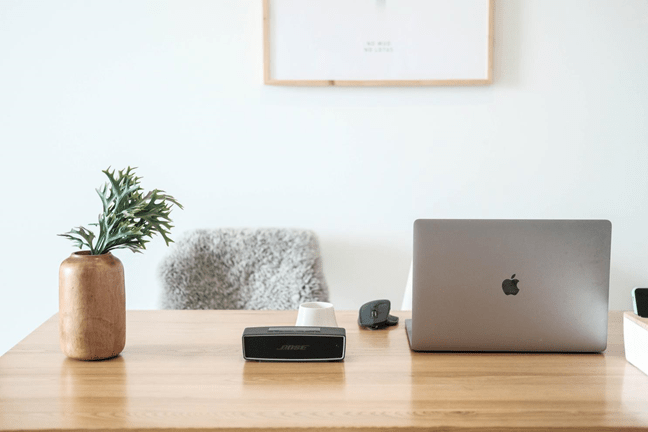 Dedicate a space for working and learning
Verbal reminders are not the only boundaries you need to convey; you also need to create physical limitations to work efficiently. You can take the extra space in your room or that corner in your living area for a work-from-home set-up.
However, your bed might pull you to sleep. Or that television show might take your attention away from what you are supposed to do. Dedicating a room as a space for work and learning can help you pay more attention to the tasks at hand.
For families with kids doing online school, making a room similar to their classroom is highly encouraged. You can set up a chalkboard, a mini desk, a book corner, a play area, etc. In this way, your kids will not try to barge into your working room.
Here in Camella, we offer three to five-bedroom house and lots for sale, which you can convert the extra room into a learning space. Some families consider getting a bigger house and lot because having your own space allows deeper concentration and distance from disturbances.
Tip: Make your space comfortable for you but not too comfortable. You don't want to feel sluggish in the middle of your work or school day because the temptation to relax overpowers the drive to work.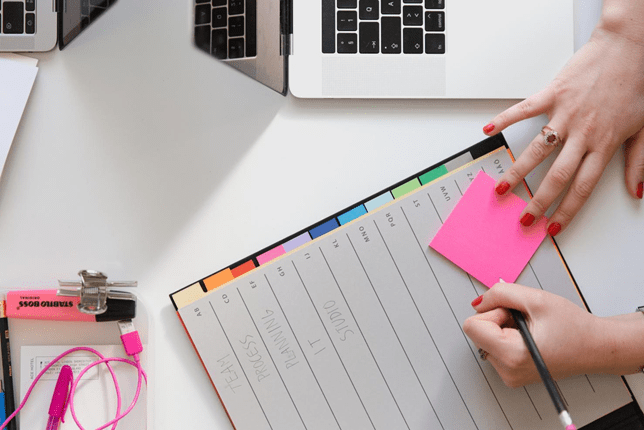 Have a task manager
Just like how you go about your day in regular work or school day, you must also have a checklist at home. From the most to least significant task, you have to write down each activity you have to do for the day.
For example, some of us have several meetings and go through multiple projects within the same hour. We need to prioritize one thing without neglecting the other tasks. So, to stay organized, a paper full of reminders and checkmarks might solve the problem.
If you are not up for the analog approach, some digital apps and websites can help. Apps like Trello, Notion, Google Calendar are some simple apps that create reminders and notes of your to-do tasks.
If you are a working parent, you also might consider jotting down some chores and activities for your kids to do. This way, you can see what needs an immediate response or what can be done later in the day without tasks piling up.
Tip: You can schedule big and challenging tasks on hours where you are most productive. This way, you can tackle them with more enthusiasm and maximum effort. Some of us get the job done early morning, but few are night owls—thriving on the darkest hours.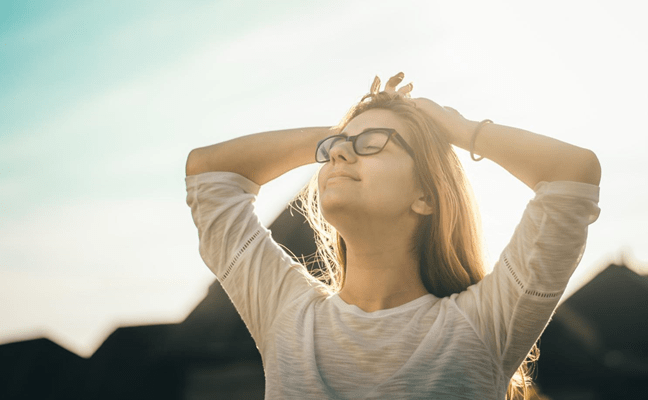 Take breaks
You might want to put "take breaks" in the high-priority category of your checklist. After long hours of working and studying, your body deserves a break from absorbing that much information. Everyone should prioritize their health because getting sick in this pandemic is the least ideal situation for you, your family, or your peers.
When you relax for a bit, it allows you to breathe out the tension you feel. Also, taking breaks can give you a clear headspace, and that helps you concentrate more. You can try doing these: a ten-minute walk from your kitchen to the living area, five-minute stretch for your arms and legs, or a one-minute meditation.
Before, we tried to avoid mixing our personal space with work matters. But now, the lines are blurry. Our homes serve as an extension of our work and school life. Therefore, transforming our homes into an ideal learning workspace feels like an achievement because we know we work efficiently in better work conditions.
Camella, the trusted home builder of house and lots in the Philippines, upholds its mission to give locals and OFWs an elevated lifestyle by giving them their dream house and lot. Strategically located in different cities and provinces, Camella's master-planned communities have access to great neighborhoods and bustling commercial districts.
Want to know the first thing to consider when buying a home? Click here.