by Elanor Mae Gardoce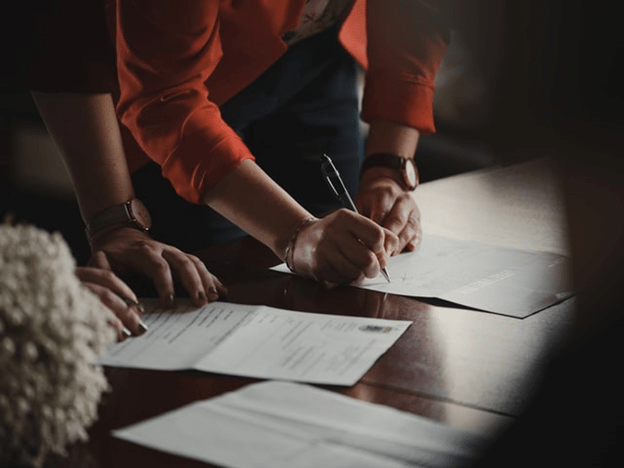 Real estate is full of jargon that may confuse those who will deal in the industry for the first time. As a person planning to venture into real estate, it is ideal and advisable to have some knowledge and understanding of the various terms or words used to avoid complications and misunderstanding.
Here, we give you the top ten real estate terms you must be familiar with as you start your house and lot buying process:
House and Lot
A house and lot is a property offering that comes with a housing building and a specified land area. One of the first real estate developers to offer this package is Camella, back in its early days when subdivisions used to sell lots only. When you buy a house and lot, the price already includes the structure and the land.
House and lots for sale are the most common properties investors look for in the Philippines. With this type of property, the price is expected to be higher. This is because you account for the value of the land and the constructed house. For the same reason, house and lots are attractive because owning a home also owning a parcel of land.
Agent
Real estate agents are licensed real estate professionals that help you arrange and represent your property transactions. Generally, agents are intermediaries between a property buyer and a seller. The seller could either be an individual or a real estate developer.
Real estate agents are basically bridges that fulfill the sale for both the buyer and the seller. Real estate agents are sometimes referred to as brokers or real estate salespersons, depending on who they represent.
Open House
An open house is an event where a property is opened for property viewing. This is common for real estate developers in the Philippines. A potential buyer can schedule a visit and inspect the property they are eyeing to buy. An open house visit is an advantage for potential buyers because it allows them to experience the property firsthand.
Site Tripping
Site tripping is the less formal term used to refer to a site visit, tour, or viewing. As an open house, this is when a prospecting homebuyer checks a property they want to buy. But while an open house needs an actual house, a site tripping includes visiting a lot or a master-planned community where you want to invest in.
This also means you get a tour around the real estate development, not just your house. This way, you get to see the amenities and other establishments available in the community. However, due to the pandemic, many are having a hard time scheduling site visits. Fortunately, trusted house and lot developers like Camella have made virtual galleries available as an alternative. Here, property buyers can check every corner of the available house and lots for sale conveniently.
Reservation Fee
For a buyer who decided to invest in a property, especially on an exclusive subdivision, the reservation fee is the first payment they will ever make. Payment of the reservation fee is the first step in acquiring a property. Once paid, a property is considered to be sold to the property buyer. It is when the deal is deemed to be closed.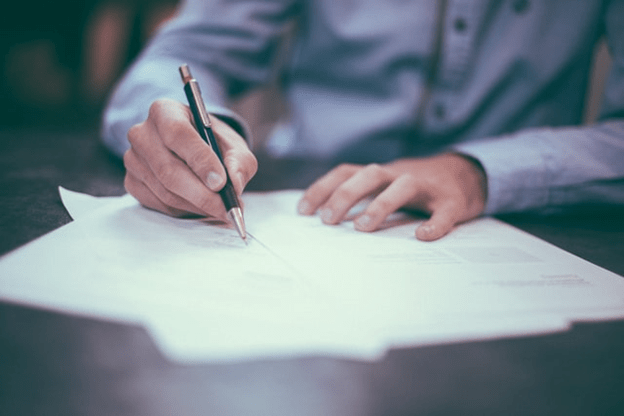 Closing
A real estate property is closed when the sale is deemed final. In application, this is when the buyer pays the reservation fee if there are any. This is when all parties have signed all required documents. And finally, the buyer is now considered the property's new owner.
Equity
Equity is the asset you have in your home. It is the market value of your investment after deducting what you owe in the bank or any financial body. In simpler terms, it is what's left in your assets after paying your debts if you were to sell your property.
Suppose you buy a real estate property worth 1.2 million pesos for a million pesos. In that case, you already gain instant equity because there is a 200,000 difference between the value and the cost. When you sell the property you bought for 1,000,000 for 1,500,000, you'll get to keep the equity. That leaves 500,000 after the close, once all the expenses are paid.
As real property owners, it is important to build equity for this kind of financial asset. It can be leveraged to obtain, for example, loans to help you finance items such as house repairs or to pay off higher-interest debts.
Amortization
When acquiring real estate properties, you will likely finance them with a loan. The amortization is the schedule of your monthly loan payments. It is the total of the interest and the principal divided by the specified number of years. The amortization schedule also includes the breakdown of how much goes to the principal and the interest.
Interest
When you get a loan for your real estate investment, expect that you will pay interest. Interest is the cost you pay for borrowing money from a lender. It is usually expressed as a yearly percentage, which is commonly known as the interest rate. This is then paid as part of your amortization. At the beginning of your payments, most of your monthly payments will be applied to the interest and the rest to the principal. As you continue with your payments, the interest amount will decrease, and more of your payments will be put towards the mortgage balance. This is because interests are calculated based on the remaining principal balance and not the original loan amount. After making many payments, you will notice that the interest amount is decreasing. The lower that principal amount, the lower the interest.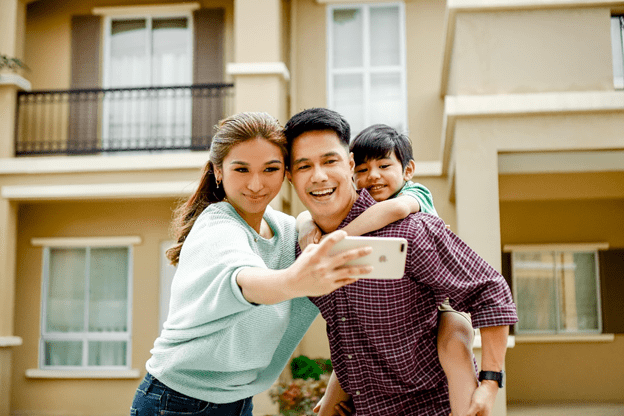 HOA
HOA is short for homeowners' association, which is a private association of all the investors or homeowners in a real estate development. This association manages the master-planned communities or a condominium. By purchasing a property managed by an HOA, you agree to their rules and pay the monthly or annual dues.
The Buying Process
Now that you are familiar with the terms used in buying real estate properties, it is time to learn the process. In Camella, buying a house and lot can be divided into four major steps.
Step 1: House Selection
Step 2: Fill out the E-buyers Information Sheet (EBIS)
Step 3: Marketing and Admin Briefing
Step 4: Payment of Reservation Fee To know more about real estate tips, you may check out our blog page. For your dream home locations, you may check Camella's property page. To browse Camella's house and lots for sale across the Philippines, you may visit this home catalog.