By Mldalmacio
Technology has proven its benefits throughout the years. Whether it's pandemic or not, its possibilities continue to grow and impact many aspects of our lives. Technology has always progressed to unimaginable levels within a short time. Now, the same technology brings new home gadgets to revolutionize your daily activities.
If you are looking for ideas on making your house and lot smarter, here are the top six gadgets that any techy homeowners would totally dig.
1. SMART DOOR LOCK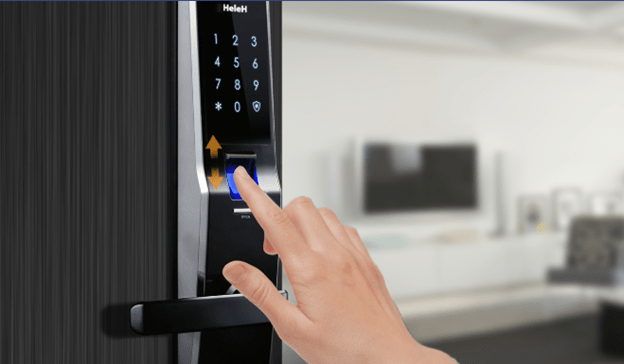 You have probably seen one of those sci-fi movies first where top-secret rooms are abundant. Most likely, these smart doors can only be unlocked by a passcode, fingerprint, or face recognition. Some of us might have been first introduced to this technology through smartphones and later on through other computer devices, but this has been around already for some time.
It is widely used in hotel rooms, small to large-scaled safes, and by a few high-end residences. As the popularity of television dramas hype the use of this product, it is now widely available to the masses to cater to consumer-level security needs. Now, you could have the same technology for your front door. Sure, one of our house doors needs one! Just remember to keep these codes to yourself, and make sure it's something you'd never forget!
2. VIDEO DOORBELL or SMART INTERCOM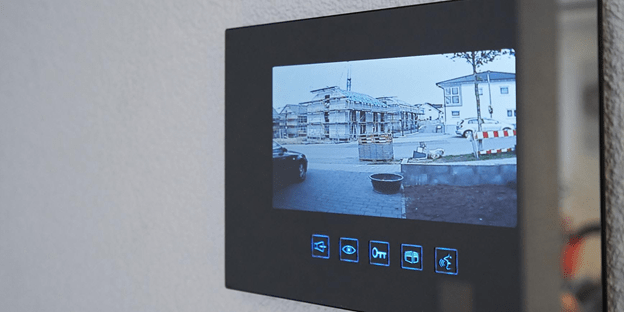 Along with a coded entrance, this doorbell should go perfectly on the setup. It is a device that allows homeowners to see the person behind the door in a much better way. This does not only add up to your high-tech home setup but also an upgrade to your home security features.
For families living in a master-planned community where houses share one square wall, homeowners would likely have their main doors extra-secure. Being able to see ahead indoors should put less anxiety to deciding whether to swiftly open the door or not. There is a wide range of offerings to this category. Depending on the brand or the purpose of the consumer, video doorbells or smart intercoms could come with different features allowing users not only on the main door but also to the different rooms in the house. Families can easily communicate within the house through this device, and even accessing these remotely via smartphones are certainly possible.
3. MOTION SENSOR LIGHT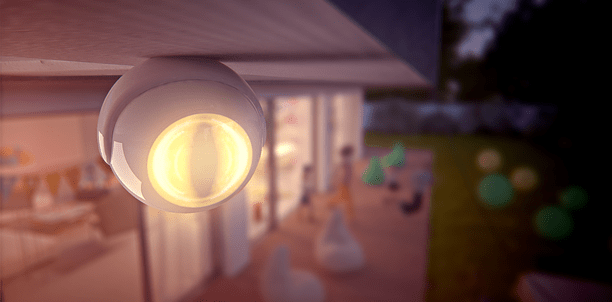 Power consumption peaks in the dark sky, especially when lights and other electronic devices are fully turned on. On honest thought, no homeowner is ever glad to pay high ceiling bills regardless of how many power-consuming devices we have. One would always find ways to reduce that expense even while procuring more and more electronic devices.
Well, that's not an old tale anymore because more power-saving technologies are now available in the market, and most of these are household products. Motion sensor light is one option for those thrifty, techy-homeowners.
They not only give an aesthetic vibe to your dark, late nights, but it is quite essential to not run over things trying to find the switch in the evening. It automatically turns on as it detects movement on a specific range and eventually turns off when there's none. This does not only save you power, but it also gives a certain convenience that you thought you would not need.
4. AUTOMATIC VACUUM CLEANER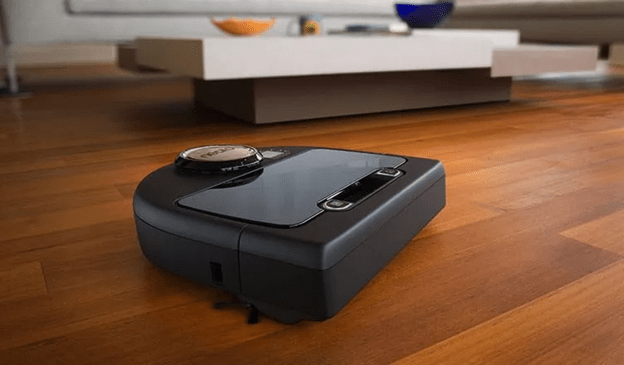 You read that right, an automatic vacuum cleaner. Now you would think that it is ridiculous how the handheld machine would move back and forth on its own, but I personally find this invention adorable. Don't they look like Wall-E and friends? They seem to be like great companions when you're home alone.
Unlike the traditional heavy vacuums, these are flat top robots that move around the housekeeping, the floors clean for you. Now one may get skeptical at first, whether it cleans thoroughly or not, but some say it's actually worth it. Obviously, though, its job is not comparable to your deep cleaning standard, but hey, say it's good at keeping the floors dust-free throughout until your next deep-cleaning schedule.
5. TOUCH FAUCET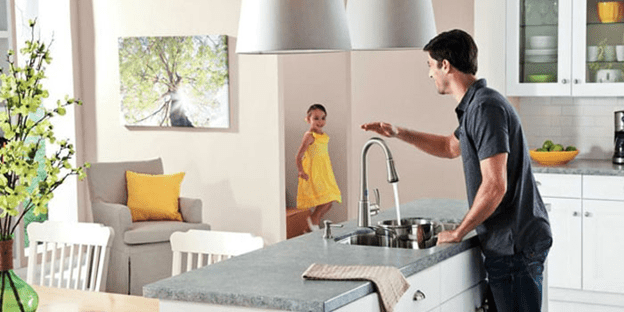 Another sensor-tech on this list is the touch faucet. There are countless moments in the kitchen that make it uncomfortable working on a specific task, but as most of us are used to the situation, we normally do not mind these bite-sized discomforts. I bet you would not recognize how much of a great solution it is to change your normal faucet into this one. As it literally says, "touch faucet," you need not turn its knob to get some water flow onto your greasy hands that you had from working on something quite messy. This faucet is actually featured in the Skypod, Youtuber, and former showbiz personality, Mr. and Mrs. Young's house tour vlog here.
6. SMART PLUG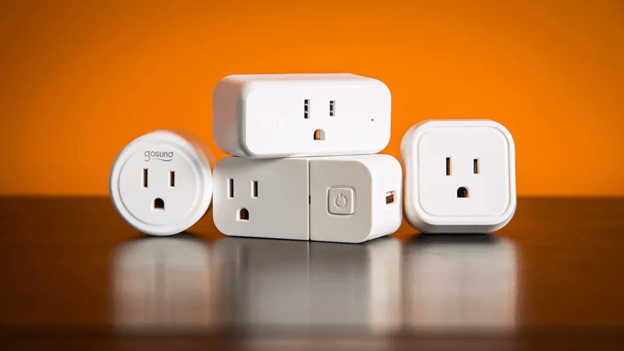 For the aspiring tech-savvy family members who want to achieve that subtle hint of a futuristic home like the vibe of Jarvis and Iron Man without breaking the bank, you can start off with the smart plug. This is, by far, the affordable and immediately realistic within the list since this has been available on the internet.
You can start your home tweaking right away after reading this article and just with this device. With a smart plug, you can pretty much turn on or off any electronic device you have at home within just a few clicks on your phone. Tired of getting up from the couch just to turn on that electric fan? That's no problem anymore! As long as you are connected to the wifi, you could remotely switch it on or off. You could also try it with any appliances you have.
Want all of these home gadgets for your house and lot? Your trusted homebuilder, Camella, offers properties for sale packaged with these technologies. With Camella's SmartHomes, all you have to do is come home to convenience. Learn more about this technology and other ways to achieve a healthy home. You may also check out our catalog of house and lot for sale for your smart home options.