The holidays are just around the corner and you are excited to finally invite your family and friends over to your new Camella home. It has been a long year with travel bans, lockdowns, online classes, and work-from-home arrangements. You and your family all deserve to chill, relax, and spend some quality time together in the comforts of your home.
Brighten up your house and uplift your mood with these must-haves for your intimate gatherings and small reunions over the holidays: 
House Plants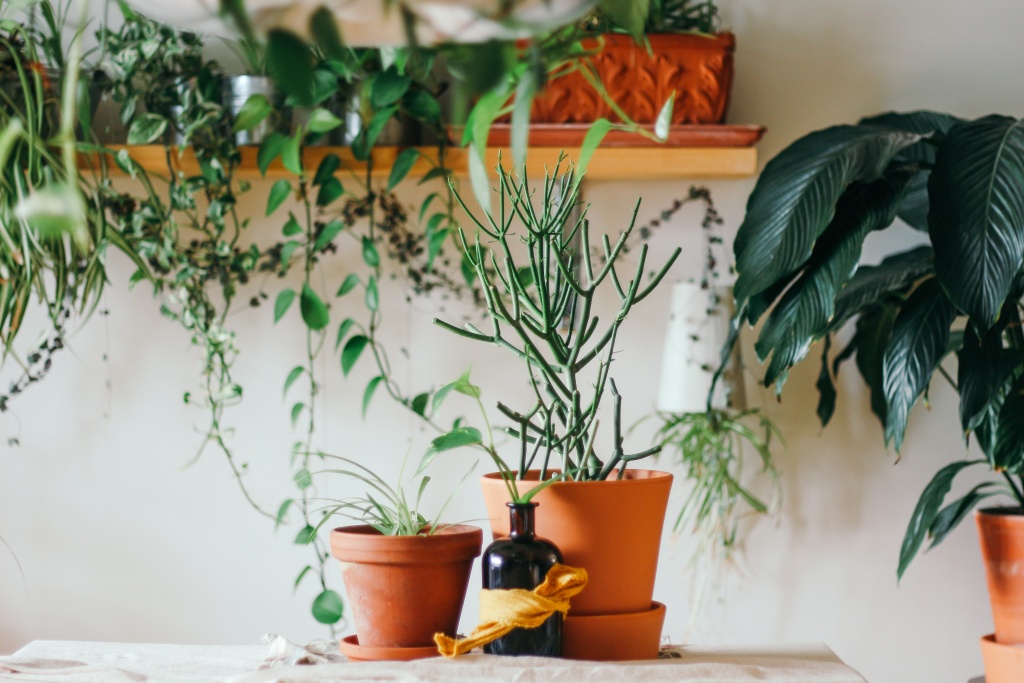 A dream community is a green community. It would be nice to fill your front yard with Boston ferns, Espadas, Rhapis palms, or morning glories. Water your plants together after your morning jog around the Camella community to keep your plants in shape. You can also place some aloe vera and spider plants in your living room or bedroom to purify the air you breathe and also help you sleep better at night.
Oven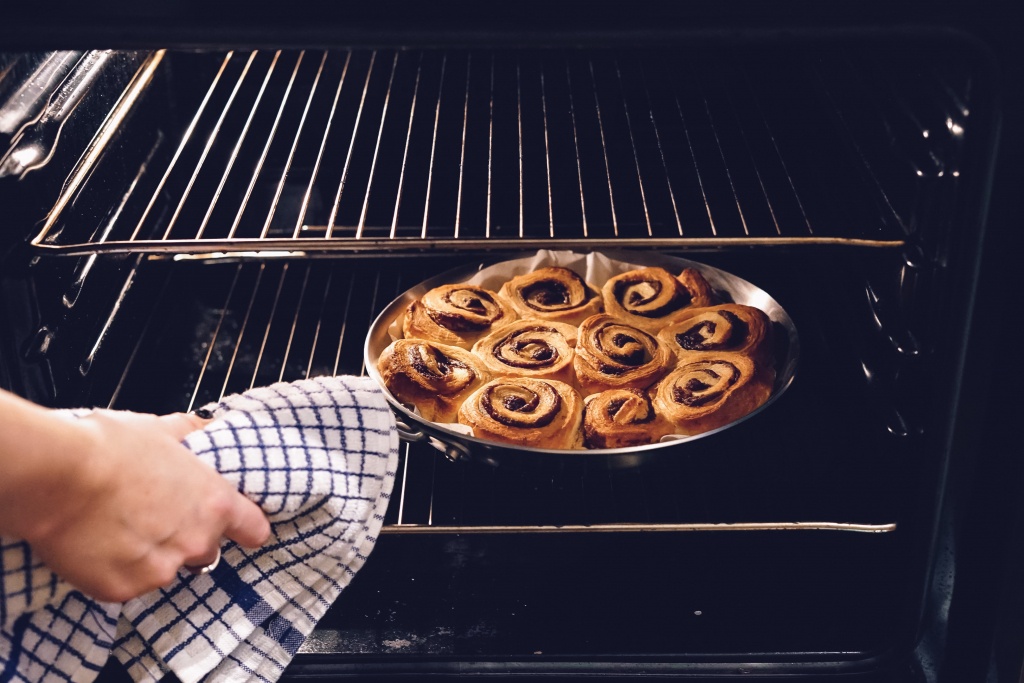 Everyone seems to be baking these days. Gather ingredients for your favorite chocolate cake, chewy butterscotch bars, or creamy red velvet cookies at your nearby AllDay grocery and make batches of pastries your family will munch on while watching your favorite show on your widescreen TV. You can also make your most requested roasted spice chicken or baked salmon and share it with your lovely neighbors.
Essential Oil Diffusers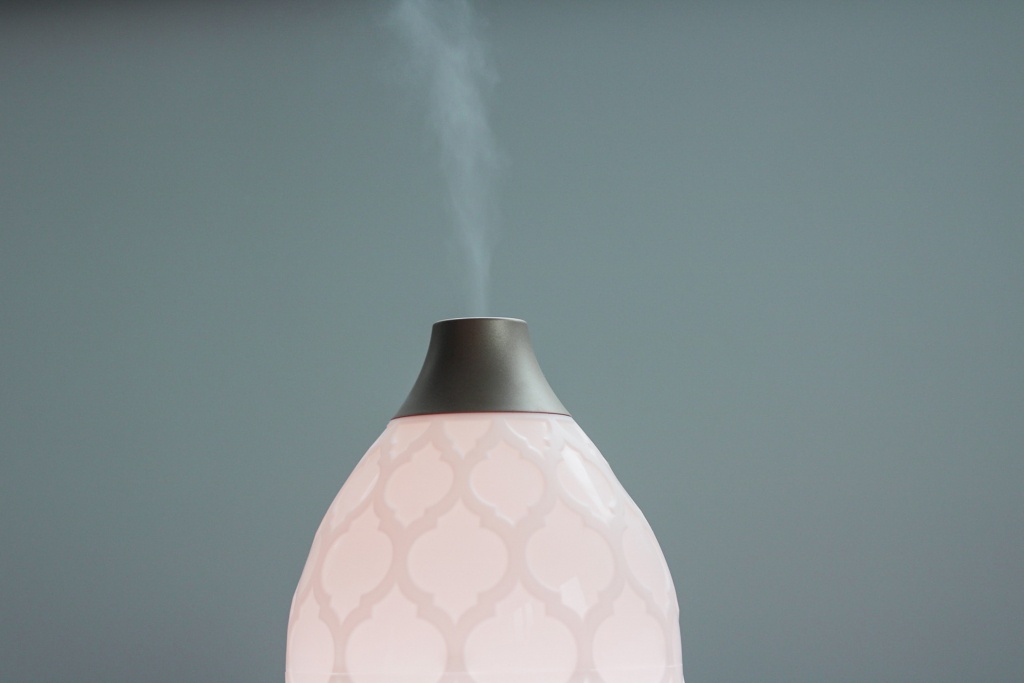 Soothe and calm your mind with a diffuser. It can easily fill your healthy home with your favorite scent. The smell of lavender or eucalyptus can effortlessly loosen up your stress while you enjoy your toast and morning coffee and take in the serene view of your Camella community. Your parents or grandparents might also appreciate the aroma of jasmine or chamomile to escape the usual scent of the city and relax their busy minds.
Widescreen Television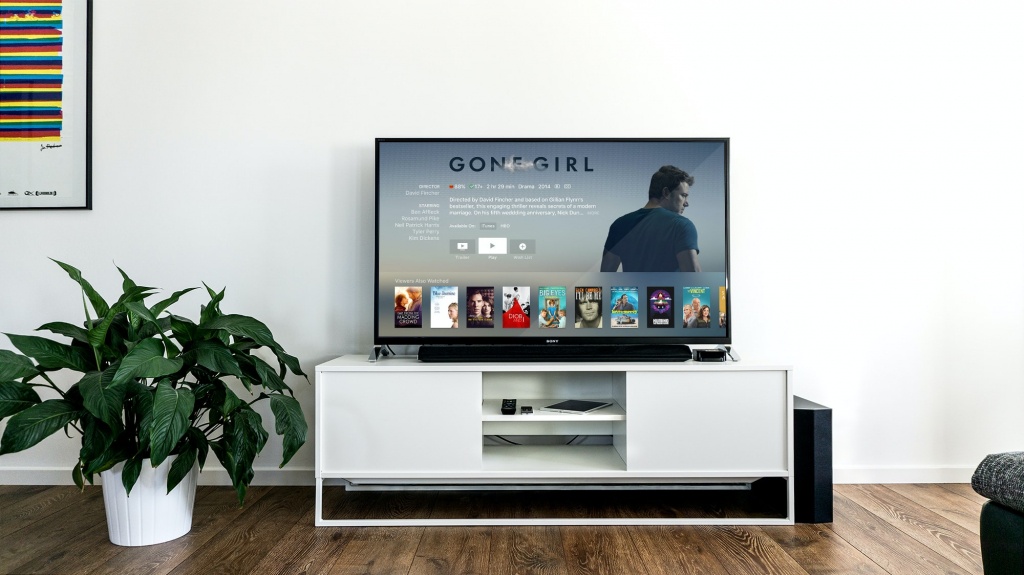 Catch up on your favorite TV series or keep yourselves up-to-date with new movies within the comforts of your home. A bonus if you install a surround sound system, which you can order online through AllHome and have it delivered on your doorsteps, to elevate your family's experience to watch your top holiday films.
Christmas Tree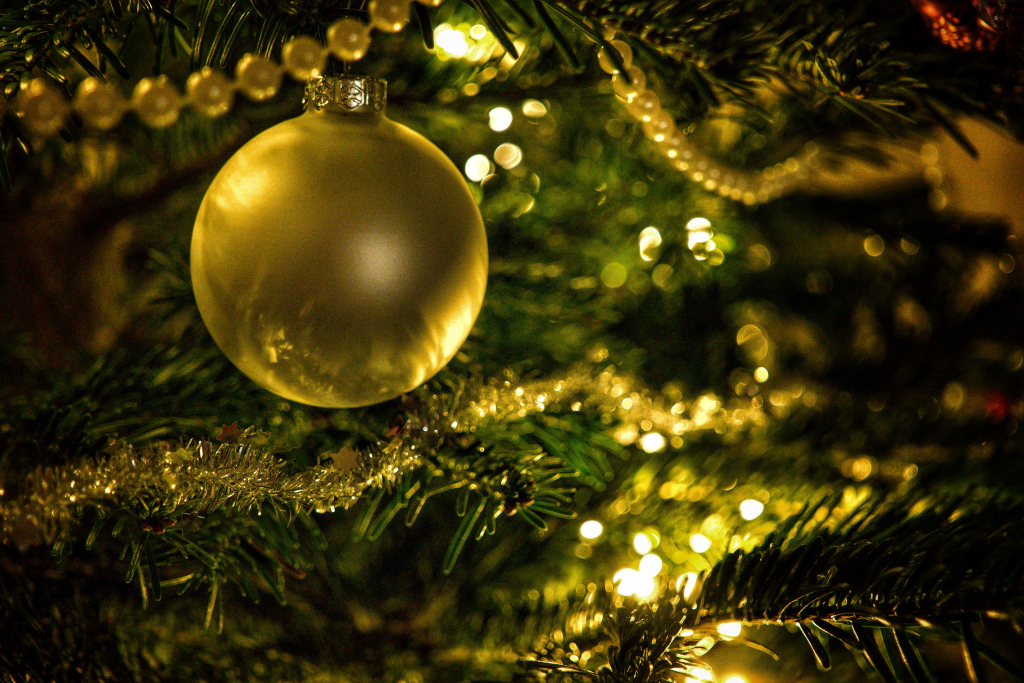 What better way to light up your home and your community by putting up a hearty Christmas tree in your Camella home driveway. Vamp it up with lights, ribbons, garlands, and gift-shape ornaments. Don't forget the flashing star on top! Assembling a Christmas tree can be a good bonding moment with your family. Be sure to set another one inside your home for the presents you'll be opening on December 25th!
Selection of drinking glasses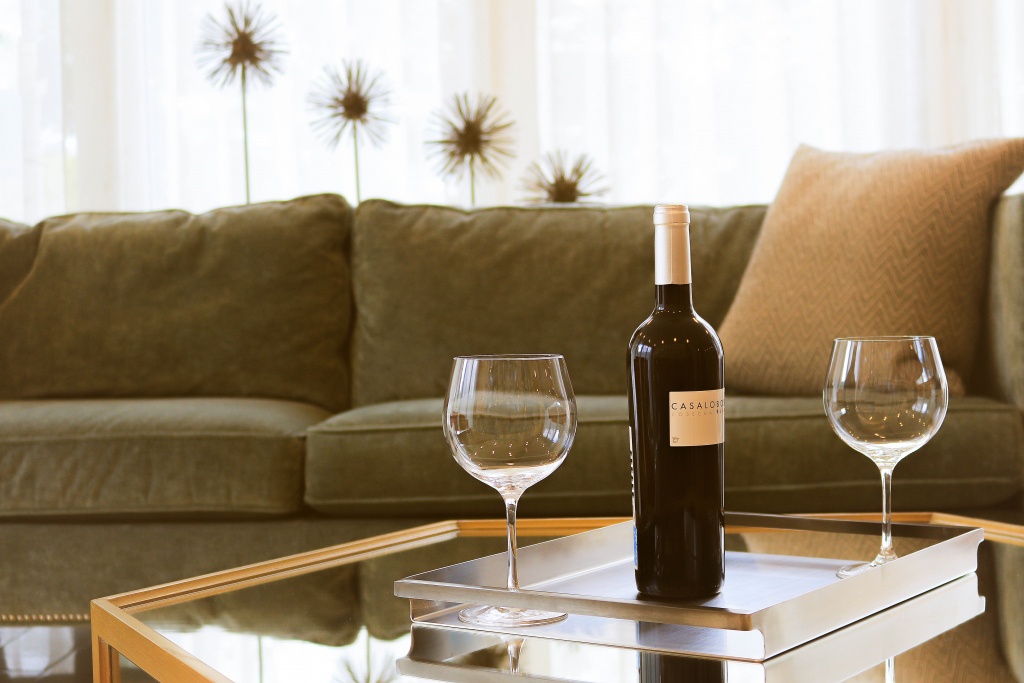 The finest way to end the day, or start the day as well, is drinking a cold glass of wine. Your husband or father may prefer brandy or rum, so make sure to have a good selection of drinking glasses you can offer. Juice or punch will be great for the kids. Accompanied by stories and throwbacks, you and your family will absolutely have a delightful windy afternoon together at your terrace while watching the sun set on your very own Camella home.
Surely, there are other things you might look for to make your own space as cozy and as homey as you need it to be. To know more about what kind of Camella township suits you and your family, visit https://www.camella.com.ph/ and discover the elegant lifestyle your family deserves.