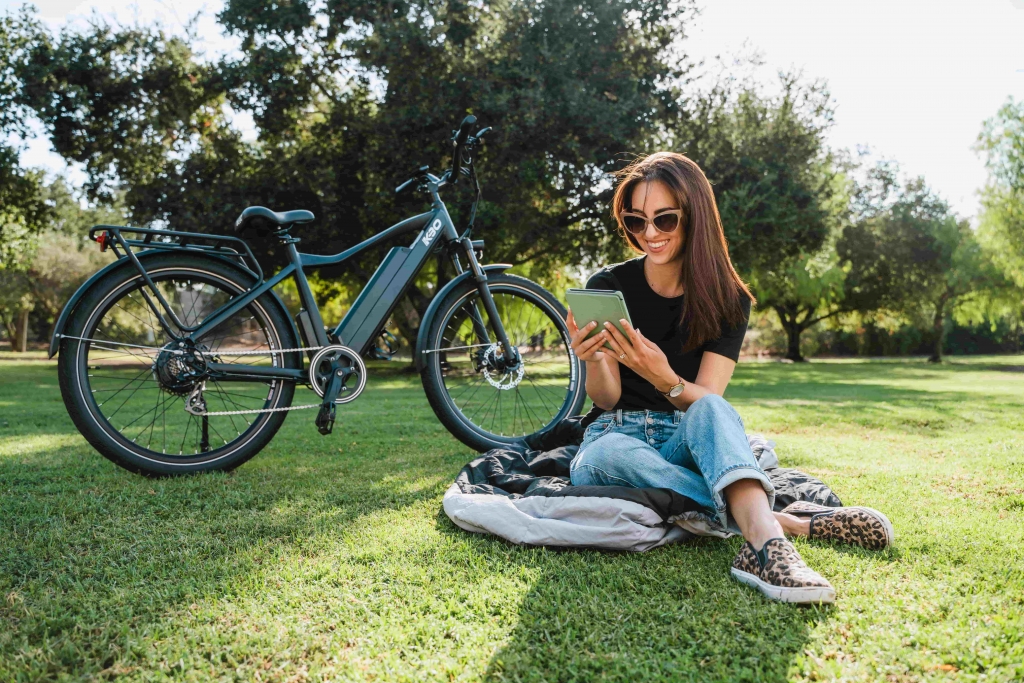 Living your adulthood, ever considered in finding the best place to live in the Philippines?
We gravitated toward large urban centers in our twenties and early thirties, where things were happening, and we felt connected to the city's pulse. As we age, we seek a balance of the two; we desire access to events and activities while maintaining a sense of community and quiet living. This is not an easy combination to find, so when we look for our next home, we consider the size of the city in relation to its offerings.
If you require a combination of the two, you should consider the size of the city or town. Are you a city slicker or do you prefer the peaceful, easy-going streets of a small town? Is the city you're considering home to any small neighborhoods that evoke a small-town atmosphere? Is it possible to live in a small-town close to a larger city while still having access to the arts and cultural scene?
To determine which city or town is best for you, you must compare cities so that you are aware of the cost of living in each location.
Climate and Weather
When it comes to deciding where to live, weather and climate are probably the most important factors. If you grew up in a cold and foggy environment, such as Baguio City, you may prefer to live somewhere with some sunlight. Or, if you're accustomed to warm and humid climates such as those found in General Santos City, you may wish to visit a location with cooler temperatures.
Consider the types of activities you enjoy and the extent to which the weather will affect those activities when deciding where to live. Are you a fan of hot or cold weather, or do you prefer a mild, year-round spring-like climate? How much rain or snow can you withstand? Are you prepared to endure weeks of heat without rain?
All these factors will contribute to determining your year-round ideal climate.
Entertainment, culture, and way of life
Begin by compiling a list of all the activities you enjoy, including those you wish to participate in but are unable to due to your current cultural environment. If you enjoy the great outdoors, you probably do not want to live in central business districts and may prefer cities outside Metro Manila. However, if you prefer city living, Makati, Taguig, or areas closer to Manila will be ideal for your preferences and lifestyle.
While we may not always take advantage of the opportunities provided by our city or town, having the option to do something is always preferable to having no option at all. And to do some research on your options, we recommend visiting your local bookstore, perusing the travel guides/city guides, and surfing the web. Most cities have their own website, and local online newspapers will list events and activities.
Suggested Read: Why Christmas is the Best Time to Buy a House
Obtaining Employment
If your career comes first, whether you're a teacher, an entrepreneur, or an accountant, you'll want to be in a place that offers plenty of opportunity for growth in your field.
Excellent education, transportation, and medical care
Are you someone who prefers to take public transportation to work in order to avoid parking fees, traffic, and high gas prices? Choose a city with an efficient public transportation system that will provide you with the flexibility you require to commute to work or run errands. Additionally, if you have family members who require quality health care or education, this should be a priority when selecting a neighborhood. Before deciding where to live, ensure that you consider all of your family's infrastructure requirements.
Life in the Open
Most people define a great place to live in terms of the variety of outdoor activities available, the number of days spent outside enjoying the weather, and easy access to parks, beaches, and all things green.
Security and Anti-Crime
Conduct an Internet search: Enter the city's name and "crime statistics by neighborhood" into a search engine such as Google, Yahoo, or MSN. Assess a location's risk of personal and property crimes. This should generate some data, depending on the city's size.
While most larger cities have comprehensive crime reports, smaller towns may only have general information. In either case, this is an excellent place to begin. Contact your neighborhood police department. They'll provide information about a specific area. This is probably your best source for crime and safety information. Most police stations will also provide information about the community's involvement in crime prevention or community policing.
Climate of Politics
Consider your lifestyle, what is important to you, and the values you carry with you. Consider whether you prefer a conservative or a more liberal climate. How does a city or county vote on a regular basis? How vital is local politics? Are you concerned with the social structure of a city or neighborhood?
Living Expenses
This is critical information for the majority of people to obtain; the cost of housing, food, entertainment, and transportation all play a role in your decision. These useful tools enable you to estimate the cost of living in a variety of cities across the country.
Spiritual Lifestyle
Finding a community that supports one's spiritual needs is critical for many people; similarly, some prefer to live in a city with a diverse array of churches, temples, and mosques.
We recommend conducting an online search for temples, churches, mosques, and spiritual centers in the town or city to which you are considering relocating. Look for areas with a strong sense of community, such as activities and events that will aid in your spiritual development.
The Best Place for you in the Philippines
While it's natural to become fixated on finding the best place that meets every requirement, real estate experts agree that paying close attention to the neighborhood is more critical. After all, while a house can be updated and repaired, the location, neighborhood vibe, and neighboring properties cannot be changed.
When it comes to determining how to locate a good neighborhood, it all comes down to one thing: research. And a good deal of it. While your real estate agent is an excellent resource for highlighting important amenities and informing you about homeowners' association rules, they are unable to provide certain details.
Suggested Read: House Hunting Tips: What to look for a New Home