Owning a home can be costly. If you save money to purchase the house, its future value will almost certainly be greater than its current value. Obtaining a housing loan is one of the more practical methods of home ownership. Numerous banks and funding institutions assist you in achieving your dream home.
As a result, it would be beneficial to gain a general understanding of the housing loan process. Additionally, we want to assist you in determining which type of mortgage best fits your financial situation and preparing the necessary documents.
Housing Loan under the PAG-IBIG Program
The majority of Filipinos are PAG-IBIG members, which qualifies them to apply for a loan through PAG-IBIG. They facilitate the purchase of residential units such as townhouses and condominiums by their members. Additionally, they provide house construction and renovation services.
To be approved by PAG-IBIG, the following requirements must be met:
The organization must have at least two years' worth of savings. However, you can also make a one-time payment.
When applying for a home loan, the member's age cannot exceed 65. Additionally, you must be under the age of 70 on the maturity date.
You should have the legal capacity to purchase and own property.
Additionally, the member must pass PAG-background IBIG's or credential checks.
You must not have a current PAG-IBIG Fund Short-Term Loan.
Finally, you do not have any prior cancelled or foreclosed loans.
You may borrow up to six million pesos to purchase real estate. However, it is still contingent upon the developer's actual or estimated payments and your ability to pay.
Suggested Read: Now is the Best Time to Buy Your House and Lot
Housing Loan via Bank
Certain developers are not accredited by the PAG-IBIG, particularly those offering luxury residential units with a higher TCP. Bank financing is the way to go. It is a two-party agreement between the borrower and the lender. Typically, the lender is a bank, and the borrower is the homebuyer. Both parties will execute a contract outlining the terms of the loan or mortgage payment, such as the maturity value, the maturity date, and the interest rate specified in the loan.
Clients may borrow up to 90% of the agreed total contract price of the property. You have 25 years to repay the debt, including interest. Payment policies, on the other hand, differ from those of other banks. The agreement is contingent upon the borrower's ability to pay as well as the property's value.
Typically, the homebuyer is responsible for the equity or TCP payment. However, some developers may offer you a limited number of units and bank financing. Therefore, exercise caution and thoroughly inspect everything before making a purchase.
The Benefits of Bank Financing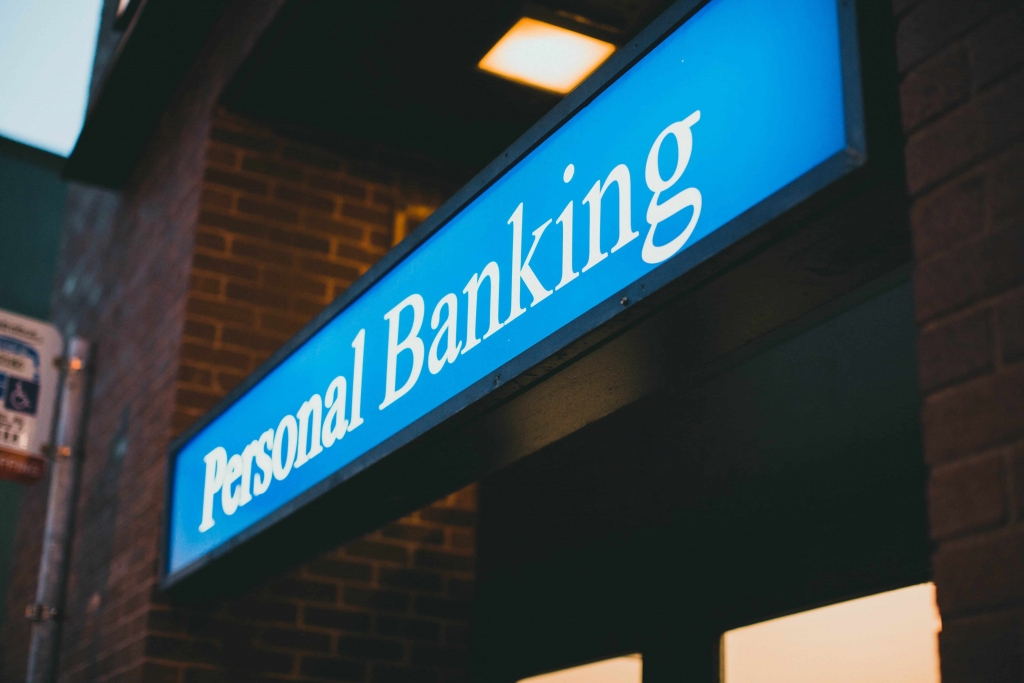 Before you take out a bank loan for your house or condominium, we're here to explain why it's a good idea. This allows you to determine which type of financing best suits your personal and financial circumstances.
Bank Loans Have the Lowest Interest Rates: When comparing bank loans to those from other funding sources, bank loans have the lowest interest rates.
Flexible Payment Terms: They offer clients a variety of payment terms that are tailored to their financial capabilities.
Inhouse Financing
The nature of in-house financing and bank lending is almost identical. If you are not approved for any of the previous funding options discussed, consider in-house financing.
There are some instances where borrowers are unable to obtain bank financing; developers will gladly provide in-house financing in these instances. It refers to the seller's and buyer's payment flexibility. In other words, the client financed the acquisition of assets or property directly from the developers or company.
It is more convenient because purchasers do not have to wait for their loan funds to be processed. Additionally, the buyer is not required to pay the entire amount. Rather than that, they can reach an agreement in which payment is deferred for several months.
While banks adhere to stricter documentary standards than the former, bank lending is more advantageous. Its interest rates are lower. Transferring the title into your name is simplified and expedited if the collateral was used in your name. If you choose to use the condominium as your indemnity, the title will be transferred to your name, but the bank will retain it until you complete your mortgage payments.
Suggested Read: Terms you need to know before buying your house and lot
The Benefits of Inhouse Financing
What is the significance of income? In comparison to banks, they do not require you to submit documents. They will verify the borrower's ability to pay the required monthly payment on time. Financial advisors strongly advise that you obtain a loan that does not exceed your monthly income. Here is an illustration to help you visualize it. Calculate your annual salary by subtracting taxes and all other deductions and multiplying it by 2.5 or 3. This is the maximum loan amount you can obtain.
Developers of residential towers frequently offer in-house financing. According to the terms of the agreement between the two parties, these developers offer above-average interest rates and extended payment terms. The maturity date of the contract can range between five and ten years for 80% of the contract price. The 20% is a down payment. You may obtain a loan with a fixed interest rate up to Php 5 million. The interest rate will be reviewed after five years.
Some Advantages of inhouse financing:
Installment Payment Options
This option provides the client with a more convenient method of repaying their loan. It is more convenient than a bank loan because it can be divided equally over several months.
Rapid Transaction
With the advancement of current technology, businesses and clients can now inquire and resolve issues online. With a simple tap of your phone's screen, you can secure instant funding for your dream home.
Fixed Interest Rates
It will not fluctuate in an unpredictable manner. Political and economic factors will have no bearing on the loan. Borrowers will always be aware of the exact monthly payment due.
With a TCP of 20% to 30%, in-house financing can virtually guarantee loan approval. While banks require borrowers to submit additional documentation and are more stringent in their approval process. It is the most convenient method of acquiring property in the Philippines for non-resident citizens and foreigners. The bank imposes restrictions on loan approval, including a minimum number of years of residency and endorsement of the loan agreement. Ascertain that you are dealing with a legitimate realtor who can assist you with loan approval.
Common Housing Loan Application Requirements
Recent Individual Income Tax Return
Latest Payslip or Proof of Income
Proof of Billing
Employment Certificate
Service Duration and Salary
Banks and other lenders will also limit the amount of funding they can release based on your age and income bracket. The more income you have, the larger the loan you can obtain. They also consider the property's type and location, but the most important factor is the property's current market value or fair market value.
Consider These Factors Before Taking Out a Housing Loan
Numerous factors can influence the approval of your home loan. With that in mind, here are the first two considerations you should make:
Finances vs. Housing Loan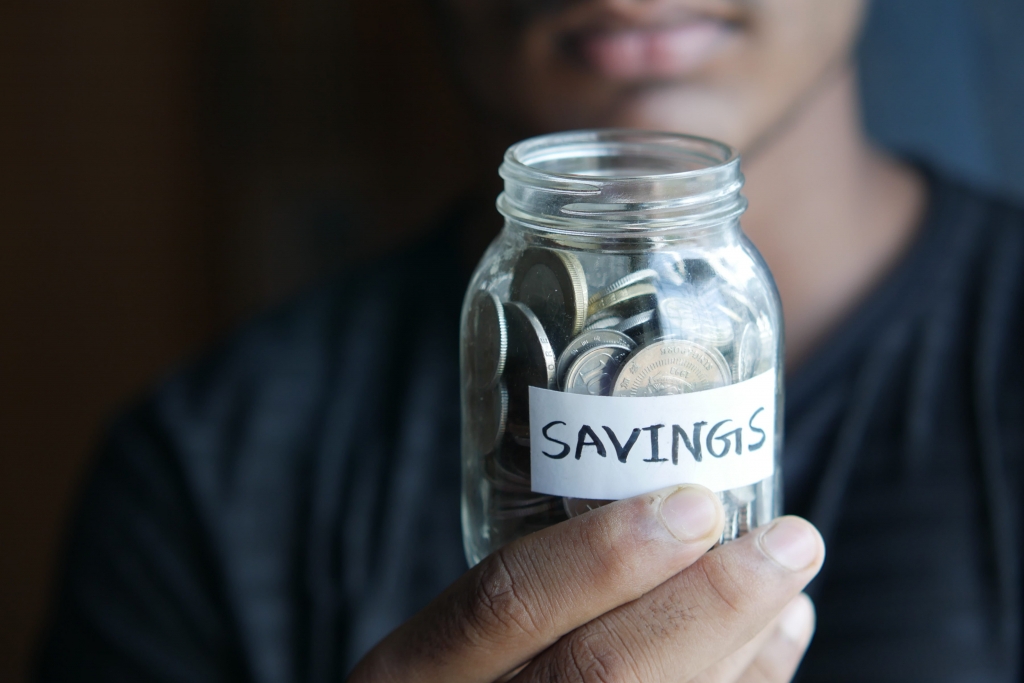 This is the primary premise upon which the primary criteria are built, as well as the premise upon which lenders operate. Assess your financial capabilities and spending habits prior to taking out a loan. A mortgage is a significant commitment that may require you to live below your means.
Additional Financial Obligations or Debts
You must also consider any other loans you may have. Avoid taking on additional financial obligations that will impede your monthly amortization as much as possible.
Assess Prior to Taking a Risk
The majority of lenders and organizations, such as PAG-IBIG, penalize borrowers who default on monthly amortizations. They even went so far as to foreclose on the properties. To avoid this occurrence, you must conduct a financial assessment.
Prior to committing, ensure that you have a stable job or business to serve as collateral for the loan. Apart from that, you must have no outstanding liabilities to avoid complications. Additionally, you must prepare primary and supporting documents for submission. Always conduct research and ensure that you understand the terms of the agreements between you and the lender. With that said, careful assessment can help you realize your dream home.
Suggested Read: Are You Ready to Invest in a Real Estate Property?