Camella Manors Northpoint is full of Caribbean pine trees. But did you know these trees offer many more sustainable benefits than just shading the community? Below are some of its many benefits.
---
The hundreds of Caribbean pine trees dotting the grounds of Camella Manors Northpoint, the brand's landmark condominium development in DavaoCity, are more than just a pretty sight. These aromatic trees imported from New Zealand and transplanted in this resort-themed, medium-rise vertical village have more value than simple aesthetics.
Caribbean pine trees are evergreen trees—meaning they have leaves year-round—that can grow to 30 meters tall, about a hundred feet high. They tower with a broad, rounded, or pyramid-shaped crown and have deep-green bundled needles that crowd at the branch ends and produce adorable brown pine cones.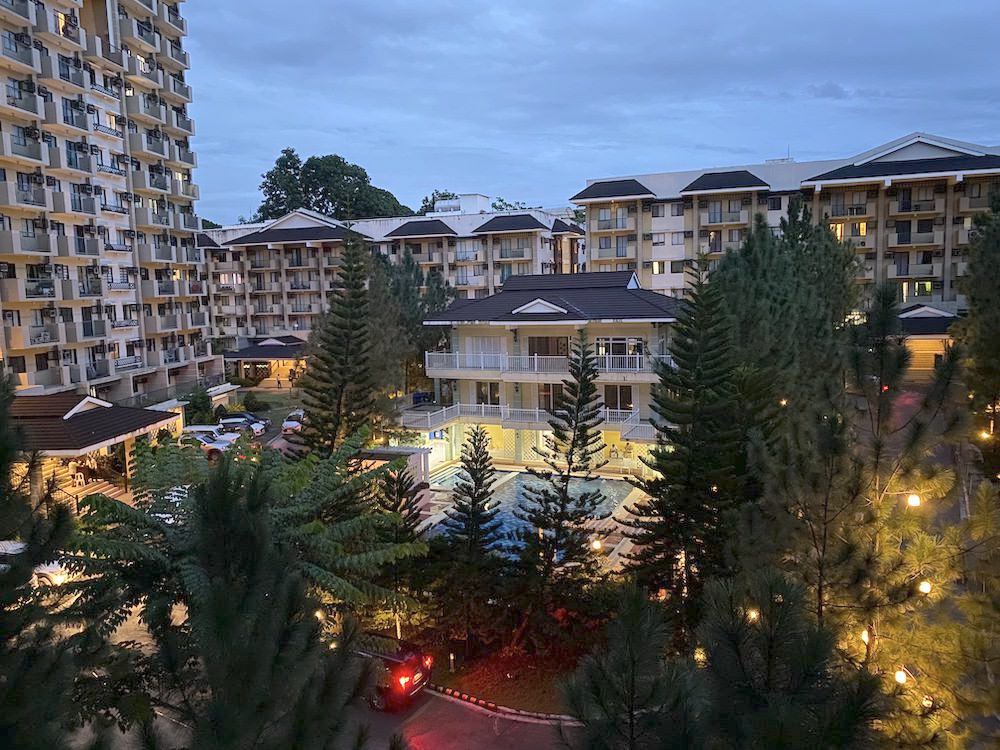 What are the benefits of Camella Manors' Caribbean pine trees?
The Caribbean pine trees at Camella Manors Northpoint are sturdy. This implies they can resist any weather condition. They also make sure that the vertical village remains green, fresh, and fragrant all year. Finally, they are simple to maintain while providing several benefits to both man and nature.
Good for the environment.
Carbon dioxide is absorbed by trees from the atmosphere. One mature tree is reported to absorb 48 pounds of carbon every year, purifying the air and making them genuinely the planet's lungs. They also serve to prevent soil erosion by holding the soil in place and acting as wind barriers.
Fresh oxygen.
Pine trees breathe out oxygen as they take in carbon dioxide. A mature tree is estimated to produce enough oxygen for two people. Dust particles are also filtered by the branches and leaves, which are finally rinsed away by rain. The pine trees in Northpoint, in fact, are projected to produce around 78,000 pounds of oxygen every day. Imagine living at Camella Manors Northpoint, surrounded by beautiful pine trees, where you can breathe pure, clean air all day long!
Natural shade.
The pine trees provide a natural shade, which helps to cool the surrounding area. This natural shade benefits the towers and the unit owners' houses. Residents may enjoy the pleasant atmosphere while taking in the magnificent views of Mt. Samal.
Cuts energy costs.
Residents benefit from a cooler ambiance within their flats because the vertical village is located in a cool environment. They will be able to reduce their use of air conditioning and minimize their energy bills as a result of this, providing them with a major economic gain from the trees.
Offers privacy.
The mature Caribbean pine trees that dot the landscape at Camella Manors Northpoint provide a natural privacy fence for each tower, providing a sense of protection and comfort to unit owners.
See where you can find all of Camella's pine estate communities around the country. Check out this blog:
Seven Condos For Sale In Camella Across The Philippines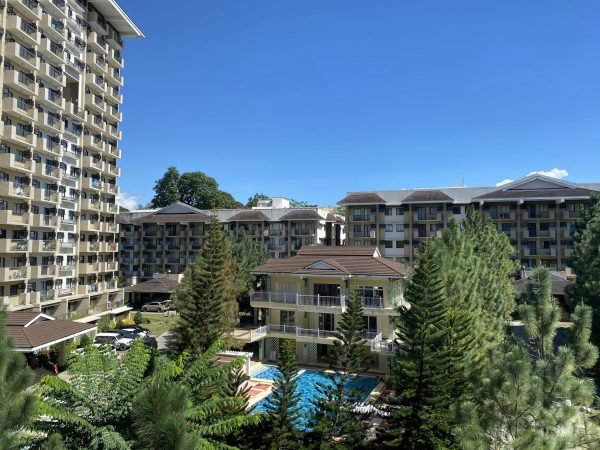 Nature's shelter.
Nature's creatures, such as birds, find refuge among the pine trees. Nothing beats waking up to the sound of birds chirping and seeing these beautiful creatures swooping through the woods right outside your window.
Windbreaks.
These Caribbean pine trees provide good windbreaks or wind barriers due to their girth and height. The pine trees shield the towers from exceptionally strong gusts by acting as a wind screen.
Aesthetic benefits.
These pines have an ornamental look, adding beauty and value to Camella Manors Northpoint. On top of that, trees are known to have a positive influence on people's disposition, boosting the unit owners' mood. Don't you feel a little refreshed when surrounded by greeneries?
Pine-scented fragrance.
The pine trees, especially on sunny days, provide a delightful fresh aroma. They emit a scent that pervades the interiors of the towers. This implies that Northpoint residents can immerse themselves in the atmosphere of popular tourist spots such as Baguio or Tagaytay on a daily basis.
Reduced ambient sound.
The pine trees at Camella Manors Northpoint minimize ambient noise by blocking it from reaching the units. The pine grove blocks out more noise as it grows larger and thicker. As a result, the trees transform Northpoint into a peaceful haven in the heart of the metropolis.
Increased property values.
The value that these pine trees provide to the property is another economic benefit. Trees add beauty and purpose to the property they stand on as they develop, increasing its value and providing unit owners the delight of seeing their investment expand.
With approximately P4 million worth of imported, all-weather Caribbean pine trees transplanted all around the site, Camella Manors Northpoint is the only condominium building in the city that is regarded a real pine community.
Learn more about the benefits of living in a pine estate condo. Check out this article:
What Are The Best Features Of A Pine-Estate Condo?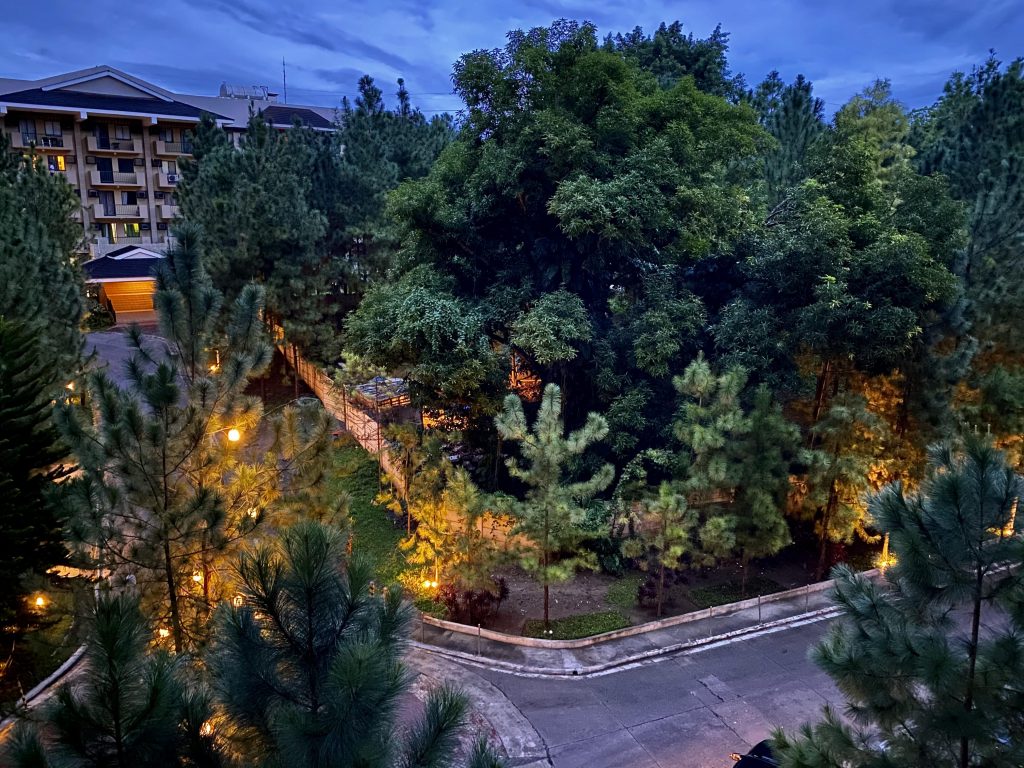 Other Camella Manors Properties
Are you looking for other Camella condo properties in the Philippines? Camella Manors has multiple locations around the country, namely:
Davao City: Camella Manors Frontera
Puerto Princesa in Palawan: Camella Manors Verdant with ready-for-occupancy units
Bacolod City in Negros Occidental: Camella Manors Bacolod with pre-selling and ready-for-occupancy units
Lipa in Batangas: Camella Manors Lipa with pre-selling units
Caloocan in Metro Manila: Camella Manors with pre-selling units
San Jose Del Montein Bulacan: Camella Manors SJDM with pre-selling units
Camella Manors' vertical villages are pine estate condo communities complete with resort-style amenities like swimming pools, fitness gyms, function halls, play parks, and clubhouses.
Each Camella Manors development is also located in key communities around the country that are positioned to be the next growth centers.
To know more about Camella Manors Northpoint and its charming lifestyle, check out our property page. Also, follow @CamellaOfficial on Facebook, Instagram, and Twitter!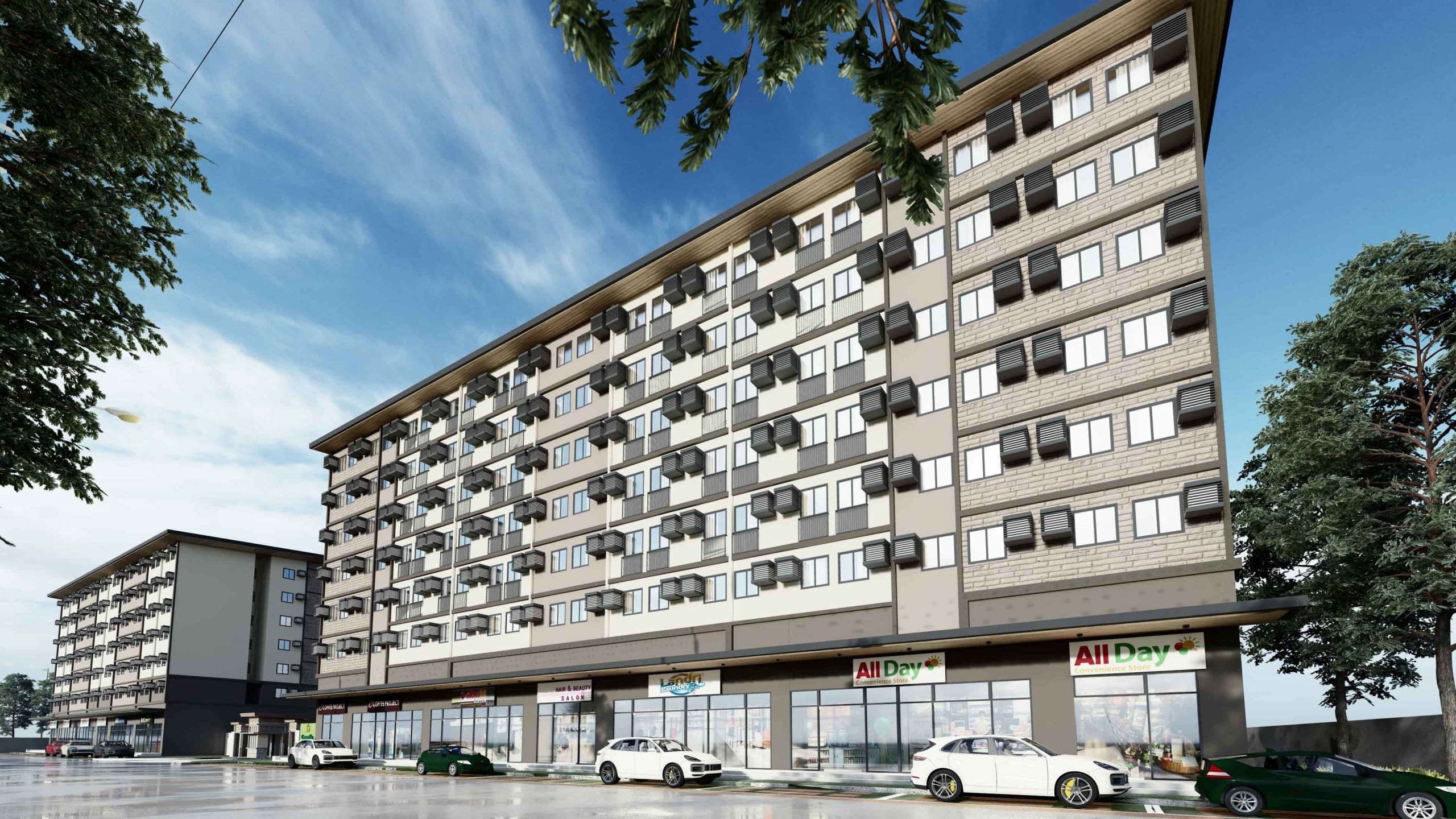 See more of our pine estate and resort-themed condo communities.
Check out our catalog of pine estate condo communities in the Philippines!