Discover all the reasons why live in Malvar, Batangas, and where to find your ideal home in this booming Batangas town.
---
Have you been to different parts of Batangas Province? If you thought of Batangas as one of the must-go-to provinces for vacation, you are more than right to make the best decision. Many people have gone to Batangas Province for its multiple vacation spots, tourist attractions, and recreational places. But have you seen this province with many booming establishments and higher developments? If you are not into vacations, this is a sign to book one of the best places in the Philippines, Batangas Province.
Get To Know the History of Batangas Province
Batangas Province is known for its beaches. Every summer, the province gets to have a lot of tourists. It also has a lot of seminaries, retreat houses, monasteries, and cathedrals located in the "Rome of the Philippines," Lipa City, Batangas. The province is also famous for embroidery, 'balisong' or butterfly knives, and 'kapeng barako or brewed coffee. The most famous Taal Lake or Taal Volcano is also in Batangas. Linguists call the proving the "Heart of the Tagalog Language ." Everything in Batangas will surely capture your heart and attention.
Batangas Province has 30 municipalities and four cities. Given this number of places, one month is not enough for you to tour all the attractions and beauties within the province. Furthermore, many towns in Batangas will make them come back to the region. Additionally, every city has its unique aspects that will make you come back again and again. That being said, let's explore one of the booming municipalities in Batangas Province. This place is where significant developments are rising. Here are all you need to know about the Municipality of Malvar.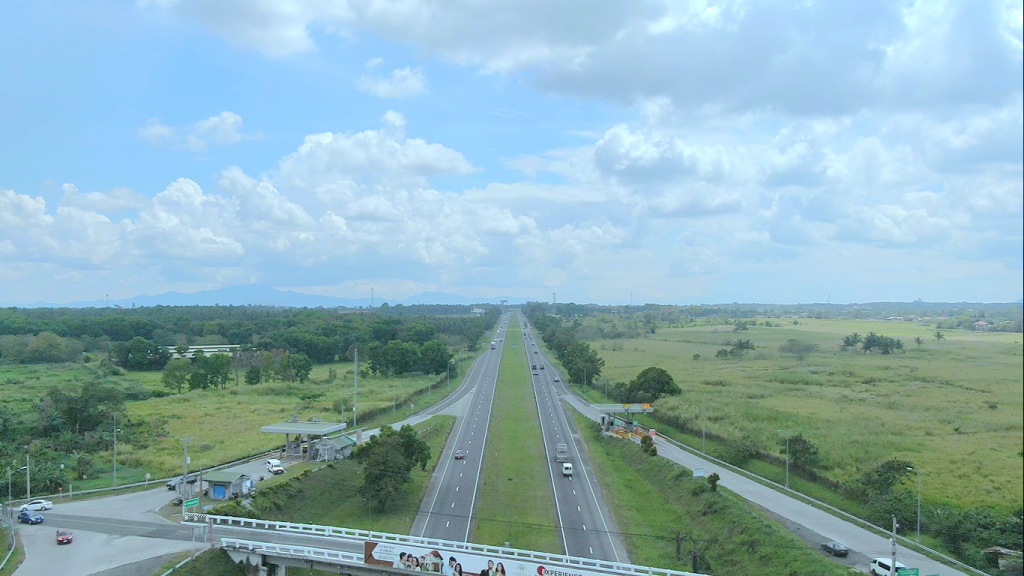 Standing in the center of Tanauan and Lipa City, the municipality of Malvar is very accessible to the gateway to Manila. If you're from Malvar, you get to live a hassle-free life when traveling to the Metro. This town is the next must-go-to destination.
Nearby Startollway Exits
To avoid heavy traffic, there are two nearby gateways in Malvar if you are going to Metro Manila via Malvar Exit and Balete Exit.
The municipality is not as big as a city but is accessible everywhere. Additionally, there are nearby transportation hubs, commercial establishments, supermarkets, healthcare centers, and educational establishments.
What To Do In The Town?
Living inside the municipality of Malvar is also living everyday convenience. Convenient for the residents to buy their daily necessities where everything is right at your doorstep.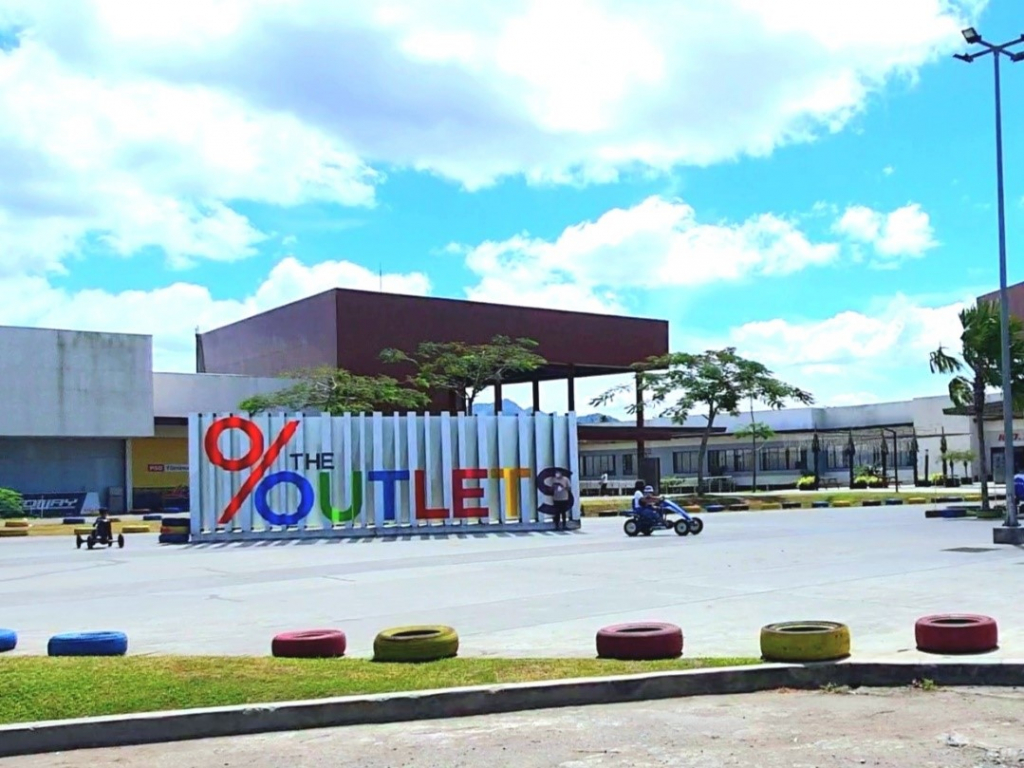 What Convenience Does Malvar Offer?
There are a lot of present establishments and also ongoing developments in the Municipality of Malvar. Malvar is one of the places in Batangas Province that will be your next favorite destination. Numerous shopping areas, educational establishments, grocery stores, drugstores, restaurants, and tourist attractions.
The Outlets At Lipa
This shopping area is one of the biggest outlet destinations in the Philippines. In fact, it consists of your favorite brands, Adidas, Nike, World Balance, Puma, Dickies, H&M, Guess, and many more. In addition, this is a good alternative for people who like to go shopping and visit Nuvali in Laguna. That makes this outlet your next go-to shopping area in Malvar, Batangas. Lastly, it offers big discounts the whole year, from students to office employees, they can enjoy visiting this place. Every weekend.
The Outlets at Lipa is located in LIMA Technology Center, where Robinsons Supermarket and LIMA Park Hotel are located.
Robinsons Supermarket
Robinsons Supermarket is located in LIMA Exchange inside the LIMA Technology Center.
S&R Membership Shopping
S&R Membership is located near Balete Exit, making it visible and accessible to passengers from Manila.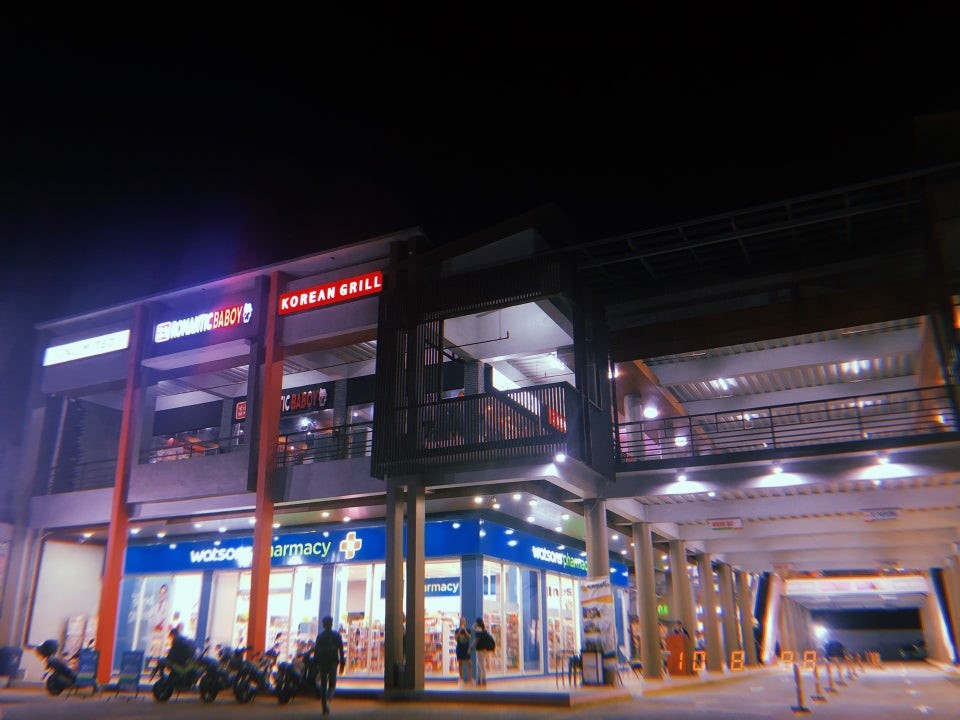 The Grove Park Commercial Center
This commercial center offers a variety of restaurants that will fit your palate. Furthermore, it houses Romantic Baboy, Mouse Hole Restaurant and Cheese Bar, Red Ribbon, Assi Korean Mart, Mang Inasal and Ramen Co., and Fat Grill. Additionally, the commercial center also has a Watson s branch for your everyday and emergency needs.
Wilcon Depot
This retailer provides customers with wide product selections ranging from Tiles, Sanitaryware, Plumbing, Furniture, Home Interior, Building Materials, Hardware, Electrical, Appliances, and many more. For people who just bought their home and looking for the perfect furniture, this is your one-stop store.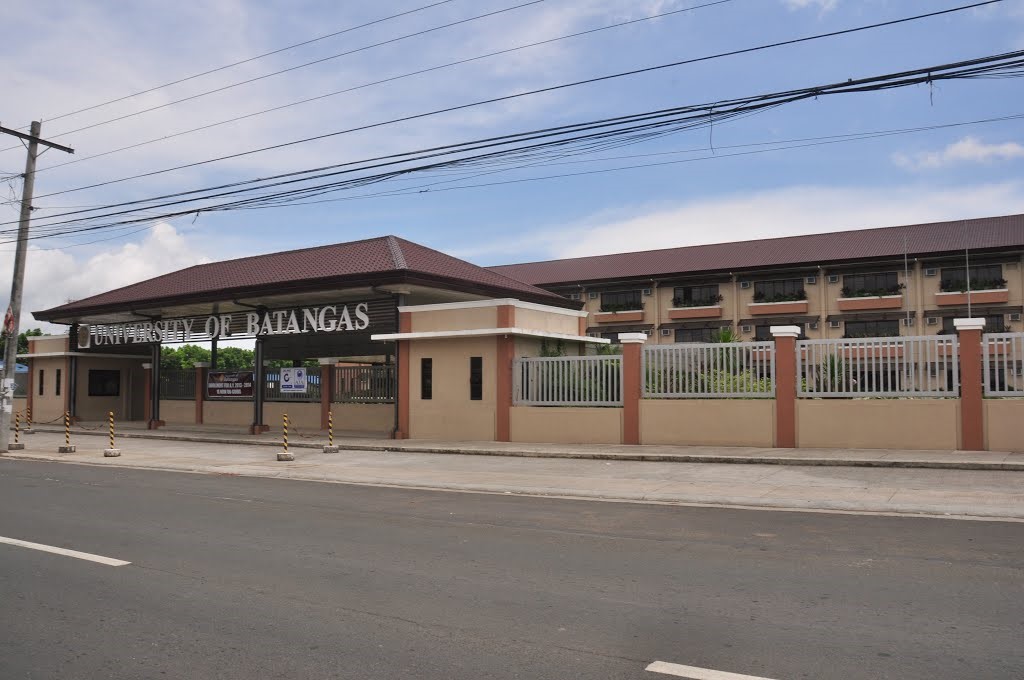 University Of Batangas – Lipa
For students still searching where to attend college. The University of Batangas – Lipa Campus might be included in their list of schools to consider attending. This school is nearby all the daily needs a student can have.
Batangas State University – Malvar
Students all the way from Tanauan, this university is accessible to residents in Tanauan and Malvar.
International Foodtrip?
Want to go International Foodtrip? International Cuisine? In Malvar, Batangas, you can check out a lot of food hubs on every corner.
For those who love Japanese cuisine, they can visit Ippon Yari at The Outlets at Lipa and Ramen Co. at The Grove Park.
For Korean Drama and Korean Pop Music lovers, you are all welcome. This is the best time to experience the real-life Korean drama world.
Have a taste of the authentic Korean barbecue at Romantic Baboy located at The Grove Park Commercial Center and the Korean Lounge Bar & Grill that is present at The Outlets at Lipa.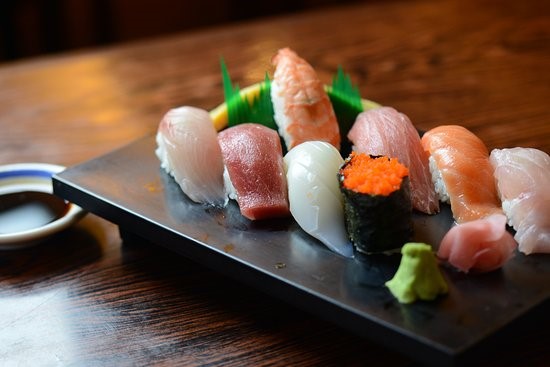 Your Next Investment Destination
Since the Municipality of Malvar is surrounded by booming establishments, you can witness the fast-growing development of the town. Its economic growth also raises fast, making it an opportunity for businesses and investors to invest in Malvar. In fact, one of the most well-known business and effective investments in Malvar, Batangas is real estate investment.
Suppose you are looking for a new property in Malvar that is very convenient and accessible. In that case, Camella Malvar is the ideal community for you. To illustrate, this community continues to provide high-quality and beautifully-crafted homes that ensure an elevated lifestyle and everyday relaxation. Lastly, Camella Malvar makes your dream home a reality.
Camella Malvar is located along San Andres Road, Brgy. Santiago, Malvar, Batangas.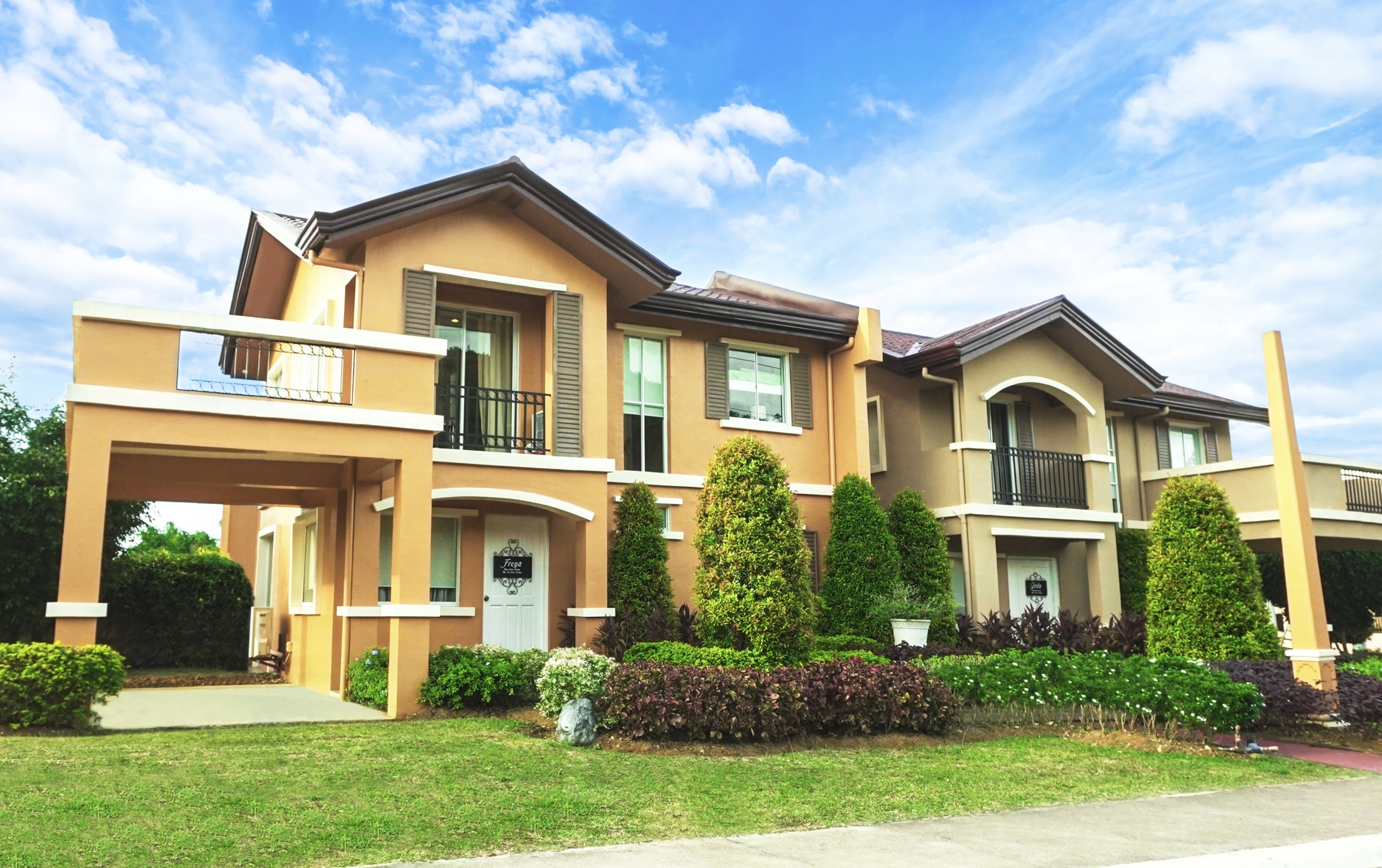 Find your home in Malvar!
Browse through Camella's house and lot for sale in Malvar, Batangas!
By: Faye Beatrice S. Fandialan