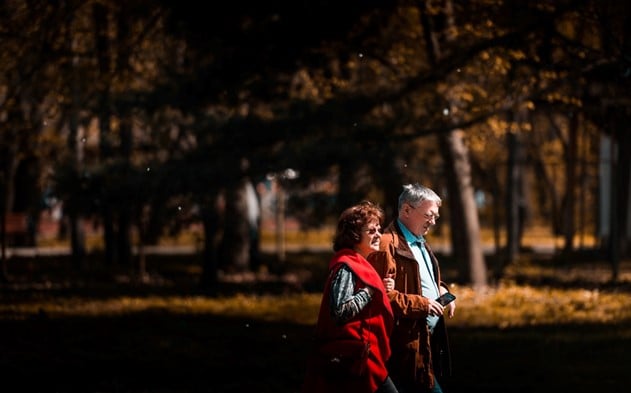 Many find retirement as the end of one's working life. Part of it is true. However, it is not the end of your life as you know it. Instead, it is the beginning of a new chapter. It is the stage where you get to enjoy the life you never have time to do when we are all busy working for our future. This is the time we get to escape the pressure and stress we have during our employment days.
When we think about retirement, we usually jump to the things we do after retiring: Where to travel? What to eat? What to buy? These are just some questions every retiree asks. But the most important question one could ask during retirement is "Where to retire?" Since this is where you'll be spending the rest of your golden years, it is just right to carefully choose where to settle down.
Suggested Read: Palawan: The Best Retirement Place In The Philippines
Here in the Philippines, there are many options on where to reside if you are planning for your future retirement home. Below, we have listed down the top 10 most popular retirement locations in the Philippines.
Baguio City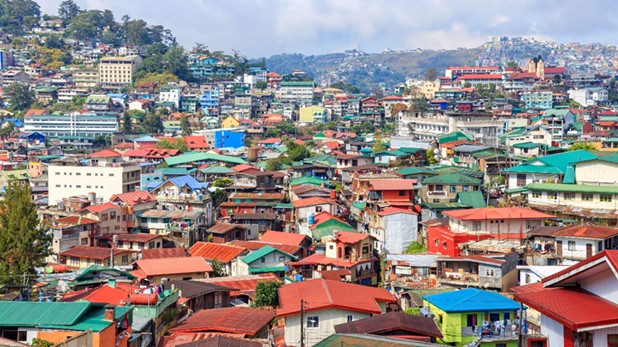 Apart from the cool climate this city offers, Baguio is home to an abundant harvest of fruits and vegetable ideal for living a healthy lifestyle. Morning jogs and afternoon walks will never be a problem because you don't have to worry about the sun's heat.
Enjoy your golden days in the cool breeze and breathtaking scenery in the City of Pines and the Summer Capital of the Philippines.
San Fernando City, Pampanga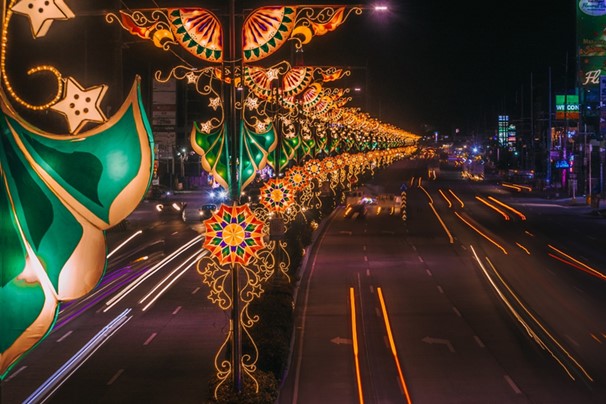 From one city to another in North Luzon is a top tier if you plan to retire in the north. The City of San Fernando, a first-class component city, is Pampanga's provincial capital and city center.
Aside from that, San Fernando City is dubbed as the Christmas Capital of the Philippines. It is where people go to witness the bright and colorful Giant Lantern Festival.
Pampanga is also known as the Culinary Capital of the Philippines, making it a haven for every retiree who loves food and culture.
For your retirement home in the province, consider Camella's house and lot for sale in Pampanga.
Tagaytay City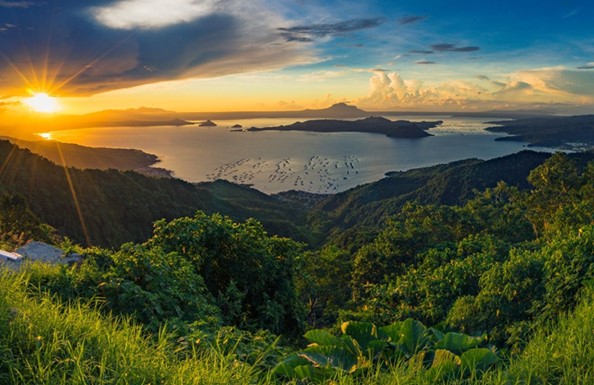 Just a few hours away from the hustle and bustle of Metro Manila is Tagaytay City. Similar to Baguio, Tagaytay is known for its cool climate.
Overlooking the Taal Volcano and other nearby towns, Tagaytay City is a place of many destinations retirees can enjoy visiting. Some of which include Bag of Beans for an afternoon coffee, Mahogany Beef Market for your family lunch, Nature Wellness Village for quick relaxation, and many more.
For your home near Tagaytay, check out Camella's house and lot for sale in Silang, Cavite.
Batangas City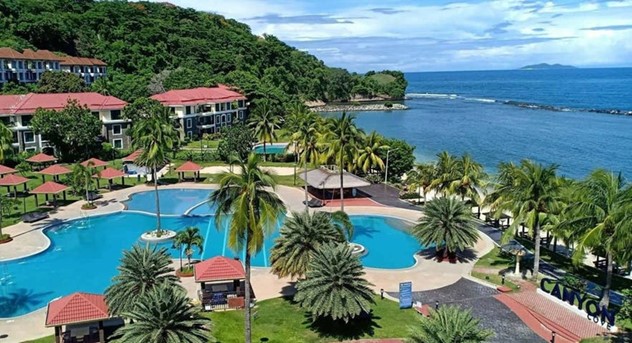 If you are someone who loves the sea breeze, heat of the sun, and crystal clear blue waters, the closest you can go to is Batangas City. To name a few, Batangas City is a drive away from Laiya Beach, Fortune Island, Anilao, and many more.
Read: 5 Underrated Tourist Spots In Southern Luzon For Adventure-Seekers
A combination of urban living and nature's beauty, Batangas City is the place to be. Adding to that is Batangas' best barako coffee, perfect for male retirees who love coffee with good company.
Looking for a home here? Check out Camella's house and lot for sale in Batangas.
Cebu City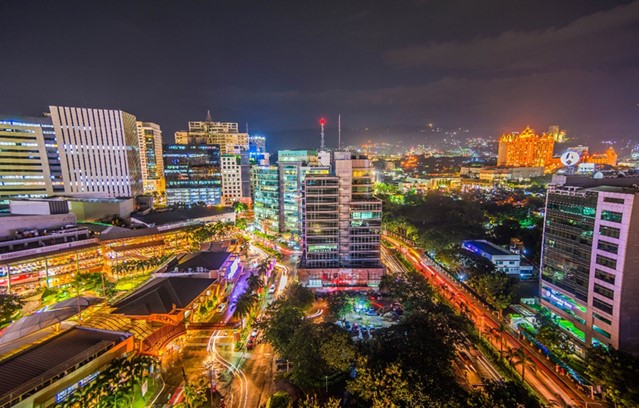 From Luzon, we go down to the Visayas. One of the oldest and largest cities in the country is Cebu City. With its numerous business parks, abundant marine life, and savory dishes, Cebu City became the center of commerce, trade, and tourism in the Visayas. Cebu City is also rich in culture and history because it became the first Spanish settlement where they retained some of the Spanish influences in the city. Indeed, Cebu City deserves the title of the Queen City of the South and should be on your top list when you retire.
For your home options, check out Camella's house and lot for sale in Cebu.
Bacolod City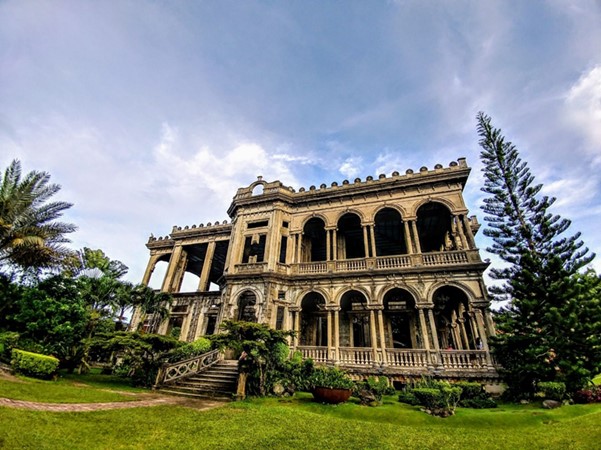 Another must-visit retirement spot in the Visayas is Bacolod City. Also known as the City of Smiles, Bacolod City is a place where people warmly welcome you with big smiles. The city is also home to one of the country's most colorful festivals, the MassKara Festival, where street dancers wear colorful headdresses and masks. What also makes Bacolod interesting is its culinary heritage. If you are familiar with Chicken Inasal, a Filipino version of barbecue, it originated in Bacolod City. Every retiree would love to settle in a place like Bacolod.
Are you considering settling down in the City of Smiles. Start by checking out Camella's house and lot for sale in Bacolod.
Iloilo City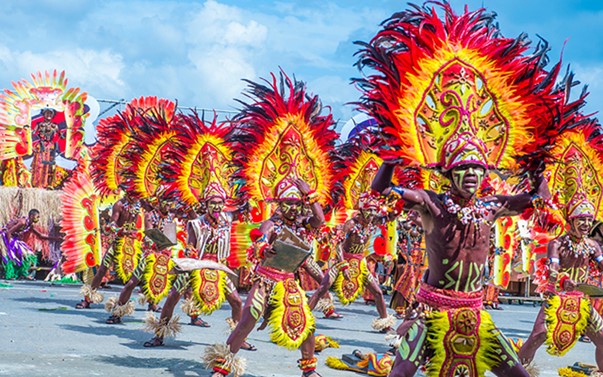 Adding to the list of the best places to retire is Iloilo City. The city became one of the ten most prosperous cities, according to the Commission on Audit. This is a good sign if you are someone who prefers a place with a good track record.
In 1986, the city was declared the "City of Love" because of its people and how blessed the city is with historical places of worship, mouthwatering Ilonggo dishes, vibrant culture, and their well-preserved architecture from the past. Who wouldn't fall in love with that?
Find your home in the City of Love in one of Camella'shouse and lot for sale in Iloilo.
Davao City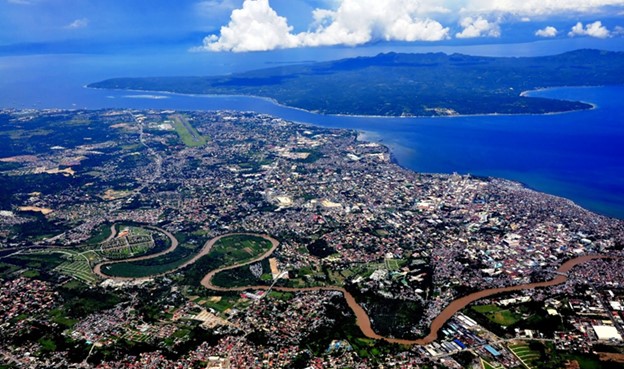 Situated in Southern Mindanao is Davao City, a highly urbanized and the third-largest city in the country. Davao City has it all for you with its infrastructure development, technology, and dubbed as the center of education in Mindanao.
In this city also lies the country's highest mountain, Mount Apo. You can also have an up-close meet with the Philippine Eagle and treat your taste buds with their famous Durian fruit.
Find your home in the south in one of Camella's house and lot for sale in Davao.
Cagayan de Oro City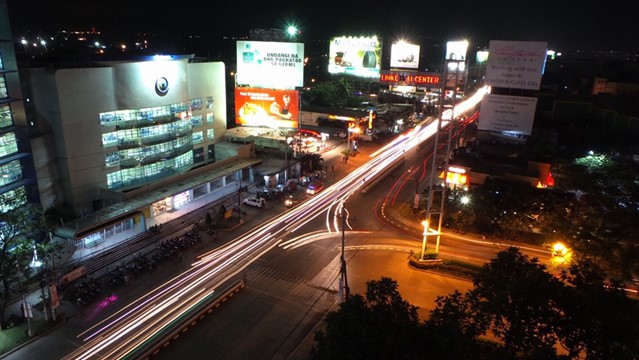 When we talk about friendly and warm Filipinos, Cagayan de Oro tops the list, making them the City of Golden Friendship. The locals are very hospitable, making you feel at home and safe.
Aside from the people, this city's white water rafting activity is ideal for adventure seekers. Now, if you are a retiree who loves fun and adventure, you might want to consider CDO for your retirement.
Live a convenient life in Camella's house and lot for sale in Cagayan de Oro.
Makati City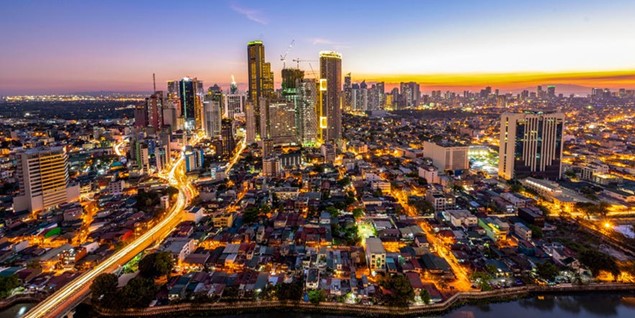 Now, if you can still handle the horrible traffic of the metro, Makati City is the best option for your future retirement home. Despite the hustle and bustle, this city is the Philippines' financial hub where local and international business establishments are located, making it a business district.
Aside from that, the city is surrounded by shopping malls, residential condominiums, restaurants, and entertainment centers. To top it off, Makati City is a safe and secure place to live in because of the government's strict implementation. Are you decided to build your future house and lot here?
Plan your retirement as early as today. Choose a house and lot where you can find convenience, accessibility, safety, and security in a friendly community.
Camella offers these to every Filipino looking for a home to settle down. Choose Camella and celebrate your golden years comfortably within our community.
Suggested Read: 12 Cities to Visit during Christmas in the Philippines