If you have been saving for retirement for a while, why not consider retiring in Palawan? People come to Palawan for a short break from reality or to escape from stressful work, while some visit to find themselves and have time to think of what they want in the future. For retirees, Palawan could be an endless adventure and paradise for the rest of your life. 
Palawan was hailed as "Best Island in the World" last July 8, 2020 by Travel+Leisure, a renowned travel magazine. It was rated based on the quality of their beaches, activities, sights, natural attractions, food, the friendliness of the locals, and the overall value of the island, and Palawan bested all other places in the world!
If this is not convincing enough, here are more reasons why this famous destination is a perfect place to retire: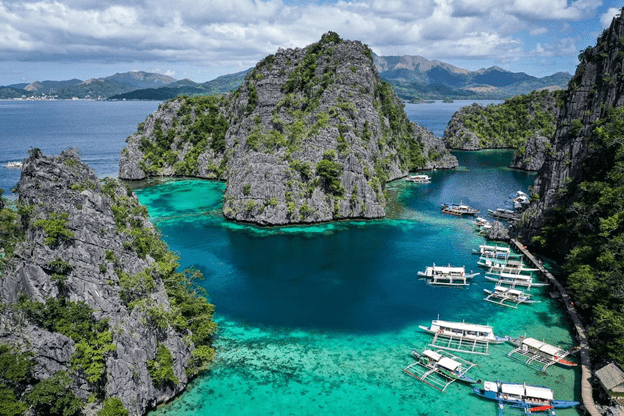 Breathtaking Sceneries and Endless Adventures
Can you imagine waking up with the view of foggy mountains, spending the afternoon walking along the shore with pure white sand touching your feet, feeling the cool breeze and fresh air from the mountains and sea? Retiring is a vacation that never ends, a time where you will finally enjoy the fruits of your hard work.
Hiking trails and waterfalls are also popular among locals as it gives relaxing views that help improve their physical and mental health. Nature has these restorative and therapeutic effects that support your well-being. Living in Palawan will be full of surprises, as there are lots of places to be explored and discovered.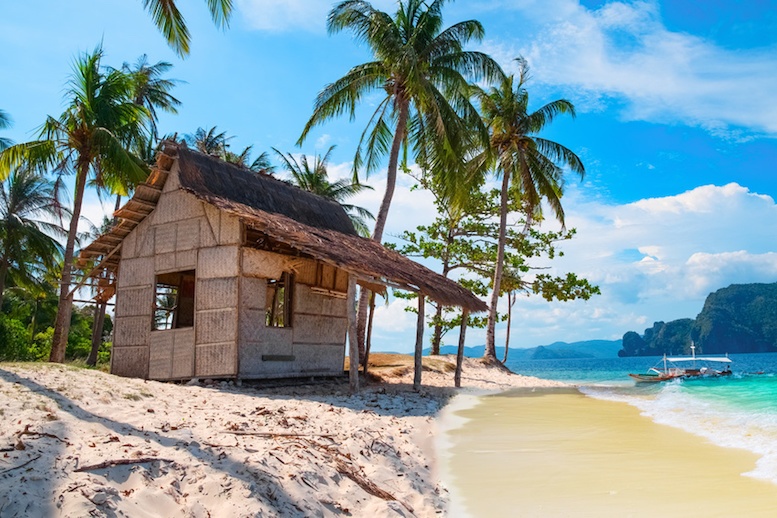 Fair Weather and Good Geographical Location
The tropical weather is also one of the things people love about Palawan. It is also rarely hit by typhoons due to its geographical location. It is the most stable place in the Philippines as it does not have active volcanoes, active fault lines, and no deep trenches surrounding the area.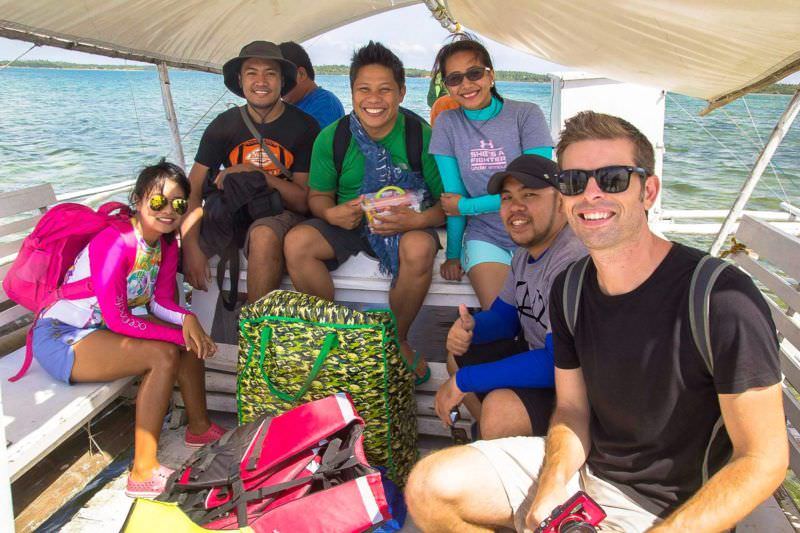 Warm and Welcoming Locals
Filipinos are known to be hospitable, but the people in Palawan are warm and friendly that they instantly make you feel at home. The locals are naturally accommodating and are willing to provide a helping hand to tourists. Some will also give you tips, tell you things you should be careful about, and even suggest the best places to hang out.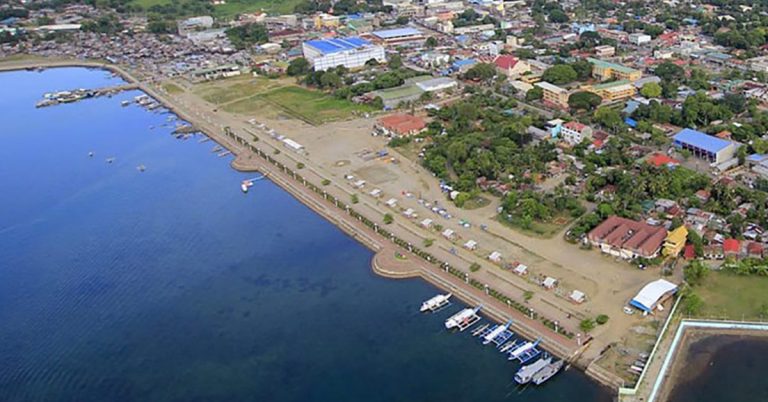 Balance of Urban and Rural Lifestyle
Puerto Princesa balances its natural beauty with the convenience of an urban lifestyle. It perfectly gives you the provincial feel where you can enjoy the fresh air and green spaces while having the advantages of paved roads, efficient public transport, and essential establishments like malls.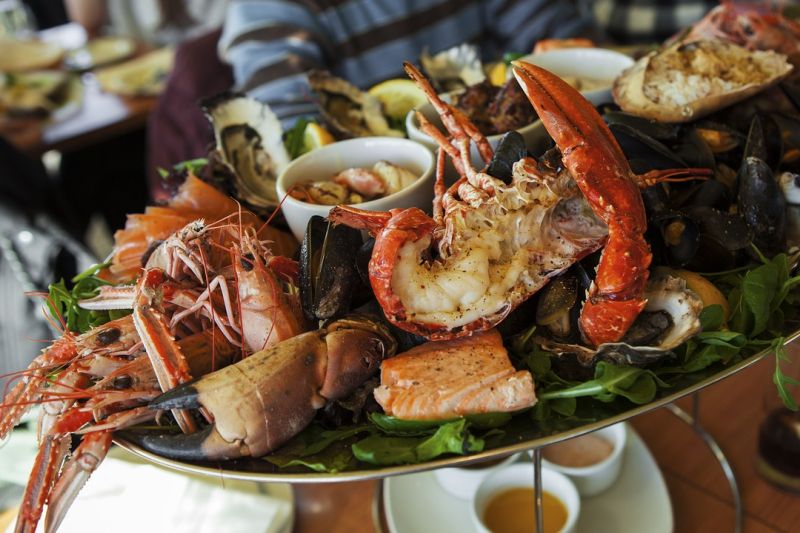 Low Cost of Living
The basic living expenses in Palawan are cheap, especially when necessities like food are bought at wholesale prices. You will be surprised how affordable it is to live in Palawan. When in season, you can buy seafood like squids for P50/kilo and tuna or P100/kilo. Aside from food, services like medical care and utilities are also reasonably priced.
Want to retire on the best island in the world? Consider settling down in Camella Palawan. Located in Puerto Princesa, the community itself is a paradise as you will see a 180-degree view of the mountains, a hectare of a fish pond, and a protected mangrove forest nearby! It is also a mixed-use development with a 10-hectare commercial space where everything you need is within your reach! Best of both worlds right?
For inquiries, call us at 0967 795 8542 or 0951 614 7918.