Wonder what's waiting for you up north? Check out these tourist destinations in SJDM, Bulacan that you can visit on your next long weekend.
---
Do you need to have a quick escape from your work without traveling too far? We have good news for you. That is because there are a lot of places near Metro Manila that you can visit, like Tagaytay or Batangas.
But I've been there before, you might think. But worry not. If you don't fancy the south, you can come to the north. Here, we recommend you the developing city of San Jose Del Monte City in the Bulacan province.
How accessible is North Luzon?
Can you think of a tourist spot in north Luzon off the bat? You might think that these destinations are too far. But that is only because you have never tried them now. North Luzon has become more accessible in recent years, even to commuters. This is because of the newly opened Light Rait Transit Line (LRT) 7, which attracts more tourists.
More shops also popped up in the north to cater to the increased foot traffic. One such example is Starmall in San Jose Del Monte (SJDM) City. But the real star of this wonderful city is the multiple places where you can spend your day with your family.
Get the maximum relaxation in Bulacan from these top tea and coffee shops:
Top Milk Tea And Coffee Shops In San Jose Del Monte City, Bulacan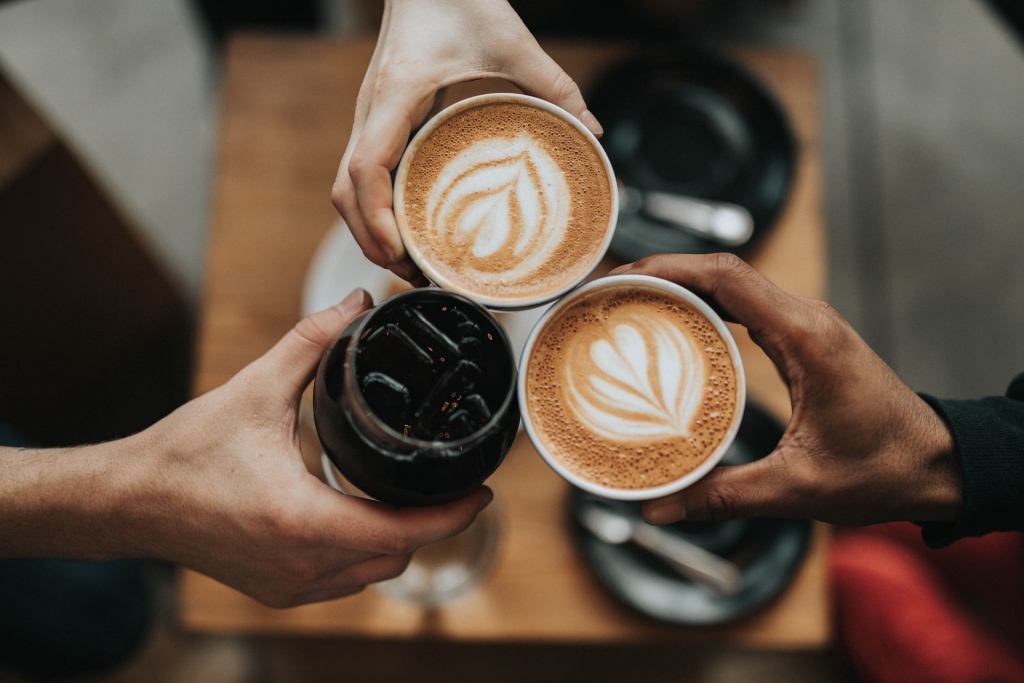 What are the Best Tourist Destinations in SJDM, Bulacan?
Below, we have listed our top picks for the best hangout spots you can try visiting in SJDM.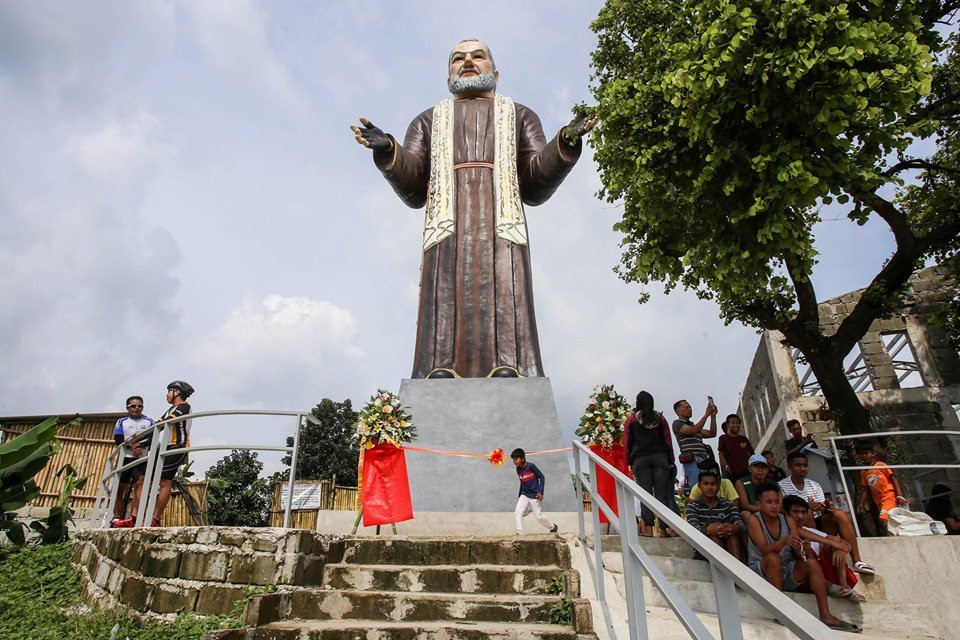 Padre Pio Mountain of Healing: For Meditation and Healing
Sometimes the noise of the city can be stressful and really annoying. That is enough reason to take a break and have a relaxing weekend for yourself or your family. In that case, we recommend you to visit the Padre Pio Mountain of Healing in SJDM City.
This place is perfect if you want to have a solemn weekend with a quiet mass. After that, you can climb the big statue at the top that is modeled after Christ the Redeemer in Rio de Janeiro. Many catholic devotees visit the statue every day, especially on the weekend. But you don't have to worry about coming in during rush hour because the statue is open anytime to anyone.
The Padre Pio Mountain of Healing is located at Area C, Brgy. Paradise, 3, San Jose del Monte City, 3023 Bulacan.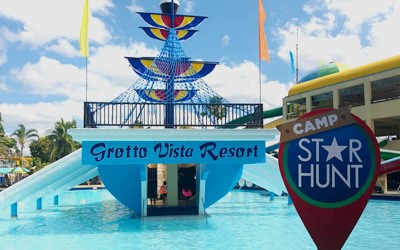 Grotto Vista: Immerse in Wonderful Replicas
France is known for its Eiffel Tower, Arc de Triomphe, and many more. But one landmark in this beautiful country struck Mrs. Anita Guanzon that she made its likeness in SJDM. That is the Basilica of Our Lady of the Rosary or more commonly known as Our Lady of Lourdes Grotto Shrine or Grotto Vista.
Even though this structure stopped being recognized by the Catholic Church some time ago, this place still attracts numerous tourists every week.
There are a lot of things that you can do inside the massive compound. For one, you can walk and meditate inside the church, climb the second floor and take some breath-taking photos, or just buy a souvenir in the gift shop. If you're a more adventurous person, then you should try trekking their life-sized station of the cross at the back of the church. I promise you that you'll definitely enjoy your visit there because I've been there many times throughout my college days.
The Our Lady of Lourdes Grotto Shrine is located at Grace Ville, San Jose del Monte City, Bulacan.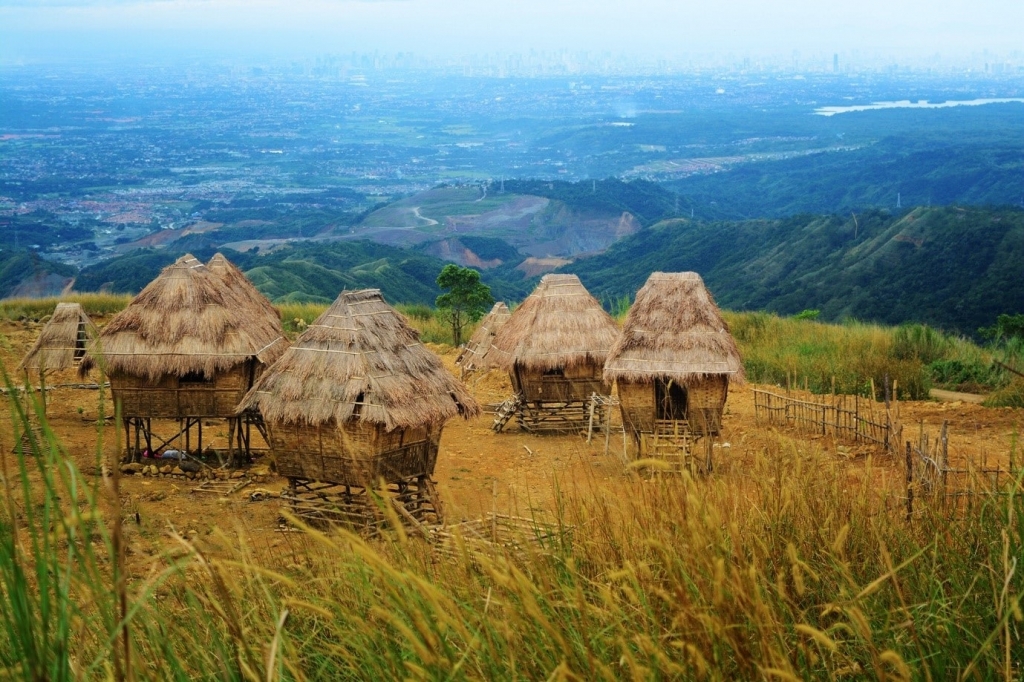 Mount Balagbag: For Exploring your Limits
Are you an athletic person looking for a new place to test your endurance? In that case, the city of San Jose Del Monte has the right thing just for you. And that is Mount Balagbag.
Standing at 777 meters (2,549 feet) above sea level, Mount Balagbag offers a new challenge to those seeking new places to conquer. It does not matter if you're a beginner or a medium-level trekker. No matter what your skill level is, this place is a truly rewarding hike. Plus, your efforts will be worth it with the majestic view from the top. From the peak, you can see the Sierra Madre Mountain Ranges as you've never seen it before anywhere.
Another fun fact: You can even get to another province when you try to traverse the whole mountain. This is because Mount Balagbag is located near the border of Rizal Province and Bulacan. This way, you can enter from the Rizal side or the SJDM side. But you need to remember to seek a permit from local officials where you are entering.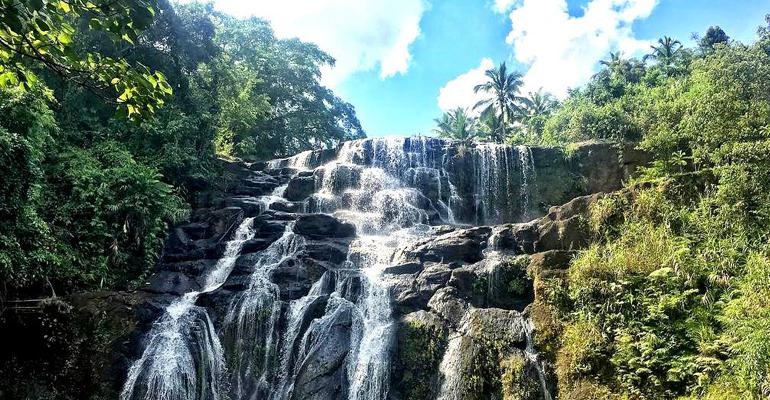 North Luzon is more than a tourist destination. See where you can invest here:
What Makes North Luzon A Good Place For Your Investments?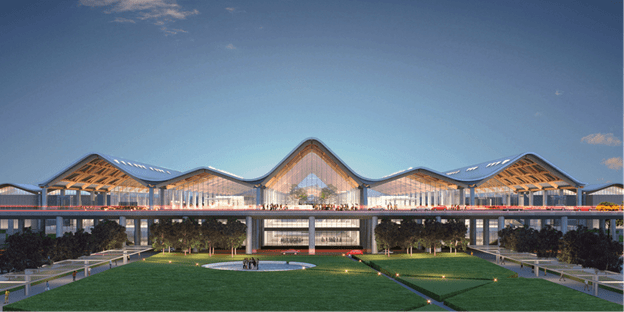 Kaytitinga Falls: For Cooling Down your Mind
There are a lot of falls that you can visit all over the country. There is the famous Pagsanjan Falls in Laguna or the Maria Cristina Falls in Lanao. But suppose you want a quick trip to nearby falls that is equally majestic. In that case, you can explore Kaytitinga Falls in SJDM City.
Kaytitinga Falls is the perfect spot for adventurous individuals or even families. This spot is a protected area under the National Integrated Protected Areas System to keep it clean and preserved.
To reach the falls, you need to trek for an hour to visit this wonderful landmark. That said, make sure you are dressed up in your comfortable clothes. While trekking, make sure you don't litter around the area to keep the place clean.
In addition, there's even a chance that you can encounter indigenous peoples on your climb. One such example is the Dumagats around the area with their nearby tribe. This is also why climbers have to be extra respectful of the place.
Lastly, it is better to keep in mind that it is not a well-developed area for trekking. That means there are no public toilets or showers in the area. Furthermore, you are also encouraged to clean as you go. This is to prevent pollution and keep the area clean for the locals and the tourists alike.
There is still so much to explore in SJDM, and this is just the tip of the iceberg. But we hope that you've enjoyed reading this article and have known more about the hidden gems that the City of San Jose Del Monte can offer.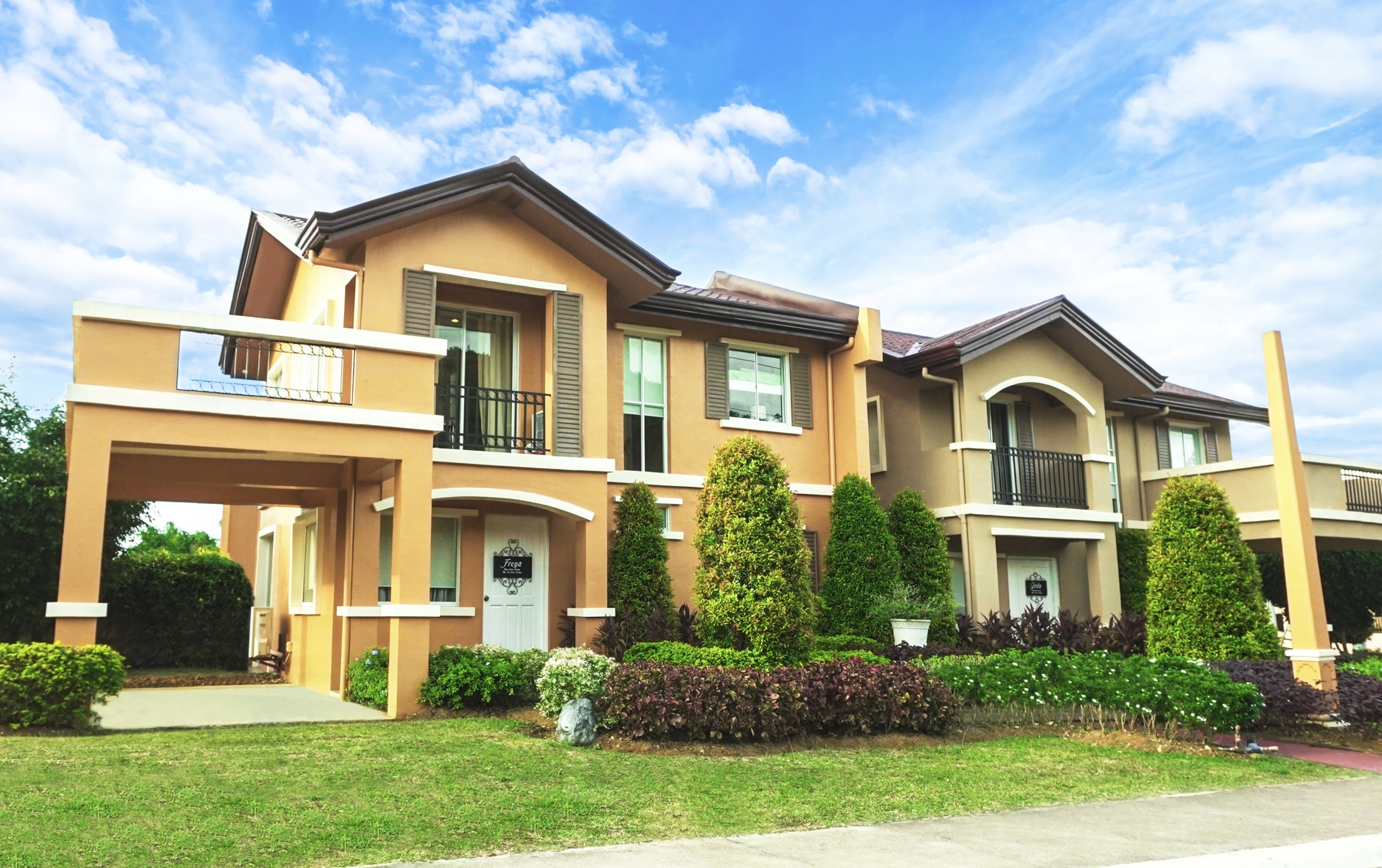 Find your home in SJDM, Bulacan
Check out Camella's house and lot for sale or condo for sale in SJDM, Bulacan