Should you buy or build a house this 2022? Here is a discussion of your questions on the costs, advantages, and disadvantages of either option.
---
Every Filipino has a desire to become a homeowner. A home is sought after by single people as an investment. For couples, it's an opportunity to build a family. In one's adult life, it is a watershed moment and one that is unquestionably rewarding.
If you want to become a homeowner in the Philippines, there are many considerations to take into account. Among the decisions to make is whether to construct a new home or purchase an existing one on the market. The cost of either choice is not determined solely by its price.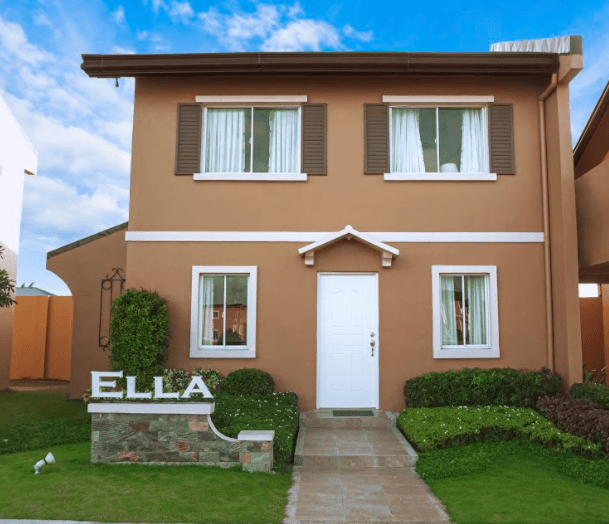 There are various considerations during the home-buying process. One is to look for an existing home or build one from scratch. It is more convenient to buy a house. The house may even be furnished and may not require any repairs before your move-in. If you're on a tight schedule, perhaps moving for a new job, this may be the best option for you! Choose a house, complete the transaction, and move in.
Building and buying a home are both dreams for many people, but here are some advantages of doing so!
Why do people prefer buying an existing home?
Buying a pre-owned property offers two primary advantages: cost and convenience. You can start browsing for a home and making an offer once your lender has pre-approved you. Many still prefer an existing home even though it is a long process. This includes financing, touring homes, makings offers, and homes inspection. After all, it is easier to just move in instead of waiting years for house construction.
Consistent monthly payments
If you intend to buy a house with a mortgage, you'll probably use a fixed-rate mortgage because they're the most common sort of mortgage. One of the best advantages of having your own house is the ability to make consistent monthly payments with a fixed-rate mortgage.
Owning a home provides stability in monthly payments, making it easier to set a budget. Property taxes and homeowners' insurance can vary monthly payments while owning a home; however, the adjustment in property taxes is usually relatively minimal.
An increase in annual taxes barely affects a monthly payment. The good news is that property taxes rarely change, maybe every 4 or 5 years!
Costs and schedules
Buyers on a tight schedule may find it especially necessary to buy a move-in-ready home. These are people who are moving for a new job or whose children are starting a new school,
Then there's the issue of money. Plus, buying an existing home is cheaper in many (though not all) cases. Use a mortgage calculator to better understand the overall ownership costs based on current interest rates once you've found an existing property you like.
Values for existing homes may still be pretty beneficial in the wake of the financial crisis and housing crash, which dramatically reduced real estate prices across the country.
Additionally, learn to maximize payment terms instead of paying the whole sum. In fact, most developers offer flexible downpayment terms.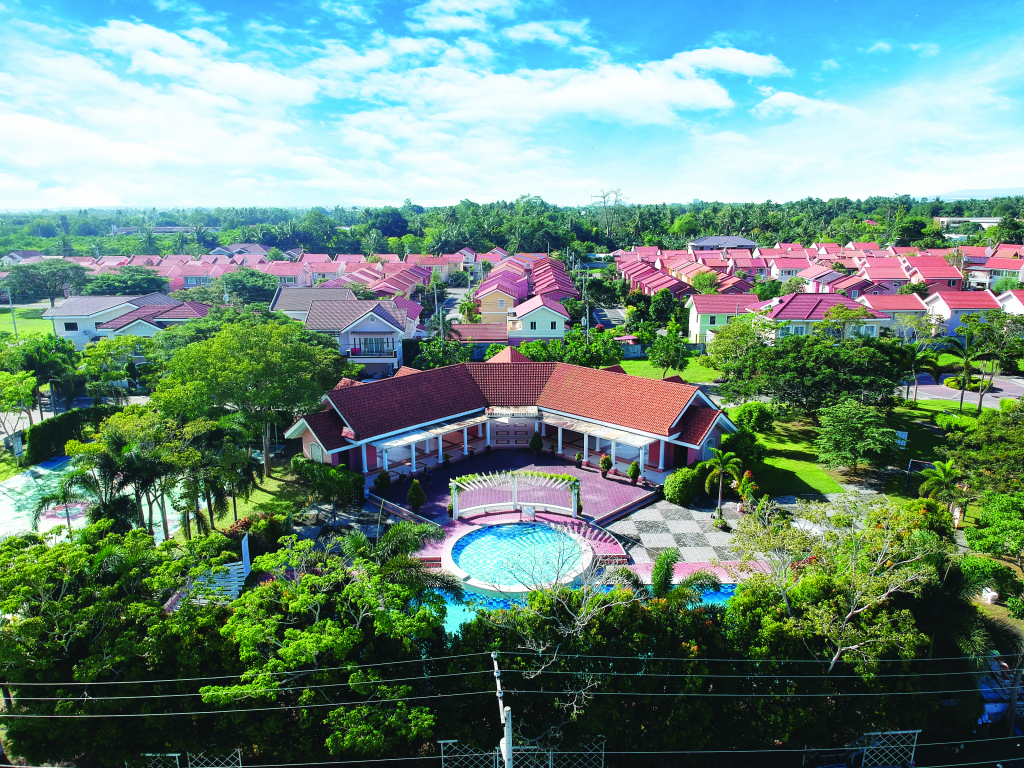 Convenience
Buying an existing home means moving into an established community. That means you live near your workplace, school, friends, and. As a bonus, the home's landscape is likely already done, so you won't have to bother about beginning a lawn, planting shrubs, or allowing trees to mature.
You're better off buying an existing home if you're looking to be close to town because much of the property has already been developed.
On the other hand, the most essential drawback of purchasing an existing property may be that you won't receive exactly what you desire. For one, the floor plan of the home might appeal to you. But, if you can provide the budget for renovations, it's a good thing. A significant advantage of house ownership is the capacity and independence to make adjustments. Whether it's as simple as painting a room or as complex as a complete kitchen remodel when you own a house, you have the freedom to make changes as you like. Just tell it to the general contractor.
How do you adjust to a new neighborhood? Here are some tips:
How To Be A Good Neighbor In A Housing Community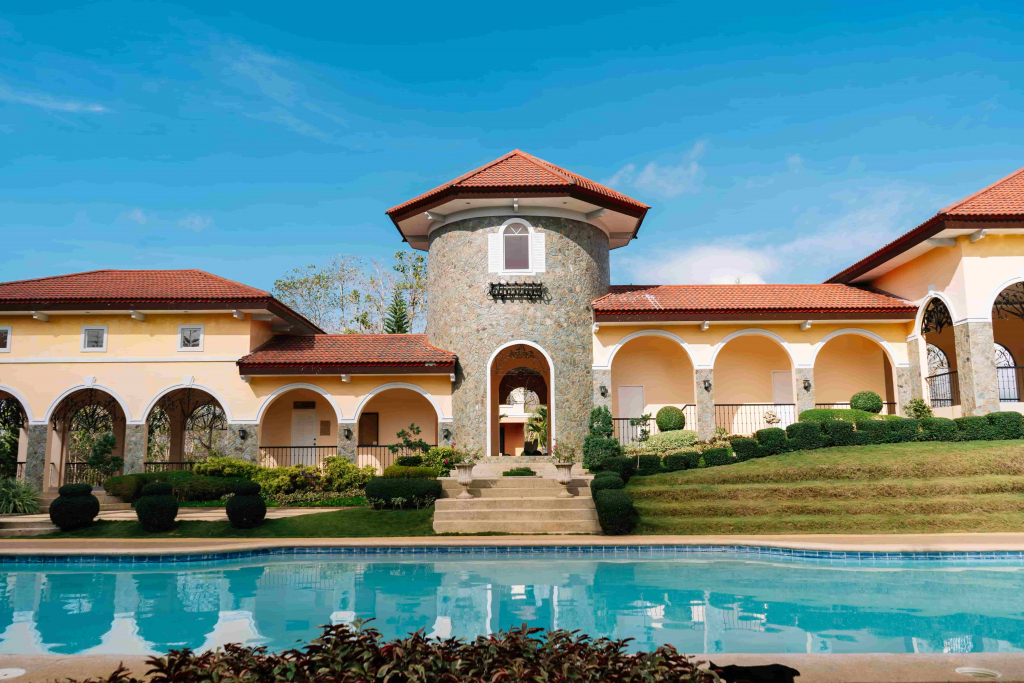 Buying a home provides tax benefits.
Taxation is not something that many people love doing, but it is a necessary evil. The tax savings provided by owning a property are a significant benefit. Buyers who understand crucial real estate tax guidelines quickly discover that buying a house delivers substantial tax benefits.
The monthly interest deduction from your taxes is the most significant tax benefit of property ownership. This way, a borrower's monthly payment is practically entirely interest throughout the first few years of a mortgage's term. In other words, there will be a significant deduction at the end of the year.
A borrower can deduct mortgage insurance payments and other home-related items in addition to monthly interest from a tax return. If you are unsure how owning a home will affect your taxes, consult with your accountant. This way, you have a complete grasp of how owning real estate will impact you come tax season.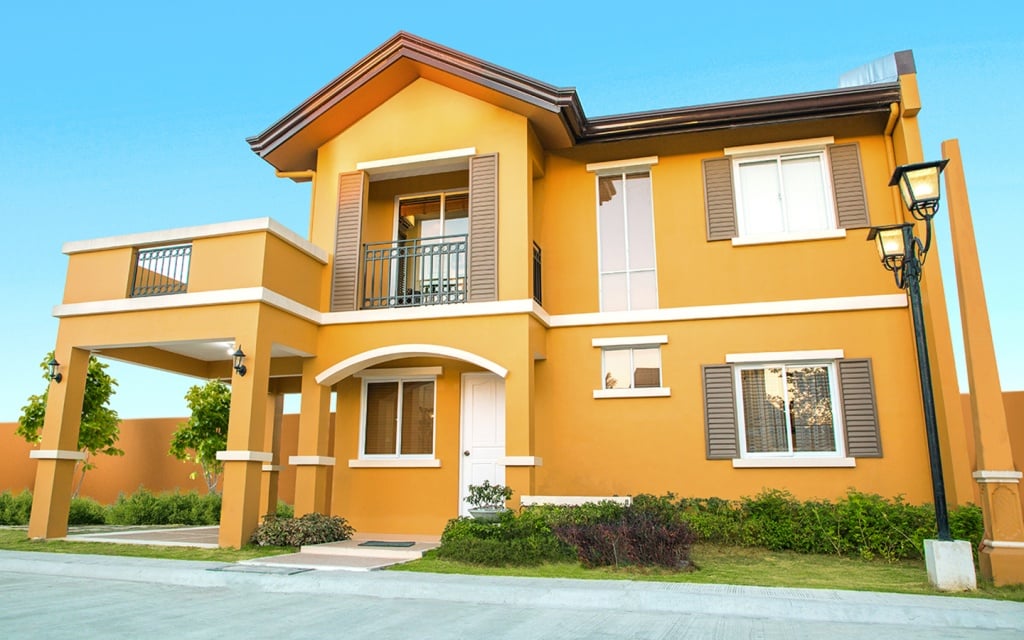 FAQs on whether to buy or build a house?
If you're still wondering whether to build or buy a house, here are some frequently asked questions you may consider:
Is it cheaper to buy or build a house?
It's cheaper to buy a house because it is already built. The house is already furnished and done. According to data, purchasing an existing home is more affordable in most circumstances. To better estimate the cost of an existing property, use a mortgage calculator and solve at current interest rates.
Values for existing homes may still be pretty beneficial in the wake of the financial crisis and housing crash, which dramatically reduced real estate prices across the country.
Why is building a house better than buying?
When you create a home, you have complete control over the floor layout and finishes. As a result, you'll have an entirely customized home constructed to your specifications, lifestyle, and budget.
Is 2022 a good year to buy a house?
Property values are inclining slowly as a result of the epidemic climate. Few industries escape economic downturns untouched, and the property sector has undoubtedly been impacted as well. The majority of property prices have fallen by 15% due to COVID-1. That said, it is an excellent opportunity for you to save even more on your big-ticket purchase. Make this a chance to buy property. The real estate market is now recovering, and you may take this as an advantage to purchase.
Are you building a garage with your new house? Here are things to consider:
Additional Garage Or Carport: Things To Consider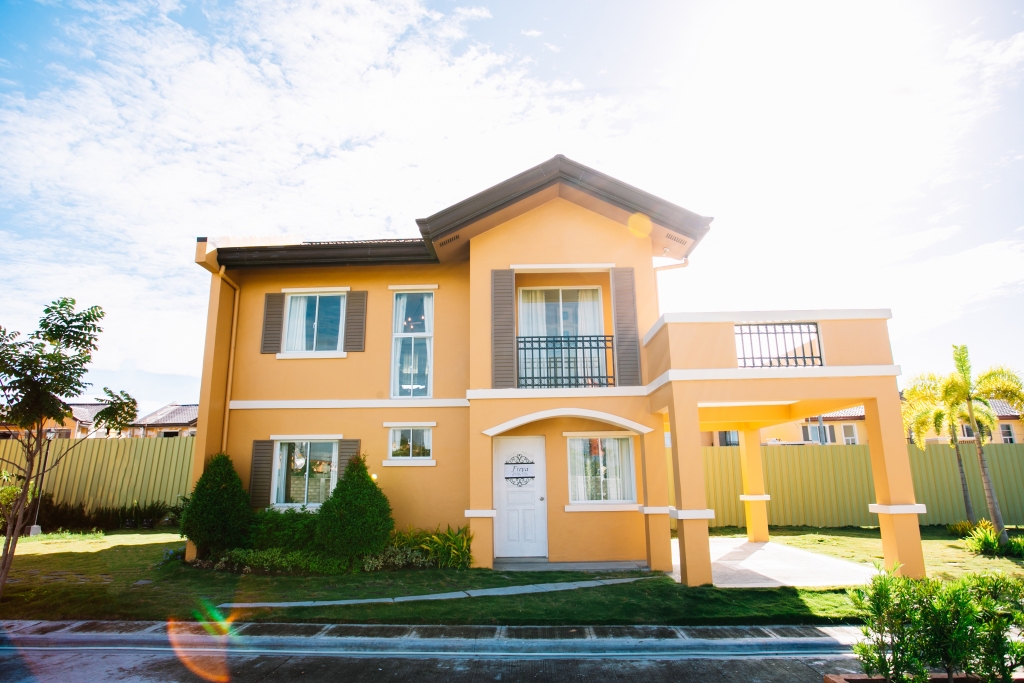 Will house prices go up in 2022?
In 2022, real estate activity is predicted to increase. As immunization rates rise, increased consumer sentiment will support real estate demand. According to Colliers, Philippine real estate will rebound this year. In that case, it is better to invest now while prices are still yet to increase.
Why is building a house better than buying?
Your home will be up to the most excellent standards if you work with skilled and high-quality home builders. It's impossible to know the quality of a pre-existing property, even if it appears to be brand new. Although the property you're considering purchasing may appear to be of high quality, it may be of substandard materials and supplies. Such houses will not stand the test of time. Building a home may be intimidating, but it is a better alternative. Just make sure you work with an experienced builder who has a track record of completing projects on schedule and on budget.
What are the cons of building a house?
Building a new home may cost more than you expected. This is especially true for those who aren't willing to compromise. To get your new home ready for you to move in and ideally planted, you'll need patience. Despite the seven-month average build period, unforeseen events like bad weather, fires, and human error can cause delays.
How to choose a good home brand in 2022?
It is very critical to decide whether to build or buy a house. Each has its own advantages and disadvantages, but if you're looking for a hassle-free option, opt-in with buying a house from a trusted home builder. Look for a real estate agent, make a consultation and choose the best home option for you. Live in a community where you'll feel convenient and secure.