What Makes North Luzon A Good Place For Your Investments?
When you think of North Luzon, what is the first thing you think about? For many, it's the region's renowned cities that stand out as exceptional tourist destinations.
However, what often goes unnoticed is the its emerging significance as a prime investment destination for both investors and real estate professionals. It has a rapidly growing economy with high investment potential. One of the main reason for this is because of the new Clark City.
Why Clark Makes North Luzon A Good Investment Spot
North Luzon is almost inseparable from Clark. When people promote North Luzon, the first thing that would probably come into mind is Clark, and for good reasons. From a former U.S. airbase in Pampanga, Clark is now a special economic zone that attracts local and international investors.
Below are the main reasons why Clark is one of the main drivers of the North Luzon economy.
The New Clark City

New Clark City is is a master-planned metropolis situated in the Clark Special Economic Zone (CSEZ). It is poised to redefine the landscape, not only as a hub of economic vitality but as a symbol of sustainable urban living and innovation. It is envisioned as a smart and green city, designed to be an urban center that fosters economic growth, innovation, and a high quality of life.
Moreover it has a prime location within North Luzon, with access to major expressways and arterial roads. It can be reached via San Fernando or through the Angeles Exit of the North Luzon Expressway. It is strategically located and in close proximity to NLEX, SCTEX and TPLEX which provide access to surrounding province and cities like La Union.
Suggested Read: Pampanga: Your Gateway to the North
Clark International Airport
Since its establishment as a free port zone in 1993, Clark has already become more accessible through improvements in its infrastructure. This includes the Subic-Clark-Tarlac Expressway, the North Luzon Expressway, and the latest—Clark International Airport.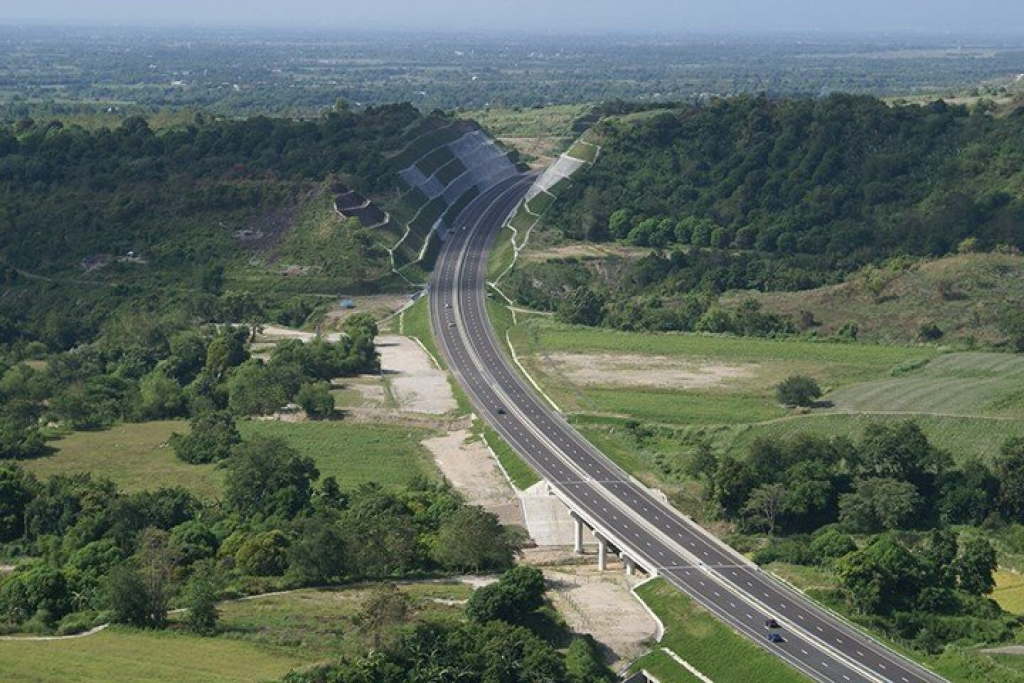 The opening of the Clark International airport's passenger terminal building will also boost the Philippines' economy post-pandemic. Clark International Airport currently has 19 domestic and 14 international destinations.
Promising more for the country, the airport is also a finalist in this year's Prix Versailles World Selection under the Architecture and Design Awards category.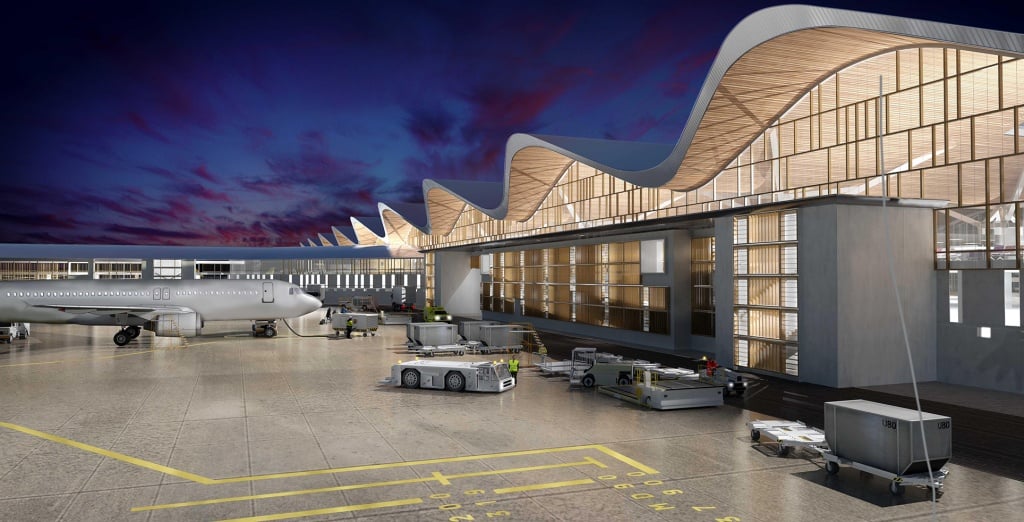 The building is part of the government's massive infrastructure program or the Build, Build, Build (BBB). This aims to usher in the "Golden age of Infrastructure" in the Philippines.
The lack of infrastructure has long been the "Achilles' heel" of Philippine economic development. This project involves the construction of public infrastructure projects in the Philippines. When you invest in Luzon, you are not merely putting your stake on businesses. You are also taking part in the promotion of its culture and tourism.
Metro Clark is an alternative to Metro Manila
Metro Clark is a good alternative to the more expensive Metro Manila. This is because of existing developments and improving infrastructure. All of which is to reach completion in the next couple of years.
This region also offers investors and occupiers an attractive alternative to the capital. Its proximity to Metro Manila makes it possible to live and work in the same district in the Philippines.
Suggested Read: Why is it more fun to live in Zambales?
Aside from Metro Manila, it's also accessible to the neighboring progressive provinces in North Luzon. These are places like Subic, Zambales (about an hour and 30 minutes away by car), Balanga, Bataan (an hour away), and Cabanatuan, Nueva Ecija (less than two hours away). This makes Clark a perfect choice for those who want to live a provincial life yet still be close to the conveniences of the metro.
Metro Clark is attractive for businesses
Metro Clark is projected to become a major investment hub in the Northern Luzon. It can help businesses expand their operations by providing them with the necessary facilities and equipment to support their growth.
The development center can also accommodate the needs of businesses that quickened up during the pandemic. In the first quarter of 2022, there will be an additional 280,000 square meters of office supply in the Metro Clark area, with a potential 700 hectares of industrial land nearby.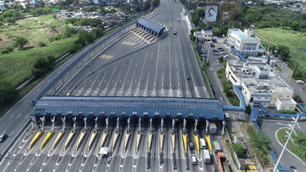 Office space in Metro Clark will remain steady this year due to the consistent growth of the offshore and outsourcing firms, which are driving the area's demand.
The logistics and industrial sectors are experiencing a surge in demand due to the increasing number of consumers wanting to shop online. This is creating a need for more warehouse space in Metro Manila. With the construction of Skyway 3 (which connects Clark to other cities) the area is well-equipped to handle this growing industry.
As the Clark Industrial Park's expansions and other developments take place, more companies will look to expand and operate in the Clark and in north Luzon, a real estate consultant said.
Metro Clark opens opportunities
With all those opportunities, it is important to have knowledge about investing in real estate in the Philippines. The Philippines' real estate market is expected to continue its robust growth due to its steady demand.
This is mainly driven by a growing middle class and ever-expanding urbanization. In fact, despite the economic slowdown, the land values in the Metro have continued to climb.
This should serve as a strong indication of how the economy will perform once it picks up. Thus, real estate investing and buying properties for sale is a safe and sound option for first-time investors. It can generate good returns and increase the value of the properties over time.
Real estate investing in the Philippines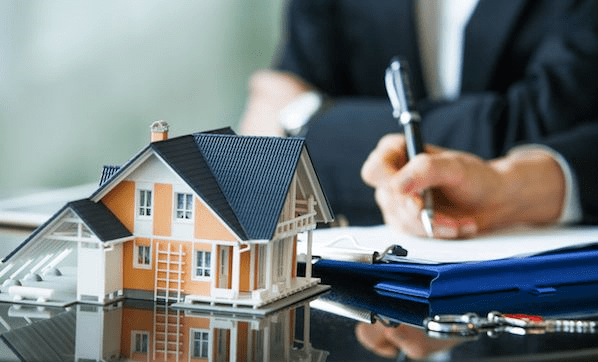 The Philippines' real estate market is flourishing due to the existence of several well-funded and trusted homebuilders and developers. Aside from these, there are also licensed investors who can buy and sell residential properties.
The Philippines offers many types of real estate properties for investments. These include commercial, industrial, and residential infrastructure and land. Residential properties like condominiums, apartments, and house and lots continue to increase in demand.
The same is true for commercial real estate properties like office buildings, shopping centers, and hotels. Industrial real estate is usually comprised of warehouses, factories, and cold storage facilities.
Many people make good money from real estate. They bought properties at a low price and then decided to sell or rent them out. They even seek out old rundown properties and do a home makeover to increase their value.
Suggested Read: How to Make Money from Real Estate in the Philippines?
Here in the Philippines, real estate is growing beyond Metro Manila. Progressive cities like the above-mentioned Metro Clark and other nearby business districts are also experiencing the demand for real estate. As a result, there is also a spike in demand for residential areas in Northern Luzon.
A good location is very important when it comes to choosing a property. It can also determine the value of a property. Properties with good access to transportation links, schools, hospitals, and commercial areas can also benefit from the government's massive infrastructure program.
Real Estate Investment Opportunities in North Luzon
If you're thinking of making your first investment, be sure that you work with a real estate agent that has the expertise and knowledge to help you navigate the various investment options that are available so that you will find the best property that you will love and enjoy whether as one's home or to pass on to family members.
Suggested Read: 10 Questions Every Homebuyer Should Ask Their Real Estate Agent
Consider investing in the most trusted homebuilder in the Philippines—Camella, which has the widest geographic reach, spanning more than 147 cities and municipalities.
With its green communities and numerous projects, Camella is a haven of peace and comfort. Each house and lot for sale is designed for you and your loved ones' convenience.
Camella is known for creating communities that are both attractive and welcoming. Find the home and investment of your dreams in Camella. To learn more, check out our catalog of house and lot properties for sale or visit our projects nationwide.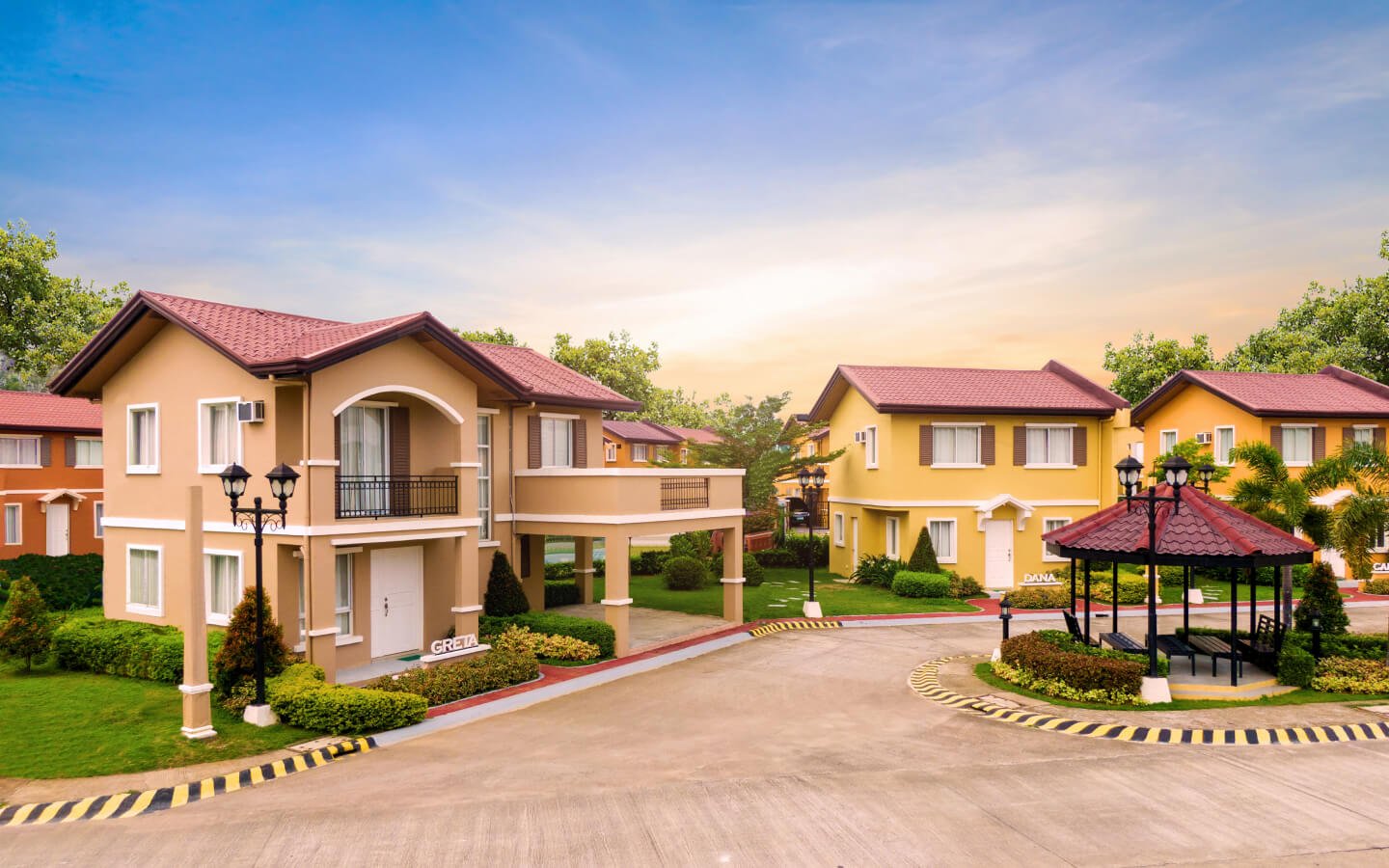 Celebrate Life's Milestones in Camella!
---
Make unforgettable memories in a Camella home.
Our communities are designed to elevate your living experience.