Vista Land Chairman Manny B. Villar congratulates Tadhana winner, Flordeliza Obguia, for winning a house and lot from the Philippines' most trusted homebuilder, Camella.
Tadhana is a drama anthology that features faces and stories of people who decide to take their chances abroad, with nothing but hope for a better future. Flordeliza's tale depicts some of the common adversities OFWs go through.
What is inspiring in her story is how she perseveres to have the life she deserves.Flordeliza thought she had found her "forever" in Miko, (portrayed by Valerie Concepcion and Polo Ravales), and her joy complete when they were blessed with a child. It didn't take long for Miko to show his true nature, when he left Flor for another woman. Fate taunts her as their daughter was stricken with a serious illness, forcing Flor to leave her behind to work in Japan as an entertainer. Catch her stirring story in Tadhana's episode billed Tahanan, this February 19, 2022.
Come Home to a Life You Deserve
Deciding to work abroad, away from loved ones and everything dear and familiar, is always a hard desicion to make.While blessed with opportunities to provide life's comforts for their families, OFWs constantly struggle to keep loneliness at bay. Flordeliza's story is just one of many. What is inspiring in Flor's story is her aspiration for a better life and persistent desire for a new home where she and her daughter can start anew.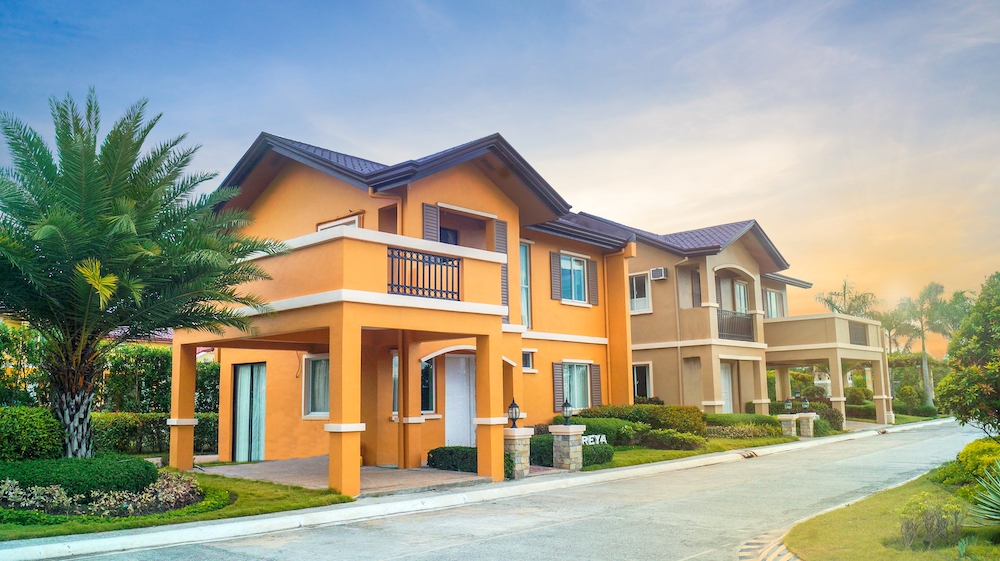 In 45 years, Camella has built over half a million mid-priced, quality homes for Filipino families who deserve to have their dreams made real and their lives uplifted. Whether they are beautiful single homes, cozy town houses, or themed vertical villages, they are someone's dream come true. Knowing we made that possible is the best part of our job.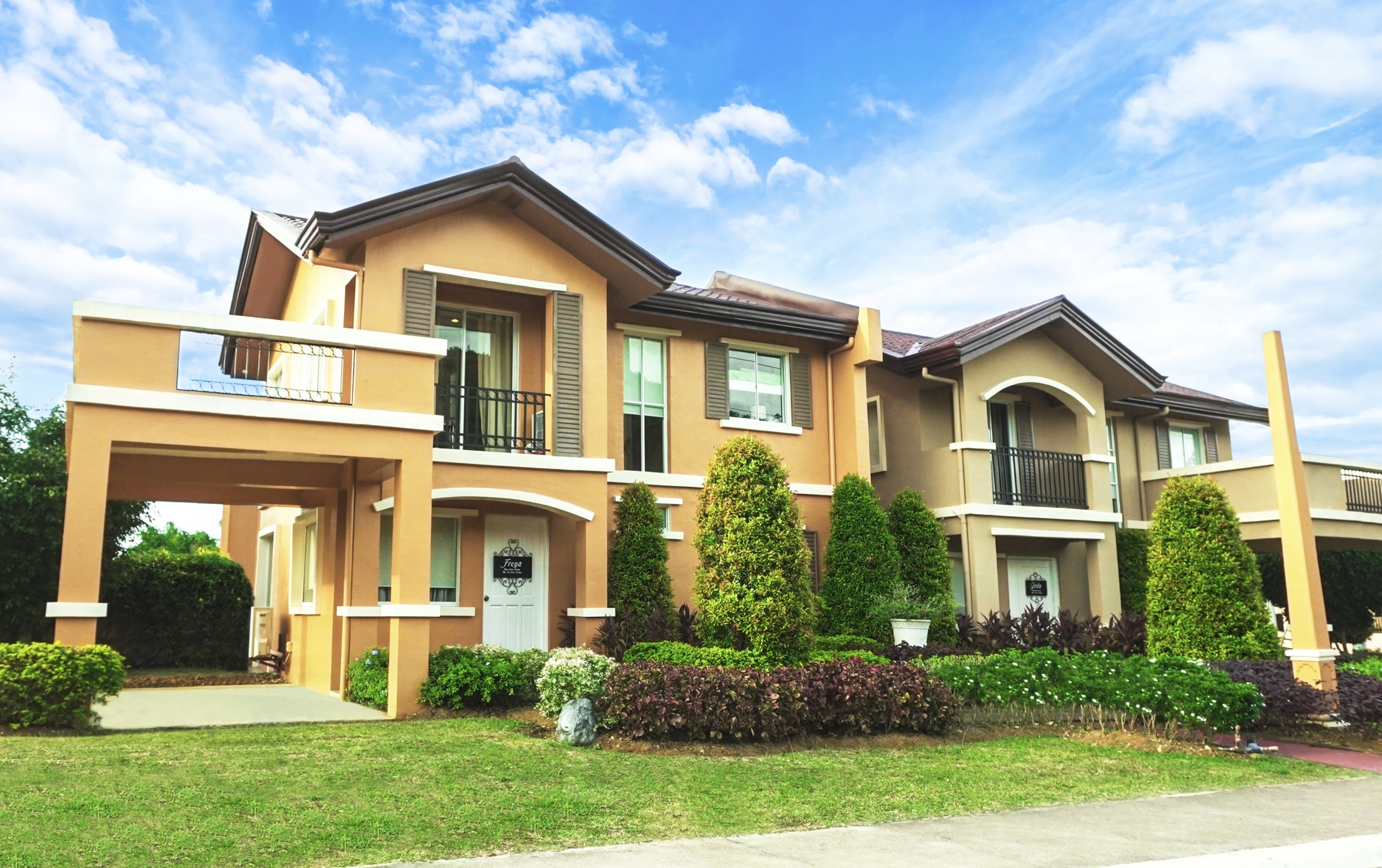 See how you can make your home more efficient
Check out our catalog of house and lot and condo for sale in the Philippines!