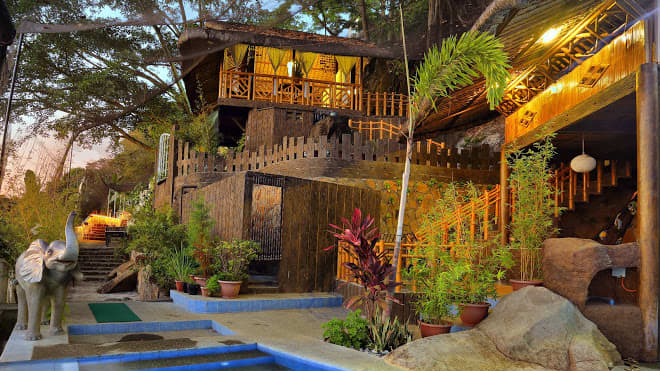 Antipolo City is the capital of Rizal province. This city is also considered the Pilgrimage Capital of the Philippines. According to the Philippine Statistics Office, Antipolo City has 887,399 residents, making it the most populous city in Region IV-A. Today, Antipolo City is one of the go-to places if you want to relax outside of Metro Manila.
Antipolo City is also one of the ideal choices for people who want to work in Metro Manila but don't want to bear the expenses and pollution that comes with it. There are many places to go to in Antipolo City. One of the best Antipolo tourist spots that people may think of when visiting Antipolo City is the Hinulugang Taktak Falls.
Hinulugang Taktak's natural beauty is truly breathtaking. However, this is not only Antipolo's treasure when it comes to tourism. Here are the other best tourist spots in Antipolo that you would enjoy.
Pinto Art Museum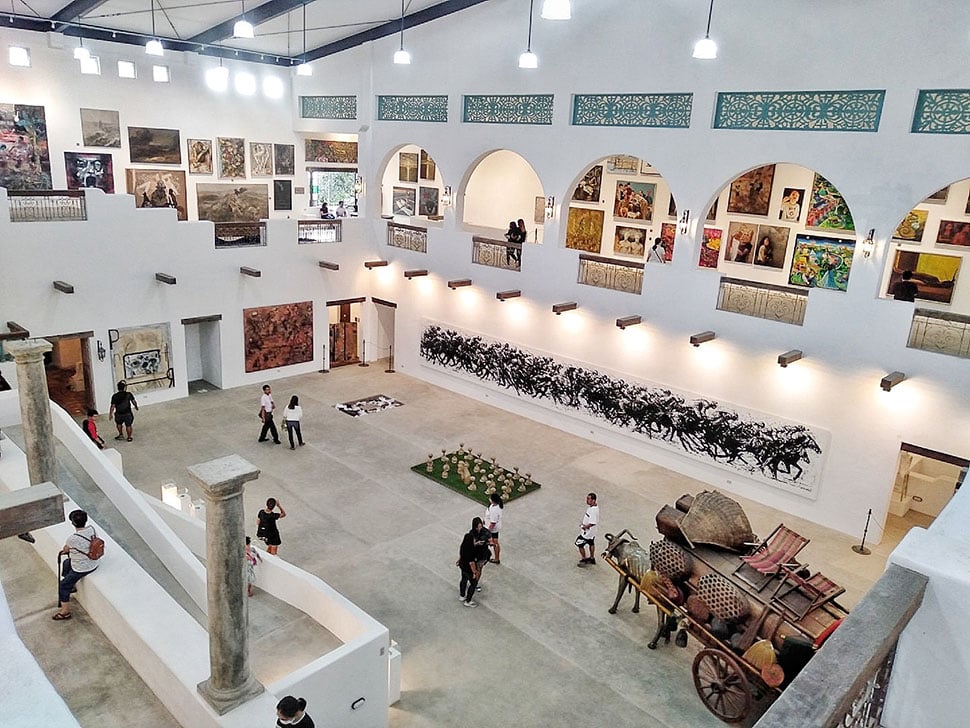 Location: 1 Sierra Madre St, Grand Heights Subdivision, Antipolo, 1870 Rizal
Pinto Art Museum is a contemporary art museum with several galleries separated by doorways. These galleries are filled with paintings and sculptures made by Filipino painters. This museum was established in 2010 by Dr. Joven Cunanang. Upon entering, you would see works containing modernist paintings, religion, and historical events.
In terms of architecture, Pinto Art Museum is a Spanish-Mediterranean-inspired villa in the middle of a tropical garden. The principle behind this art museum is building bridges in different worldviews and communities. Aside from art, you can also see an overlooking view of Antipolo City.
Today, the Pinto Art Museum is one of the most Instagrammable museums in the world.
Luljetta's Hanging Gardens Spa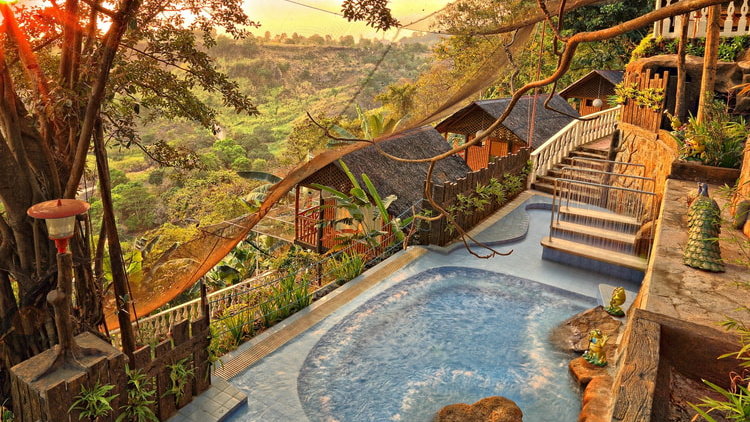 Location: Sitio Loreland, Barangay, Antipolo, 1870 Rizal
Luljetta's Hanging Gardens Spa is a resort in Antipolo that offers a sauna, hydro-massage swimming pool, infinity pools, and a jacuzzi. This resort is for people that want to treat themselves and relax. Once you visit this resort, you can enjoy the breathtaking view of Laguna de Bay, Sierra Madre mountain range, and the Metro Manila skyline.
You can choose a variety of spa packages in this resort. One of their bestsellers is a body scrub using local ingredients like calamansi, coffee, or chocolate. The resort also has an in-house restaurant called Luljetta's Café that serves healthy dishes. Some of their words include Peruvian Chicken with green sauce, pork ribs, and suman with chocolate sauce.
Antipolo Cathedral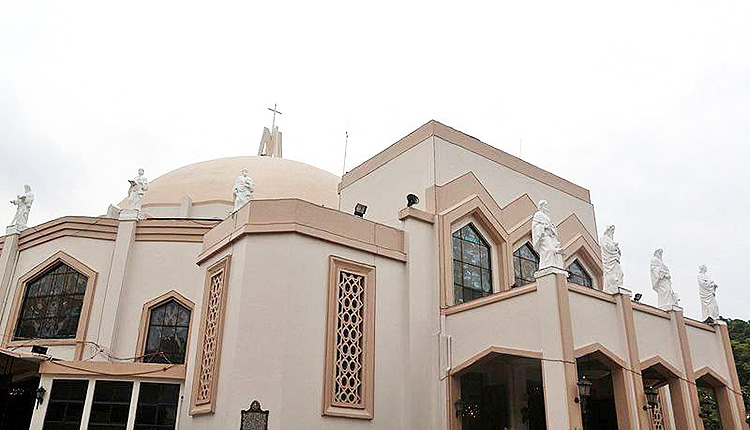 Location: Dela Paz St., Antipolo City, Rizal
Antipolo Cathedral is a Roman Catholic parish church that is a popular destination in Antipolo every Holy Week. This shrine is called the National Shrine of Our Lady of Peace and Good Voyage. Antipolo Cathedral has a Virgin Mary statue dating back to the 17th century, and the whole church is dedicated to her image.
Many devotees from Metro Manila and other nearby provinces flock to this church during mayday and perform a walk offering where they travel by foot to the shrine. If you ever get hungry after worshipping in the church, you can buy suman, cashew nuts, and other food at the food stalls outside the church.
Cloud 9 Hotel and Restaurant Resort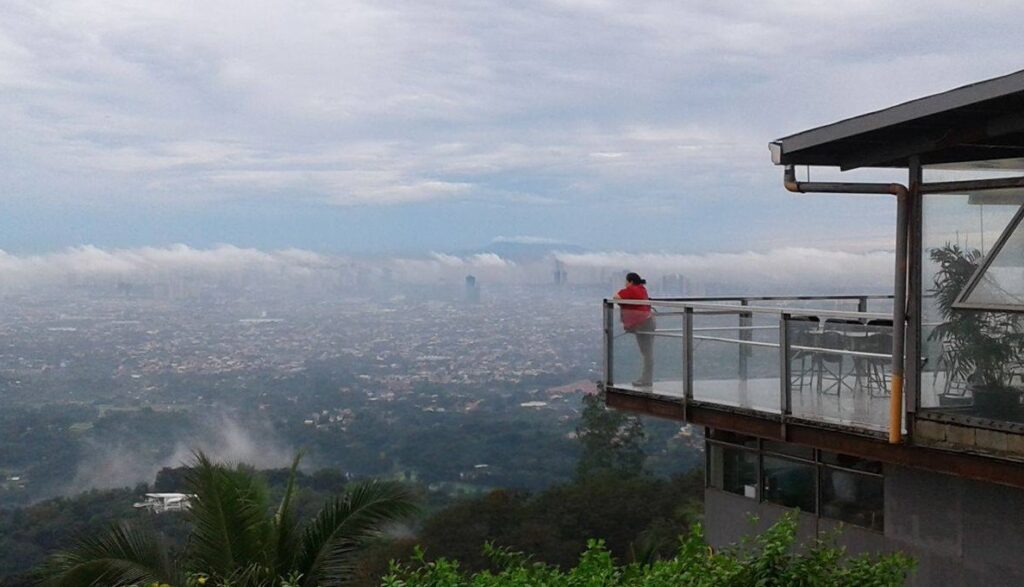 Location: Sumulong hway, Bgy. Sta. Cruz 1870 Antipolo
Cloud 9 is a hotel and restaurant in Antipolo where you must cross a hanging bridge to reach the place. Upon reaching Cloud 9, you would see a scenic view of the sunset, Sierra Madre Mountains, and Metro Manila. Its view deck also lets you see a 360-view of the whole city.
The view is not the only thing that gets tourists crossing the hanging bridge at Cloud 9. Regarding food, Cloud 9 has delectable dishes that tourists enjoy. Cloud 9 specializes in homecooked meals and Filipino cuisine. Some of their specialties include kare-kare, pinakbet, and crispy pata.
Burrow Café at Antipolo Beehouse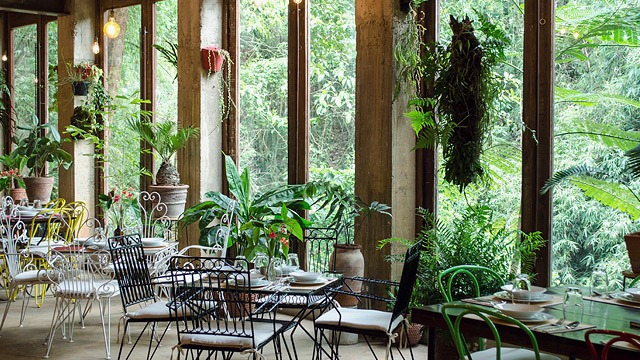 Location: 13 Beverly Hills Avenue, Beverly Hills Subdivision, Antipolo City
Burrow Cafe is a hidden café underneath a garden of an events place. This café is ideal for dates because of its rustic interior design and the exclusivity that guests can get. To enter the Burrow Café, you would have to go through a narrow rabbit-hole-like staircase that resembles a "burrow," a hole that rabbits create to nest.
One of the best meals you can try in Antipolo is Burrow Café's all-breakfast menu. Their beef tapa, black pancit, and signature cheesecake are the other meals you should also try. Before going to Burrow Café, it is best to have a reservation because this restaurant is always jam-packed.
Other notable cafes in Antipolo City include Crescent moon cafe and Yellow Lantern cafe.
Casa Santa Museum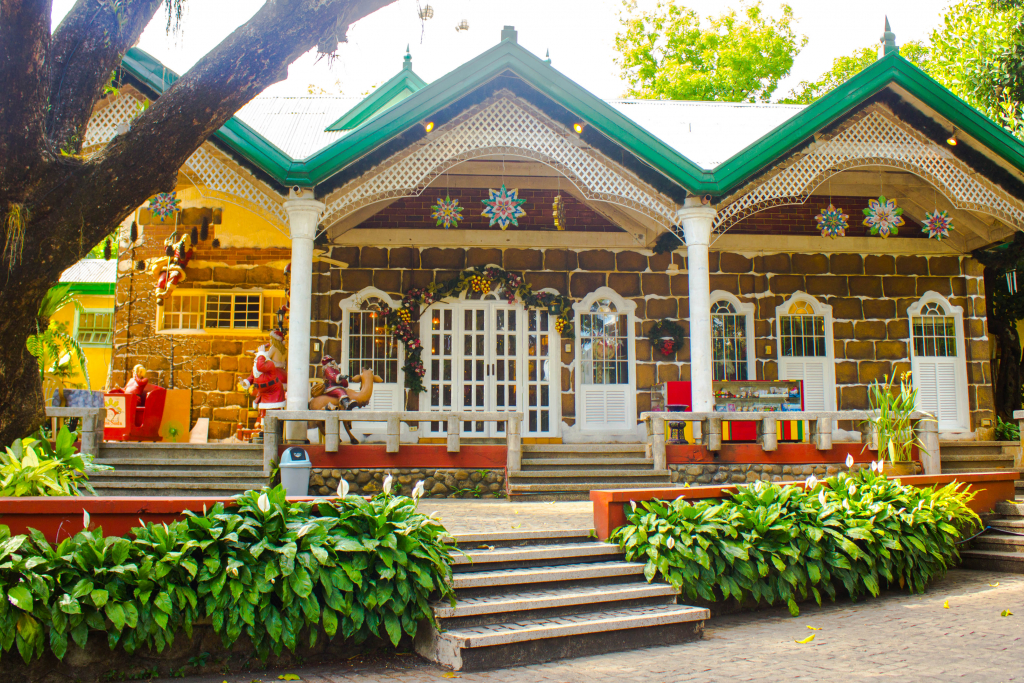 Location: 276, San Jose Ext, Padilla, Antipolo, 1870 Rizal
One of the best places to visit in Antipolo this holiday season is the Casa Santa Museum. This museum features more than 3000 Santa Claus memorabilia and Christmas trees. It also teaches kids Christmas traditions and values. This museum is internationally recognized as a unique tourist destination.
Casa Santa Museum has five attractions that kids and kids at heart will love. One of these is Santa's Toy Factory, a scene showing Santa's elves making Christmas gifts for children. On the other hand, their Balay Belen exhibit shows artistic impressions of the nativity scene.
Where to live in Antipolo, Rizal?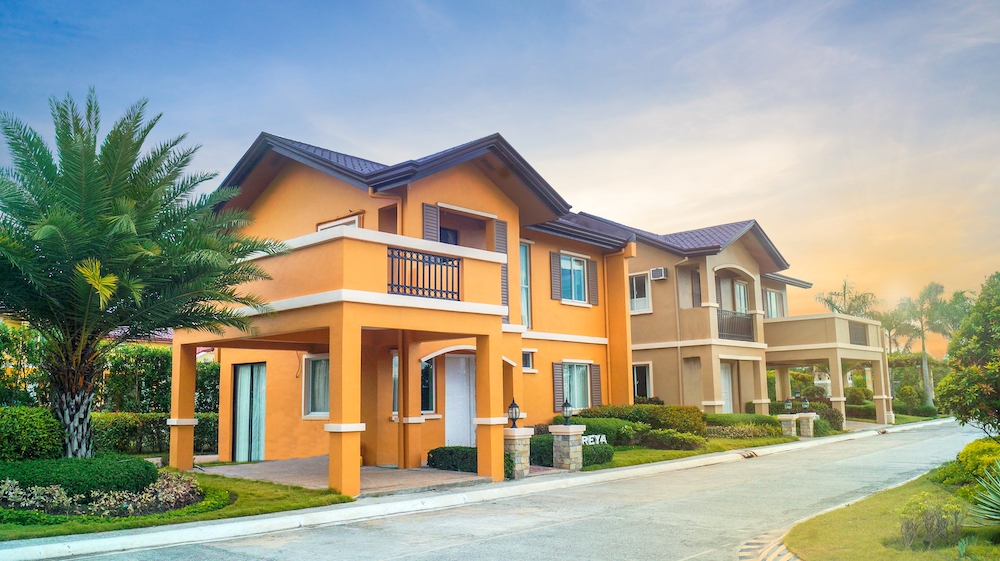 Going to Antipolo for a quick getaway is truly splendid. However, you can experience a different lifestyle if you reside in this area. After all, Antipolo is just an hour away from Metro Manila. If you are looking for a house and lot in Antipolo, Camella Crestwood Heights can give you benefits that other real estate projects don't have.
Camella Crestwood Heights is an American-themed community suited for families who want to live closer to Metro Manila. Camella Crestwood Heights offers a community with 24/7 security, a strategic location near essential establishments, and proximity to Metro Manila.
Antipolo is an excellent hub for tourist spots; with Camella, you can have your best quality of life at the Pilgrimage Capital of the Philippines today.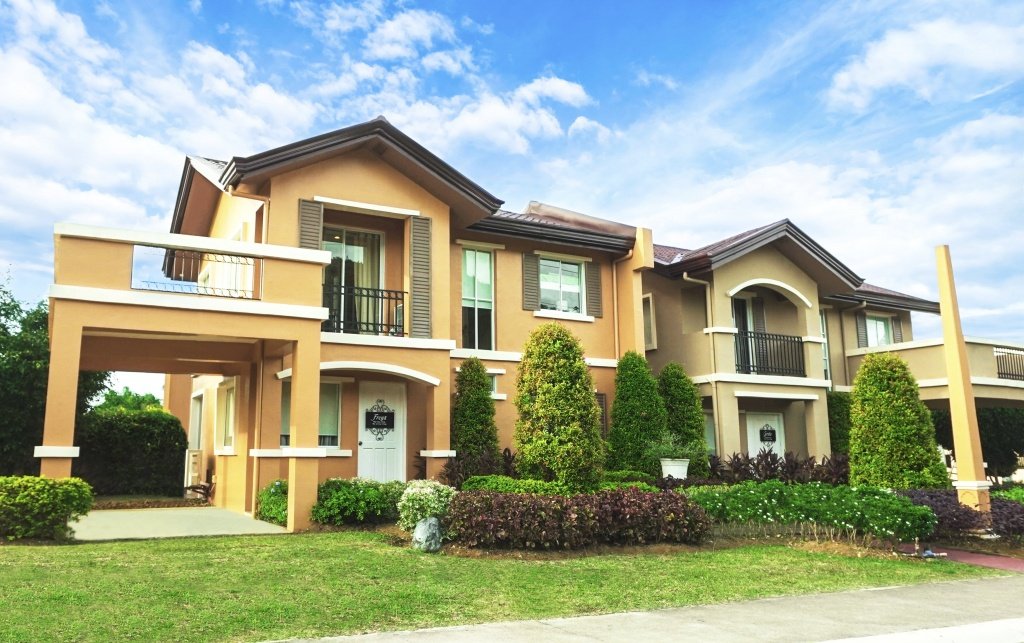 Invest in a House for sale in Antipolo
Discover our house and lot for sale in Camella in Antipolo