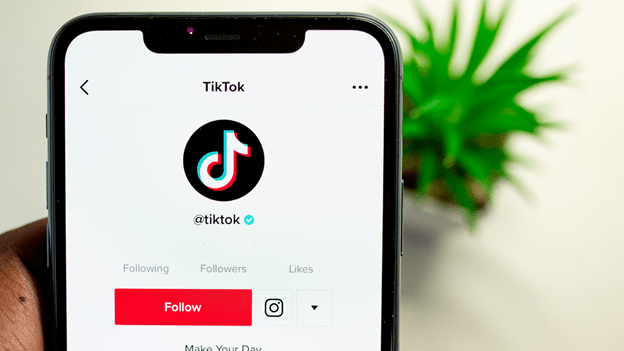 If you think TikTok is just for fun with all its dance challenges, viral memes, crazy impersonations, and lip-syncs, you may want to reconsider. It is time for you to explore once again this Chinese social network. These days, you can definitely pick up some great financial advice, too. This short-term video platform has gained immense popularity when the pandemic hit in 2020. Just like any app, TikTok also continues to evolve. TikTok brings not only entertainment to its viewers but also educational and financially related videos. These can now be easily seen when you search the hashtags "Moneytok," "Financetok," "tiktokpartners," "Fintok," "howtoinvest," and a lot more within the app.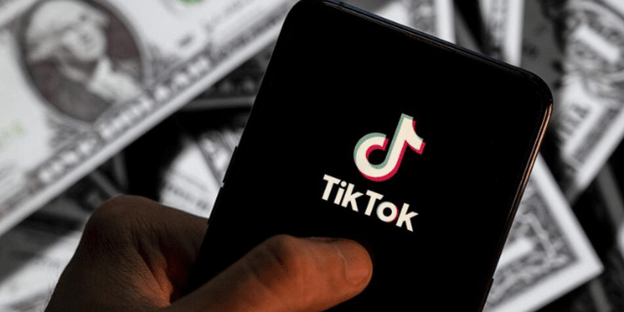 The Risks of Online Financial Advice
Since a personal finance community is starting to thrive on this platform, being exposed to the fundamentals of money management and financial literacy definitely requires thinking critically.
For experts, it is pretty easy to determine if a particular piece of advice begins to get dicey. For beginners, however, it can be hard to discriminate information. It is not easy to separate which direction is relevant to them from the stuff out of their league. Suppose you are just getting started managing your own personal finances. In that case, you might want to spend more time mastering its art and science. Absorbing and applying inadequate or irrelevant advice could mean taking years, or possibly a lifetime, of undoing the damage.
There have been TikTok influencers who are posting a video of misleading and fake stock and financial tips. These content usually come in financial advice without disclaimers about the risks involved, potentially damaging the viewer's finances if taken seriously. 
Considering all these and more, we have rounded up the top three tips to keep in mind as you scroll through your "For You" tab, so you would get to differentiate good money advice from the bad.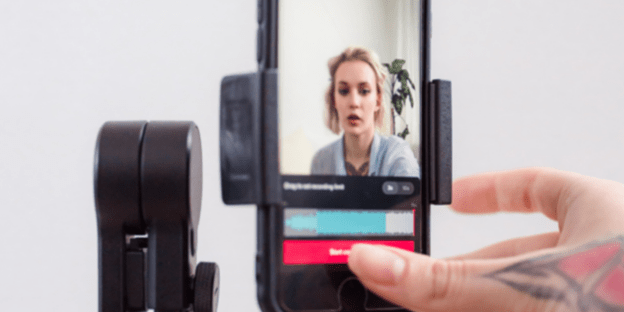 Double Check the Creator's Credibility
Before taking in someone's catchy one-minute video about stock or house and lot investment, make sure you have already looked at who they are first. Do they include a credential list in their profile description? Do they have a website showcasing their accomplishments and portfolio?
Since this is an era where anyone can possibly become an influencer overnight, the internet is undoubtedly rife with amateur experts. While there is no strict requirement to be credentialed to give personal financial tips, there are still those who have worked years to prove what they claim to be practical approaches. Some even have certifications.
One of the newest TikTok partners is Financial Freedom Coach Steve, with a username @calltoleap and almost 11 million likes and over 800k followers. He tackles subjects like money hacks, dividends, stocks, options trading, and investing. He is a former teacher, now an influencer, offering classes to achieve financial freedom.
Another international trendsetter is Mr. Humphrey Yang, with a username @humphreytalks and more than 2.3 million followers and over 35.5 million likes from his videos. The way he explains investments has been remarkable enough to be significantly noticed by the TikTok community. He would usually show situational cases and conversations presenting different views so viewers of all ages can pretty much relate.
In the local setting, Chinkee Tan and Fitz Villafuerte are both on this platform, inspiring their viewers to become wealthy and debt-free. You can also check other Filipino Tiktokers to follow for financial literacy.
If you want to explore investing in the real estate industry or learn investment and new home tips, feel free to explore Camella's TikTok account, which is definitely worth a scroll.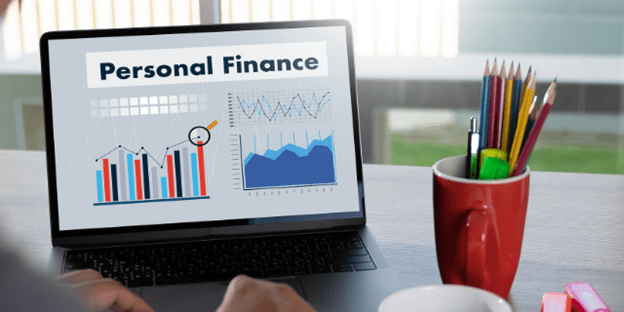 Context is critical.
Whenever you scroll for financial tips, remember that not all advice applies to you. George Blount, a behavioral economist, says listening to others talk about what worked for them can be an excellent way to know if you are doing things right with your approach.
Furthermore, Blout says using these TikTok videos as a reference or an example for your benchmark is fine. It only becomes a problem when it's your first time in financial management. It is dangerous to follow a path that may have worked for others but would not work for you.
Since every financial journey depends on goals, priorities, and even risk tolerance, it is best to fully understand your current situation and take every practical advice one step at a time. This is to avoid putting pressure on yourself by thinking that every tip should be applied at once.
Remember, there is nothing wrong with getting inspiration but take and apply only what fits your goals.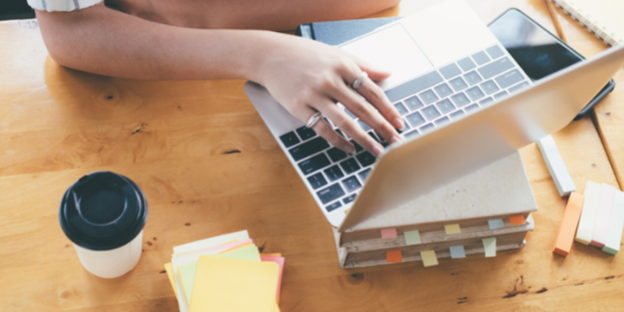 Do not forget to do your own research.
Aside from checking out who the creator is, it is also essential to know if the tips are accurate. It is definitely wise to think not only twice before getting persuaded by a 60-second video you have just watched. There is galactic information behind every detail you had taken in from that short video clip you saw.
That one-minute content about how you can purchase your dream house and lot might have given you an idea of how to go with bank financing. But bear in mind that there are specific terms and conditions attached to it. Better dig in more helpful information online, particularly on each bank's website. You can also do a fact-check on the real estate developer about accredited financing institutions that you are eyeing to invest with.
Perhaps an influencer motivated you to get your own insurance. They may have encouraged you to allot the same premium they are putting in every month. While this definitely can be inspiring, just do not forget that the money you allocate for your insurance highly depends on your current financial capacity. This indeed calls a consultation with a financial advisor who is directly working for the insurance company you are interested in.
Given the engaging content on this platform, TikTok can rightfully be credited with prompting and inspiring. This is true most especially the young people, to start managing their finances well. In fact, it is pretty remarkable to see them taking their first steps into investing only by watching short videos on the app. But attached to this type of content consumption is a greater responsibility. It requires you to do your own research and not make a financial decision just because it is trending. Lastly, it is also best to keep your options open.