One of the best ways to find a property today is through the internet. Usually, people go to places like Facebook Marketplace to find cheap properties. While Marketplace is a good site to go to, there are some flaws in its features. One of these is that sellers can set the price as "free" for these properties. Marketplace prices are also inaccurate.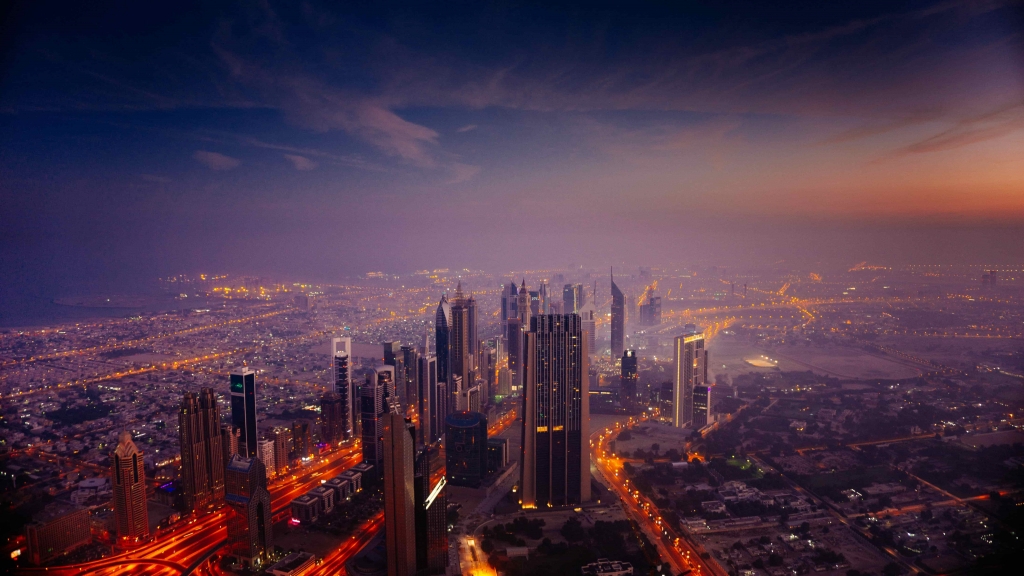 Another inaccuracy that Facebook Marketplace sellers usually do is post a stock photo they found online. Most of the time, these are not scams. They sell properties but they do this scheme so the potential buyer can message them. As a buyer, you probably want to buy your new home from a seller that offers you a property where what you see is what you get.
Facebook Marketplace can also be a place for scammers than other real estate websites that are more reputable. If you are planning to buy a real estate property, you should consider looking for properties on these platforms.
Lamudi Philippines
Lamudi Philippines is the leading app in the Philippines when it comes to finding real estate properties. It offers an easy-to-use platform as an e-commerce website for real estate. Another reason why many people look for properties on this website is because of its large database of properties around the Philippines.
Lamudi Philippines also offers real-time notifications for properties that are within the user's preference. In terms of contact, this e-commerce platform offers flexible contact options as you can contact the property owner through Lamudi itself, email, or text message. Lamudi currently has 700,000 property listings that range from townhouses to condominiums, and apartments.
Dot Property
Dot property is another website where you can find properties for rent and sale. It also has a wide selection of properties for rent and sale. Dot property has a wide range of real estate properties from commercial, residential, and foreclosure properties. The site also has a section where you can find a real estate agent.
Aside from being an e-commerce site for real estate, Dot Property also has a page for real estate news that gets you updated with the latest events in the field. If you want the best offers, Dot Property has property features that highlight the best properties on the site.
Hoppler
Hoppler is more used as an app than as a website. While Hoppler's website has bought and rent features for properties, it is more focused on giving everyone real estate tips, news, and featured properties. On the other hand, the Hoppler app is an easier way to buy and inquire about different real estate properties.
What's unique about Hoppler is its Hopping Cart feature which allows its users to book and inquire about all properties at the same time. And Hoppler gives you a broker to guide you on the different properties available. And even if you inquire about multiple properties, Hoppler makes sure that you only have one broker by your side.
ZipMatch
If Hoppler provides one agent for every client, ZipMatch provides a group of consultants from property selection to investment. From resort-type condos to townhouses for rent, ZipMatch has residential properties that you need. Unlike other e-commerce websites for real estate, you can find properties in ZipMatch based on their overall score.
ZipMatch has metrics based on investment potential, affordability, neighborhood, and amenities. This means that you can filter a property based on your preference. And speaking of metrics, Camella is ranked #1 as the best real estate developer on their website.
Property 24
Property 24 is an online portal for leading real estate developers like Camella. Agencies and brokers can post their property listings and clients can purchase the best house and lot that they can find. On this website, you can check their filters and find the most suitable property for you. You can even find properties near you using their map search feature.
They also have a section for agencies and brokers in the Philippines. These agencies have their profile on their websites and you will see their properties available for sale and rent. If you need advice on what property you should purchase, the website has a blog section that gives clients tips.
Rentpad
As the name suggests, Rentpad is a website that shows condominium units, houses, and apartments for rent. Unlike the other websites on this list, Rentpad only offers properties for rent in 12 major cities in the Philippines. This site is perfect for people who plan to stay in a major city for a short period.
There are two filters on Rentpad's main page, the city you want to live in and your rental term whether long-term, short-term or daily. The price range for the properties available in Rentpad is usually high-end as these properties are located in prime locations.
Should you Trust these Real Estate Websites?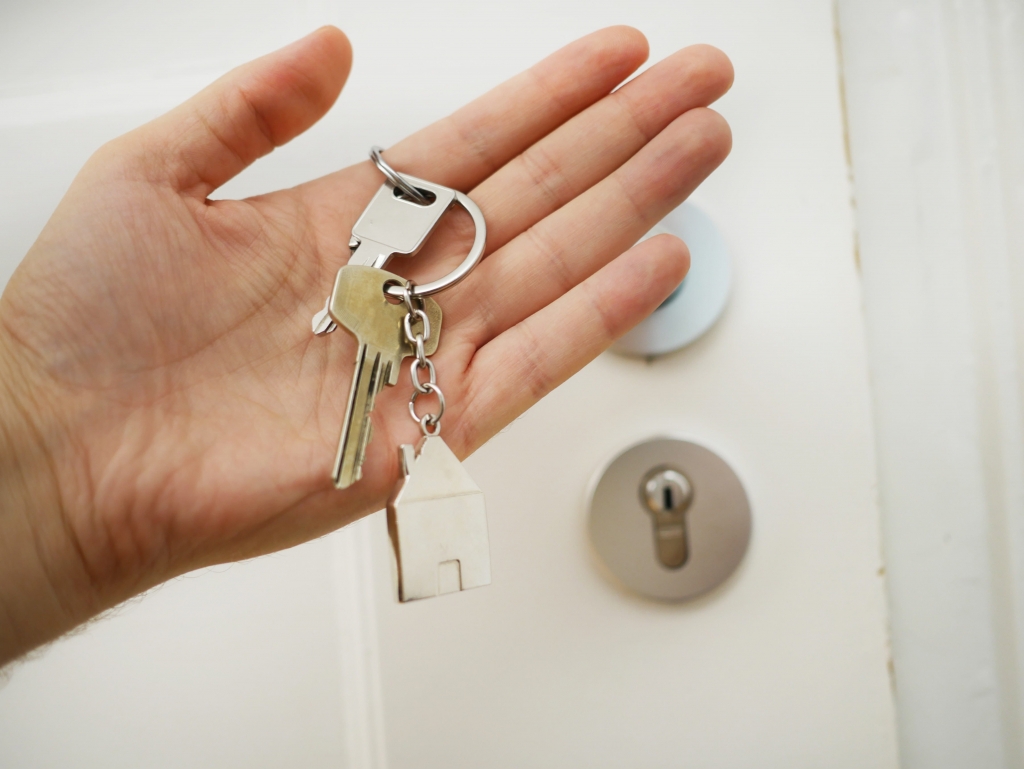 Yes, these e-commerce platforms are going to help you in finding your new home. Most of the homes posted on these websites are legitimate and are available for tours and visits. When choosing a property, it is better if you surf multiple real estate websites to seek the property suited for your budget and lifestyle.
Despite its accessibility, there are still instances where the property displayed on the site is not real property in real life. If you want a better option, you can directly go to websites of reputable and known real estate developers in the Philippines. If you are looking for a house and lot in the Philippines, Camella is more than just a well-known name in the country.
With 45 years of experience, Camella can provide you with the best house and lot perfect for people starting their family or are about to retire. Its website has virtual tours, a home loan calculator, a buyer's guide, and a page for online appointments. You can also pay your monthly amortization on the website itself.
Looking for a new home online might be difficult, but your search will finally be over once you trust us in Camella in giving you that dream home you deserve.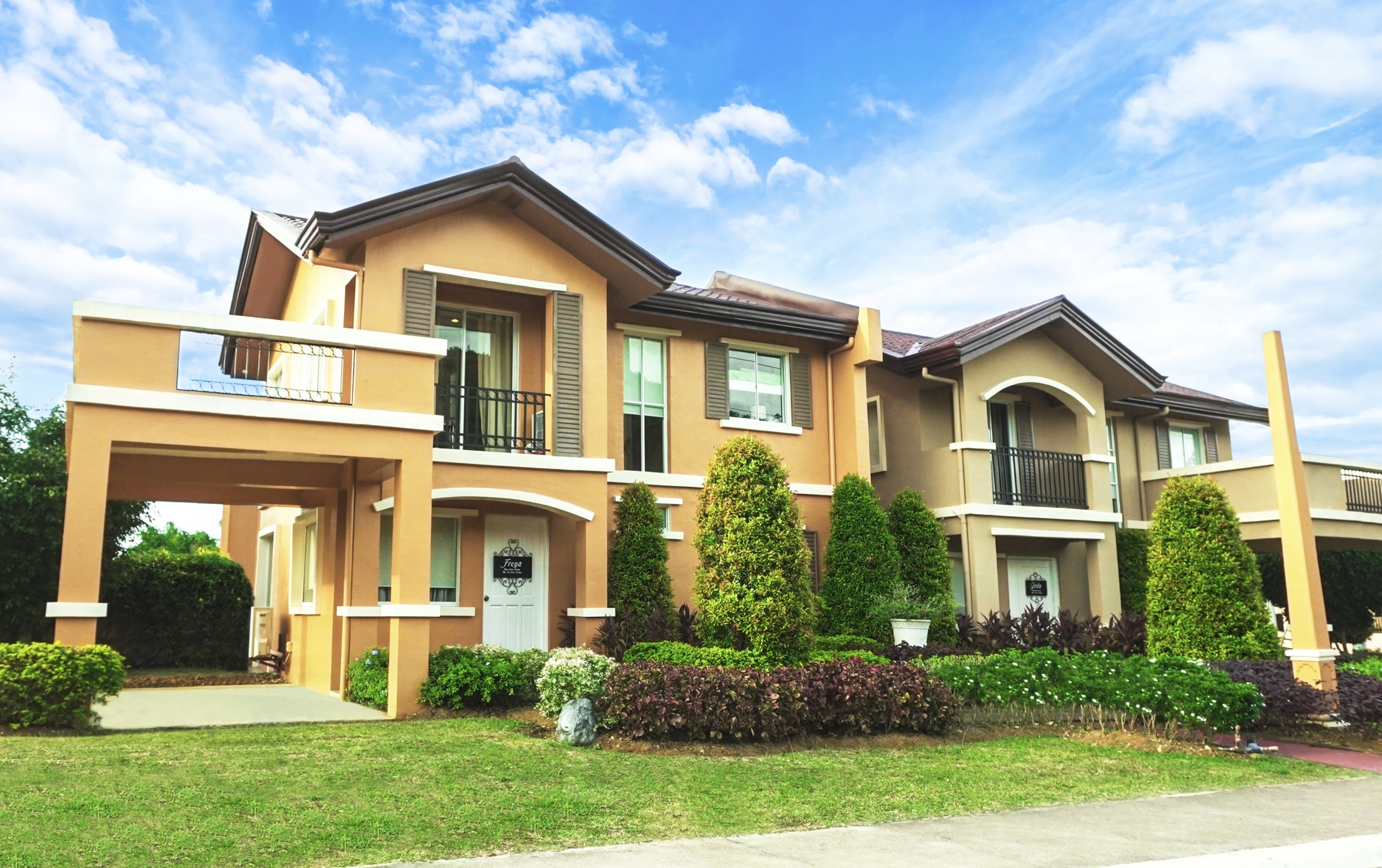 See how you can make your home more efficient
Check out our catalog of house and lot and condo for sale in the Philippines!