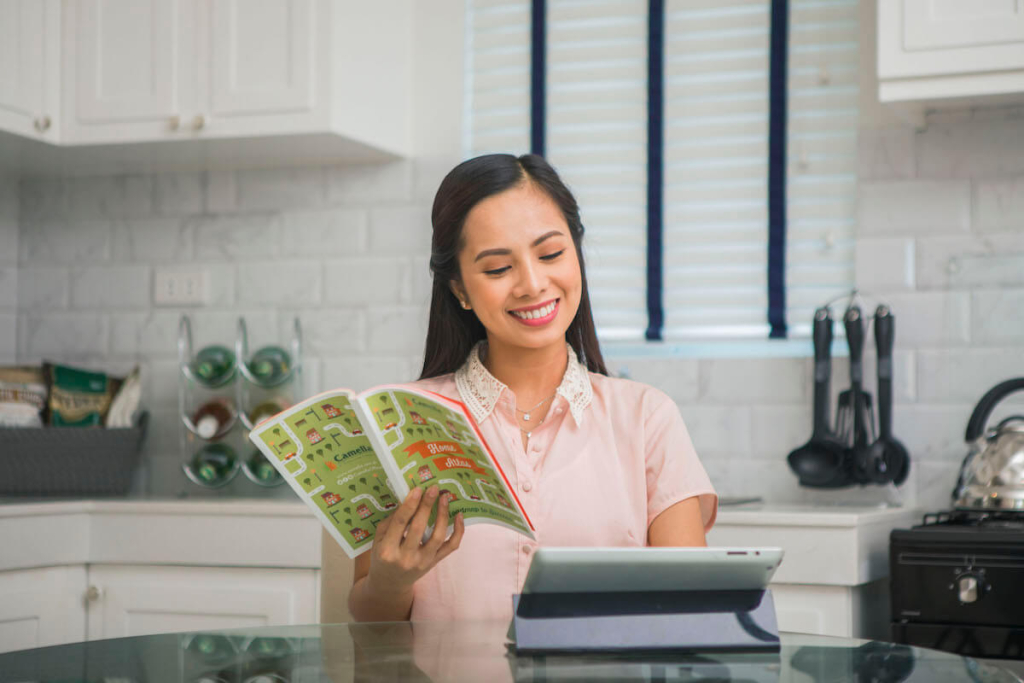 One of the most important places in a house is the kitchen, where you store, prepare and cook food for yourself or your family. For some, it is their sanctuary and safe space to express themselves by cooking or simply enjoying the prepared food. It is important to make it as clean as possible for aesthetic purposes and, most importantly, for your health and sanitation.
Cleaning a kitchen could take so much of your time, and it could sometimes be draining, especially if you're doing it frequently. There are better ways to start your day than waking up in a filthy and unorganized kitchen. It is crucial to maintain its cleanliness by simply organizing things that will help you minimize the time you spend cleaning your dirty kitchen and spending on more important things.
If you are looking for effective ways to organize your kitchen, here are some steps to making your sacred space more desirable than ever.
Have a designated organized space for every item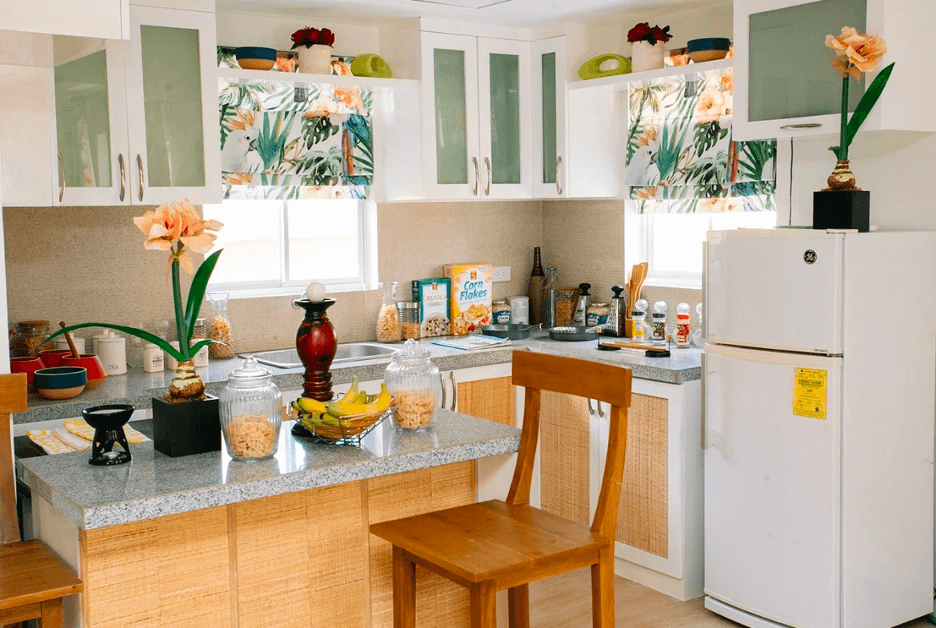 Before you start cleaning, it's important to have a goal first as to why you want to clean the kitchen, identify pantry items, and how much space you want to maximize so you can assess your plans properly. Create discrete "zones" in your kitchen to store cooking tools, pot racks and pans, dish rack, coffee mugs, cleaning supplies, and other kitchen items.  If things are not well ordered, there will be a lot of wasted space.
You may dedicate an entire shelf or kitchen cabinet to your baking essentials. Stock it with flour, sugar, oven mitts, loaf pans, and cookie sheets. Keep your ingredients nearby on open shelves, and if your mixer or ice cream maker is stylish, put it out on the counter with the accessories inside the bowl.
Dedicating a space for one particular kind of kitchenware makes the kitchen more organized, and you won't have to search on different cupboards, countertops, drawer organizers and cabinets to find one item.
Throw unnecessary items away
Starting with a clean slate and seeing every item in your kitchen is crucial in organizing your kitchen space. Sometimes, there are used items in the kitchen that are still present in the kitchen storage due to their sentimental value, or they think that throwing the thing away is a huge waste.
Keeping unused items in your cabinets or below your kitchen sink is a massive waste of space and is often just becoming clutter. Unless they are kitchen items for display, unused items should be thrown away or kept in your storage room.
This stage might be challenging, but keep in mind the objectives:
Having a functional area
Having as much counter space as possible
Truly spending time in the kitchen
Once you've gone through your belongings, you should have sections for keeps, tosses, and donations.
Put your essentials front and center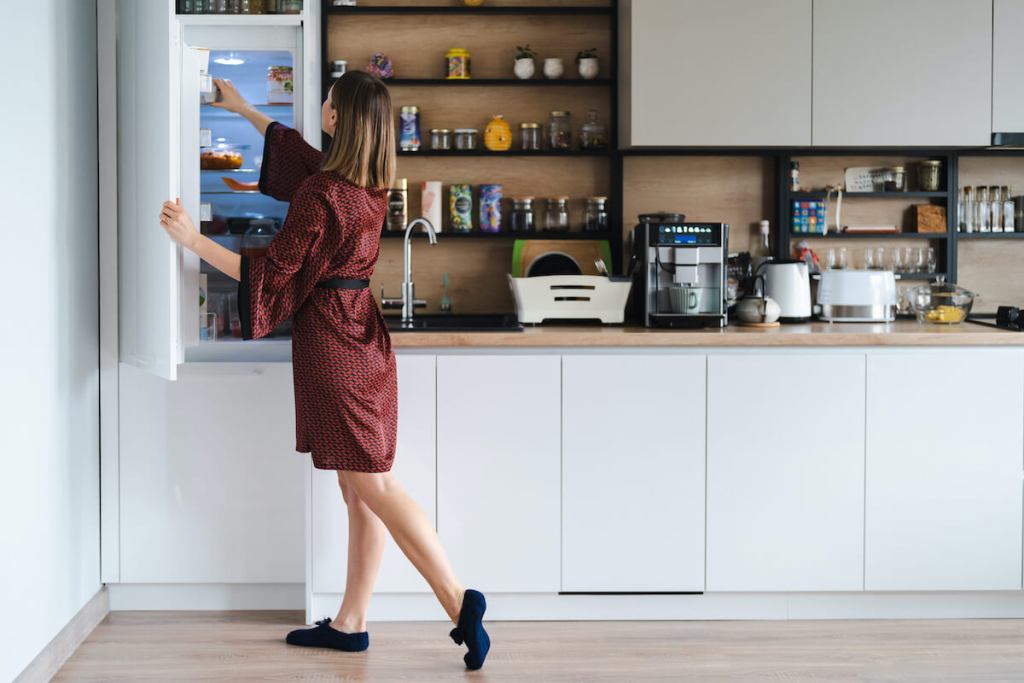 Consider where you should place the items now that you know where they belong. Keep the things you use the closest at hand, and place the things you use a little less far away or higher up. On the other hand, heavier items, like frying pans, mixing bowls, and large serving dishes, should be kept in the bottom cabinets.
The more difficult something is to notice or access, the less likely you will use it. These items are mostly plates, utensils, pans, pots, and cleaning materials.
In the pantry, it is best to have cereals, baking supplies, pasta, rice, and snacks anywhere vertical space anyone can reach. It is also best to put these items in transparent containers so you can see these items more accessible.
After you've organized everything, put your pantry necessities in transparent containers. With the transparent baskets, you can see much more clearly what you have on hand and what has to be restocked the following time you go food shopping. Placing it in transparent containers is also pleasing to look at, and you can quickly put it in any place of your liking in the kitchen.
With this strategy, you'll have more valuable cabinet space and be able to see everything!
Clean Out Your Fridge and Add Clear Bins
It's always a good idea to clear out your fridge, check expiration dates on food, and empty your refrigerator. If you see any withering in your products or leafy greens, you may try to modify the temperature and humidity conditions. Afterward, group related products (such as juice boxes or condiments) in clear bins and identify each with a sticker or dry-erase marker.
Aside from throwing away old food, it would be best to consider cleaning your refrigerator. A moderate wipe-down every three months will make your fridge cleaner and remove unnecessary odors. However, you should always wipe the fridge if there are spills to prevent stains from forming.
Hang it up
Use the kitchen wall space to hang your kitchen tools, cutting boards, spice rack, or coffee cups if you're low on counter space or cabinet. There are a few different alternatives available, including all-in-one floating shelves, identical hooks, and an empty space beneath the shelf. Your preferred whisk, spatula, or cup is now always accessible.
Make the most of your cabinets' storage space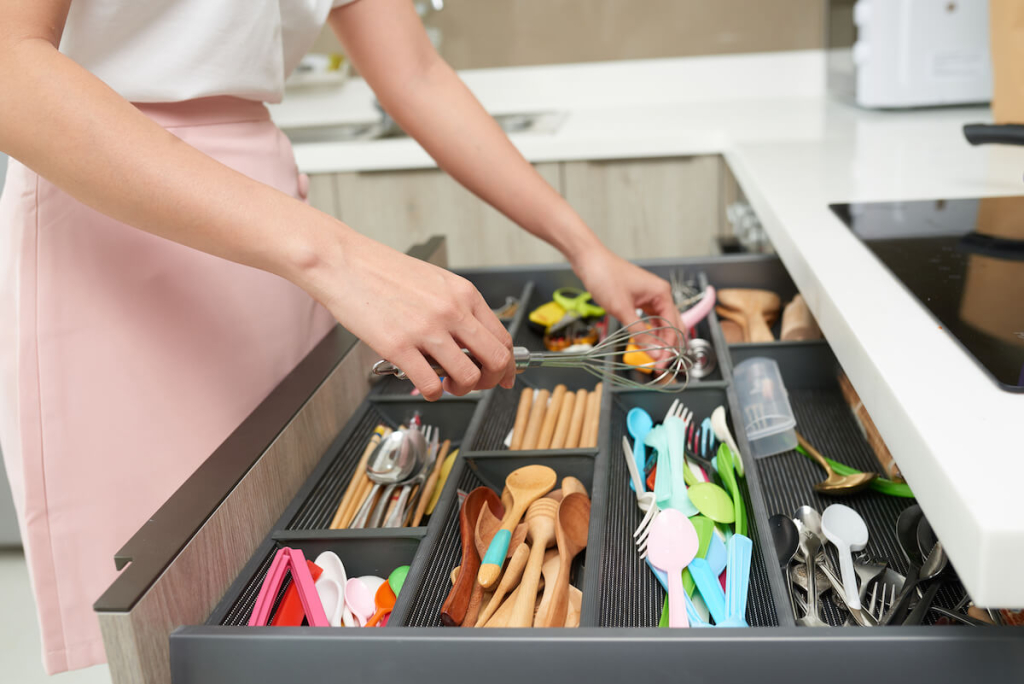 Keep in mind how you are using the cabinet space when organizing kitchen cabinets. Frequently, shelves can be raised, lowered, or added, allowing smaller shelves to lie on top of bigger ones. Once you separate kitchen items according to type, you can use vertical separators to create space.
Stow Large Appliances
To make more room in your home, store your appliances in pull-out shelves or deep drawers. By arranging the various appliances in a vertical fashion, you may be able to select the suitable instrument for the task more quickly. Labels aren't necessary, although they can be beneficial. Aren't your kitchen drawers deep blessed? Blenders and other tall pieces of appliances can be dismantled and stored in more compact areas.
Keep Going
After a month, take a moment to reflect on how the organization is going. Identify the trouble spots and reevaluate them. Make it a yearly priority to organize your kitchen and always know where everything is for easy access.
Camella Projects Located Close to Shopping Centers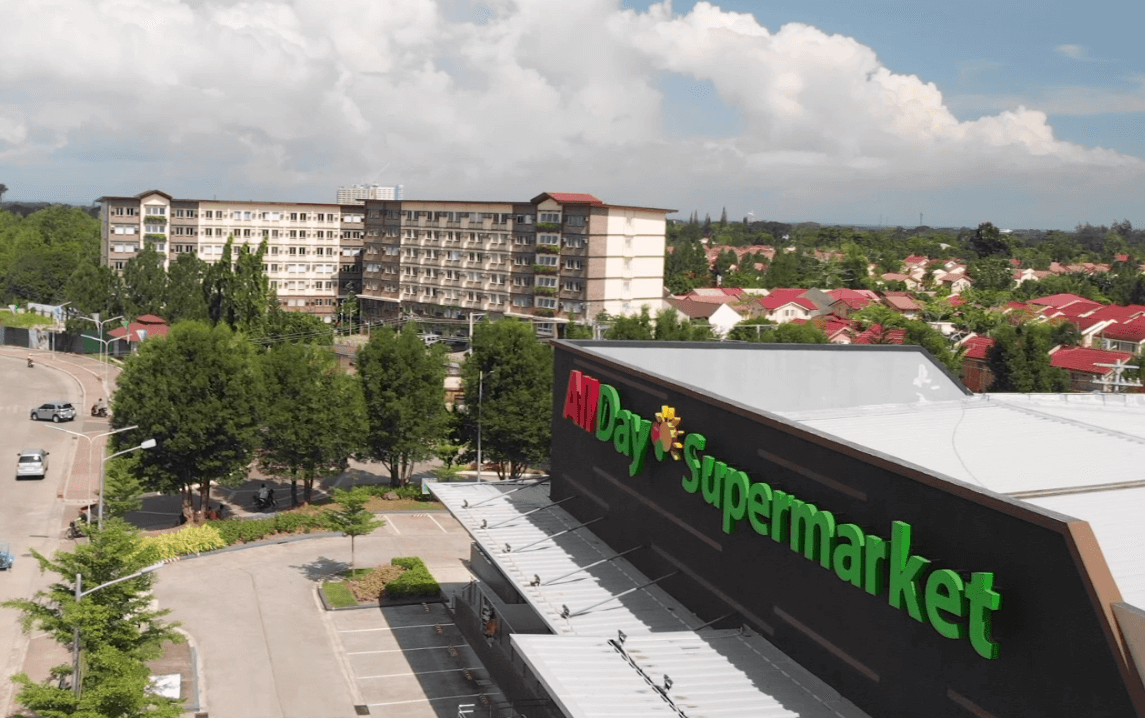 The convenience of being able to purchase all of the necessary kitchenwares and small appliances without having to travel far makes having a house and lot close to shopping centers a great lifestyle choice.
Camella developments are always placed in convenient proximity to shopping malls and retail establishments like AllHome.
Come home today to Camella and start living your best life here!